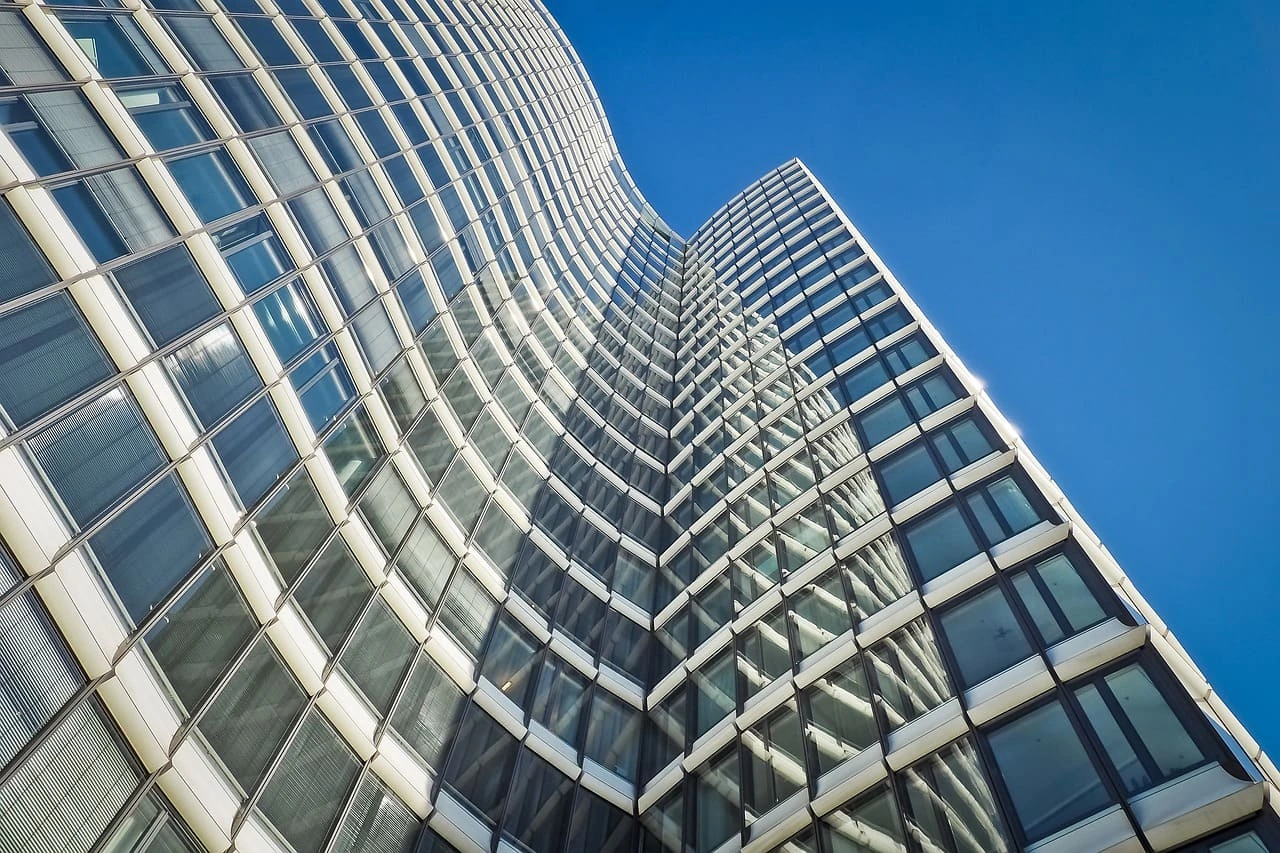 Ethereum Merge Complete. What's Changed?
The Ethereum network expanded the Bitcoin-conceived idea of a decentralised...
View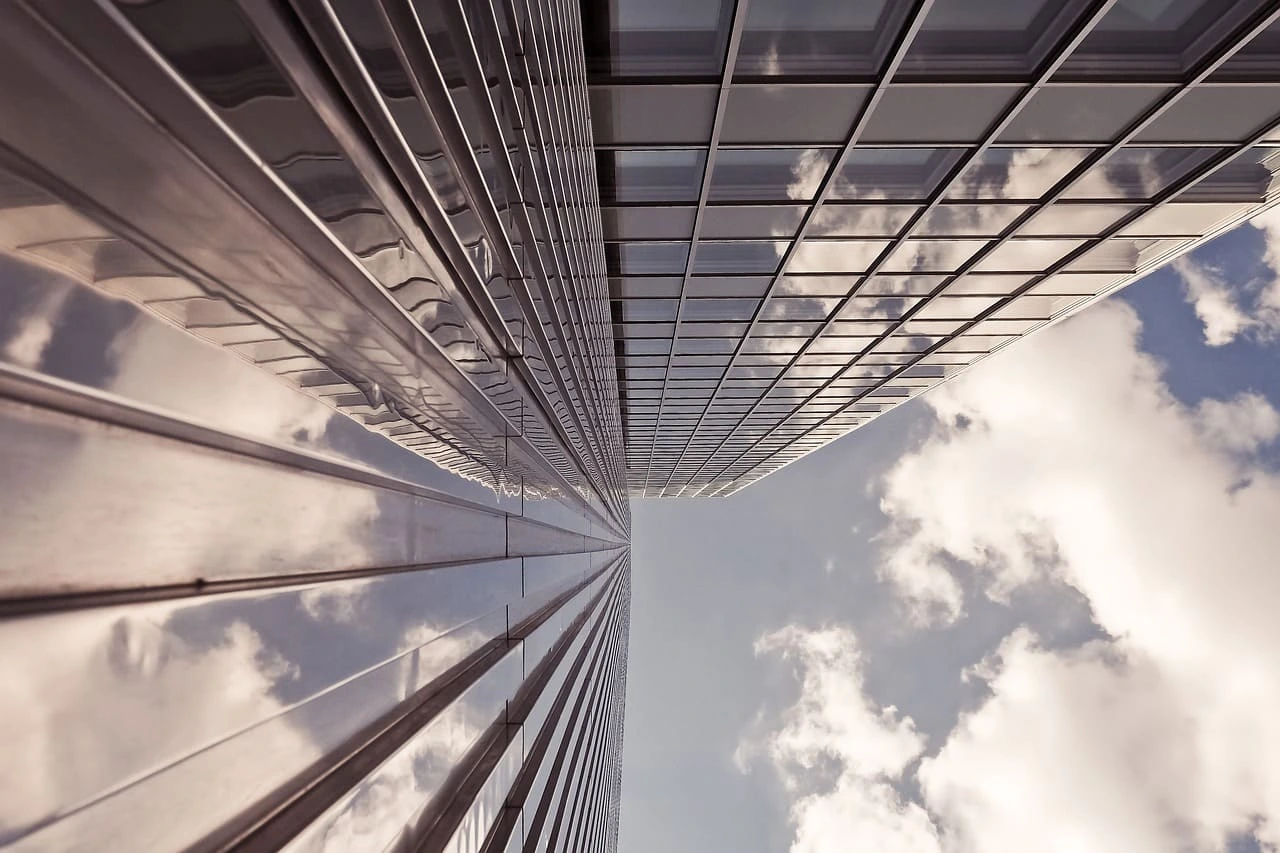 The Ethereum 'Merge' and its Consequences
The Ethereum network experienced an update in mid-September 2022. Colloquially...
View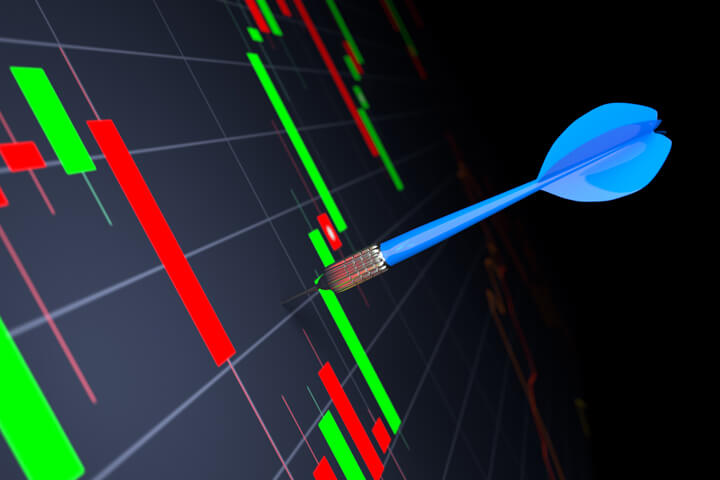 Why Consider Ether As An Investment?
Ether is the second largest cryptocurrency by market capitalisation behind...
View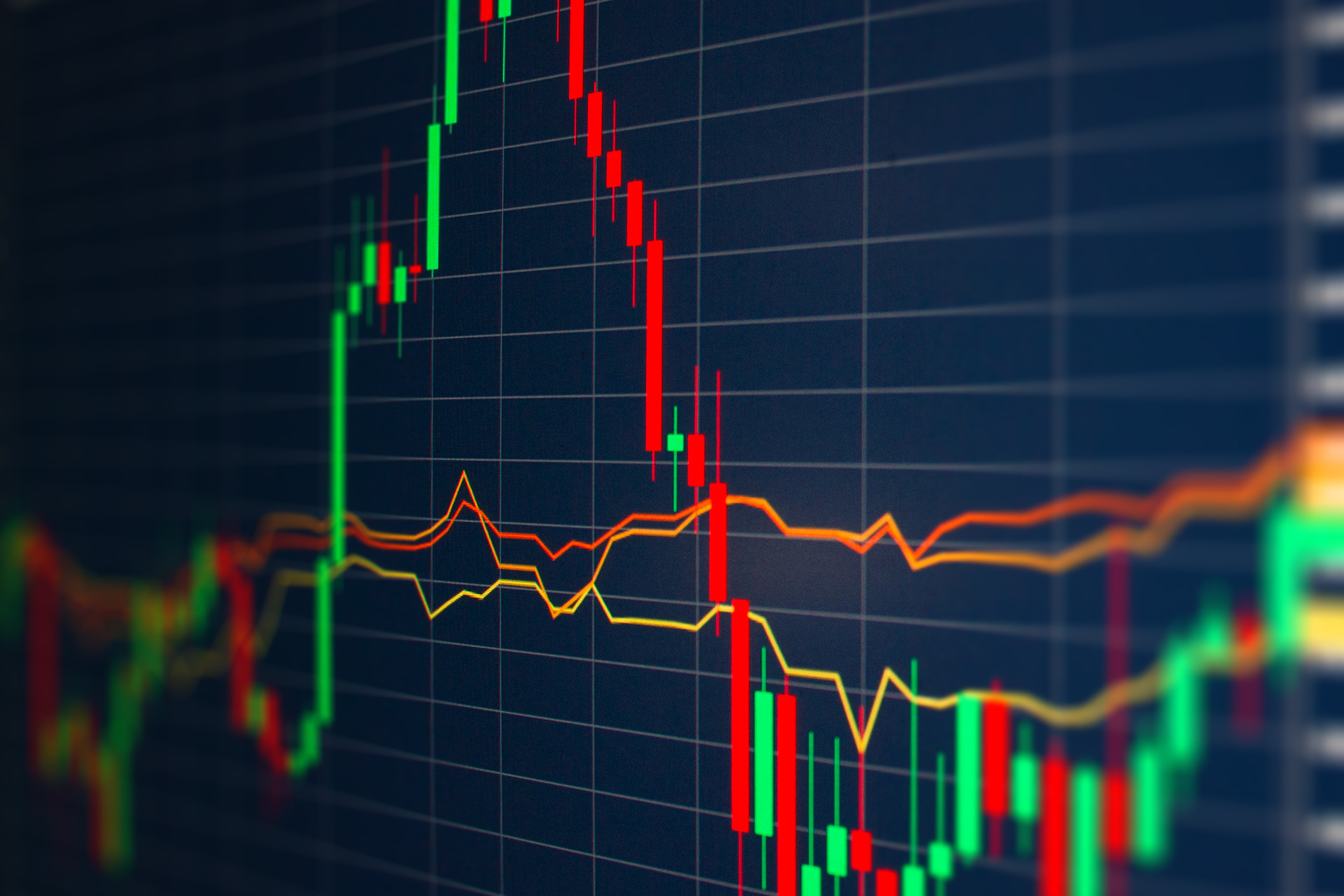 What is EIP 1559 and why does it matter for Ether Investors?
We recently wrote a blog highlighting the main differences, in issuance mechanism,...
View