Tag:
Artificial Intelligence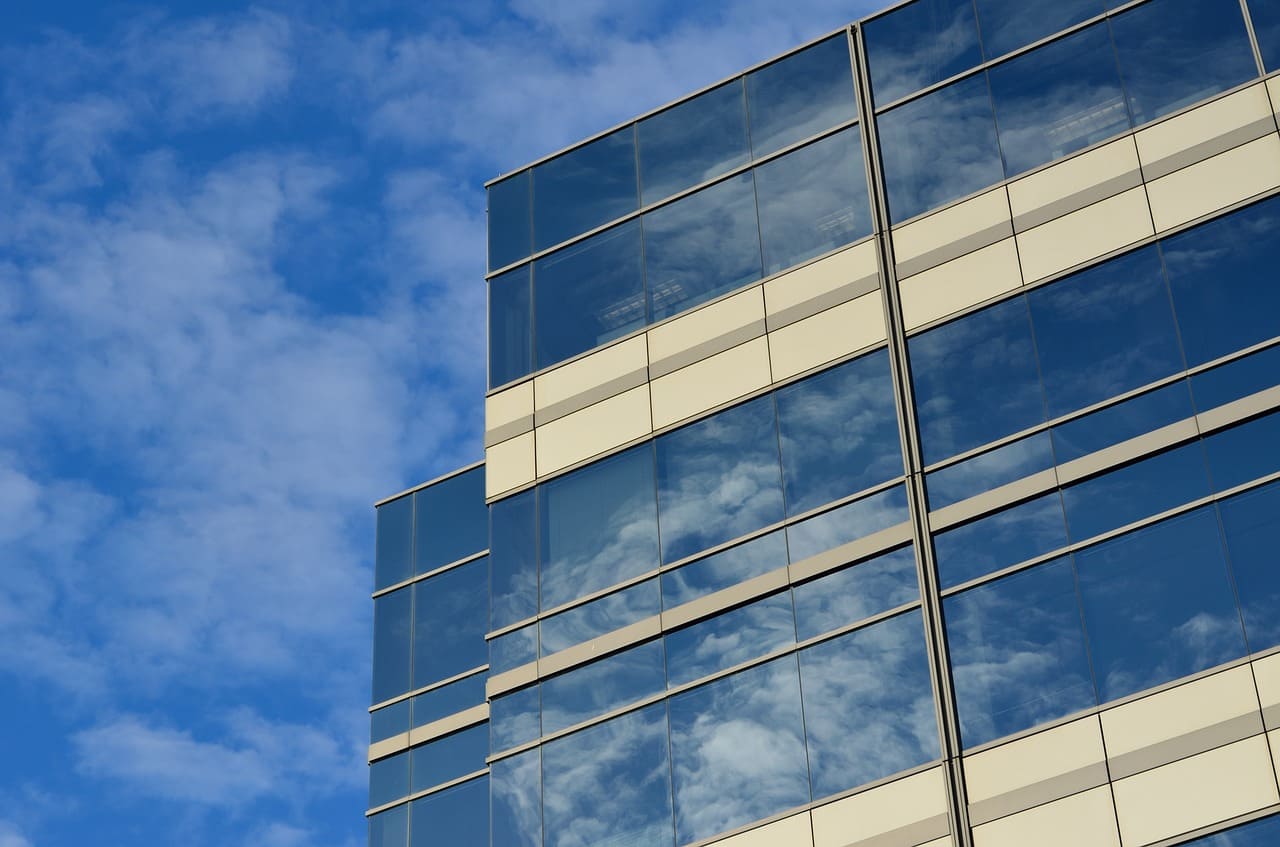 Is AI Coming for Your Job?
Recently, I saw the following headlines: "Applied Materials Uses Automation...
View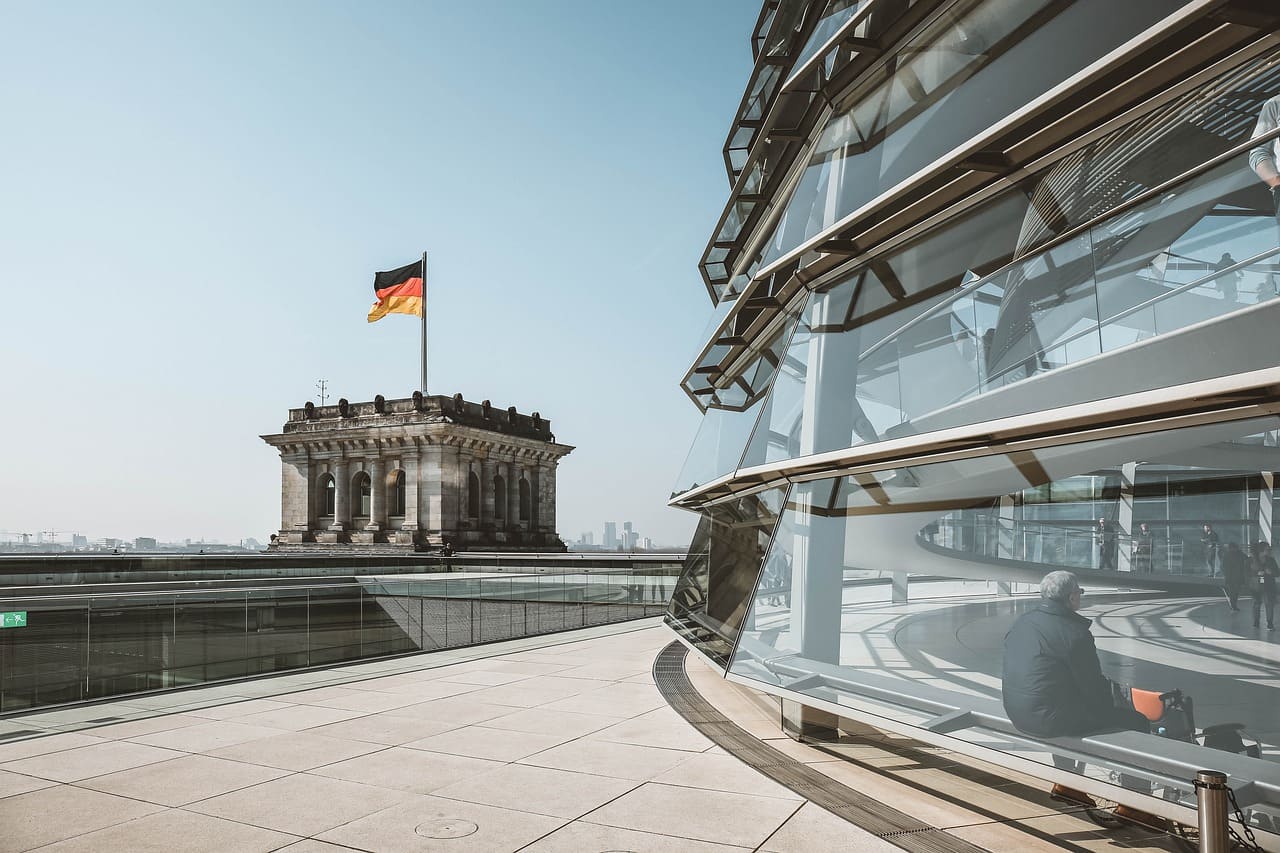 Signal Changes: Why Finance is Warming to AI
Fiorino tracks the AI journey from sci-fi to hi-fi(nance) and...
View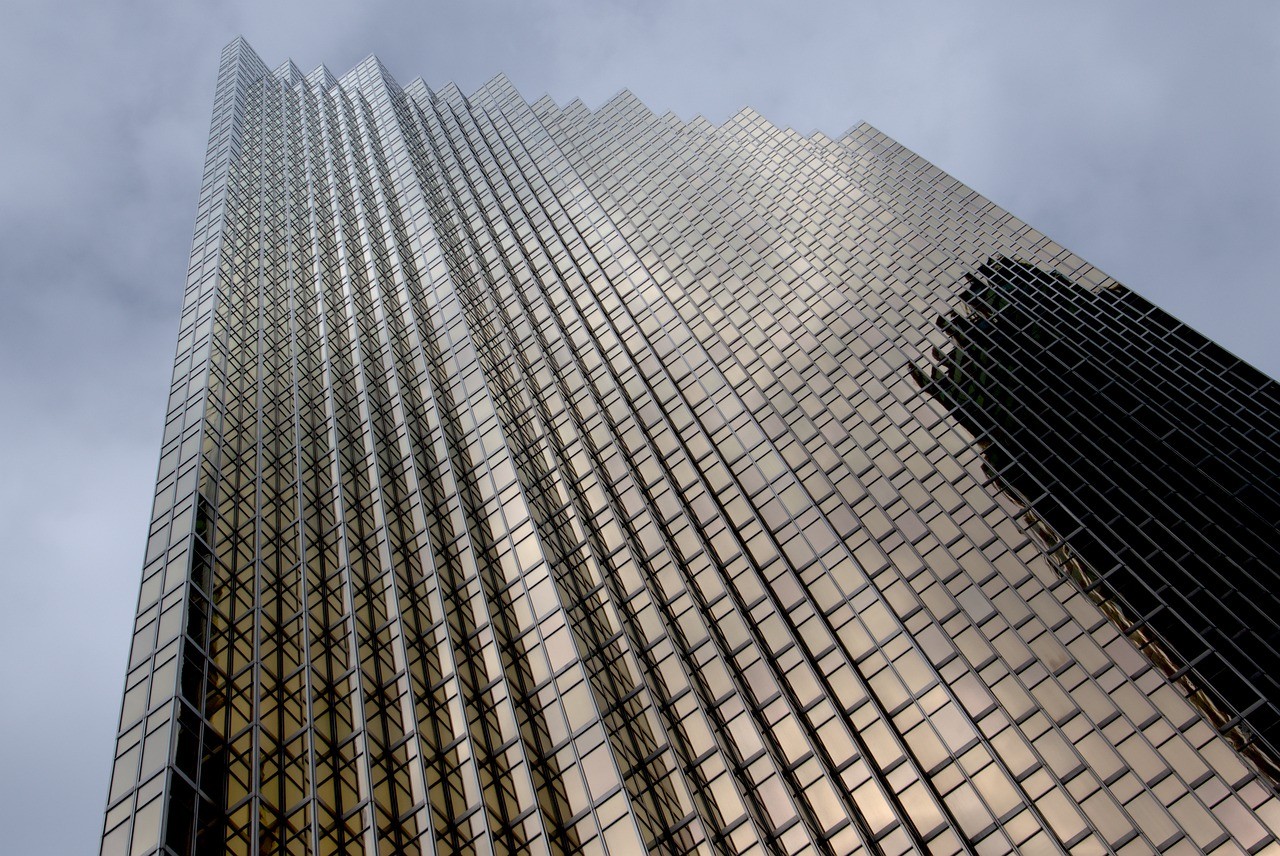 AI: Building Momentum as we Start 2022
While it is easy to find the big prognostications about...
View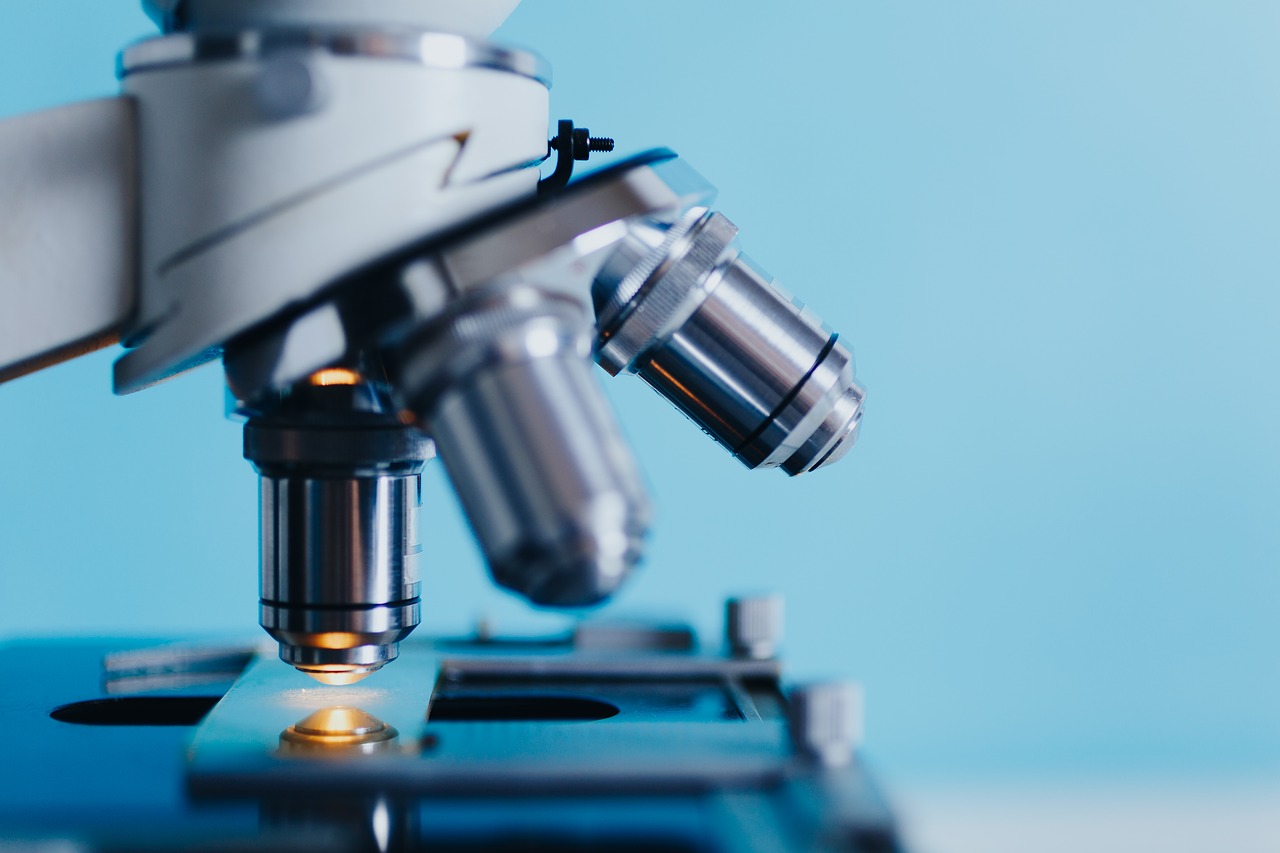 Disrupting Disease with Artificial Intelligence.
Cancer, heart failure and Alzheimer's are among the last lethal...
View