Haiyan Li-Labbé joined Carmignac in 2011. She has a strong expertise and track record in investing in Greater China with high contributions of Chinese stock selection...
UBS Asset Management
Looking towards the next decade, the prospects for countries in emerging markets (EM) are not uniformly bright. New challenges have arisen, such as the rise of protectionism and the uncertainty...
Comprehensive research with strong focus on high quality
ESG criteria in emerging markets – from nice to have to standard
Investment professionals with longstanding experience
USP of UBS Emerging Markets Sustainable Leaders strategy
As the world heals from the lows in economic output and capital markets brought on...
The near-term outlook for global growth is likely to be determined by two key factors:...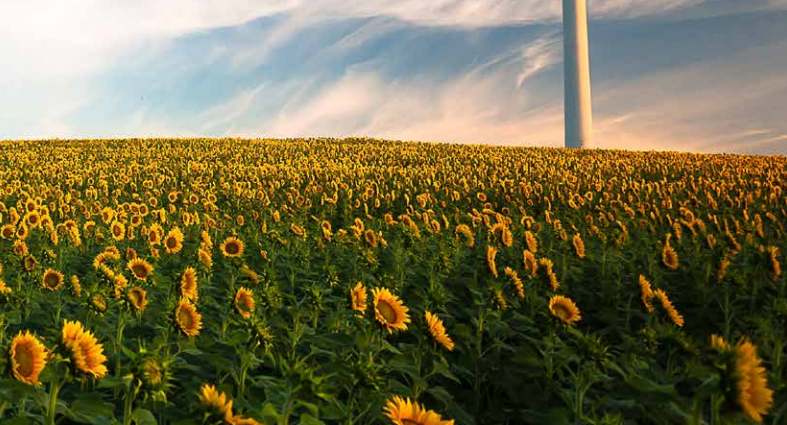 Our general ambition is to align all of our activities with the climate objectives of...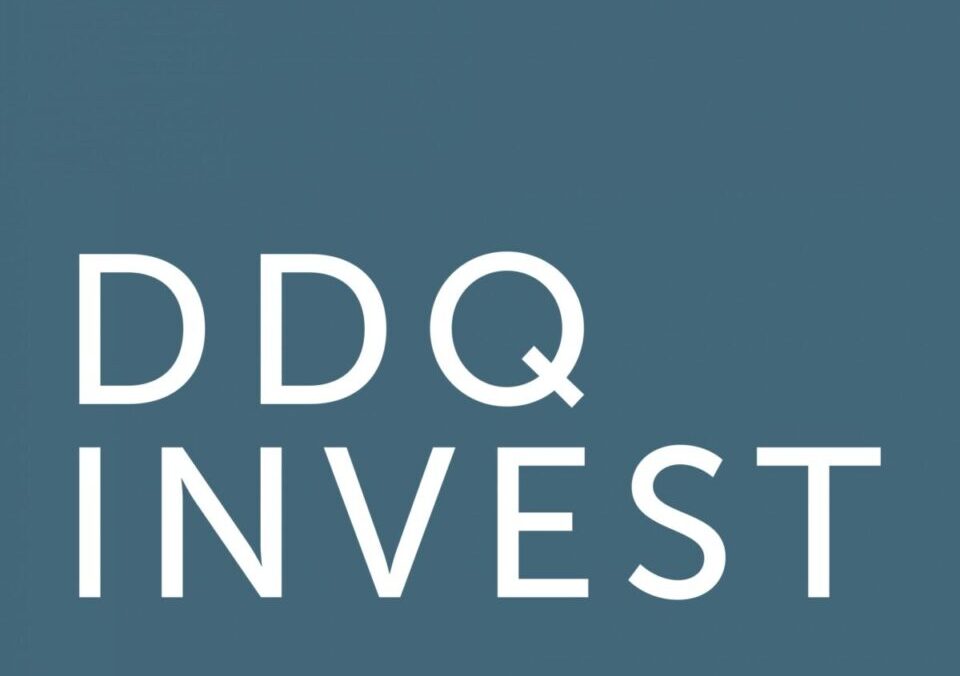 DDQ Invest chats to Simone Mallardi, Senior High Yield Analyst
Our annual GIS Geneva conference is entering its 6th consecutive year and will...
Beau - Rivage, Geneva
Entering its 6th consecutive year, our GIS Zurich conference is an event not...
The Dolder Grand, Zurich
TRENDING TAGS
Some of the most popular Tags on DDQ Invest right now