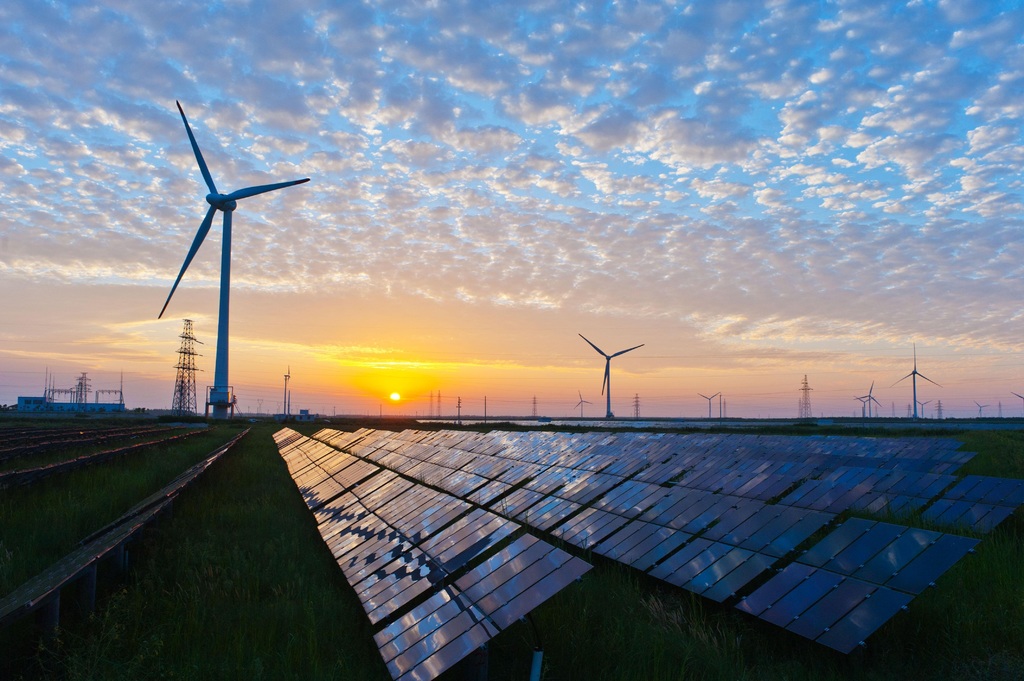 China is a double-edged sword: it is the world-leading renewables developer, installing more than double the gigawatt (GW) capacity of its nearest competitor over the...
Janus Henderson
The Biden administration's highly anticipated plan for drug-pricing reform includes proposals that could limit the private sector's willingness to invest in future research. Portfolio Manager Andy Acker and Research Analyst...
What is proposed
What we think is likely
The bottom line for health care investors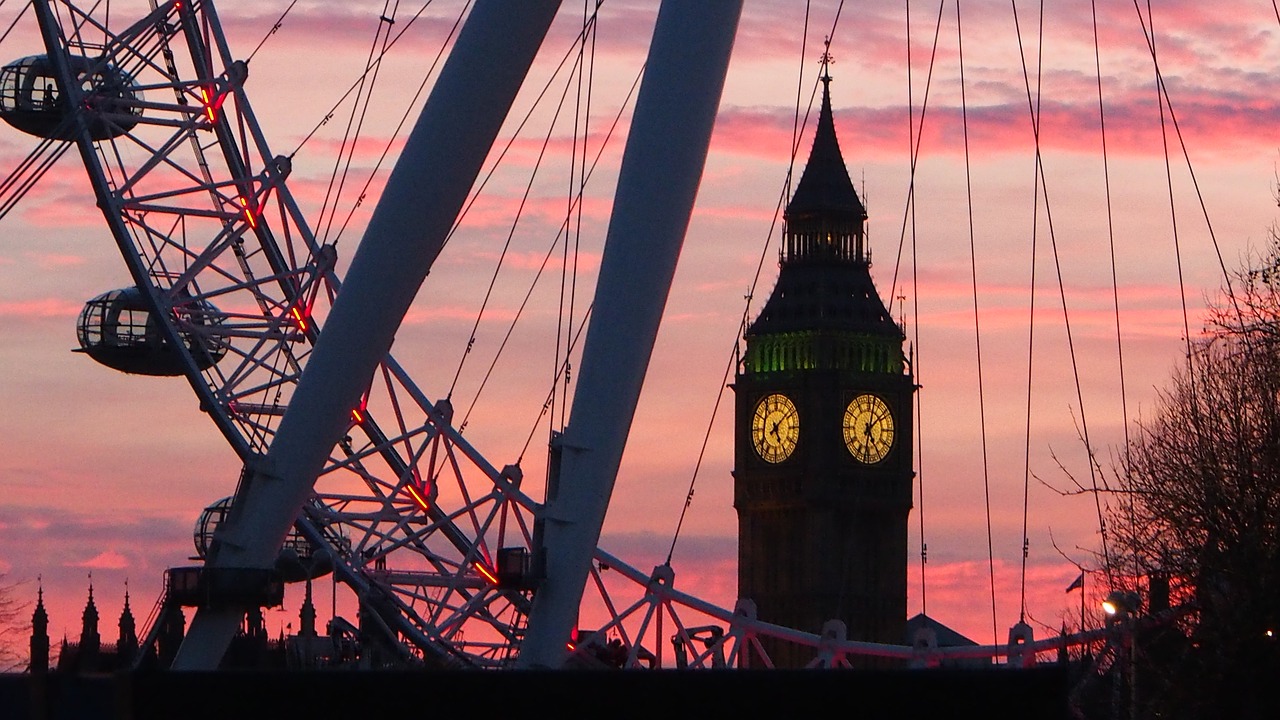 In the UK, vaccination rates were rising and pandemic restrictions easing as we moved into...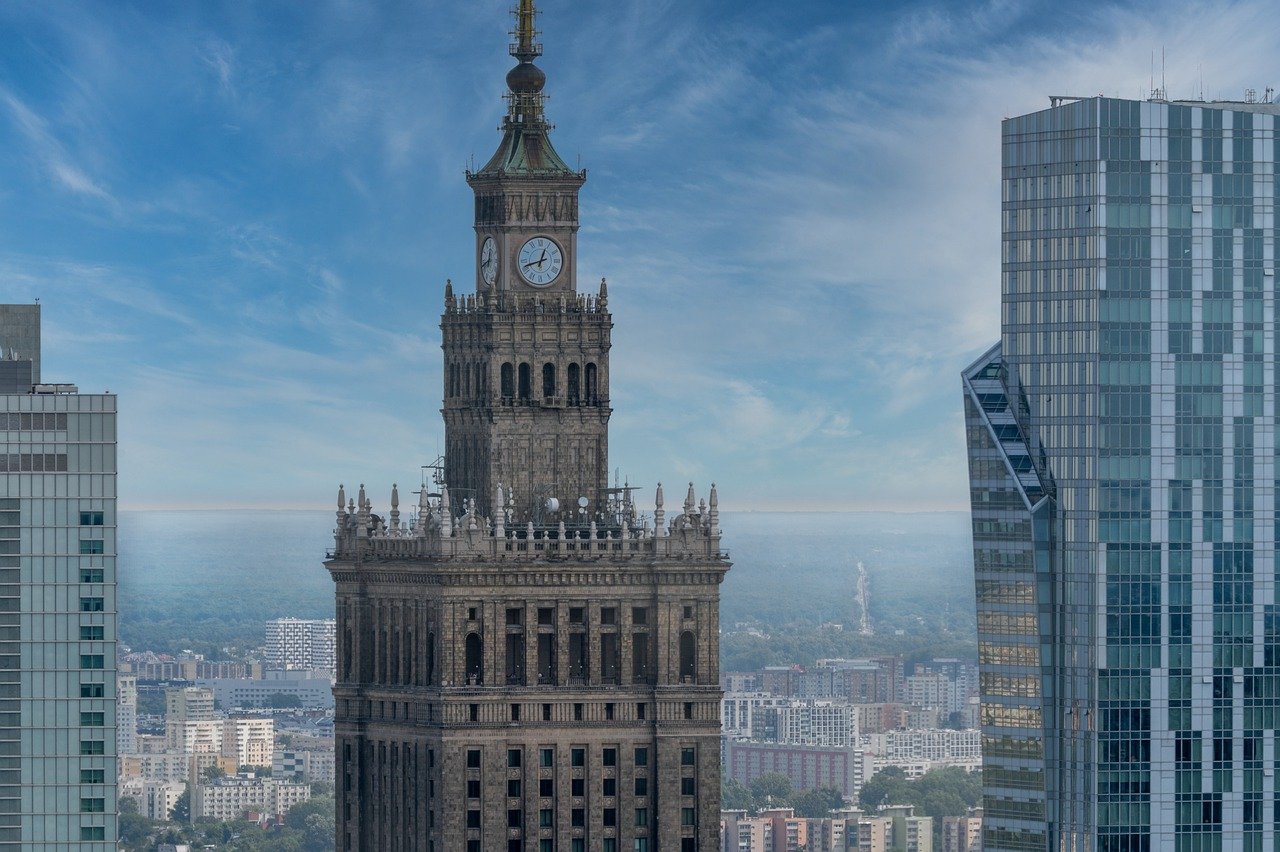 London – Since early May, international small-cap stocks, as measured by the MSCI EAFE Small/Mid Cap...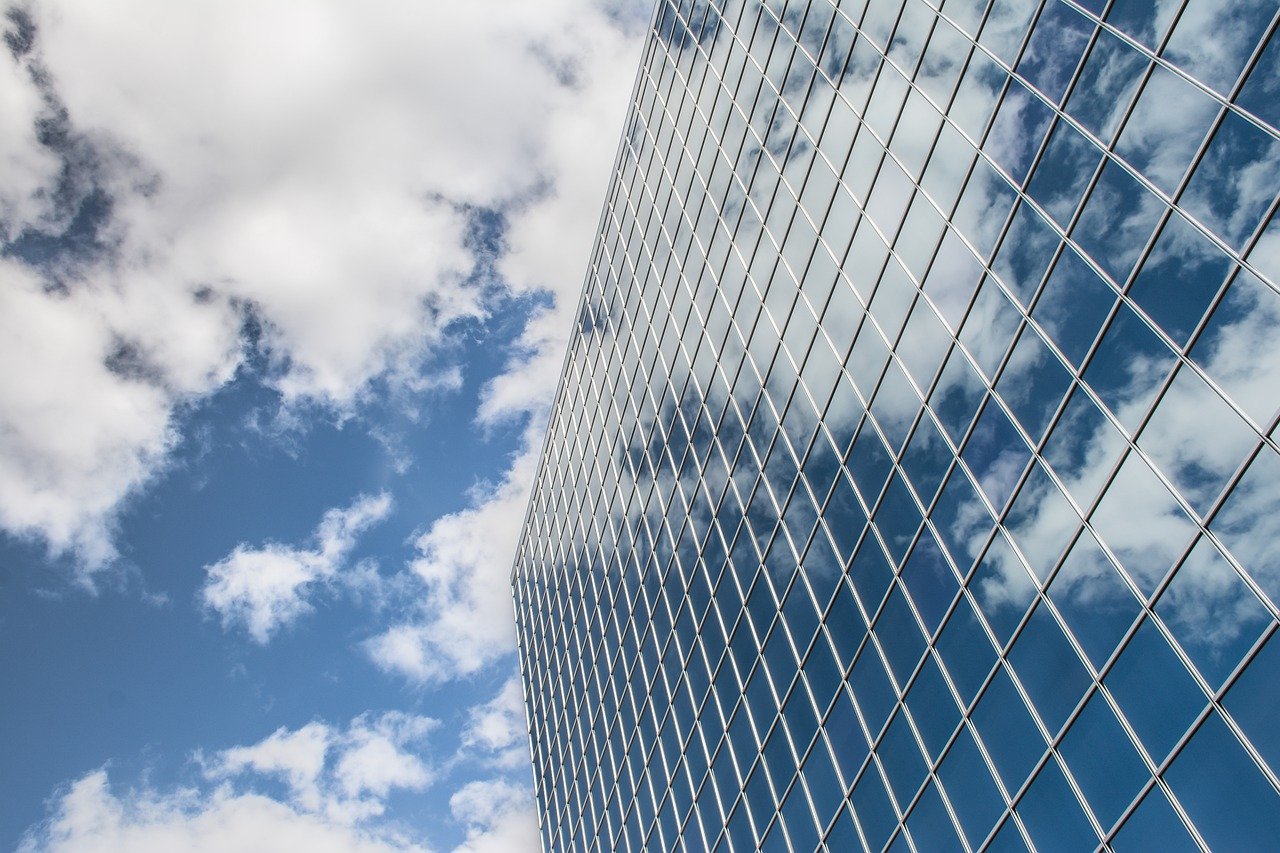 Highlights: ‍ Industrial metals performed well, as the recovery from COVID-19 progressed. Speculation over potential...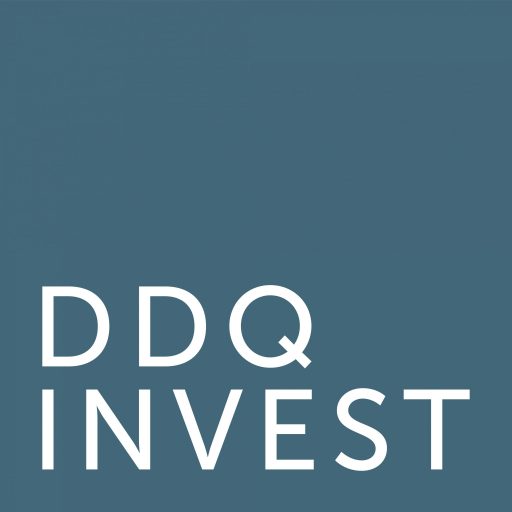 DDQ Invest chats to Simone Mallardi, Senior High Yield Analyst
Our annual GIS Geneva conference is entering its 6th consecutive year and will...
Beau - Rivage, Geneva
Entering its 6th consecutive year, our GIS Zurich conference is an event not...
Marriott Hotel, Zurich
TRENDING TAGS
Some of the most popular Tags on DDQ Invest right now