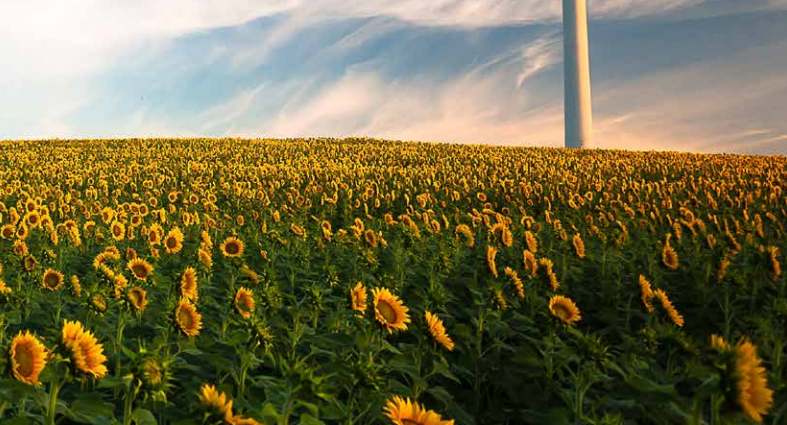 At BNP Paribas, we firmly believe in the importance of climate-related risks and opportunities, and have made the fight against climate change a priority since...
Carmignac
Since the early 1980s, the composition of Emerging Markets has changed more than any other investment universe. Rising living standards, an expanding middle class, more open financial markets, changing consumption...
The evolution of emerging markets
Ample room to grow
Expanding middle class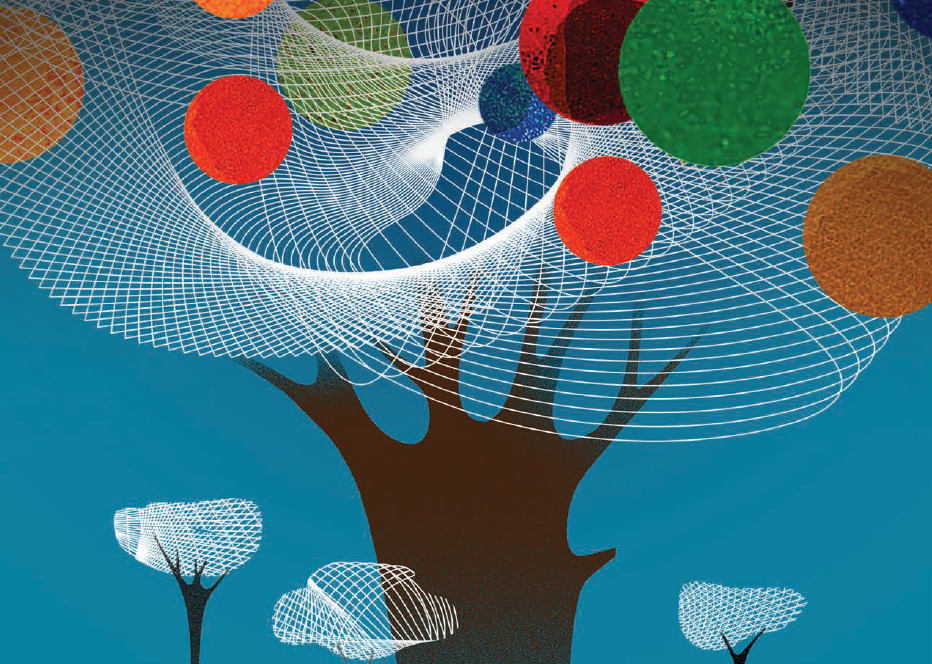 Welcome to the 2019 edition of McKinsey's annual review of private investing. Our research on...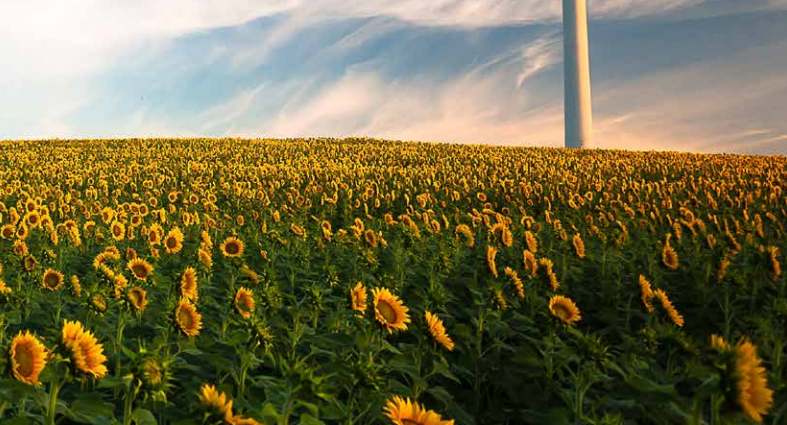 Our general ambition is to align all of our activities with the climate objectives of...

As we move into the second quarter, the region should start to show a strong...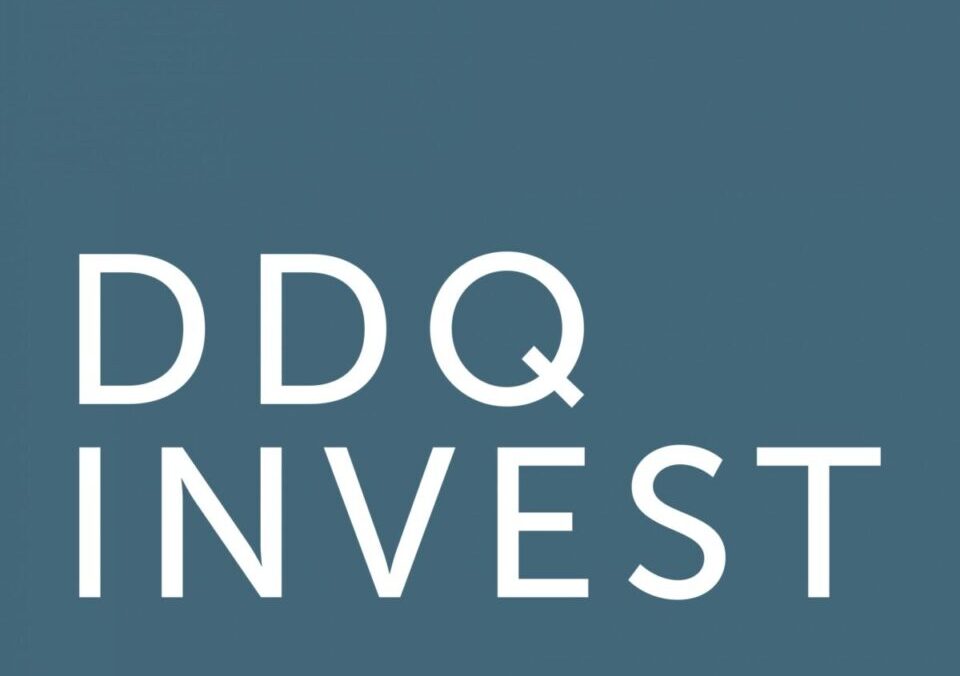 DDQ Invest chats to Simone Mallardi, Senior High Yield Analyst
Our annual GIS Geneva conference is entering its 6th consecutive year and will...
Beau - Rivage, Geneva
Entering its 6th consecutive year, our GIS Zurich conference is an event not...
The Dolder Grand, Zurich
TRENDING TAGS
Some of the most popular Tags on DDQ Invest right now