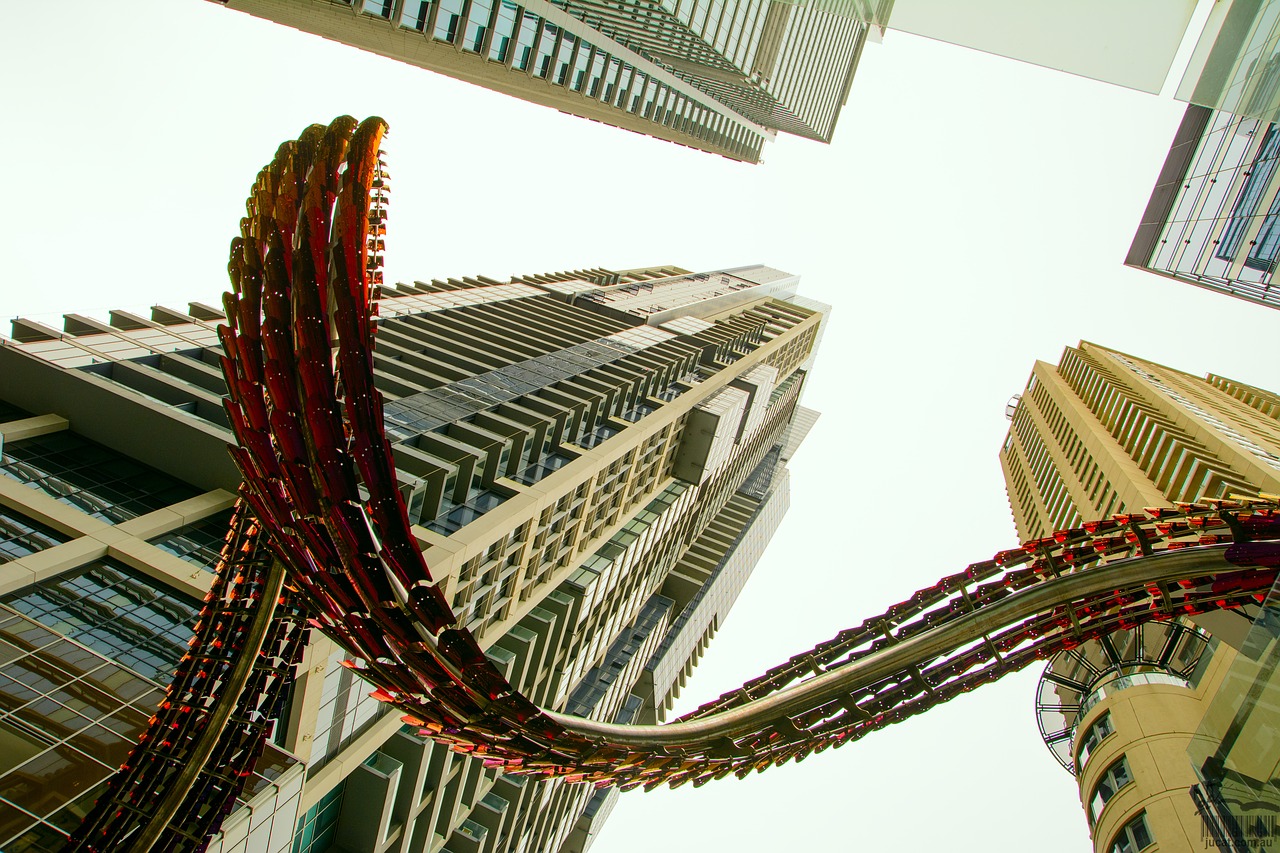 Washington - The 2021 Global Investor Statement to Governments on the Climate Crisis calls on governments to implement meaningful policies to support investment in solutions to...
Vontobel Hldg
The events of 2020 demonstrated how severe unknown risks can be. After a brief sell-off during the early stages of the pandemic, emerging market equities quickly recovered despite the crippling...
1. Consumer Companies with Local Know-How Fill a Gap
2. Rise of Regional E-commerce
3. Online Gaming Goes Mainstream
4. Semiconductors: Growing Demand, Rising Barriers to Entry
A Focus on Quality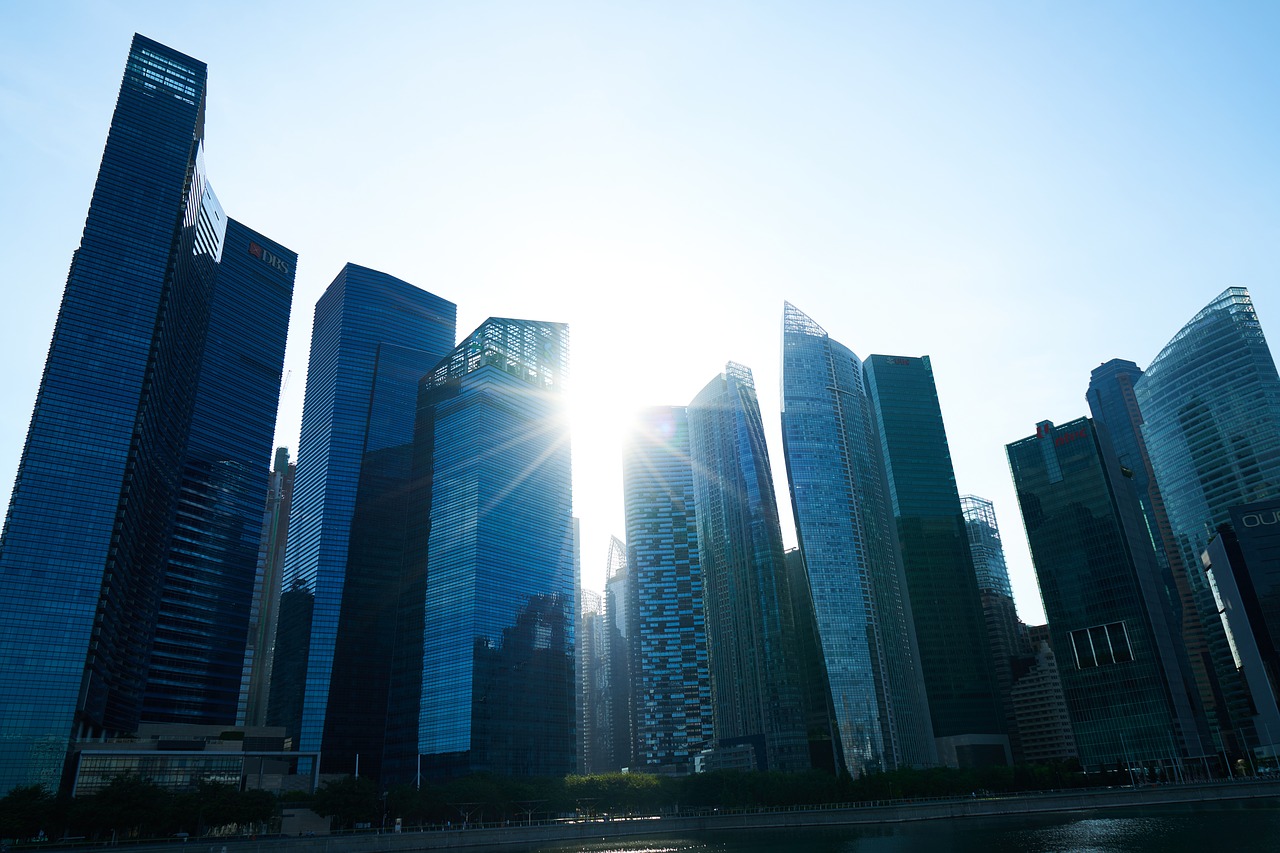 In this Q&A, Senior Portfolio Manager Patricia Ribeiro and Senior Client Portfolio Manager Nathan Chaudoin...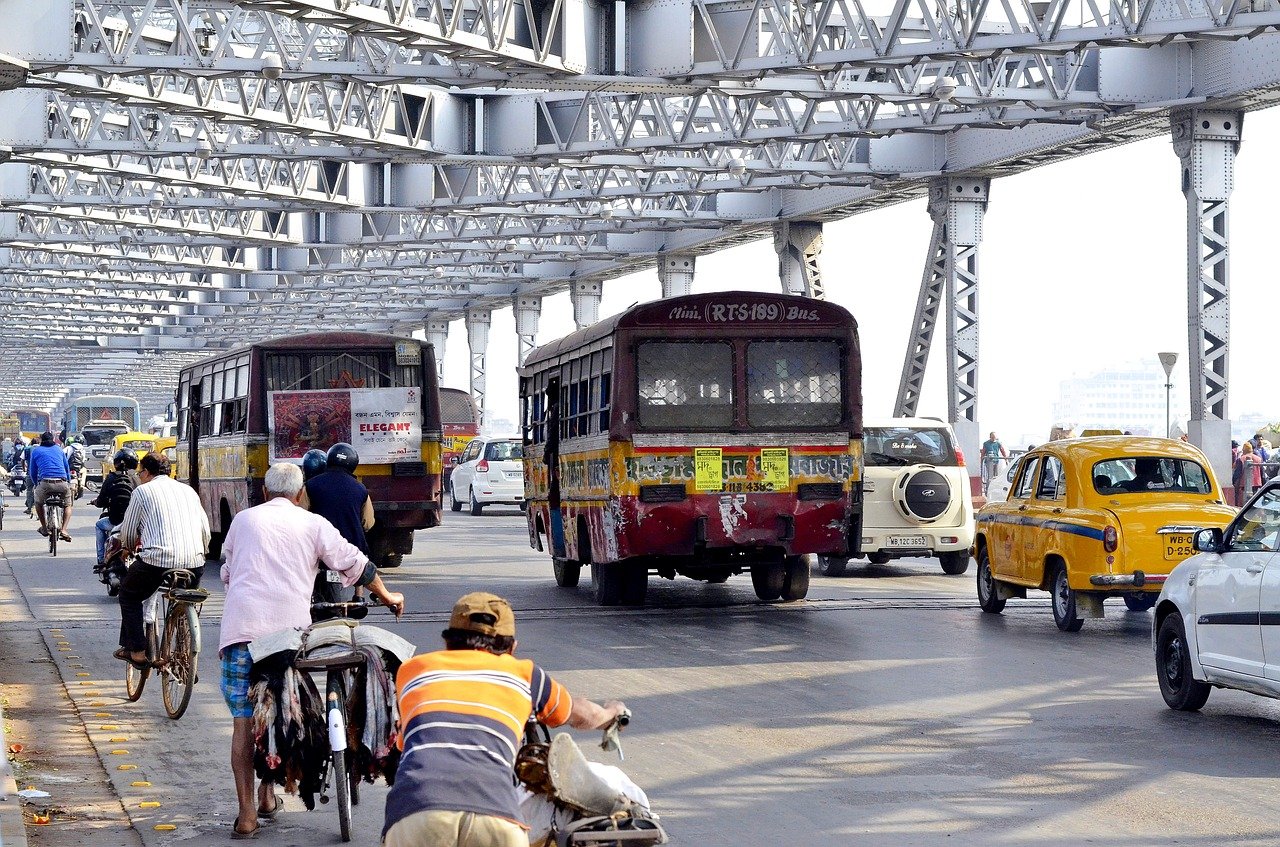 A drop in the percentage of women engaged in India's workforce presents challenges and opportunities...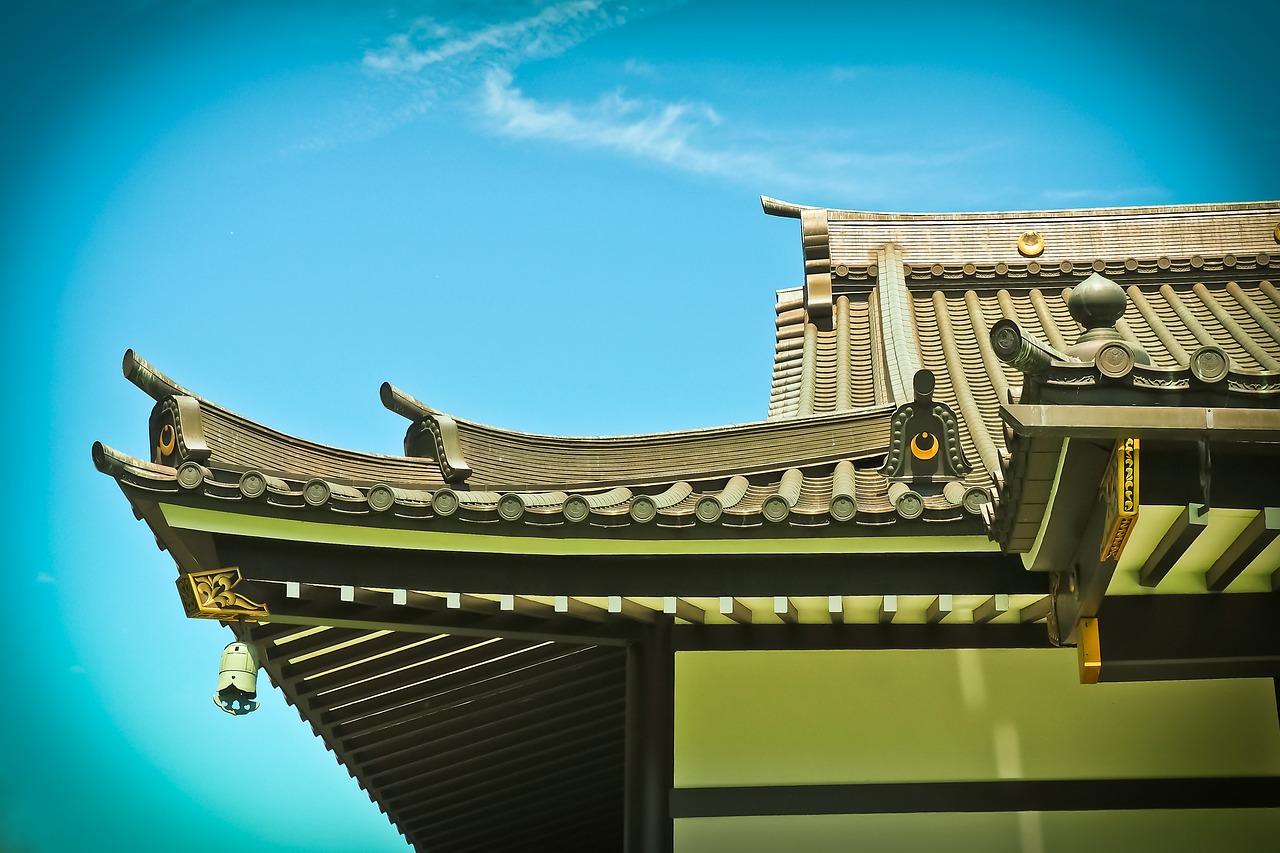 The pressing need to build climate resilient infrastructure, and the potential boost to economic growth...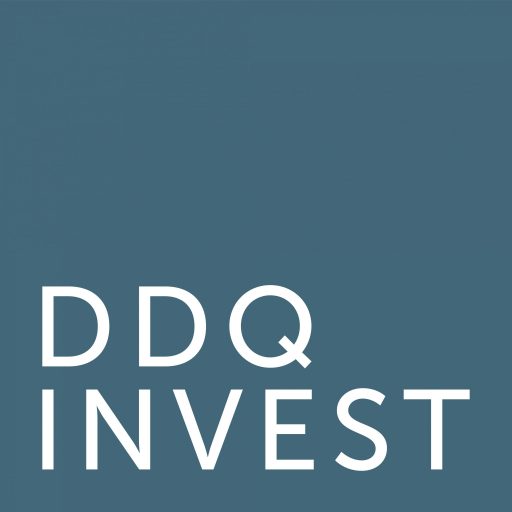 DDQ Invest chats to Simone Mallardi, Senior High Yield Analyst
Now in it's 7th year, we are delighted to invite you to our...
Marriott Hotel, Zurich
Now in it's 6th year, we are delighted to invite you to our...
Beau Rivage, Geneva
TRENDING TAGS
Some of the most popular Tags on DDQ Invest right now