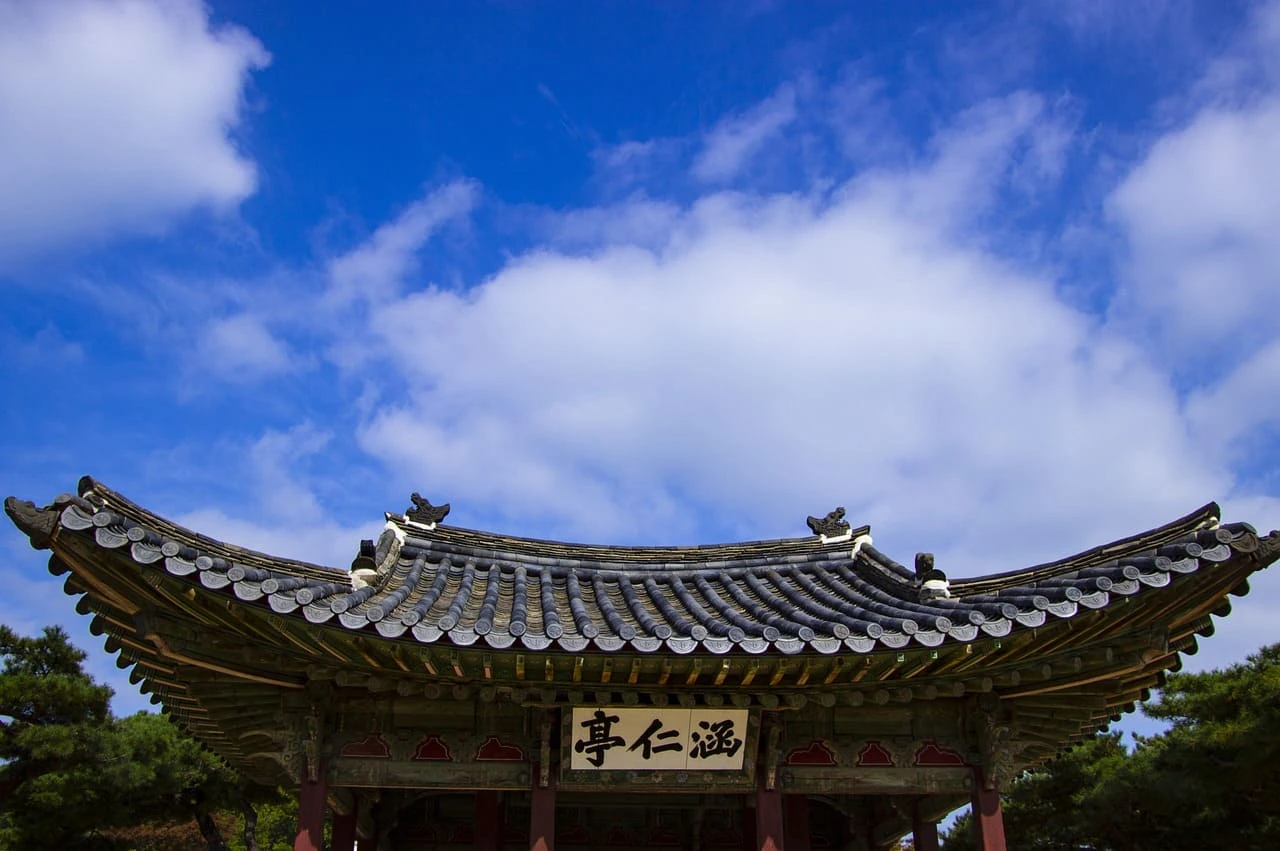 Why Invest in Asian Equities?
Disclaimer   For Institutional, Professional or Qualified Investors Only. Not...
View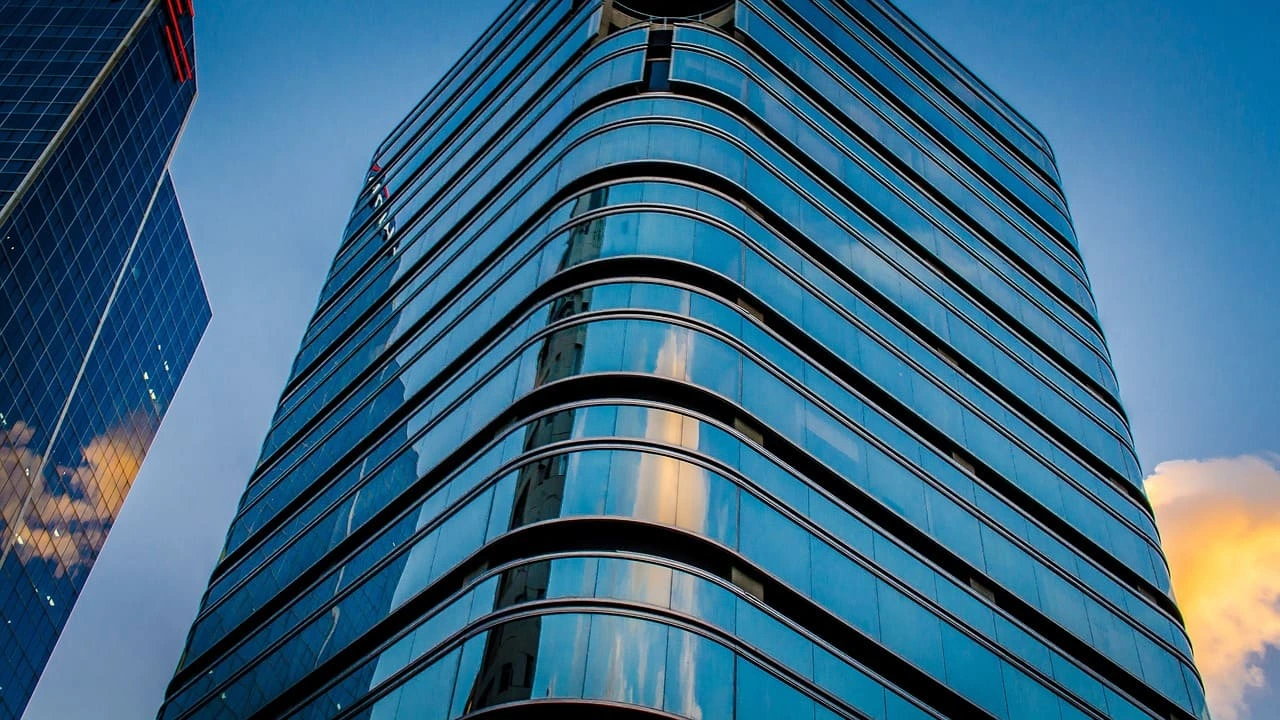 Tapping the Potential of the New Asian Consumer
Summary The behaviour of Asian consumers is changing, resulting in...
View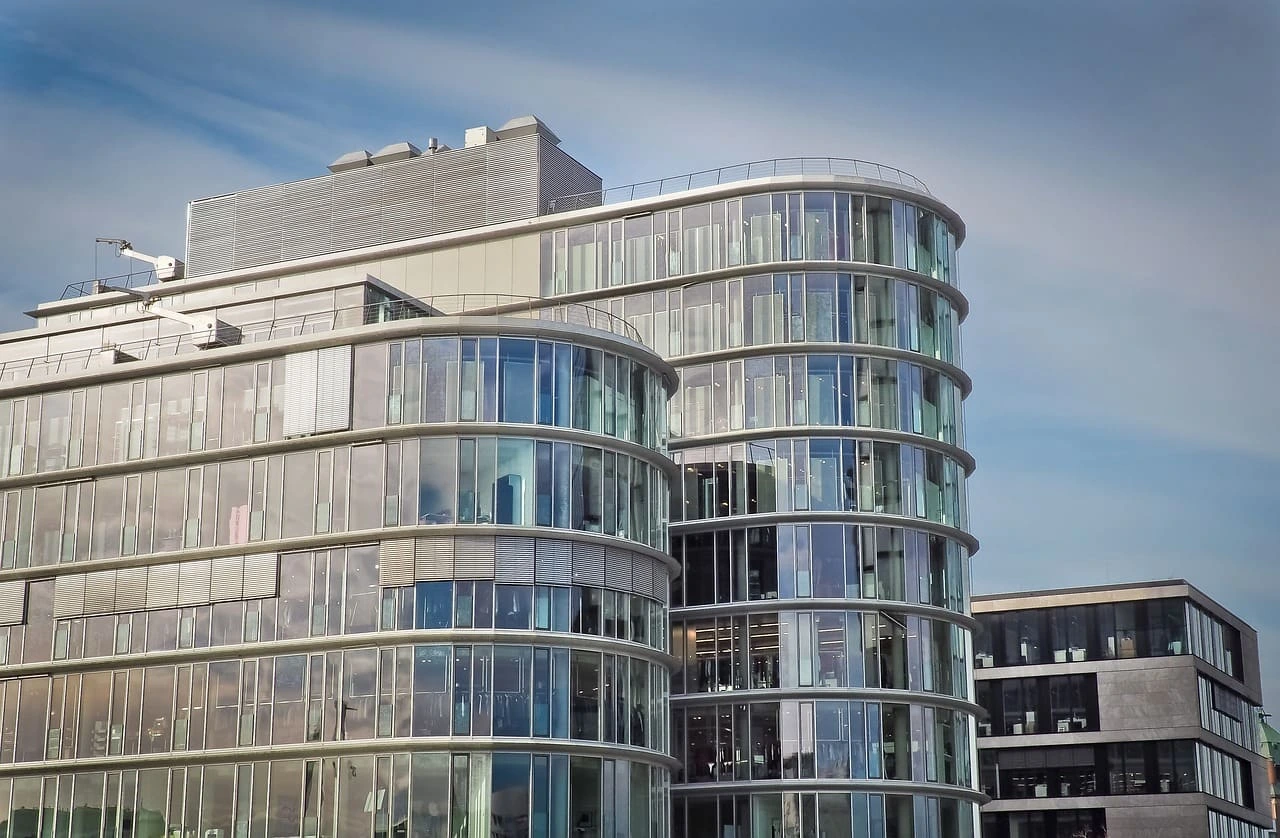 AMO Japan Market Review November 2022
Asset Management One reviews the Japanese market monthly and provide you...
View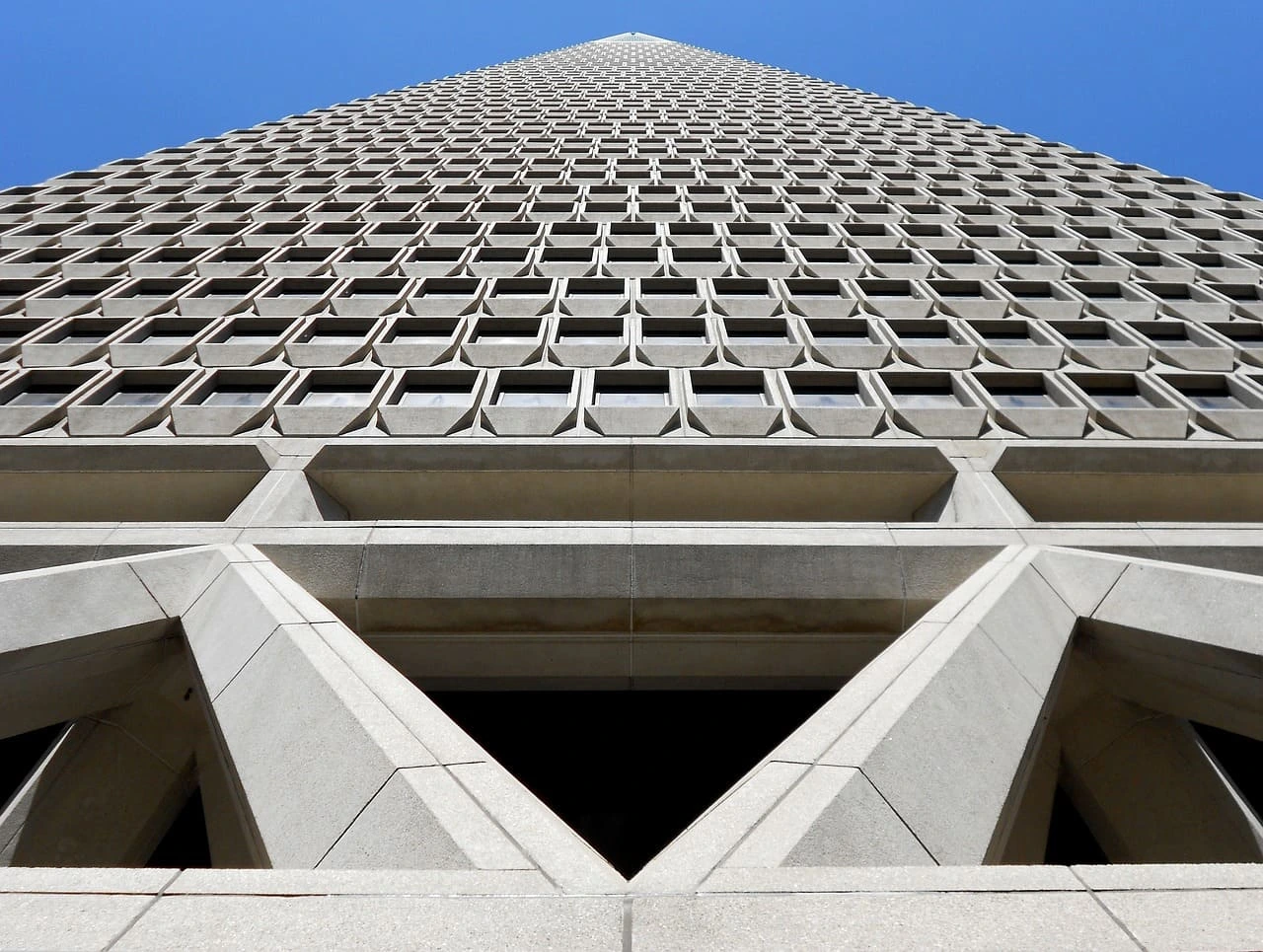 2023 Asia ex Japan Equities Outlook: Selective Investing Through the Trough
Inflation and rate hikes weighed down Asia equities in 2022,...
View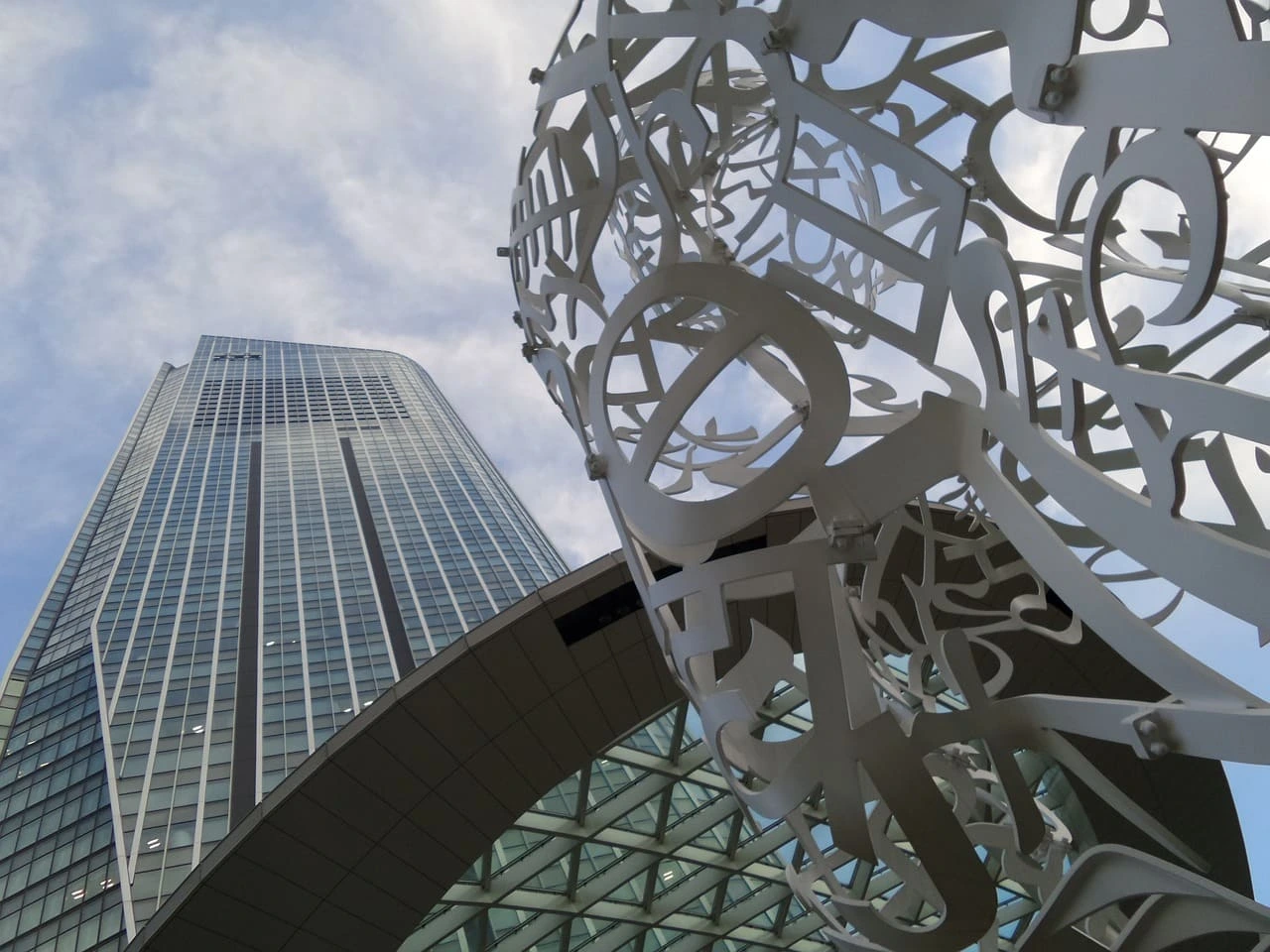 Harvesting Growth, Harnessing Change – Monthly Insights: Asian Equity-October 2022
Most Asian markets gain during the month while China remains...
View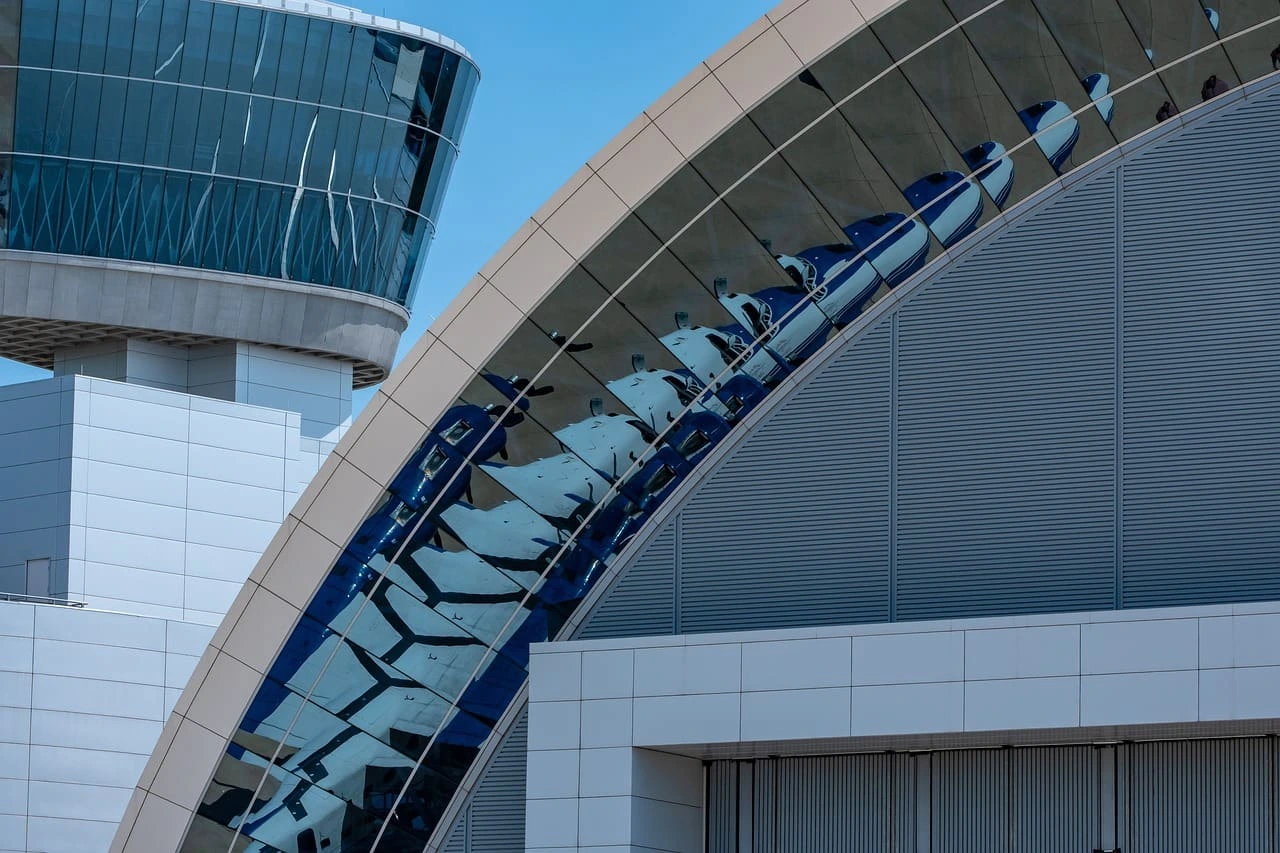 Monthly Highlights – October
Growing recession fears dent risk appetites. Global and Asian equities...
View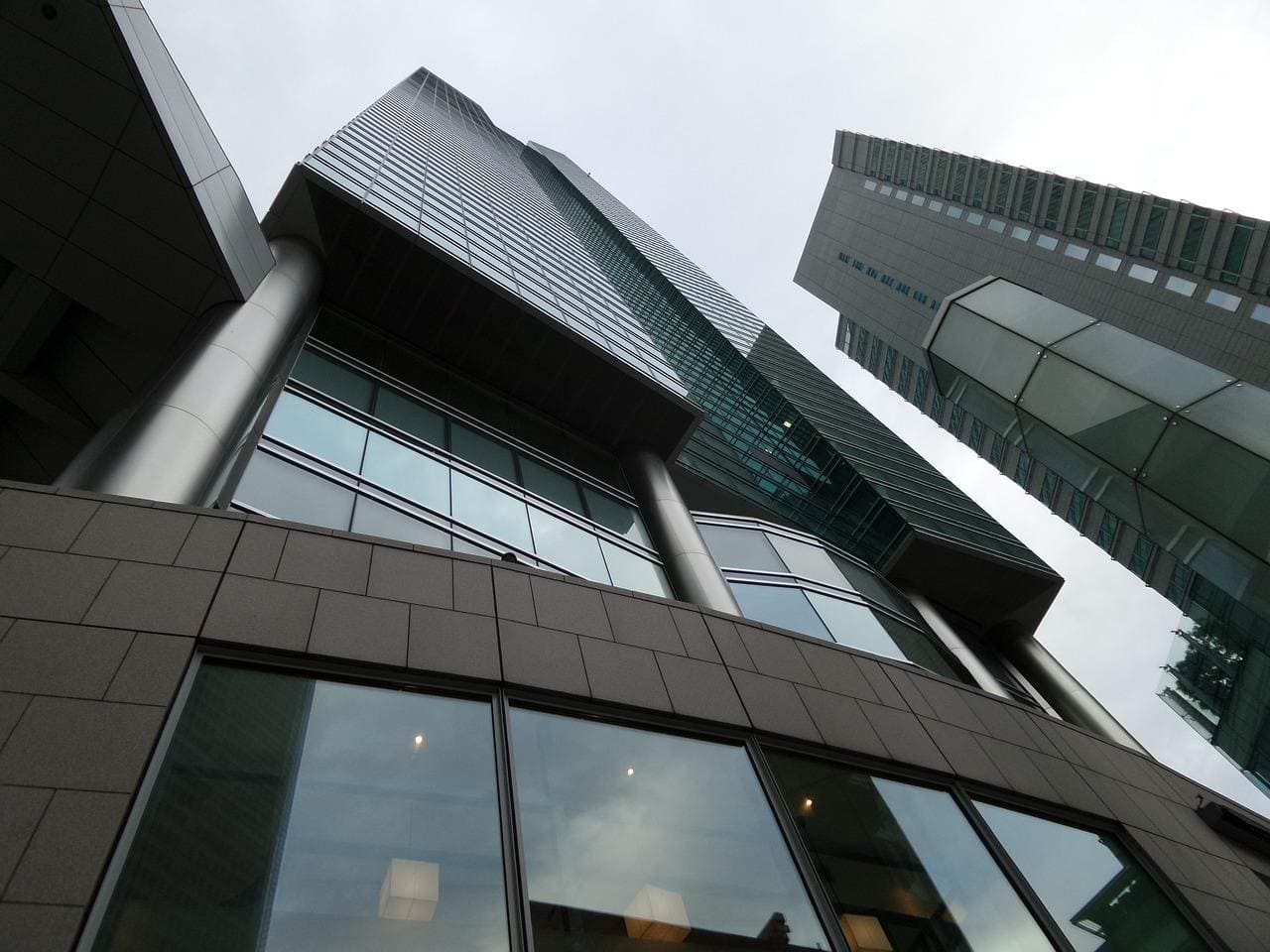 An Inverted Yield Curve May Not Mean Poor Returns for Asian Equities
The US yield curve inverted briefly in March, with the...
View