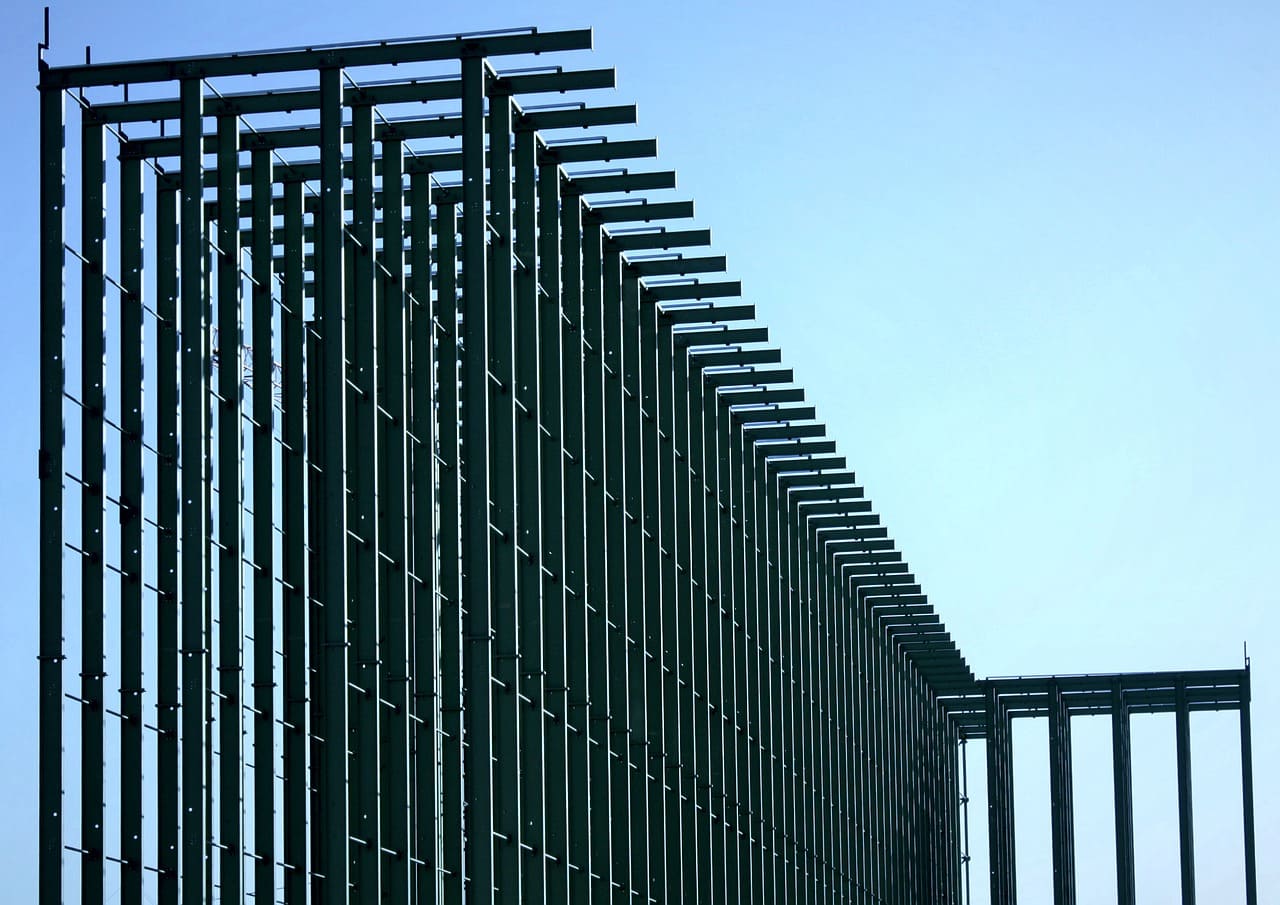 Digital Assets Early Adopters are the True Passive Investors
To invest or not to invest in Digital assets, that...
View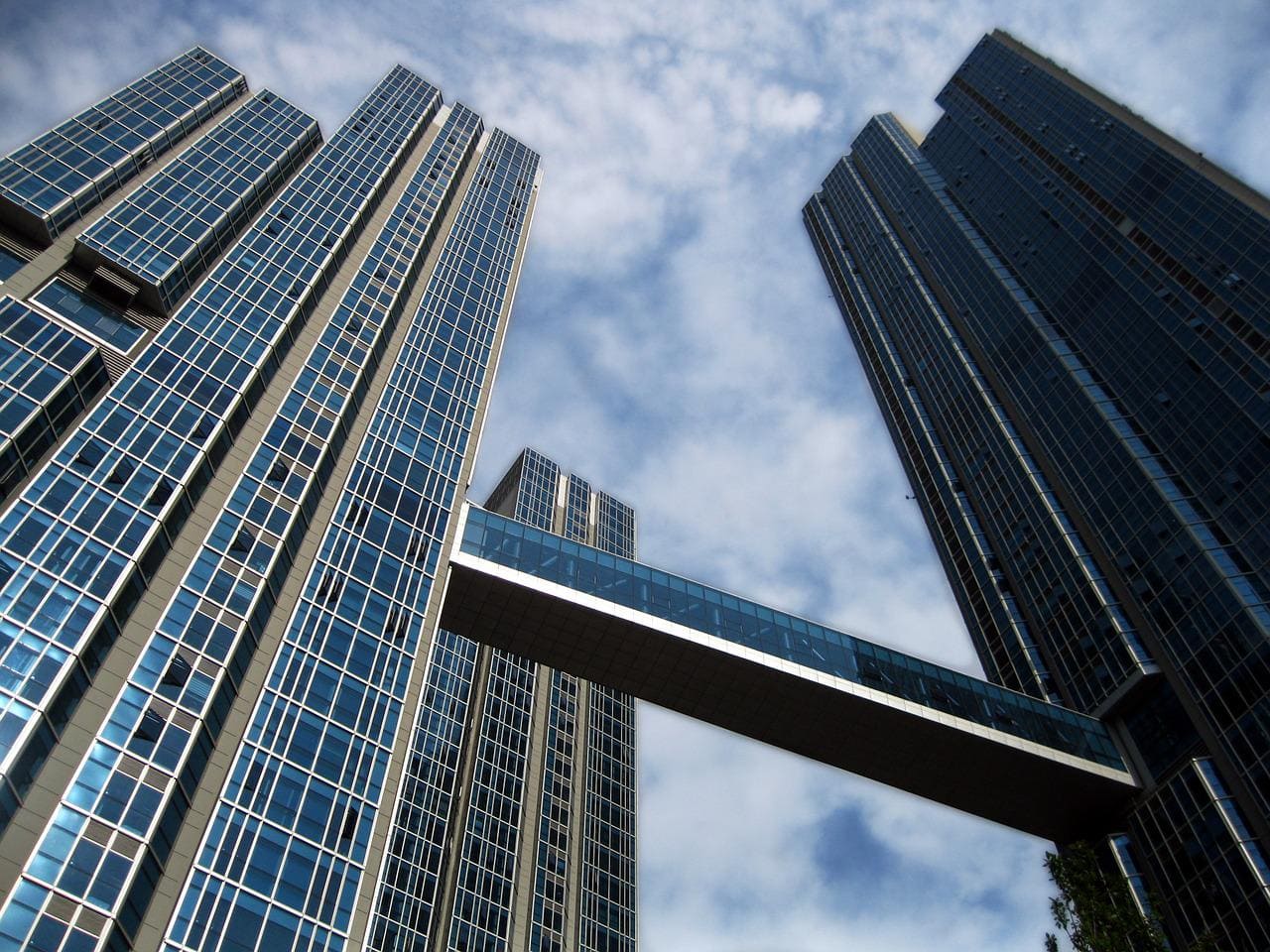 Every Act of Creation is First an Act of Destruction
The digital asset ecosystem as a whole has retreated from...
View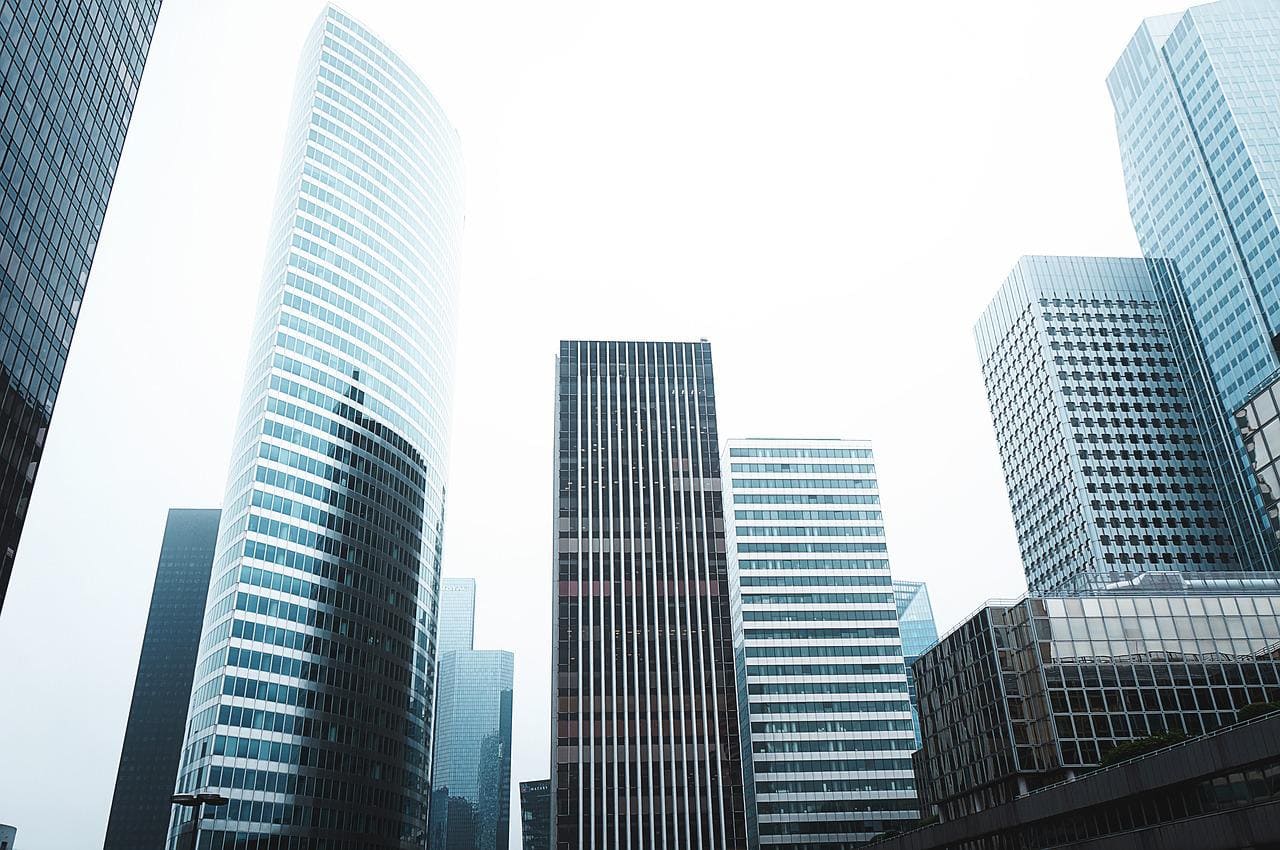 Digital Assets: Don't Confuse Rhinos for Unicorns
It is important to categorise correctly. Marco Polo, when in...
View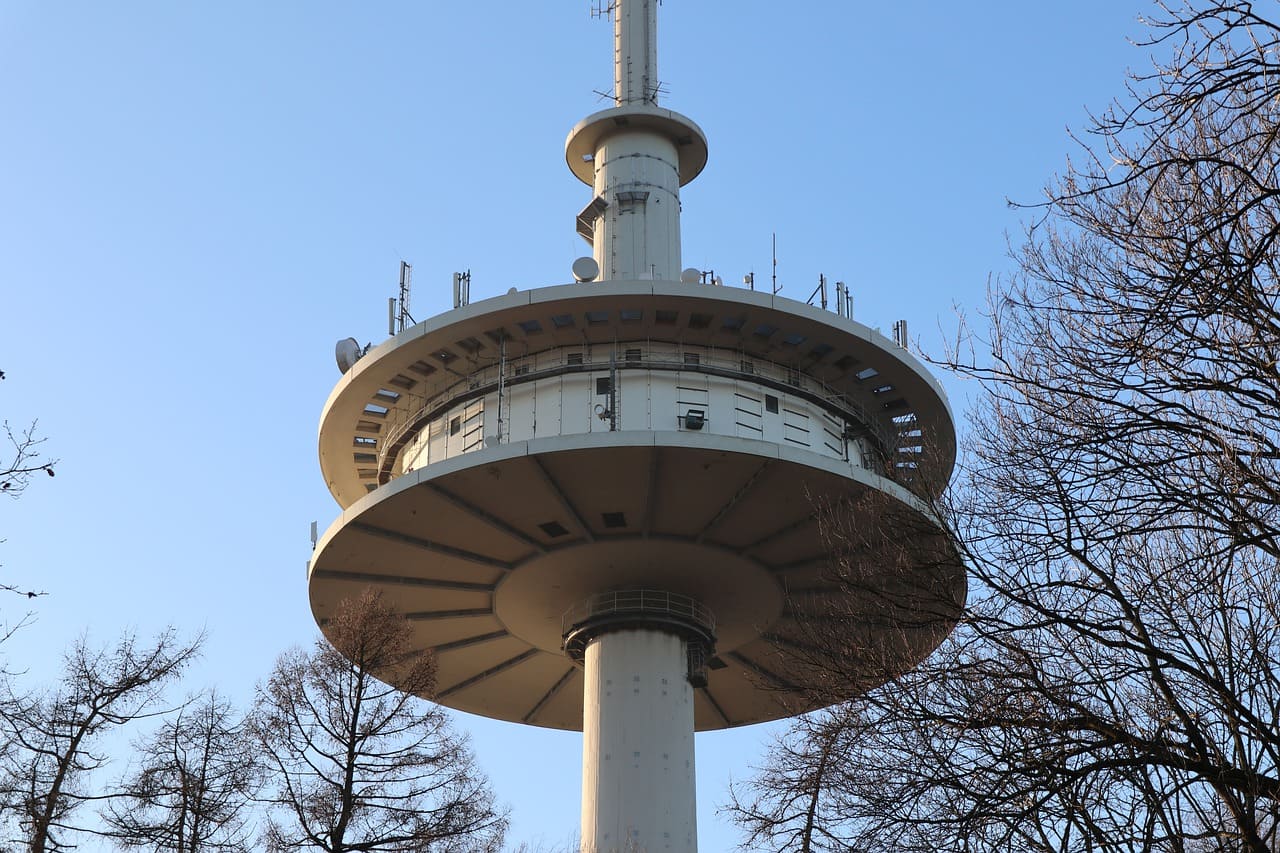 Digital Asset Market Note: The Blow-up of 3AC – LTCM without the Nobel Economists
A process of deleveraging is underway in the digital asset...
View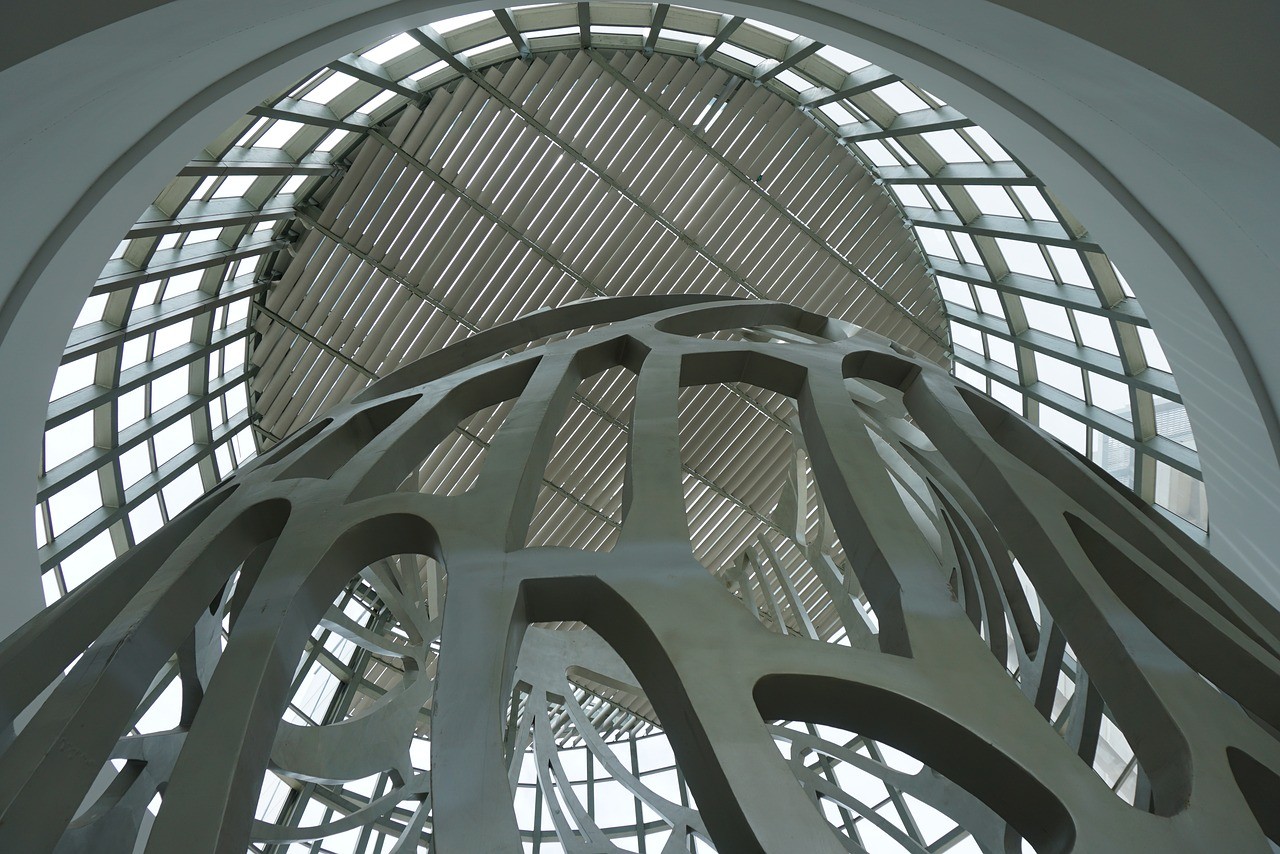 What's Hot: Crypto Feels the Blow of a Hawkish Fed
After a very strong 2021, the crypto market has fallen...
View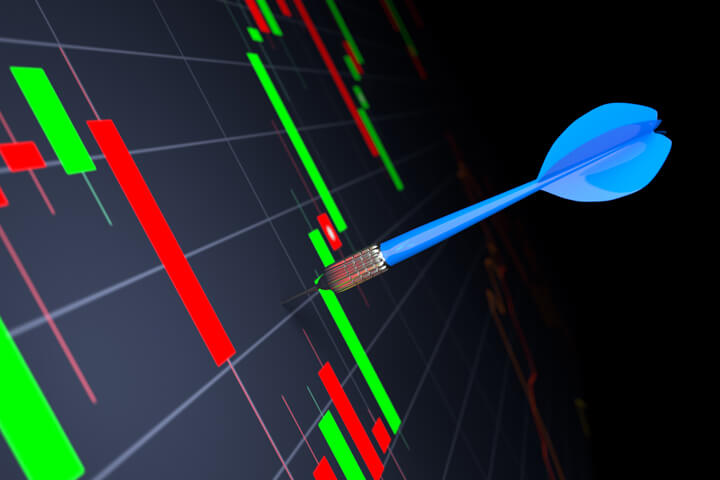 Why Consider Ether As An Investment?
Ether is the second largest cryptocurrency by market capitalisation behind...
View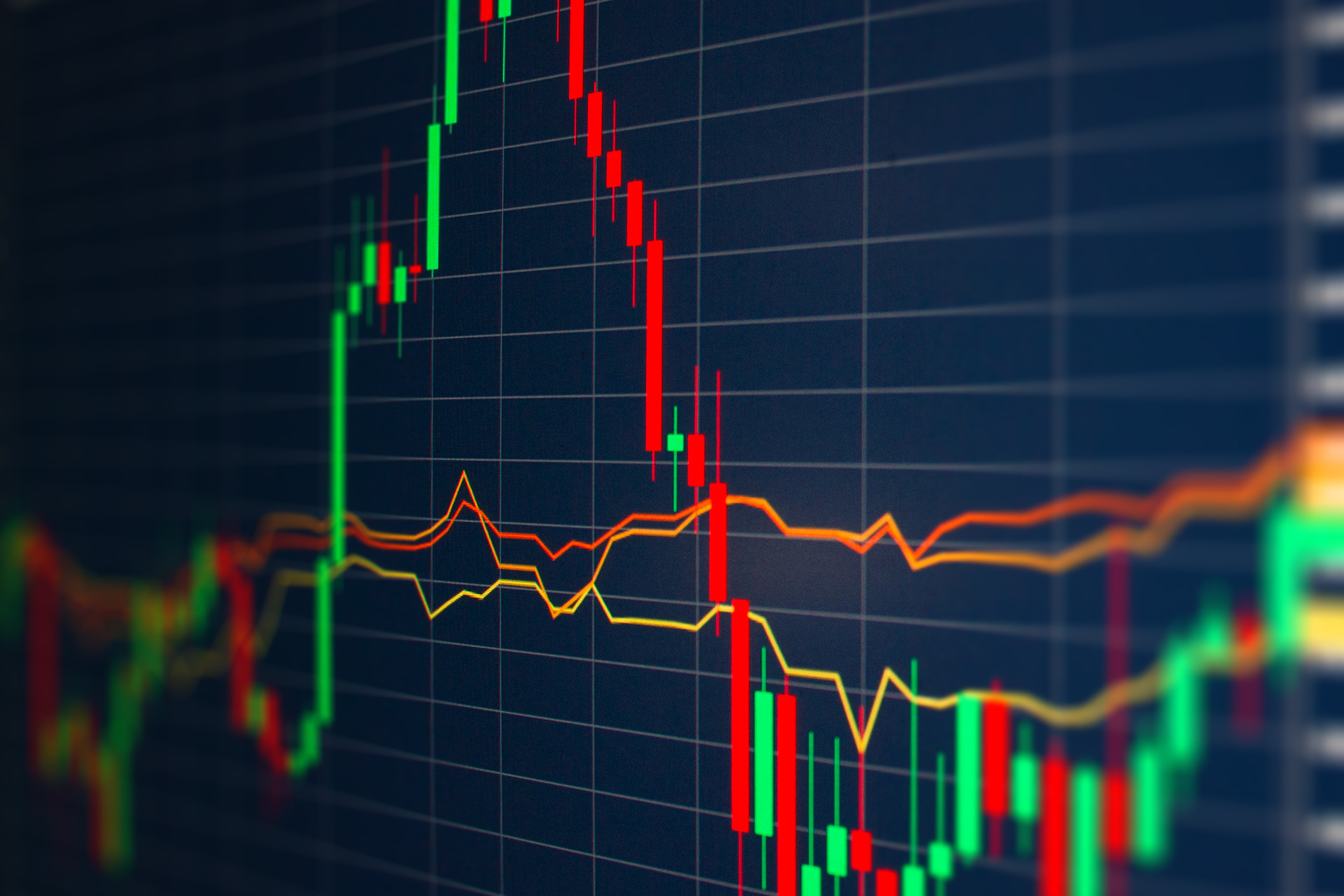 What is EIP 1559 and why does it matter for Ether Investors?
We recently wrote a blog highlighting the main differences, in issuance mechanism,...
View