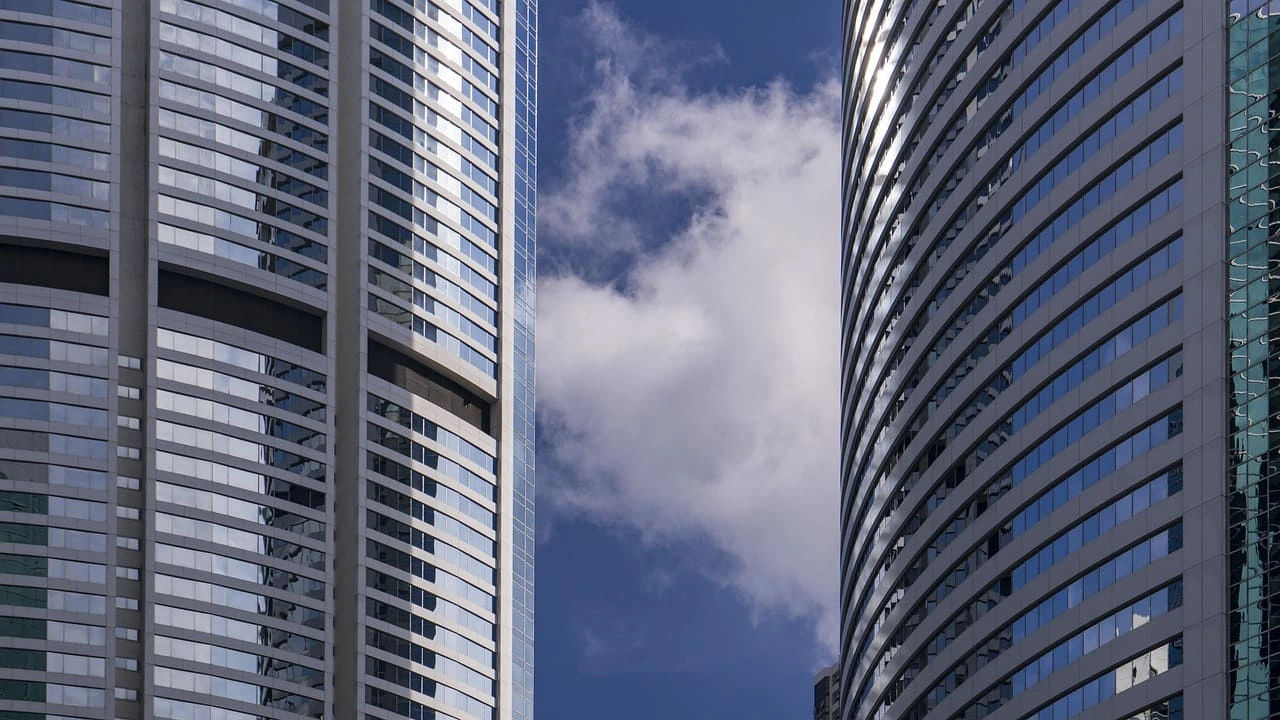 Introducing Our Newest Cybersecurity Theme: Layer 8 – The Human Factor
In 2022 alone, there have been a growing number of...
View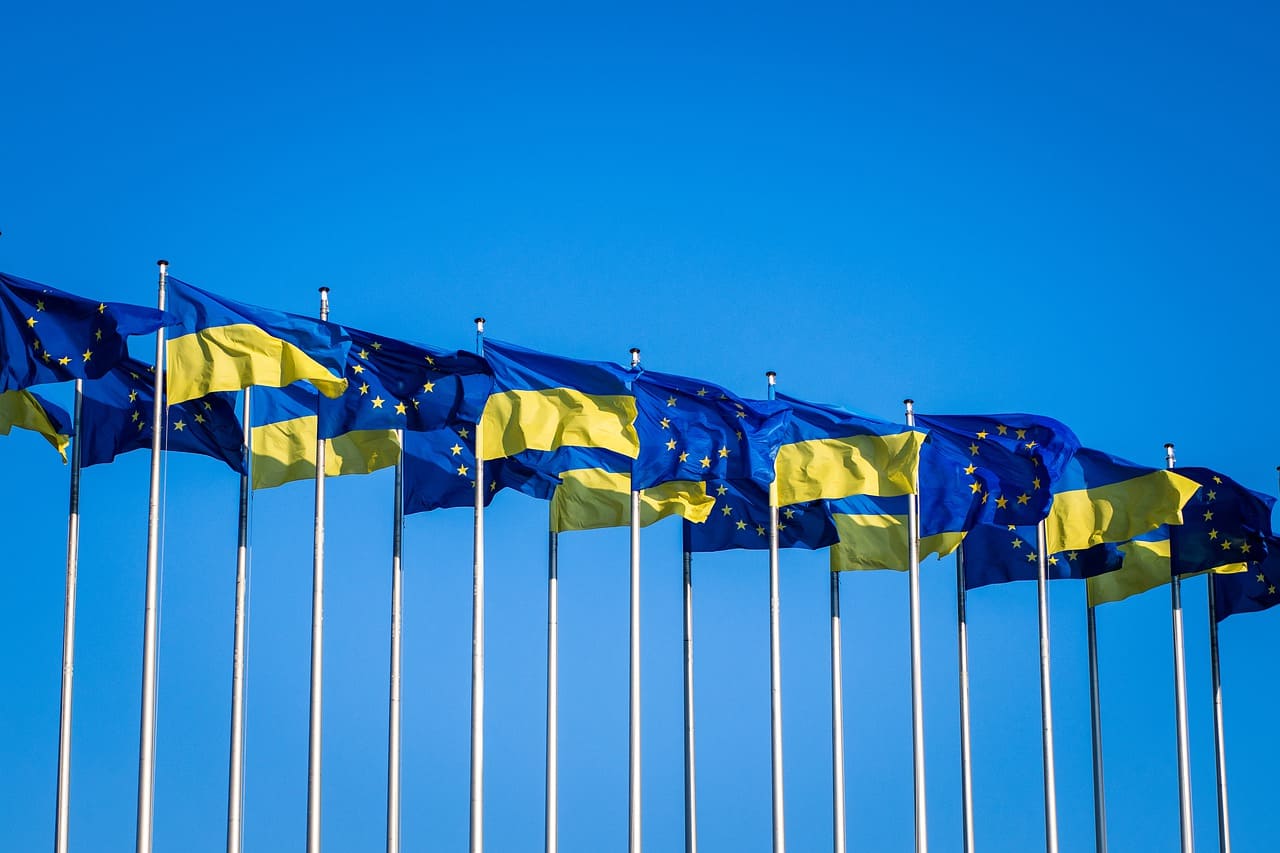 Why has the Ukraine war put a spotlight on cybersecurity and the energy transition?
The war in Ukraine has catalysed two important megatrends –...
View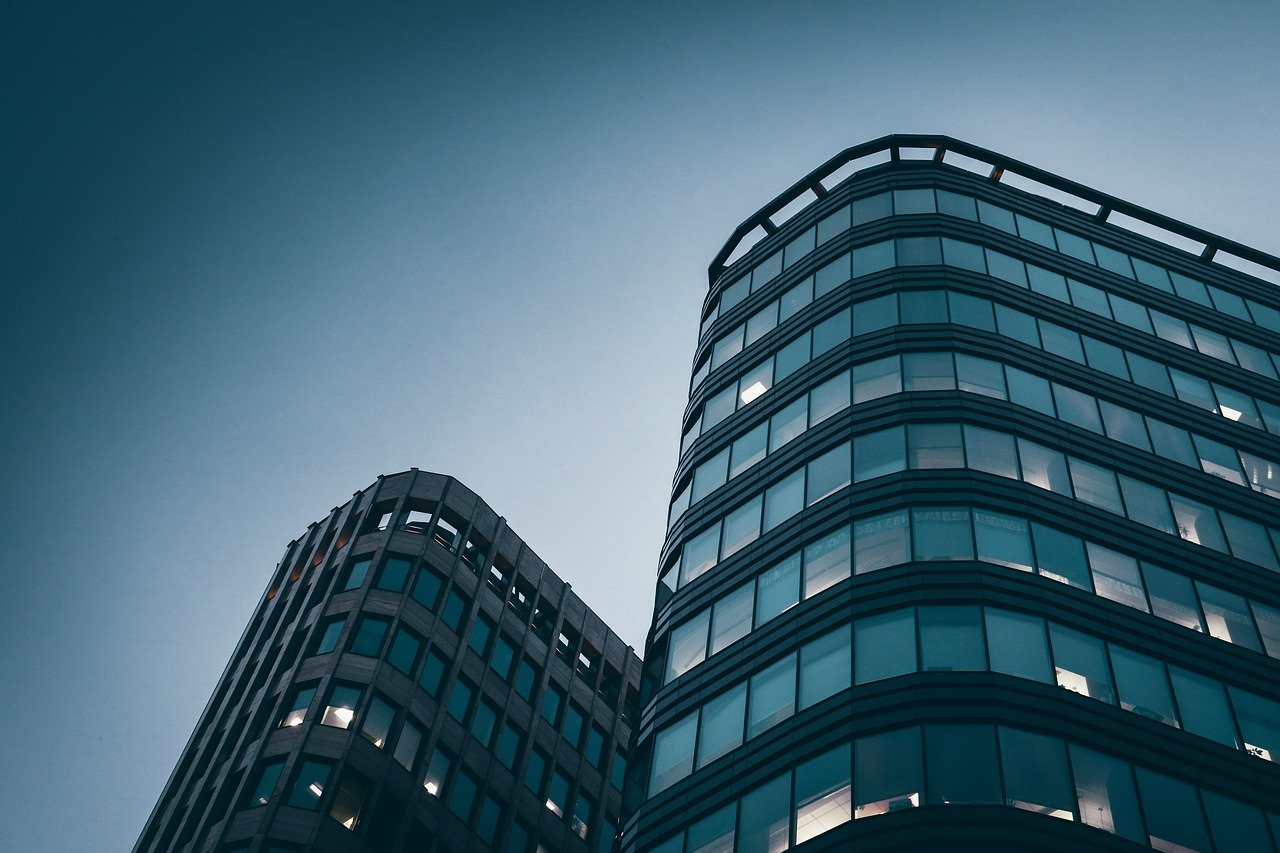 Cybersecurity is Hot—But did it Ever Cool Off?
Investors in 2020 and 2021 have become familiar with somewhat...
View