Think you Might be Overdoing It, Jerome!
The Christmas lights may be pretty, but energy bills certainly...
View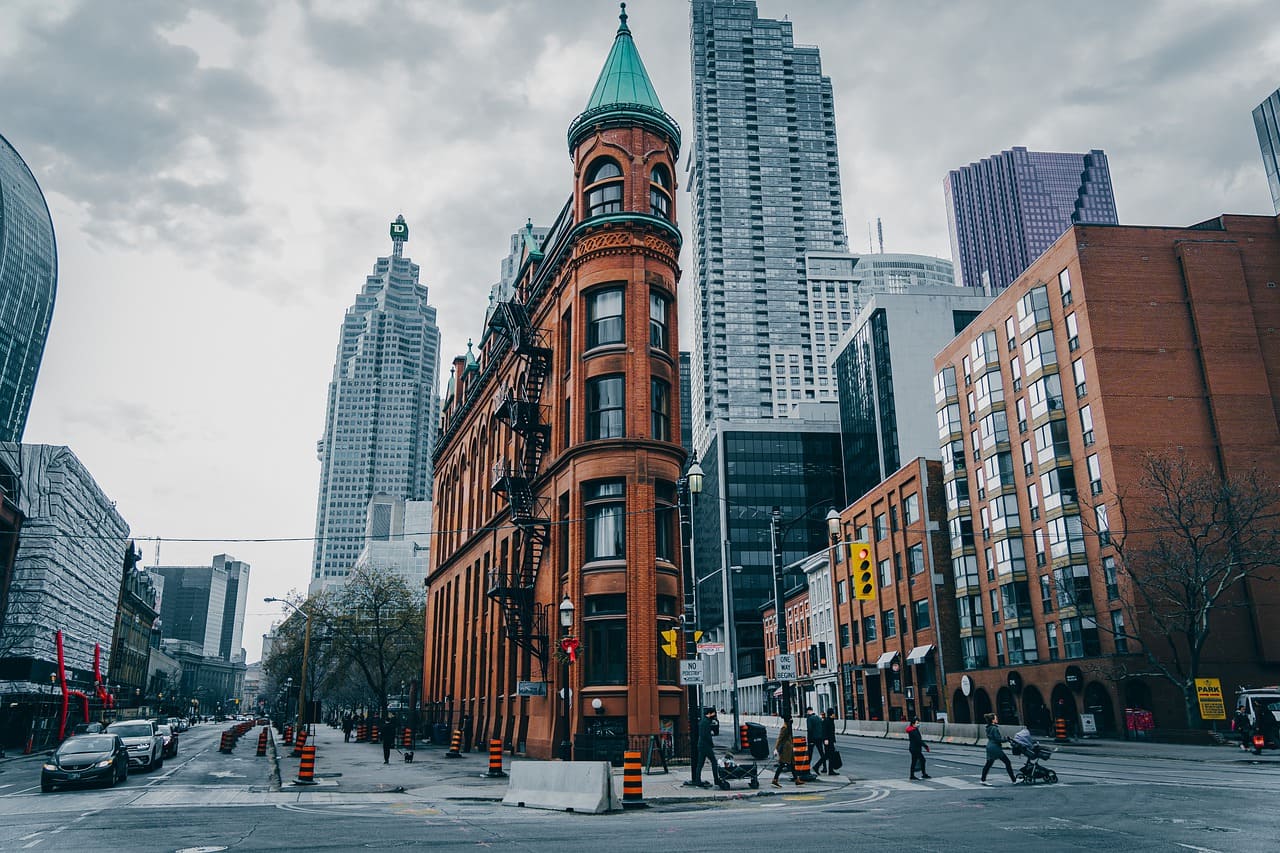 Carmignac P. Global Bond: Letter from the Fund Manager
-2.54% Carmignac P. Global Bond's performance  in the 2nd quarter of...
View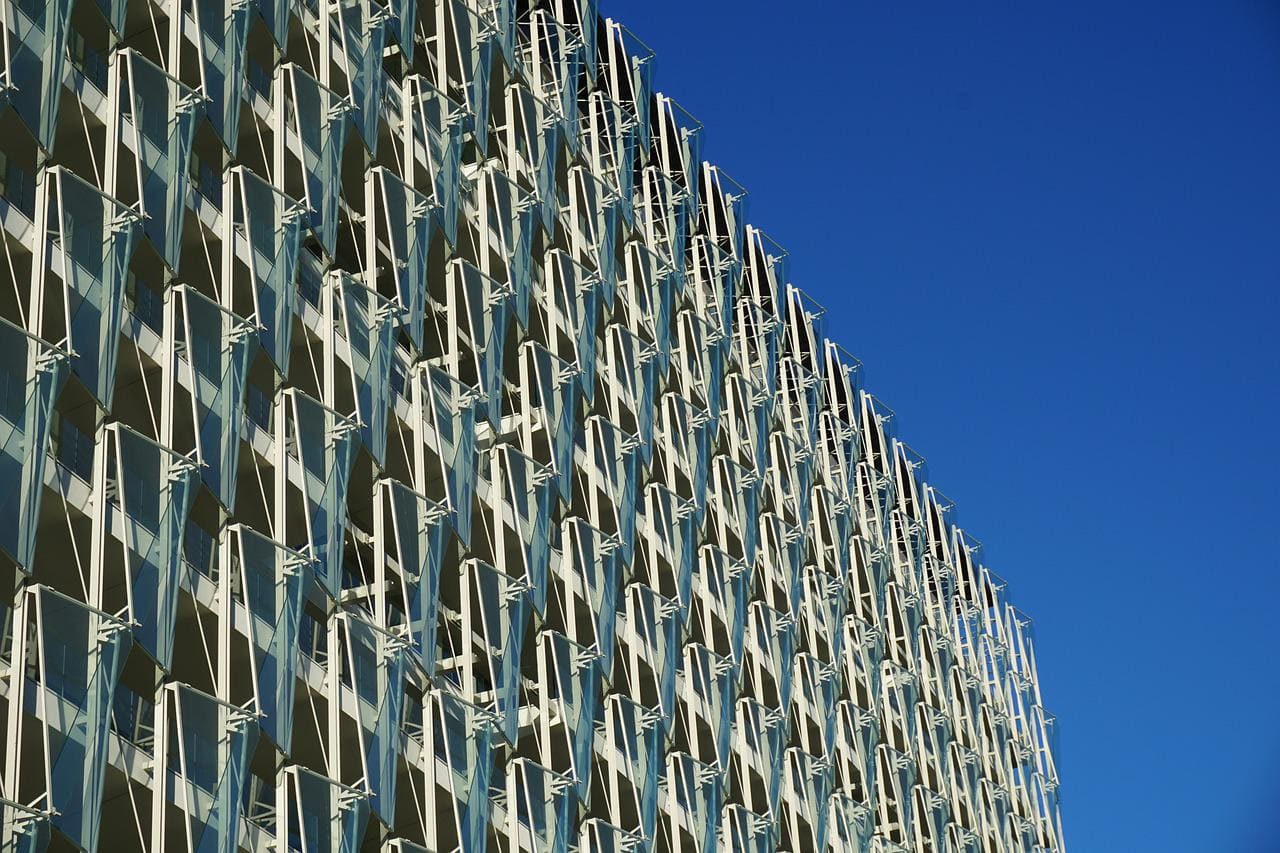 Why Emerging Market Debt Needs Both a Passive and Active Approach
Most investors already allocate to emerging market debt (EMD). It...
View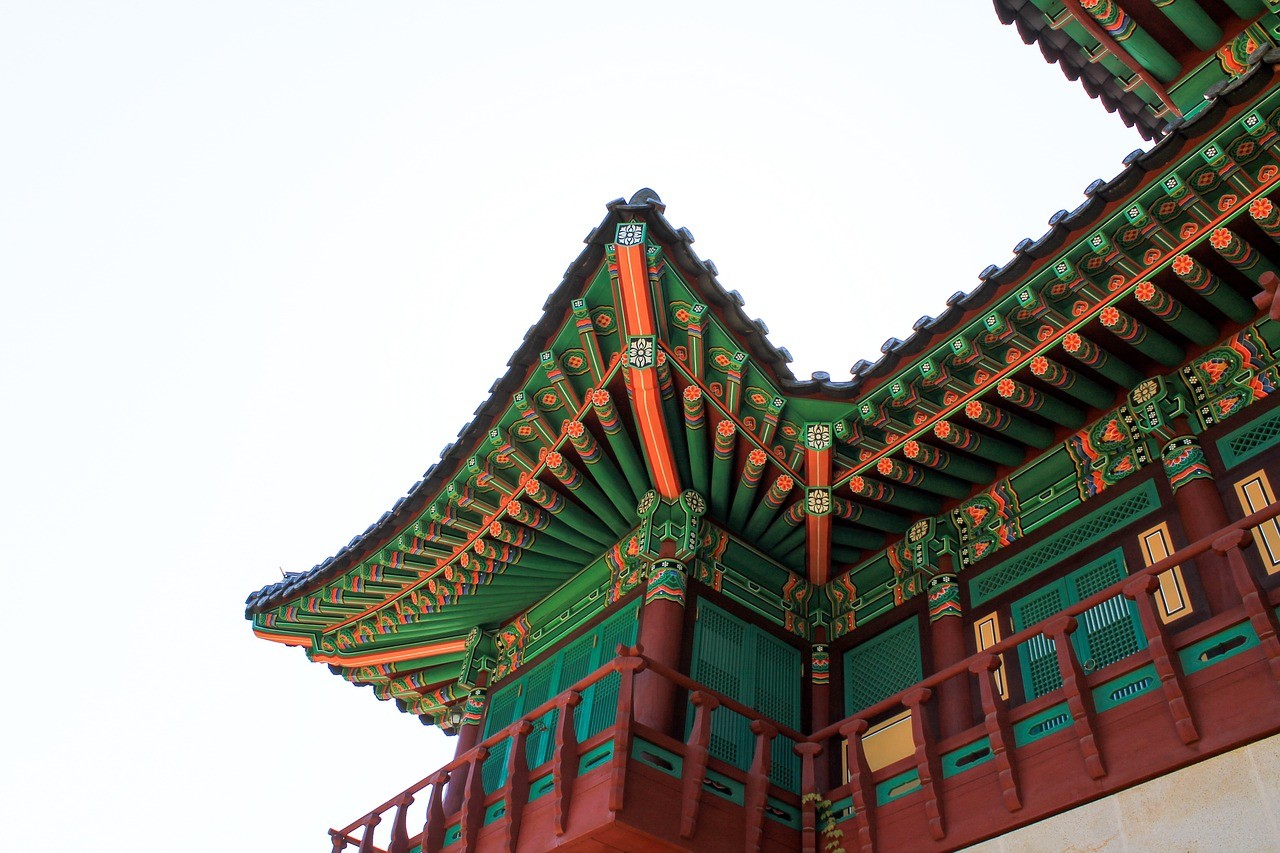 Ghana's Woes Show Why In-Depth EM Research Is Vital
London – We have long championed the opportunities for emerging markets...
View