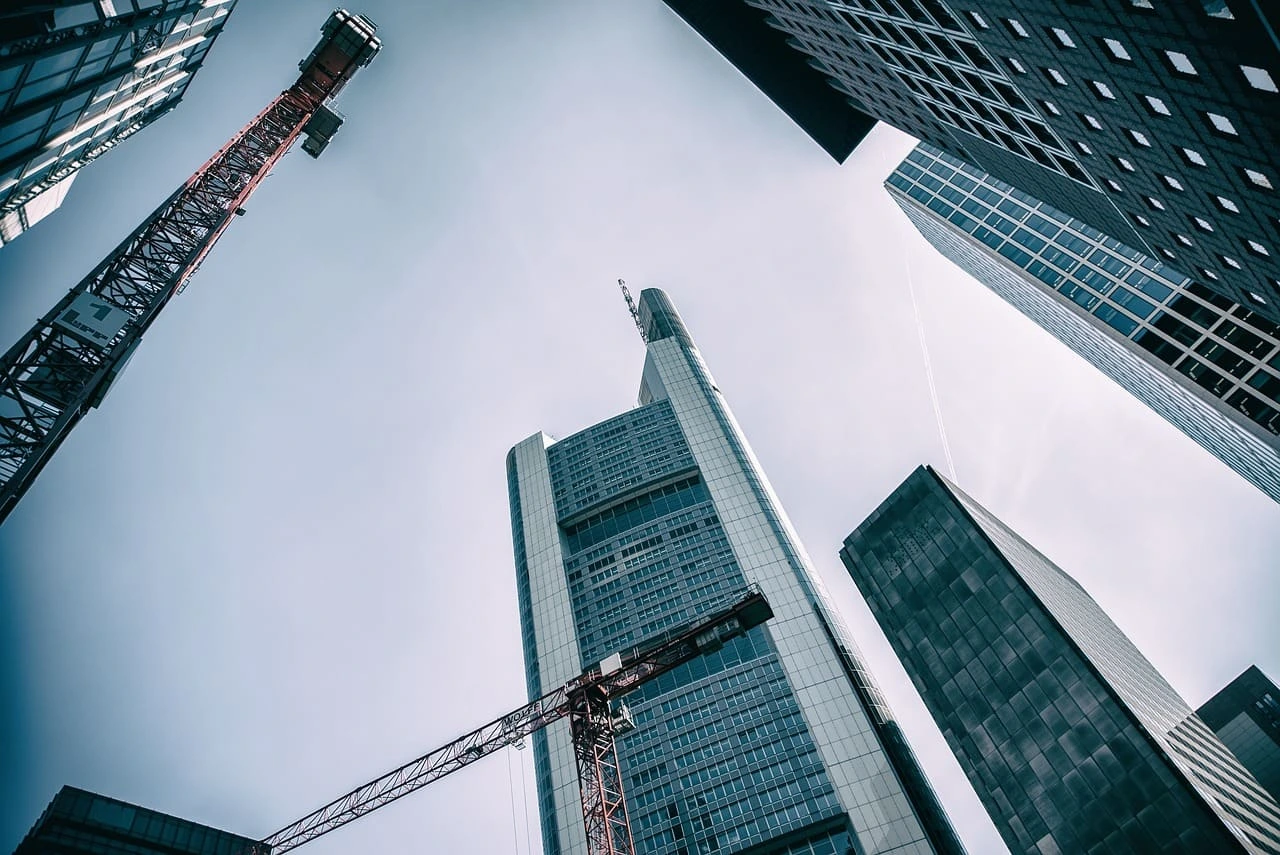 Are Markets Finally Following the Fed?
After an unexpectedly strong January, the broad-based rally that risk...
View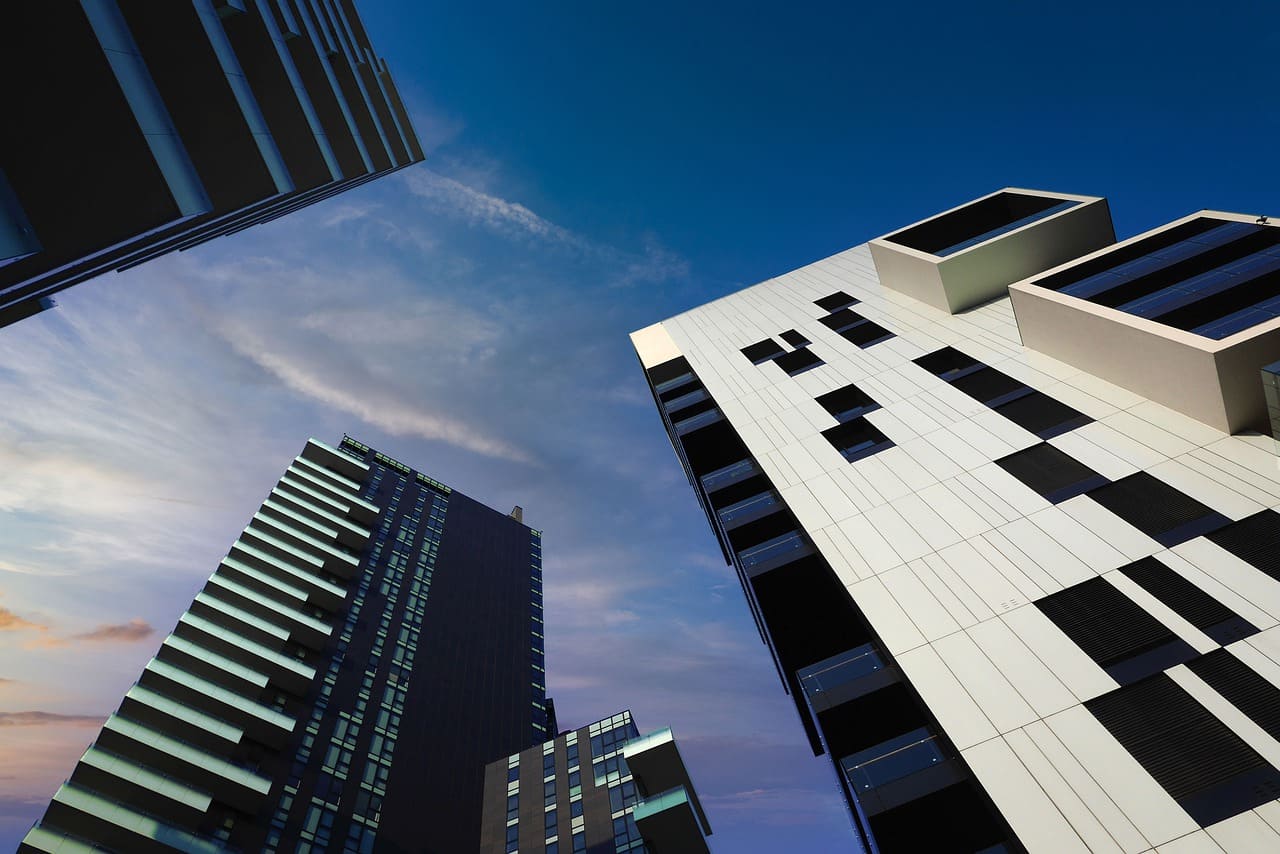 Will High Yields Stay High?
The repricing in markets has been particularly painful for investors,...
View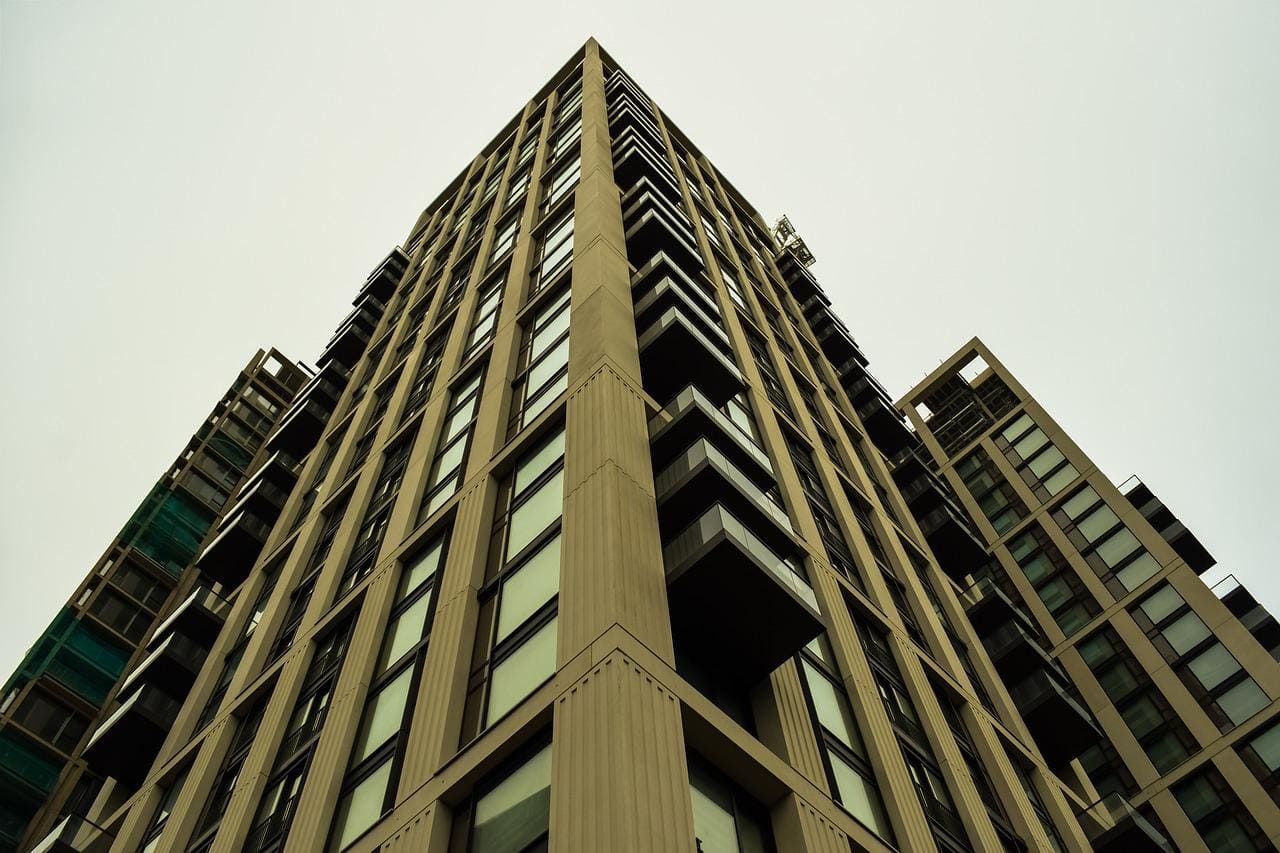 Vescore Global Market Outlook June 2022
In the latest Global Market Outlook, our specialist team for...
View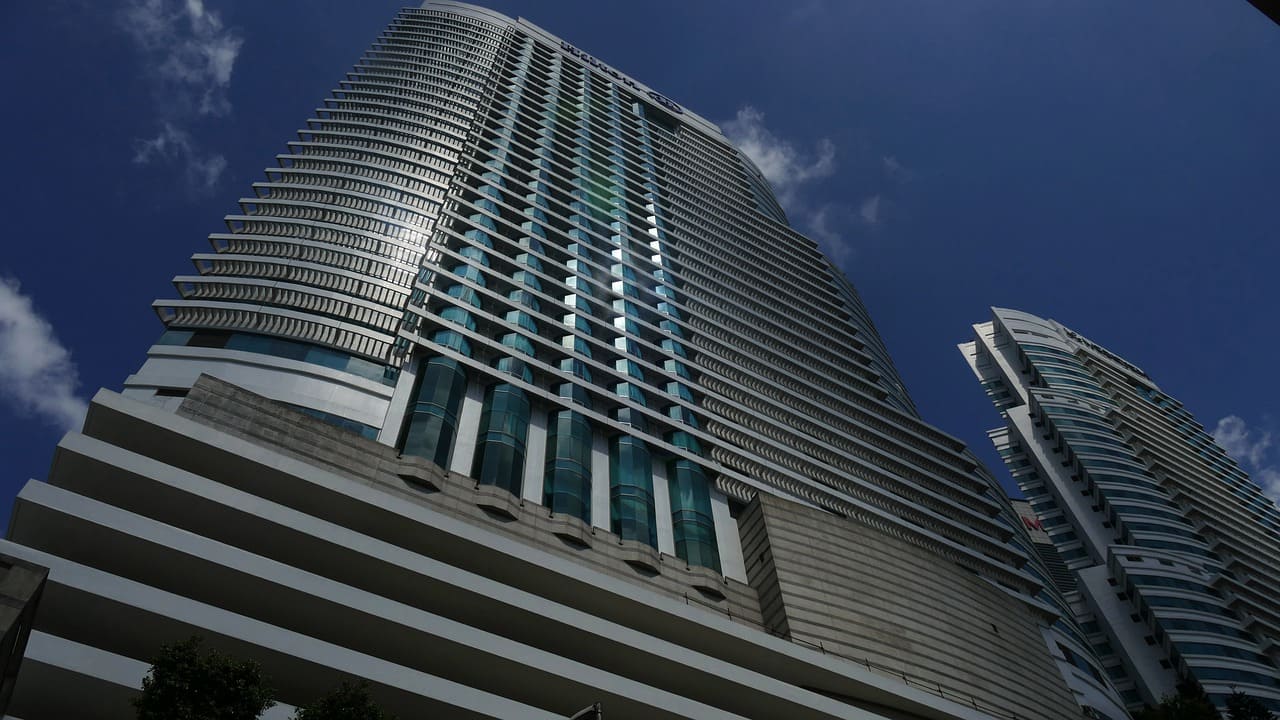 In Credit Weekly Snapshot – May 2022
Our fixed income team provide their weekly snapshot of market...
View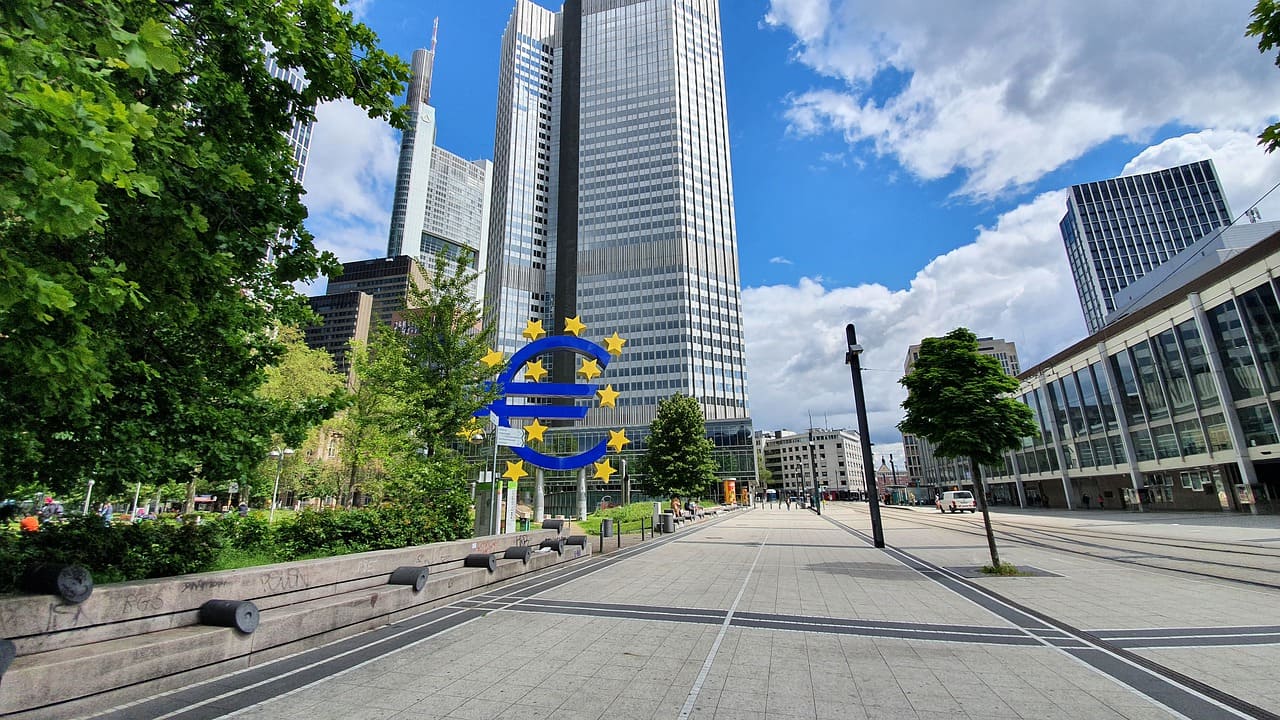 Investors Face Conundrum on Government Bond Allocations
Back in 2019 when the credit cycle was showing signs...
View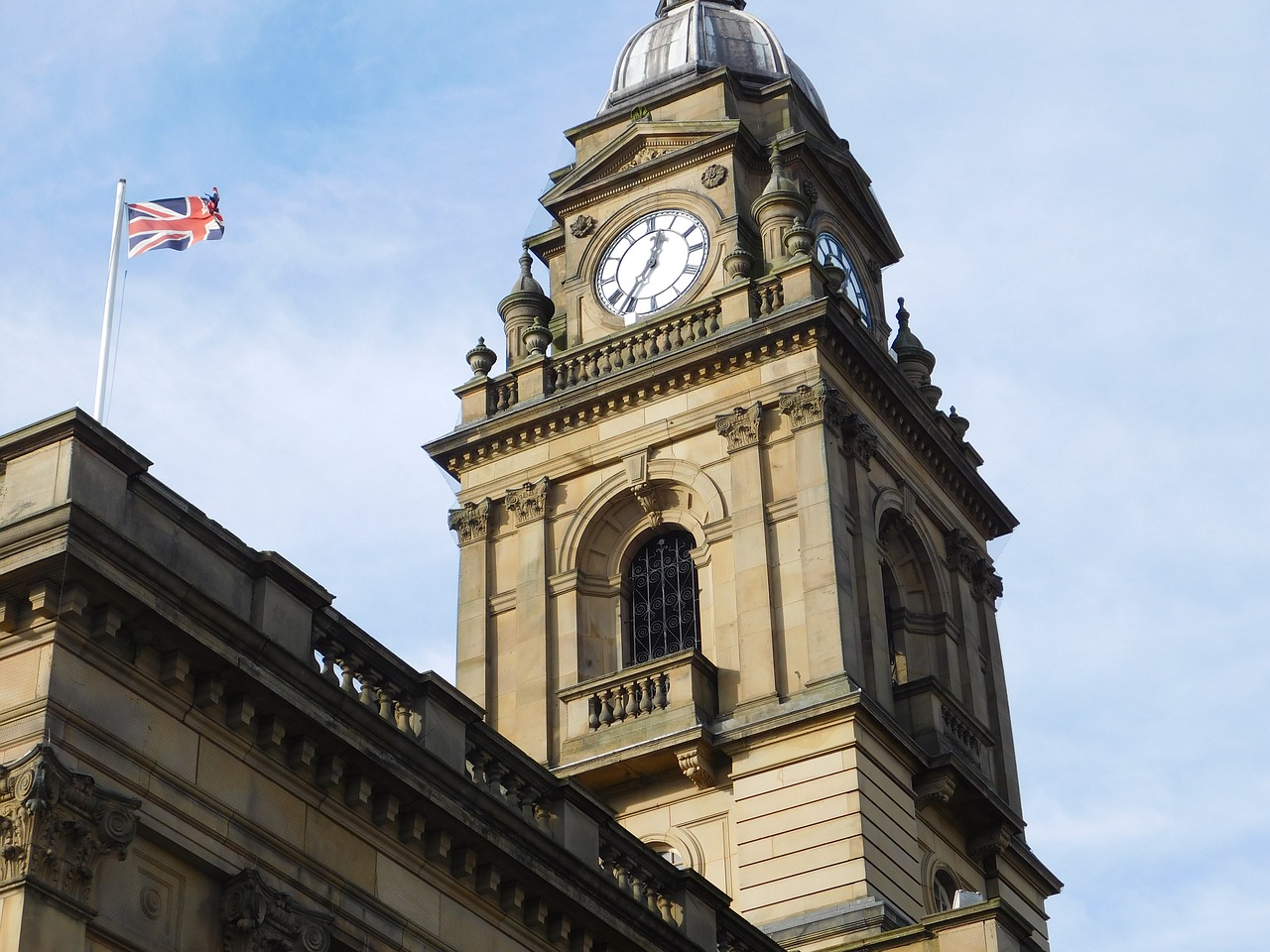 Credit Backdrop Shows More Upside for Euro High Yield
The high yield market in Europe has performed strongly in...
View