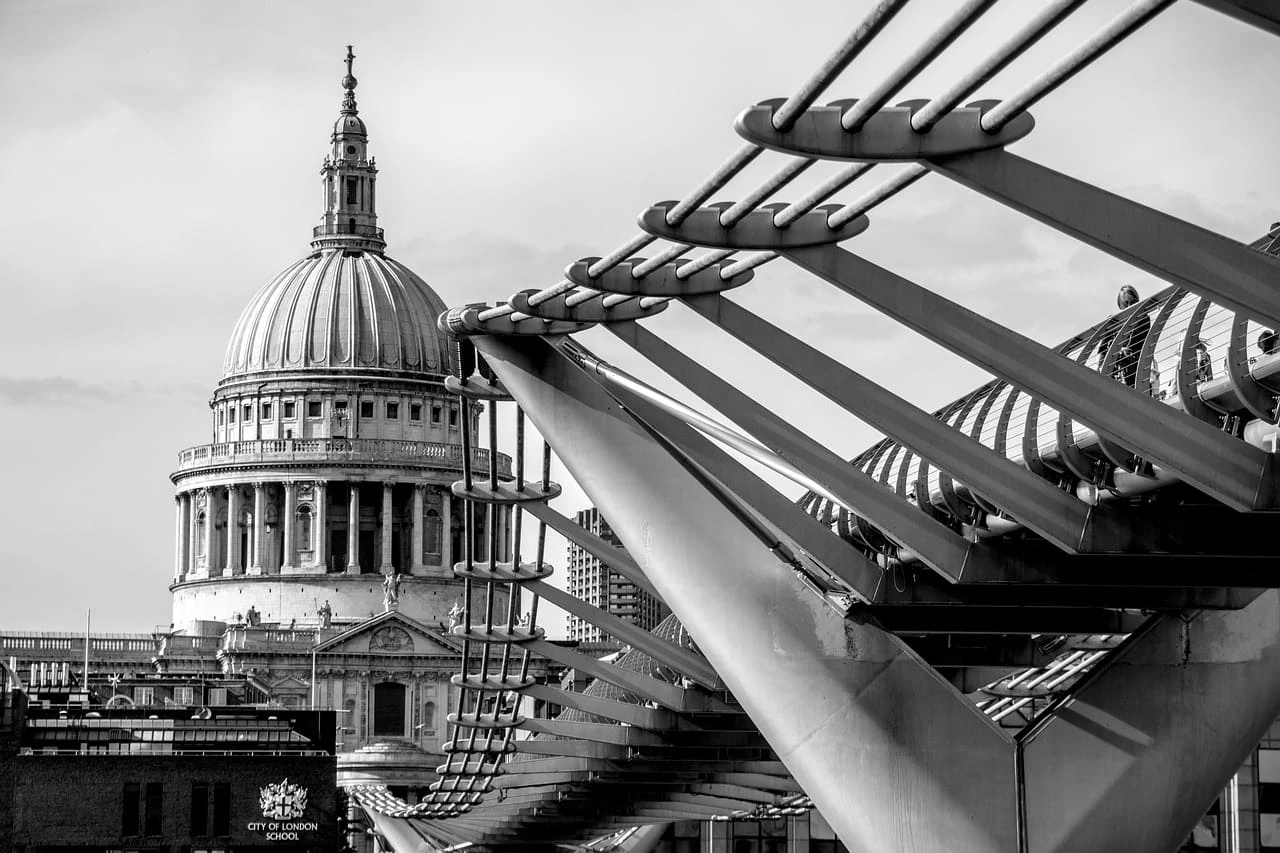 Why is the UK Market Pricing-in More Interest Rate Hikes?
When the Bank of England's Monetary Policy Committee (MPC) raised...
View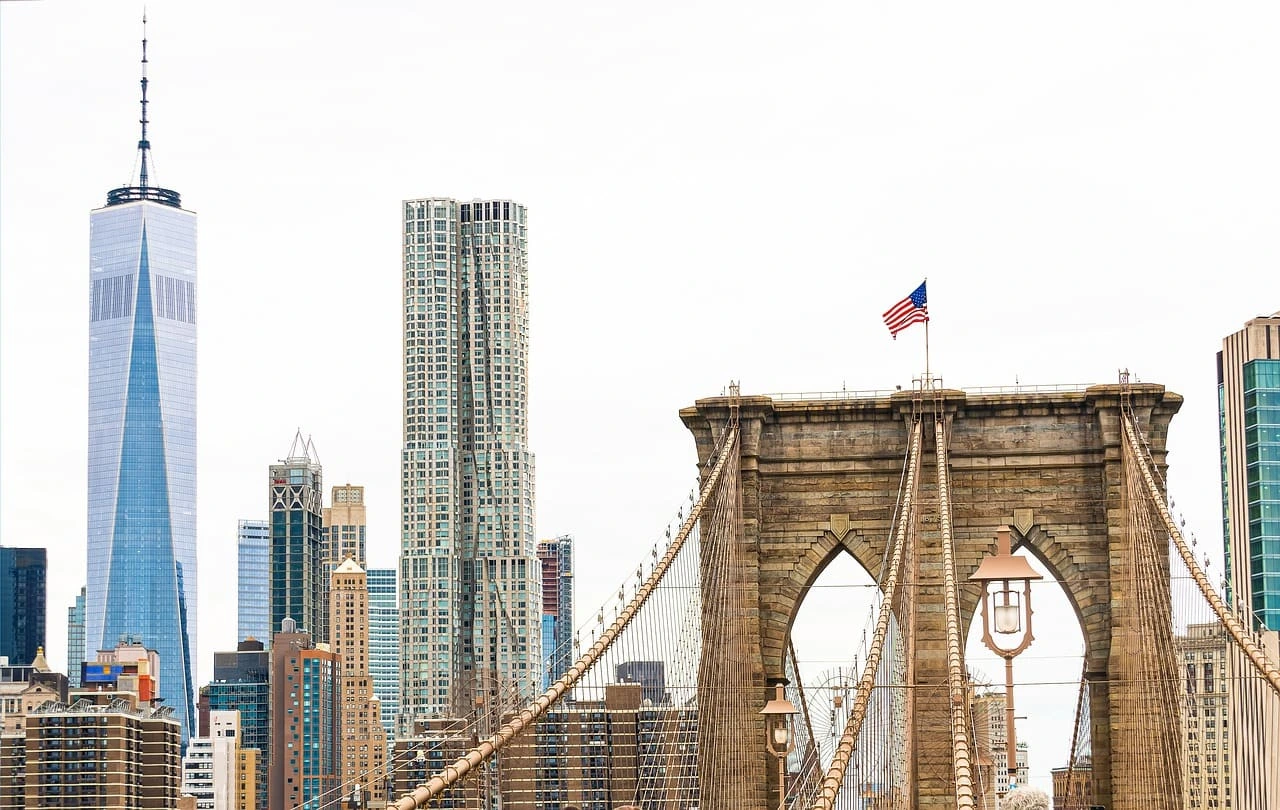 Where Next for Inflation and Interest Rates?
2022 saw inflation and interest rates rise to levels not...
View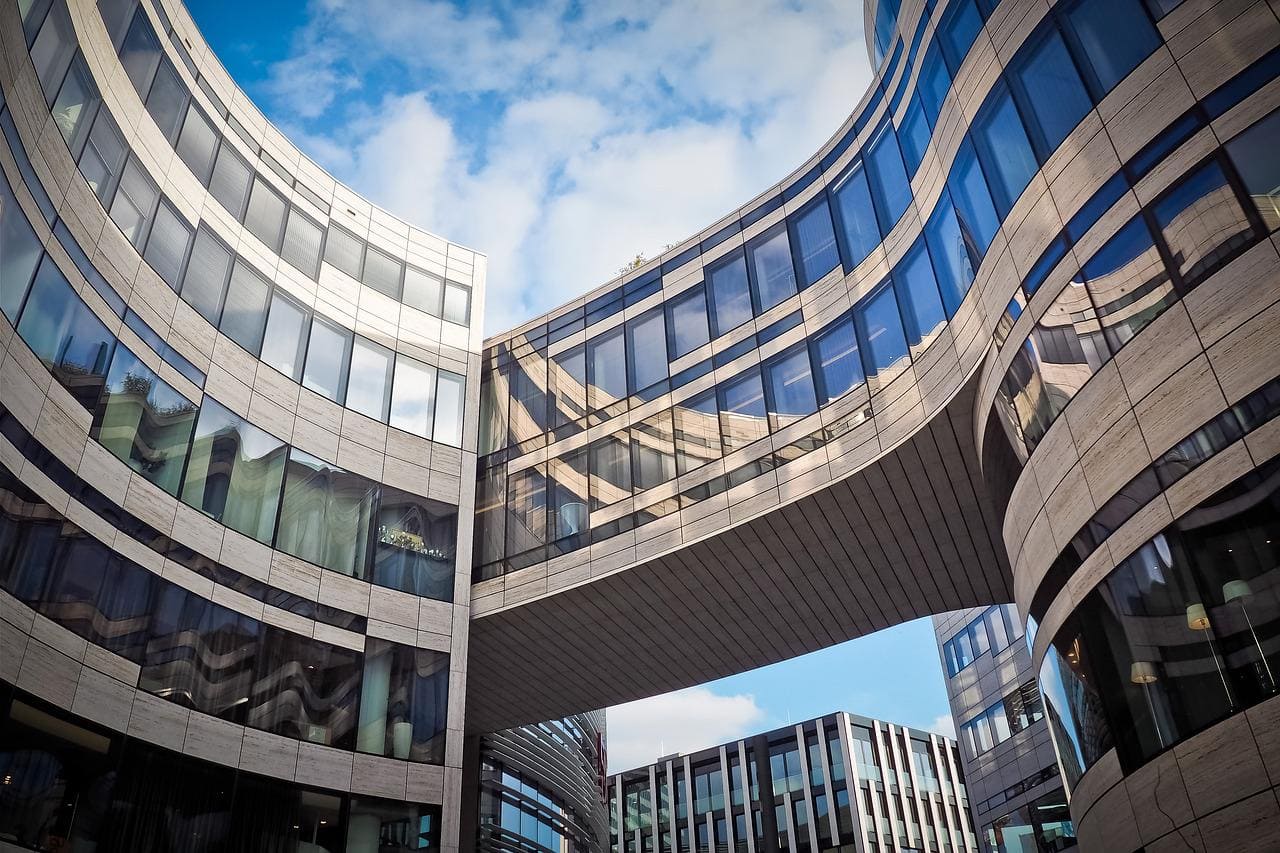 The End (Game) is Nigh: UK DB Health at an All-Time High
Our latest research reveals that UK defined benefit (DB) schemes...
View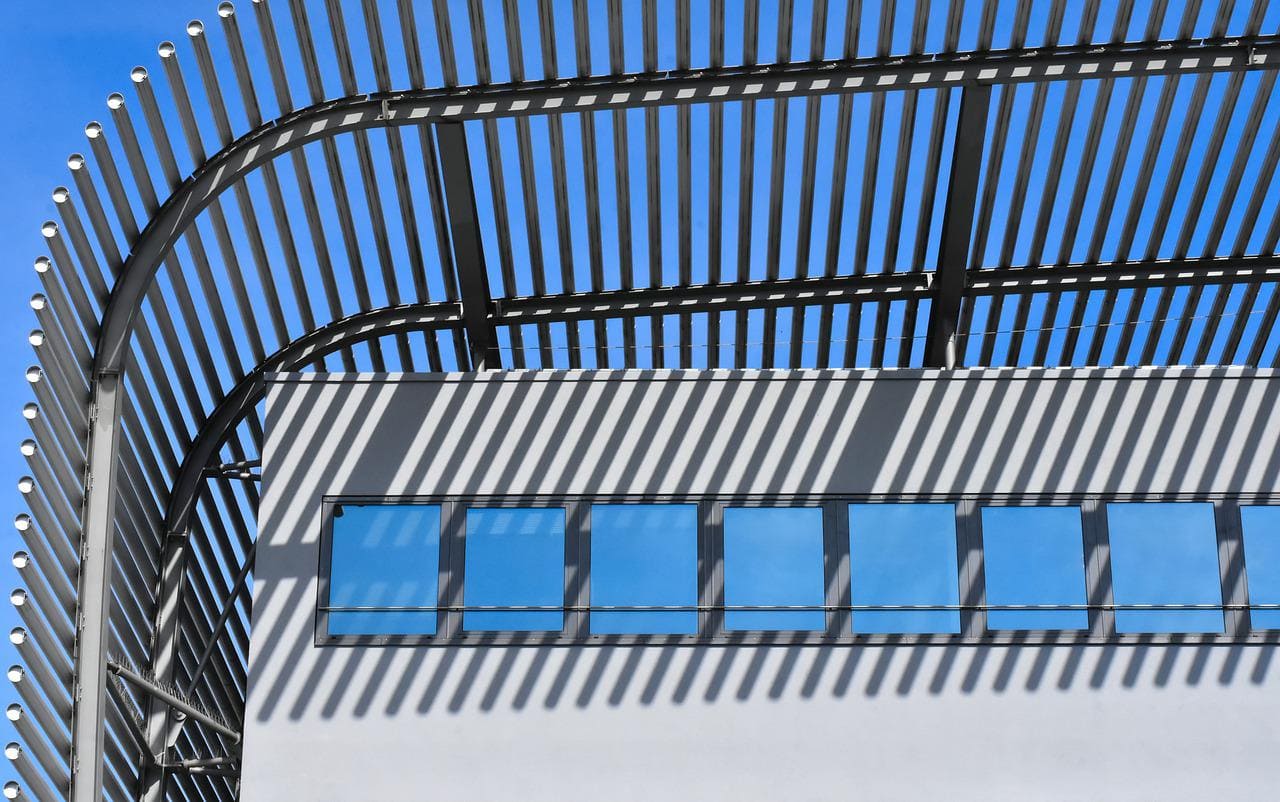 Managing LDI Portfolio Hedges Amid Volatile Markets – An Overview
Rising interest rates have lowered future liabilities while decreasing LDI...
View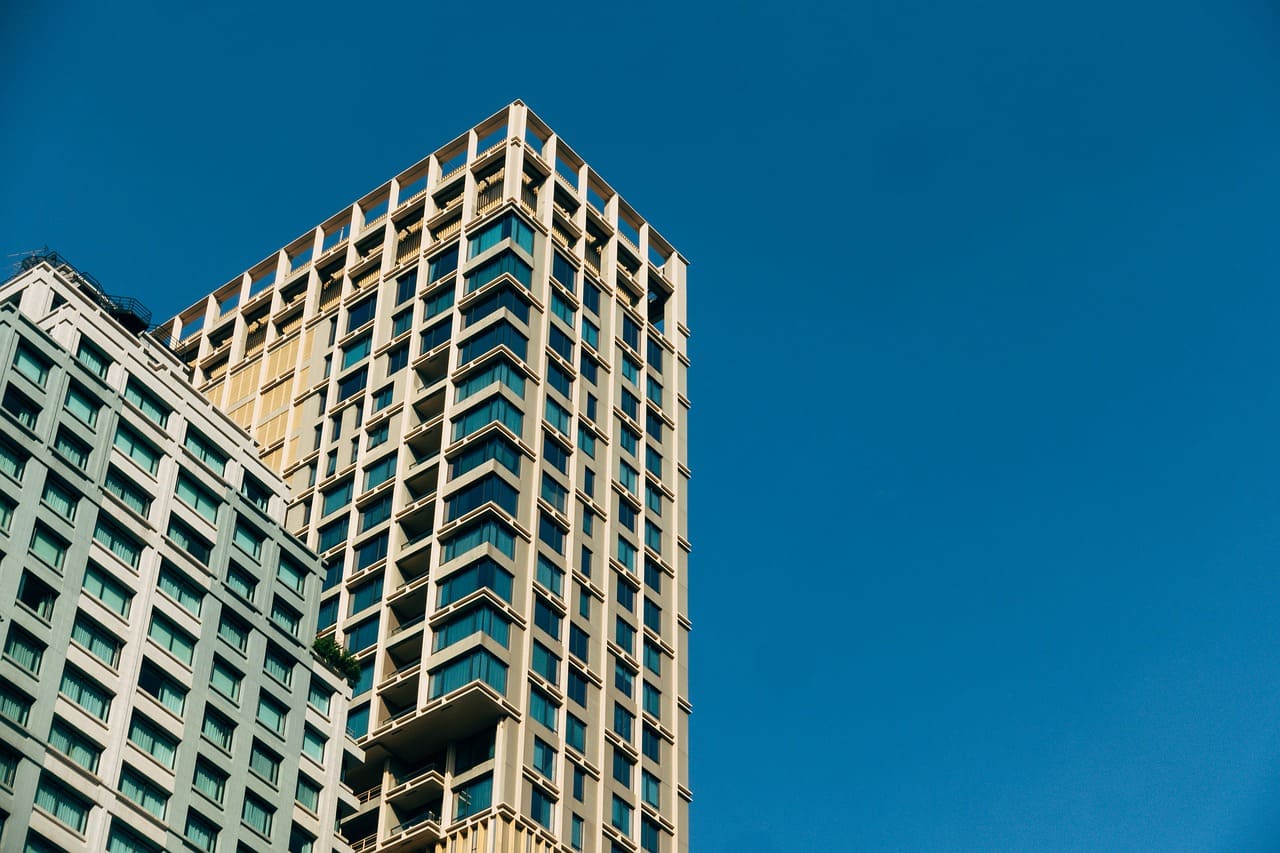 US Property Investing Challenged by Rising Interest Rates and War Turbulence
Property investment strategy for the near-term 2022-2023 horizon was already...
View