Tag:
Short-Term and Long-Term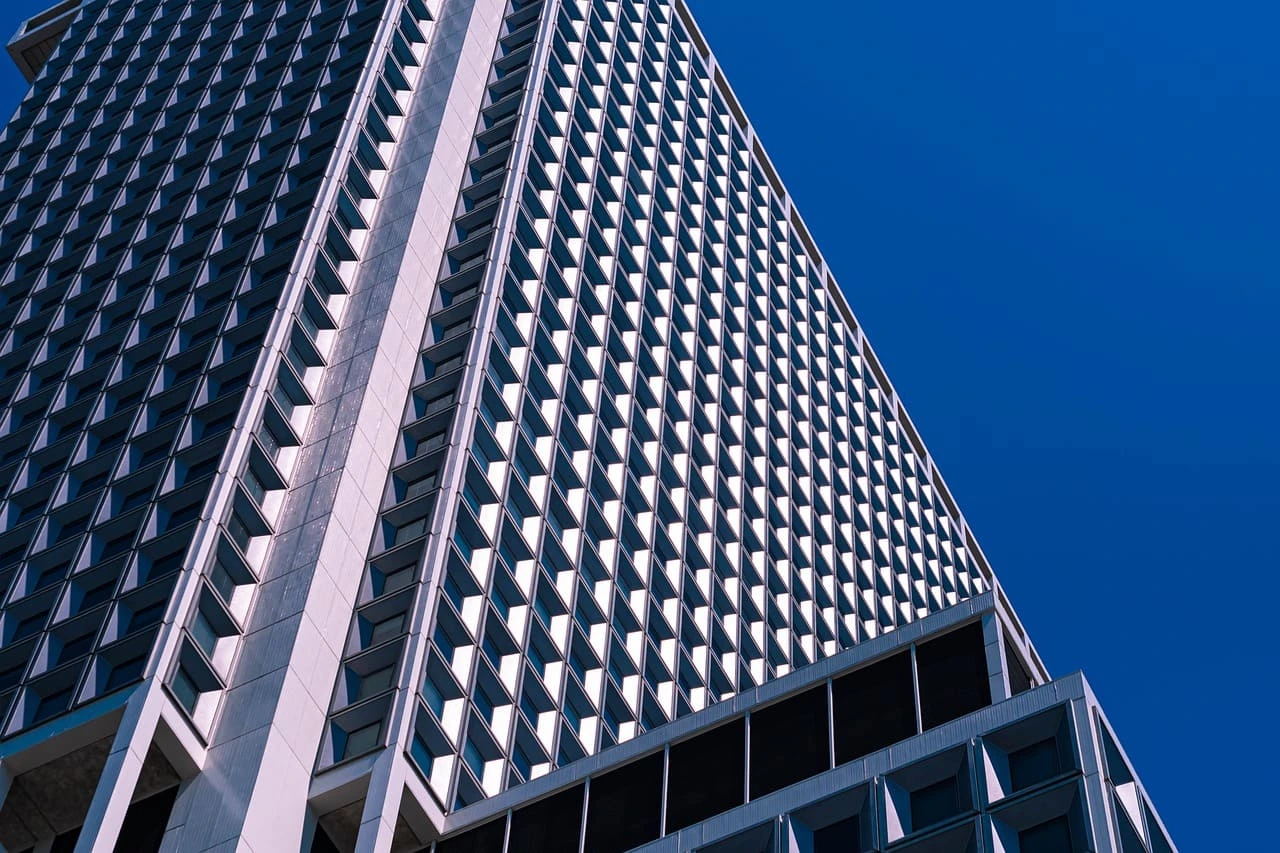 Value: Why Now? Capturing the Comeback in Its Early Innings
The value factor has delivered attractive long-term returns but has...
View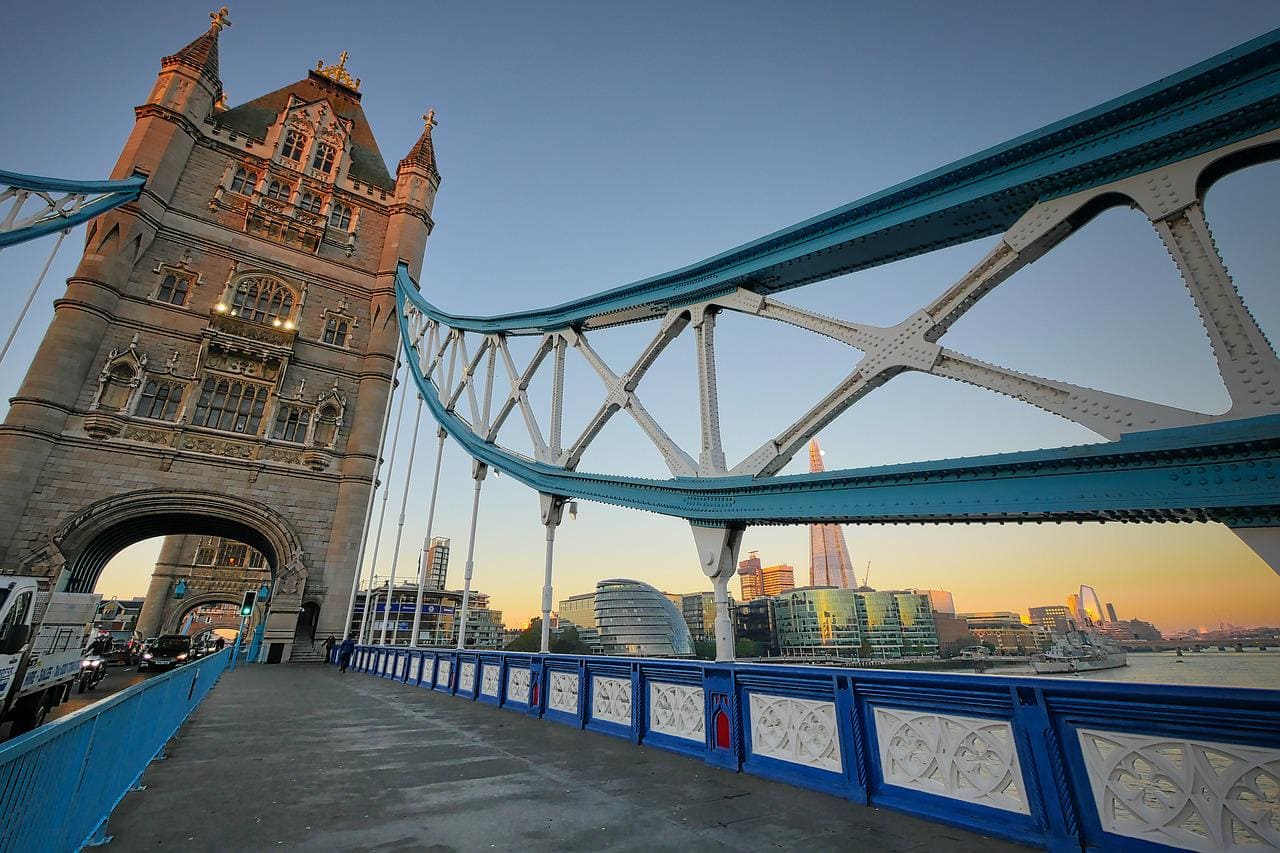 Isaac Newton's Groupthink Folly: Focusing on Froth, Not Performance.
Key Points The 18th-century mathematician Sir Isaac Newton lost a...
View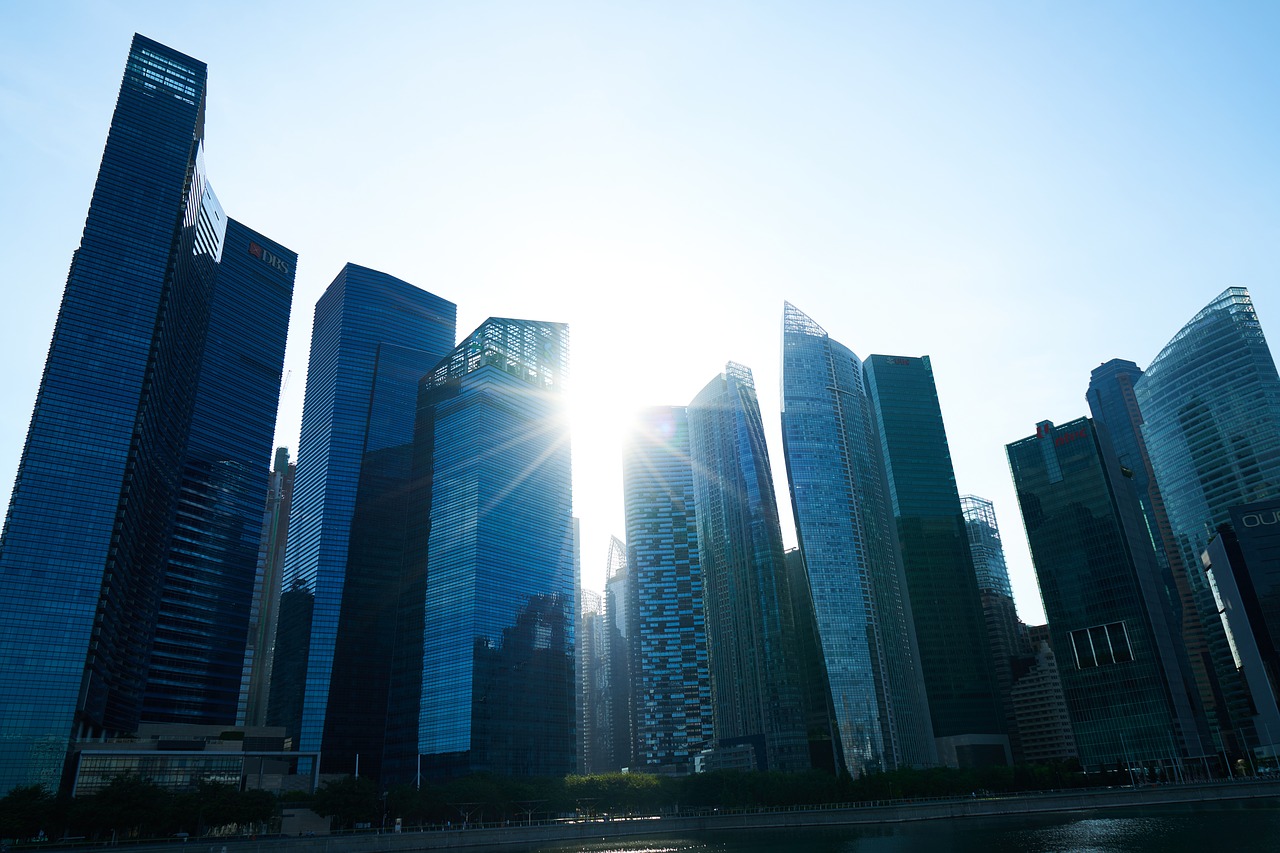 Short-Term Headwinds May Create Long-Term Opportunities
In this Q&A, Senior Portfolio Manager Patricia Ribeiro and Senior...
View