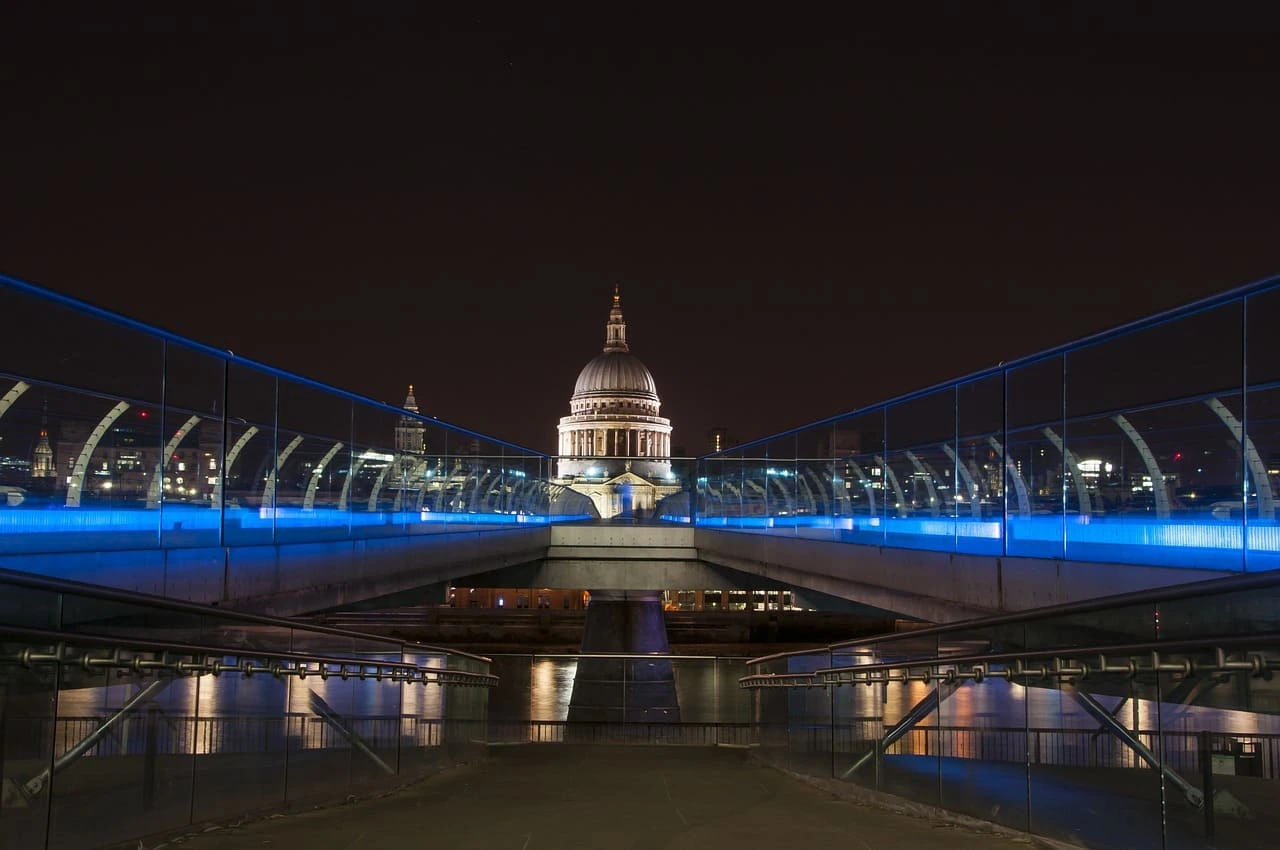 Time to Switch-Off the UK's Political Reality Show
Recent UK political events have been likened to a reality...
View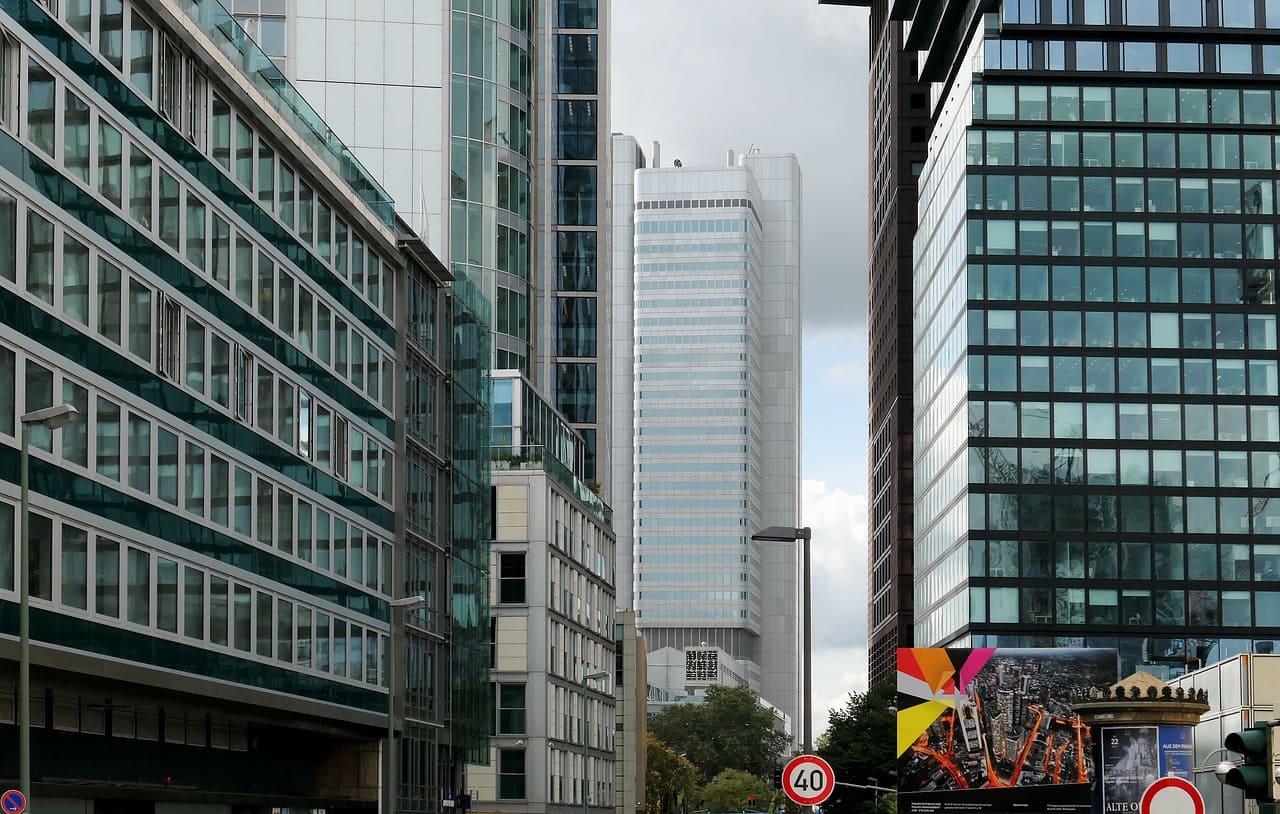 UK: Prime Minister Truss
As expected, Liz Truss won the Conservative Party leadership contest...
View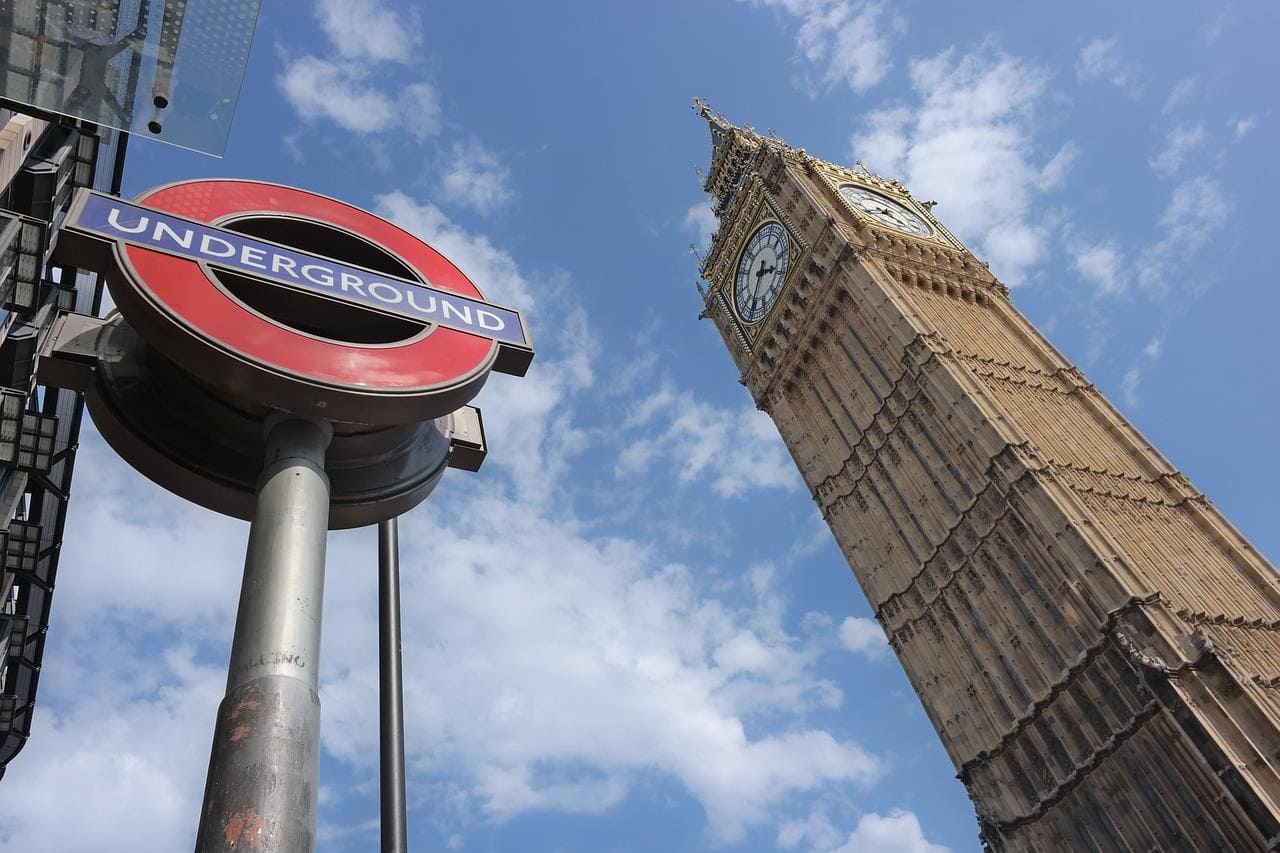 UK Politics: Will Boris Win No-Confidence Vote?
Key takeaways Why is there a vote? There have been...
View