Sven Schaltegger knows the global real estate markets like no other. As Head of Multi-Manager Real Estate at Credit Suisse Asset Management, he also knows the most efficient way to invest in this asset class. Here are his five clear statements on the topic.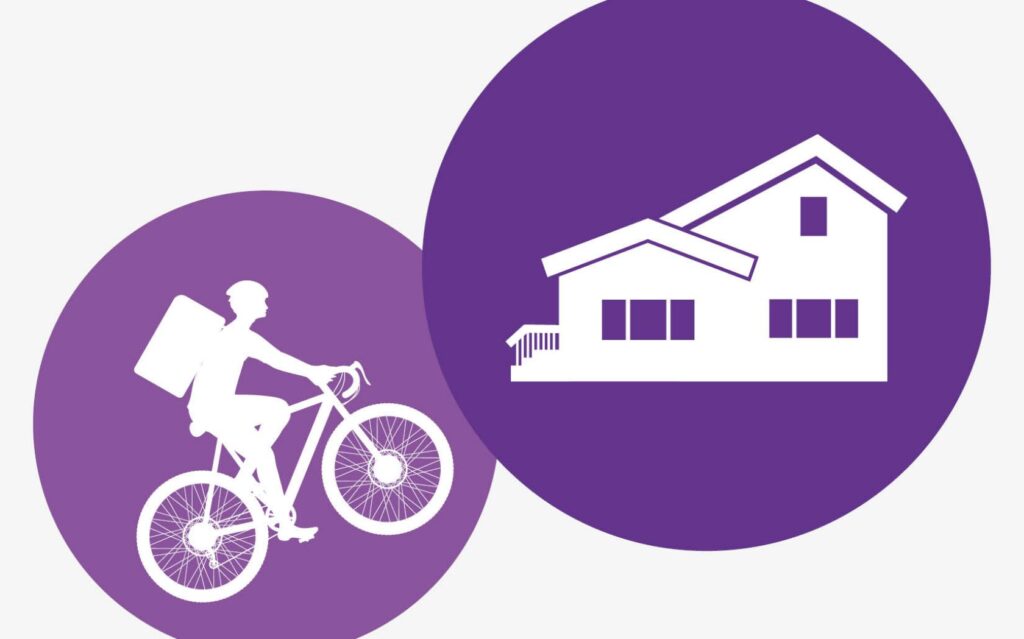 1. Those who look for returns will find them
Global real estate markets are incredibly diverse, and this diversity offers an attractive potential for returns. But a wide range of expert knowledge is also necessary, because returns must be sought in sectors, markets, and especially with partners who have local expertise. In addition, it is often difficult for interested investors to make promising selections and to maintain an efficient, diversified approach. Because even global real estate markets function primarily locally. What's needed, therefore, is local expertise, a local network, and intensive interaction with experts on the ground.
Credit Suisse Asset Management has identified four megatrends that will greatly shape demand for real estate: sustainability, urbanization, demographics, and digitalization. These trends are broken down into individual topics and real estate segments and frequently even implemented at the local level, since the individual markets can differ greatly in potential and maturity. Just as important is active management of the portfolio in cooperation with experts on the ground.
Indirect investments in international real estate offer two major benefits: Firstly, the risk profile is moderate, lying between that of equities and bonds. Secondly, non-traded and unlisted investment vehicles demonstrate significantly lower volatility than listed investment products and have a notably lower correlation with equity markets. Between 2000 and 2020, this correlation with equity markets was 0.44.
4. Underweight for the wrong reasons
It's a common misconception that investing in real estate requires large capital outlays – especially international real estate investments. But that's only true for investors making direct investments. It is not the case when making indirect investments in international real estate. Risk considerations also often lead to being underweight (see above). Whereas around 59% of investment volumes with equities are invested internationally, that number with real estate is only around 12% on average. Investors whose investment portfolios are underweight in international real estate investments are missing out on considerable yield and diversification potential.
5. Diversification on two levels
International real estate investments inherently offer diversification to most other asset classes. The diversification benefit can even be increased through skillful decisions with the help of various target investments, managers, regions, sectors, and risk profiles as well as megatrends. With indirect investment vehicles, many of these effects can be achieved with relatively little capital.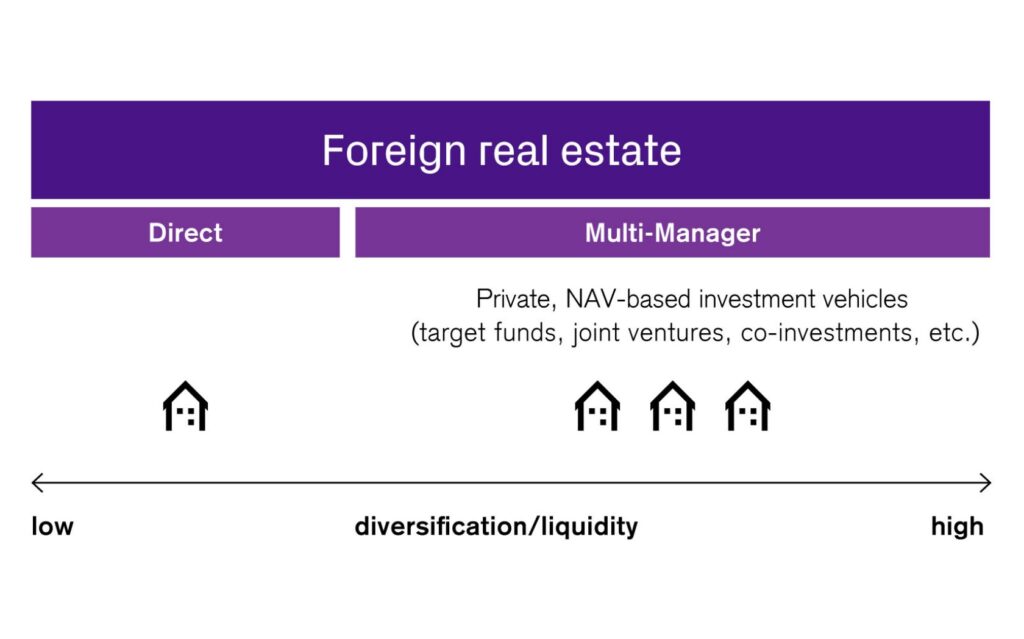 Last mile logistics real estate in Spain
A good illustration of the urbanization and digitalization megatrends is provided by the example of last mile logistics real estate, which shows its full potential in and around larger metropolitan areas. This in the context of the booming global e-commerce that is shaping the logistics market. An existing portfolio consisting of such last mile logistics facilities around Barcelona and Madrid was purchased along with a partner. Here, too, investors can benefit from a major trend via this indirect investment opportunity that was implemented locally by Credit Suisse Asset Management.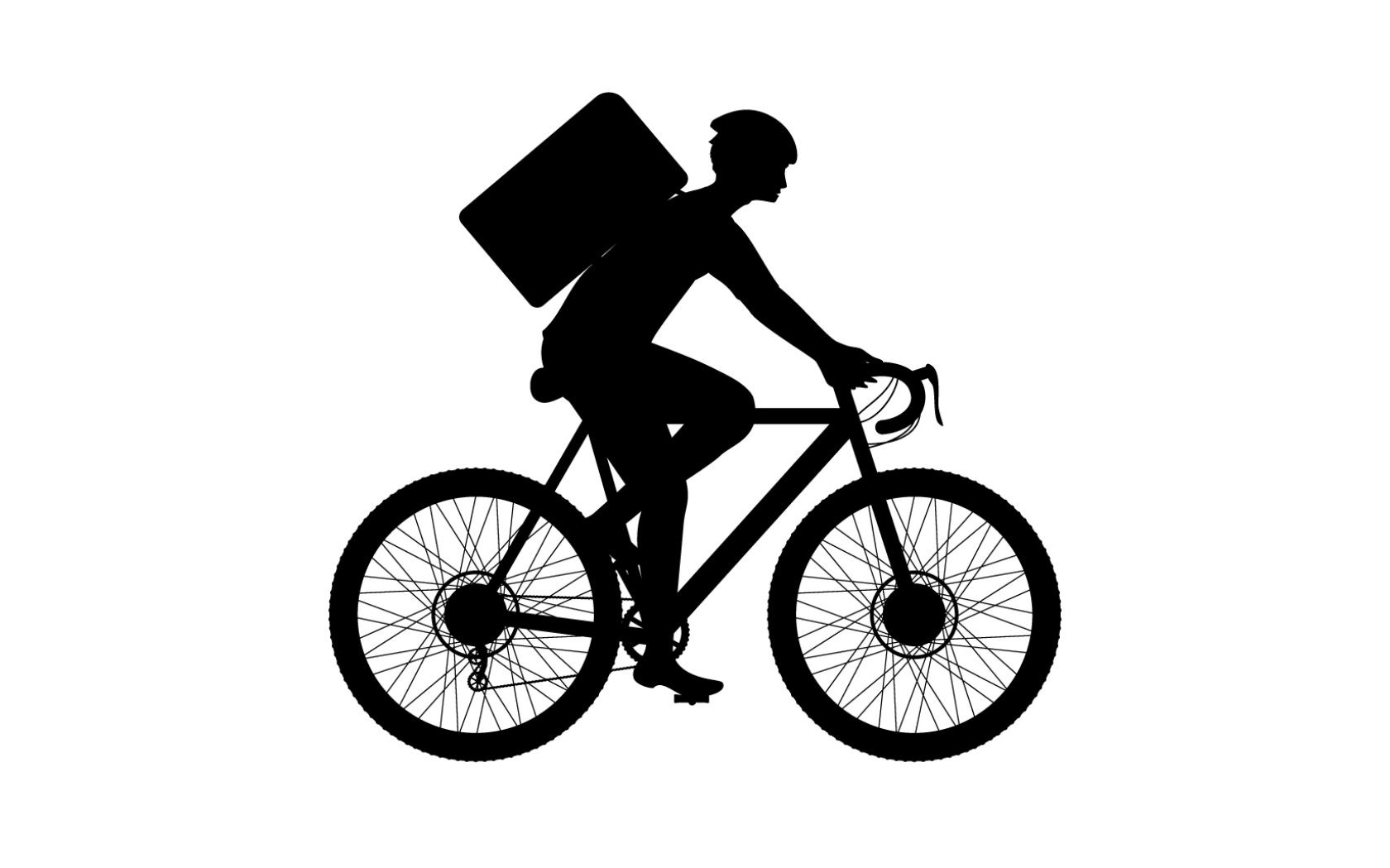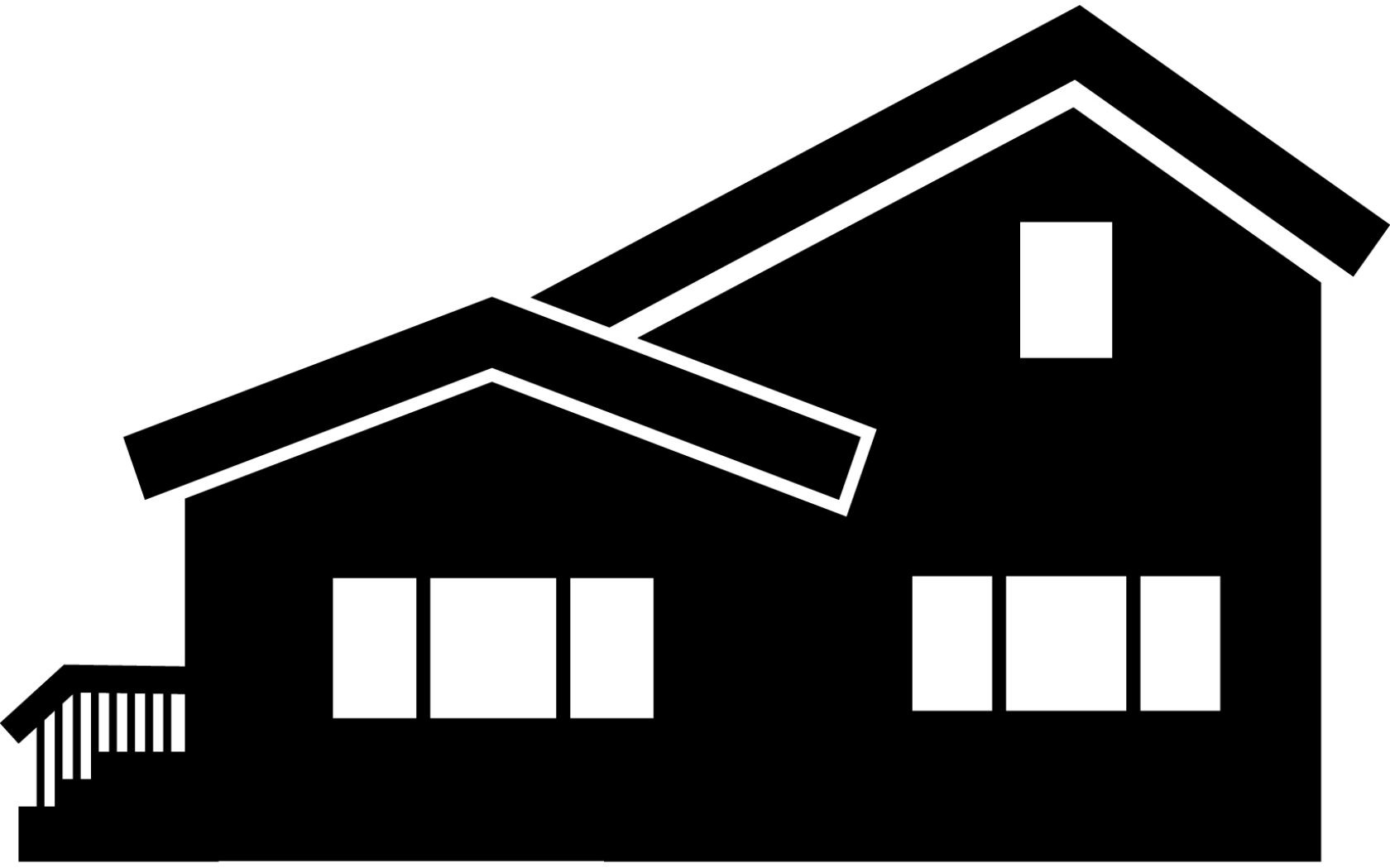 Single-family home rentals in the US
The example of single-family home rentals in the US is a good illustration of the digitalization and demography megatrends – many Americans want their own single-family homes, but they are often unable to afford them. A Credit Suisse Asset Management partner has developed a model that allows interested parties to simply rent such houses. Management is carried out very efficiently through pooling (over 10,000 properties) and a technological solution. Institutional investors can benefit from this trend using an indirect investment vehicle.
At a glance: CSA Multi-Manager Real Estate Global