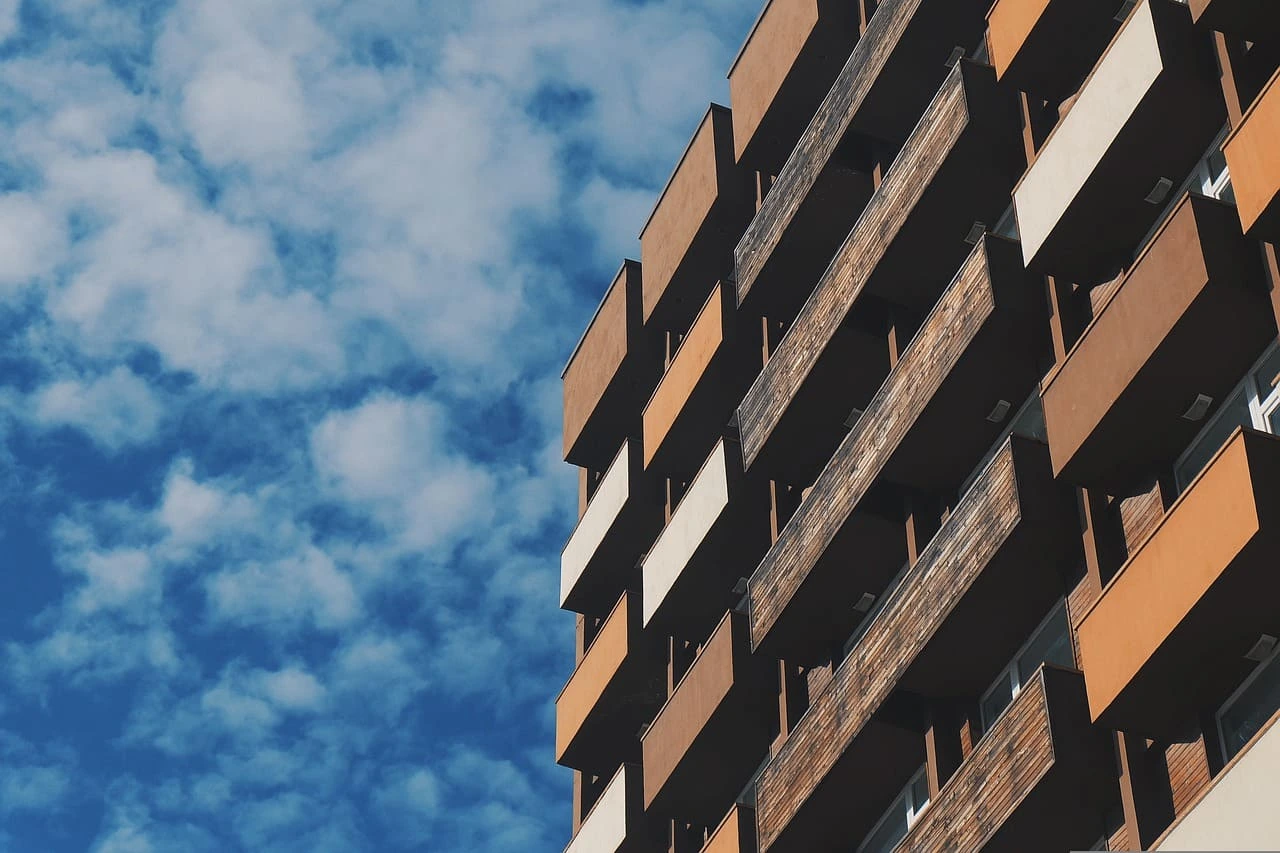 What's Hot: Potential Impacts of the Unravelling of the FTX Crypto Empire
What happened with FTX: Rumours began circulating starting on the...
View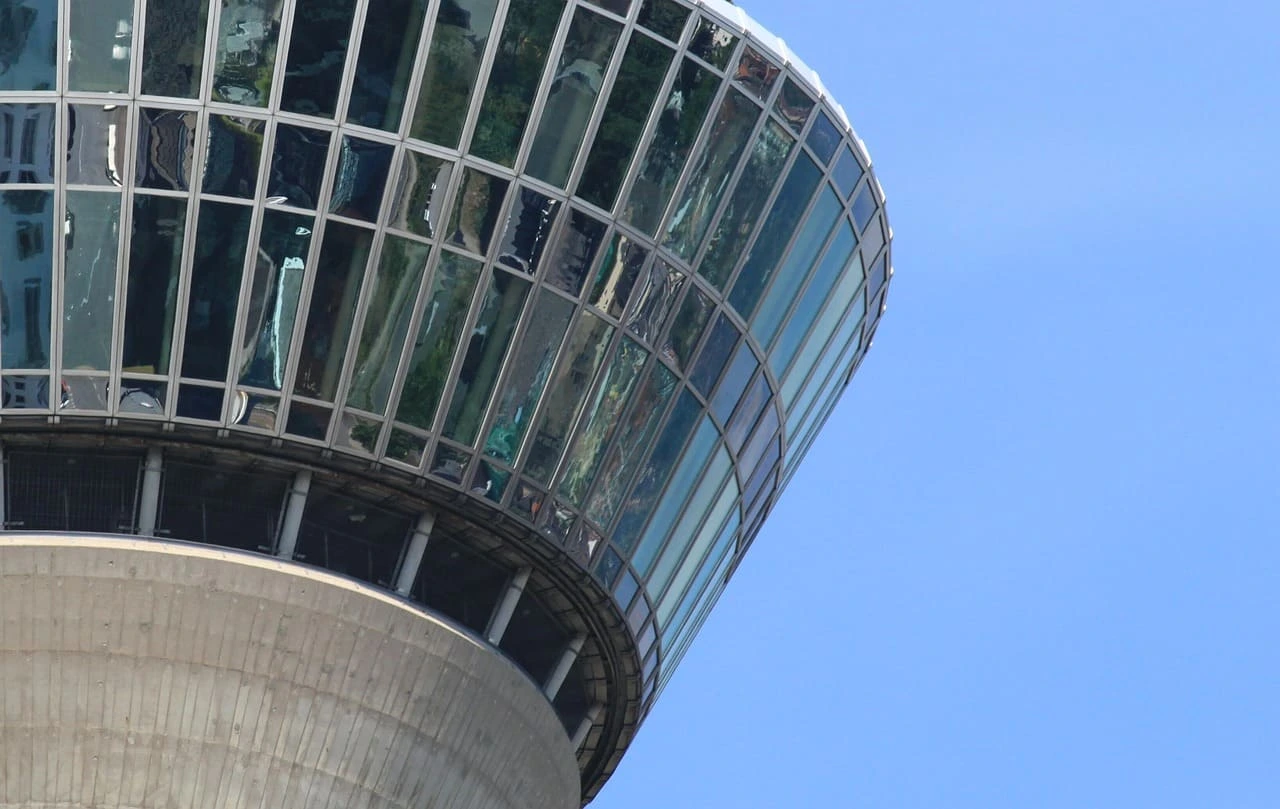 The Importance of Transparency in Digital Asset Products
The following is an edited transcript of an episode of...
View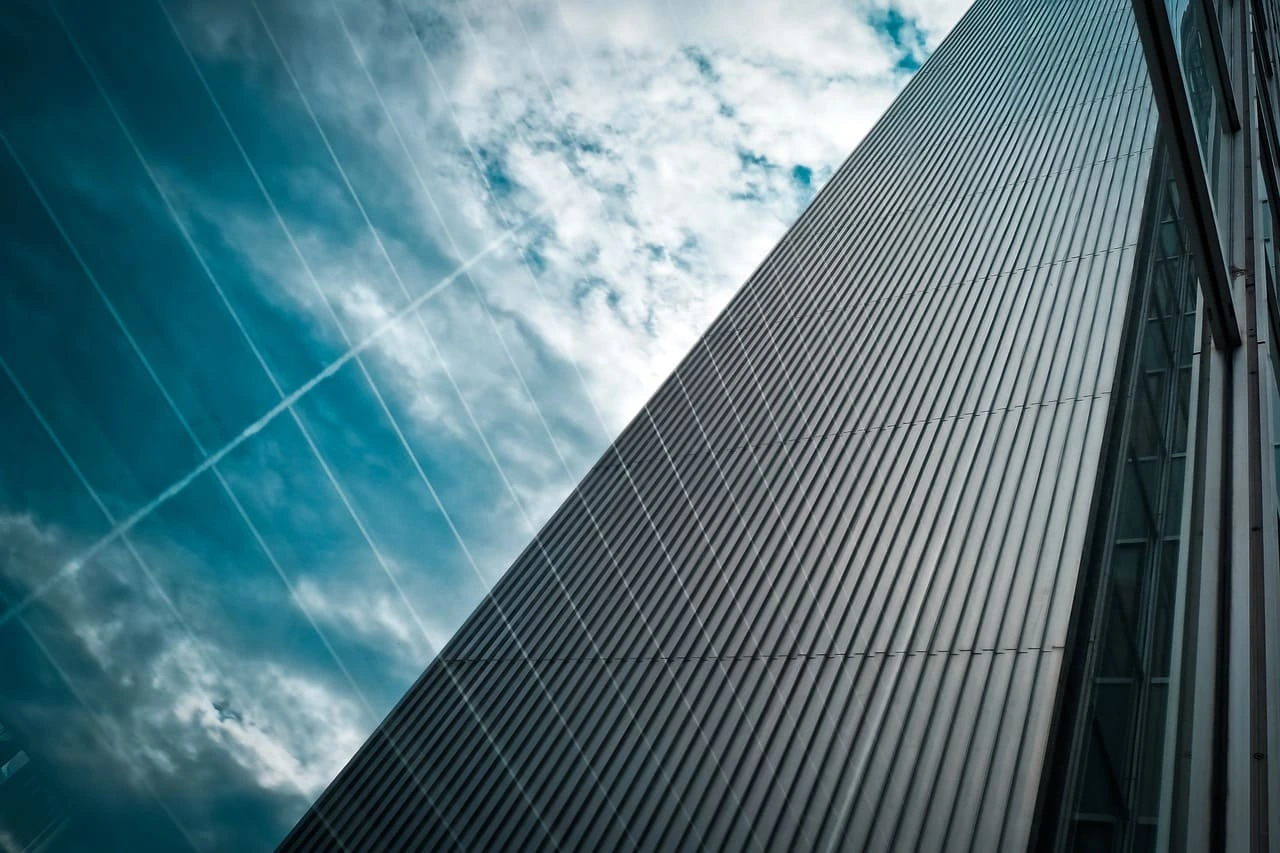 Proof of Work vs. Proof of Stake: Why Their Differences Matter
Editor's Note: Please see the glossary at the end for all...
View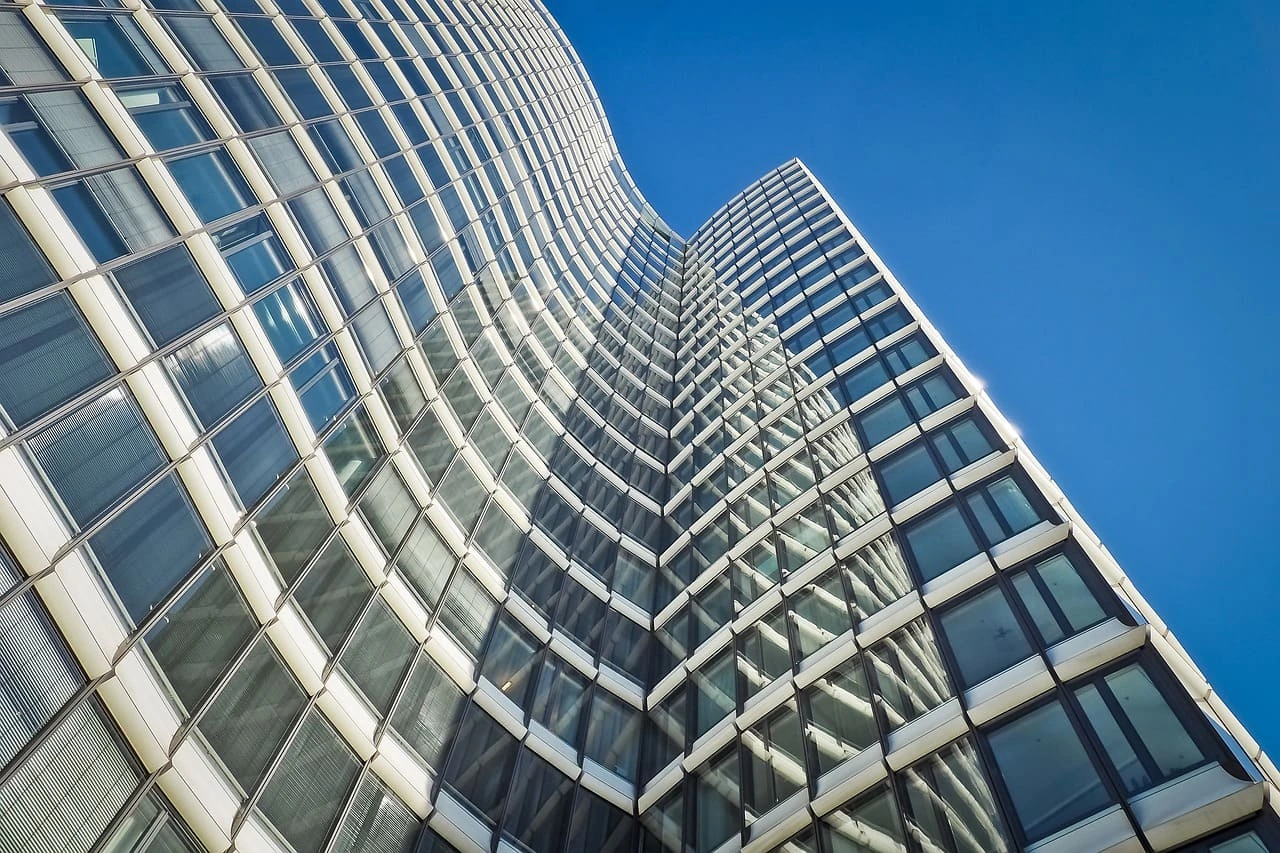 Ethereum Merge Complete. What's Changed?
The Ethereum network expanded the Bitcoin-conceived idea of a decentralised...
View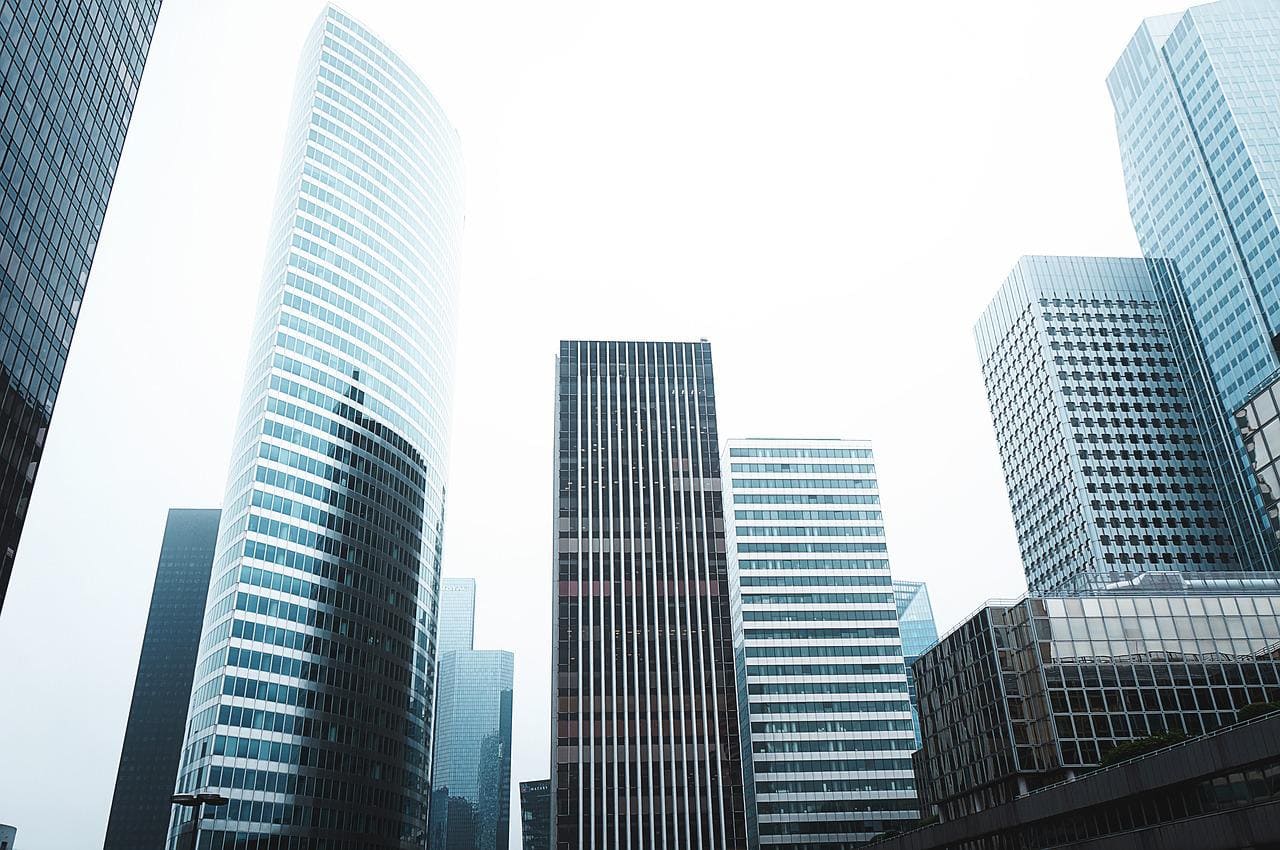 Digital Assets: Don't Confuse Rhinos for Unicorns
It is important to categorise correctly. Marco Polo, when in...
View