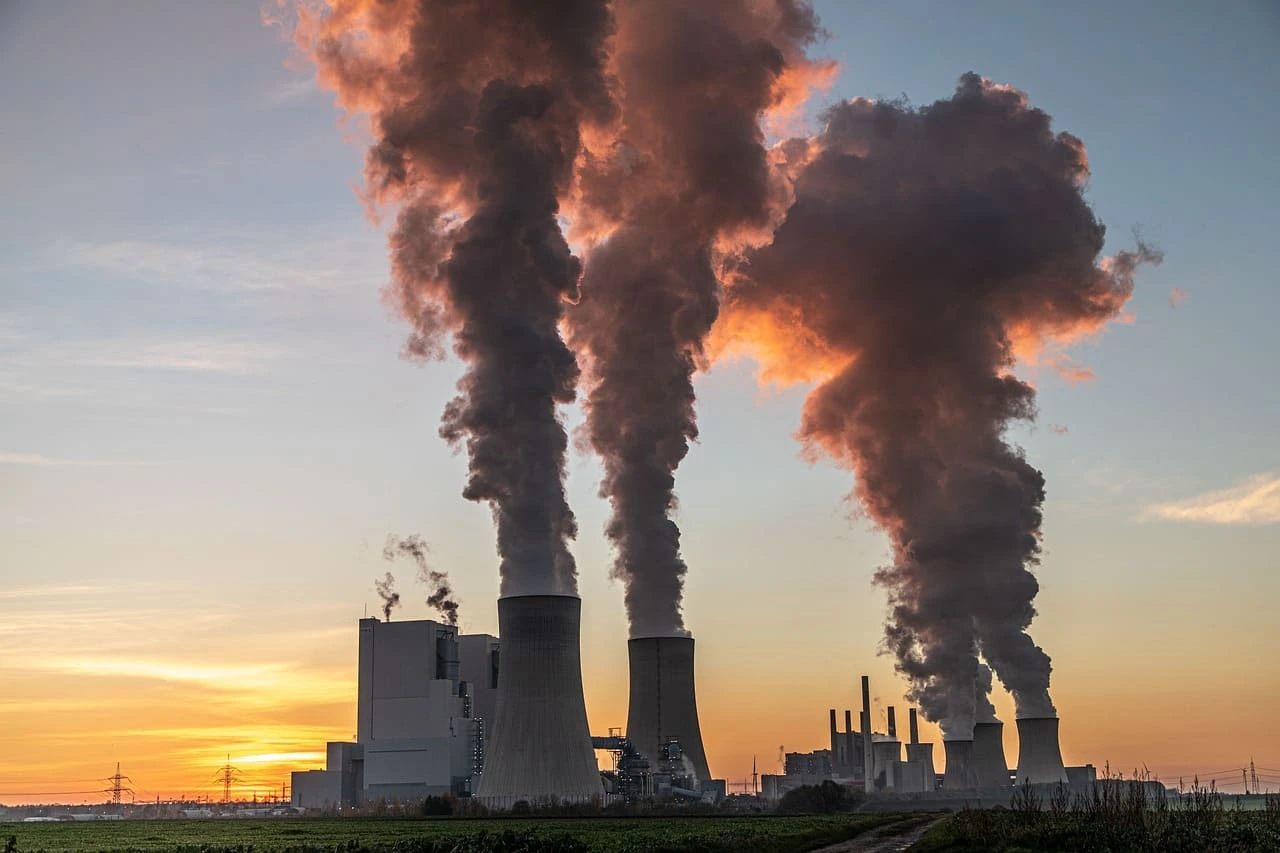 Carbon Markets: Financing a Greener Future or Buying Absolution?
Key Takeaways Many companies will need carbon credits/offsets, in addition...
View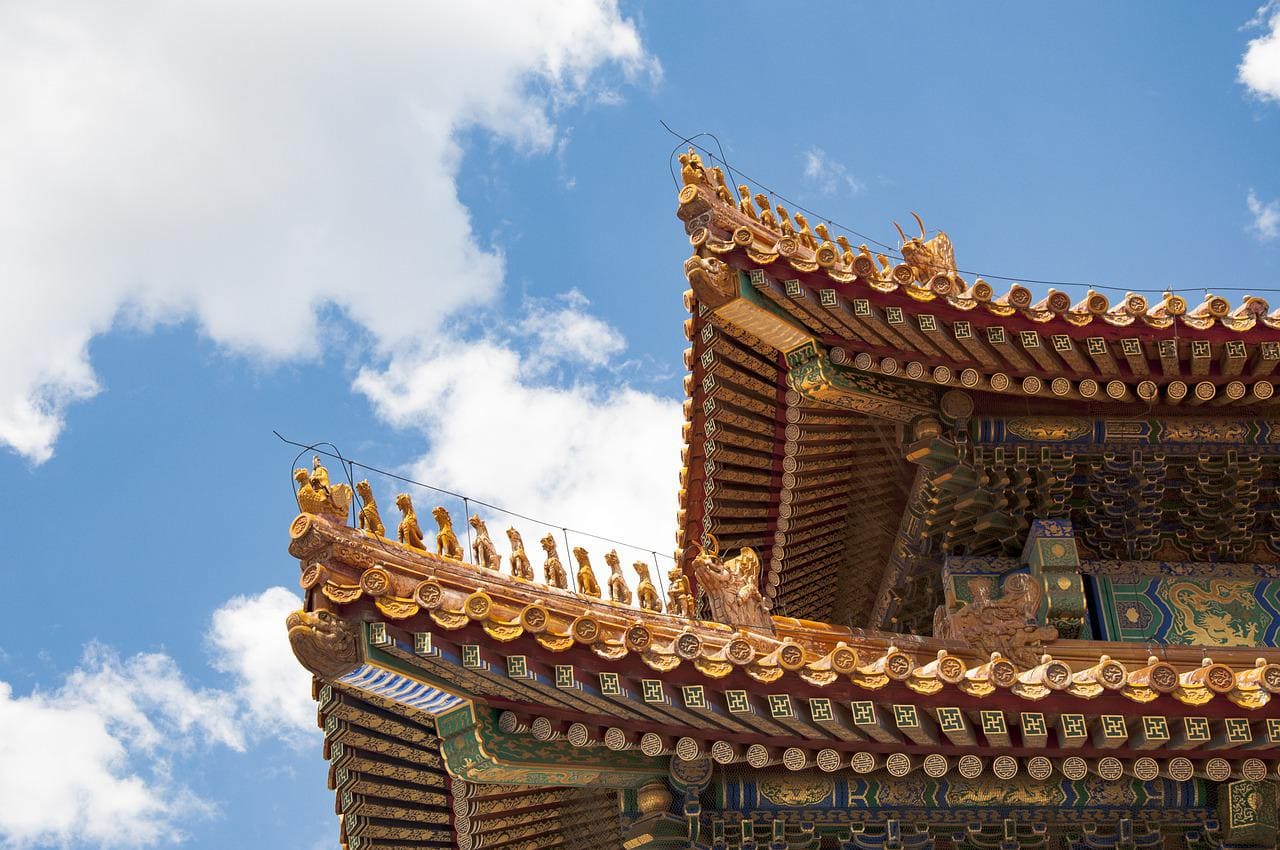 The Road to Net Zero: Funding China's EV Industry
A ground-breaking offshore debt financing for SAIC, one of China's...
View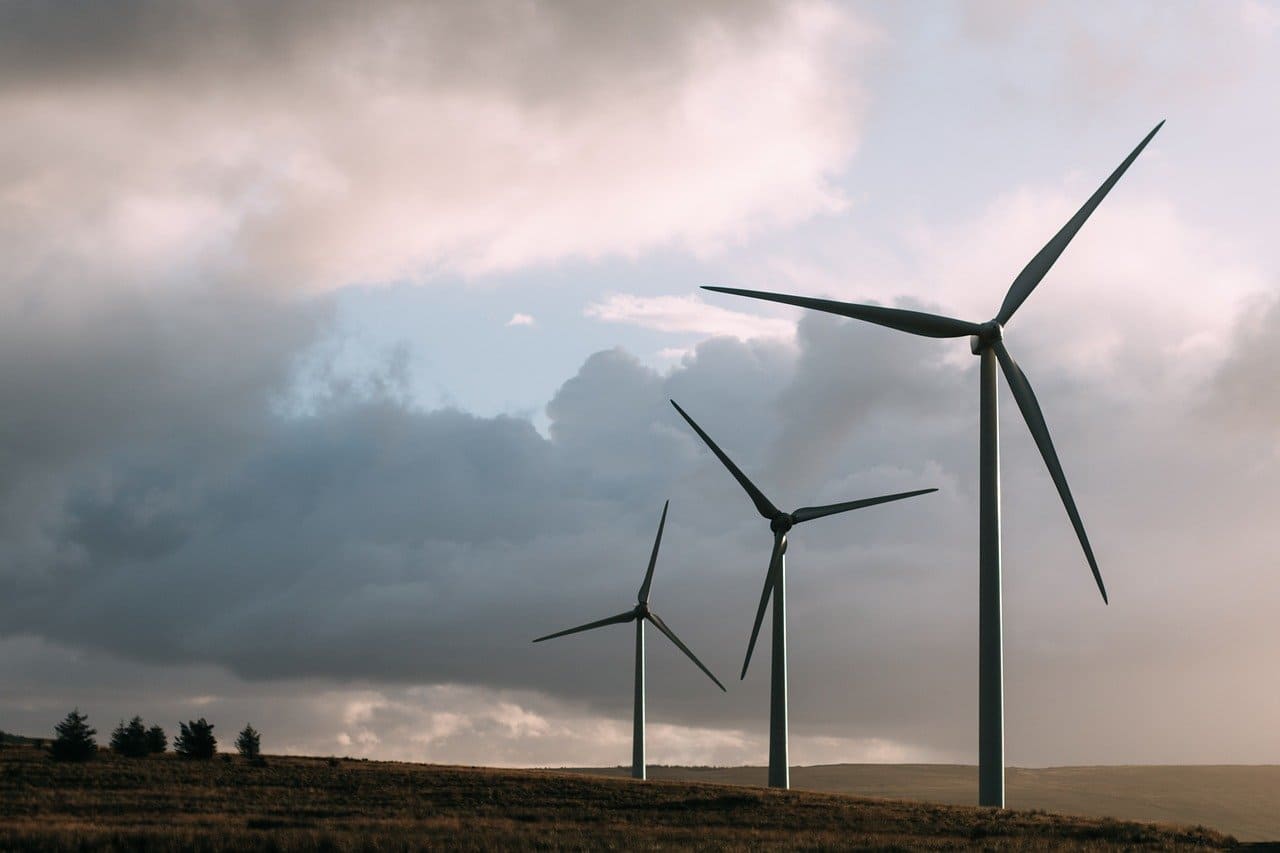 COP27: Go Beyond Carbon – Biodiversity and Plastic Pollution Must Play a Bigger Role
There is little doubt that progress was made at COP26....
View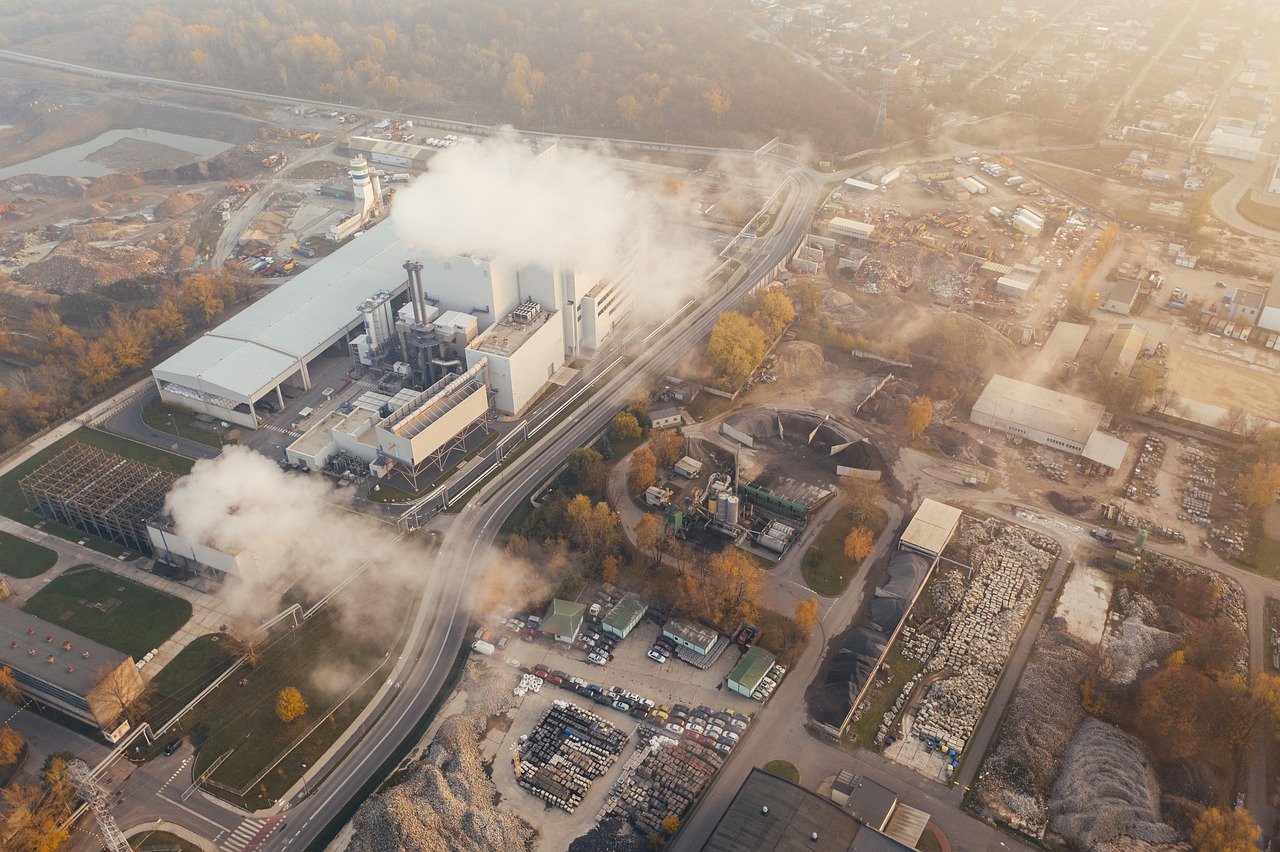 Sennder: Helping Truckers Cut Costs and Carbon.
Road haulage firms often travel with part-empty trucks but digital...
View