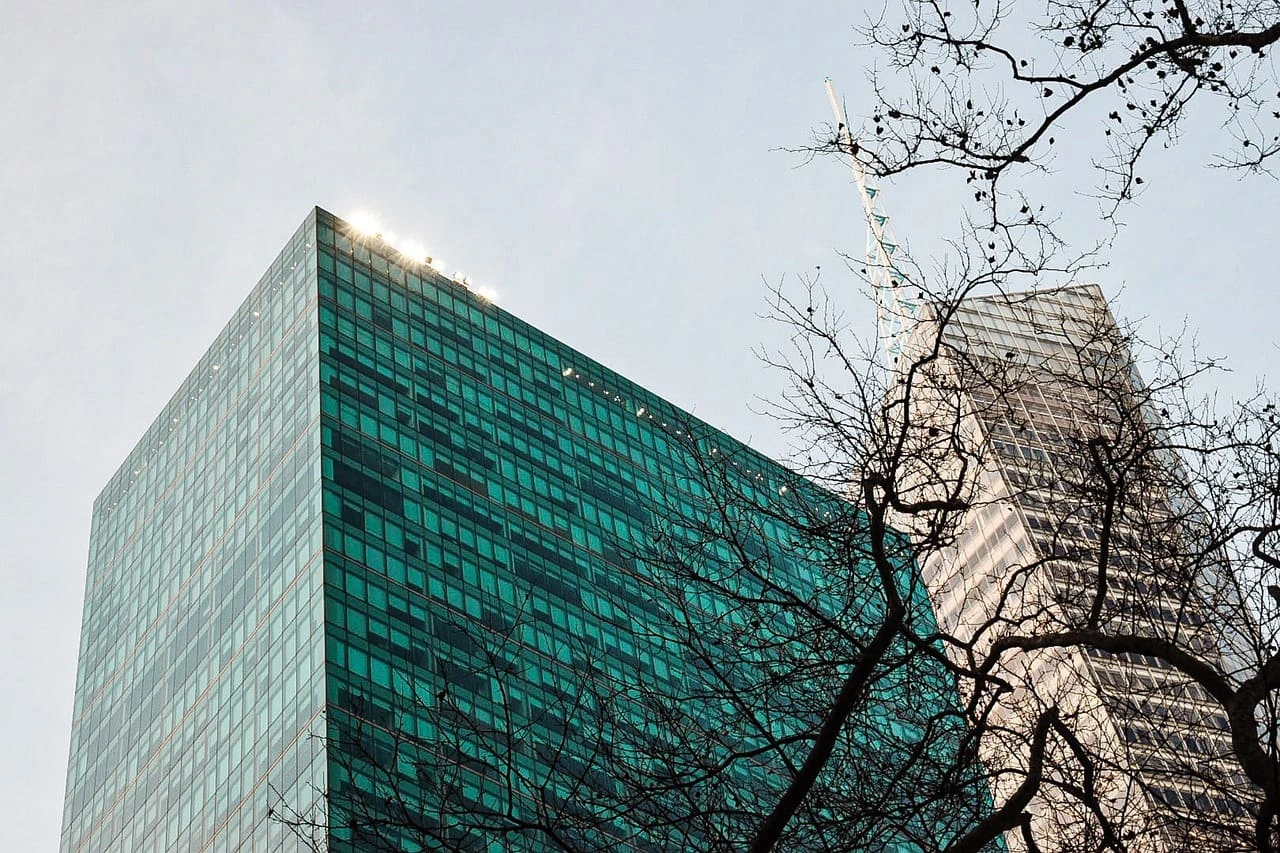 A World With Less Plastic Would Be Fantastic
Promising alternatives and innovative companies are leading the way. Key...
View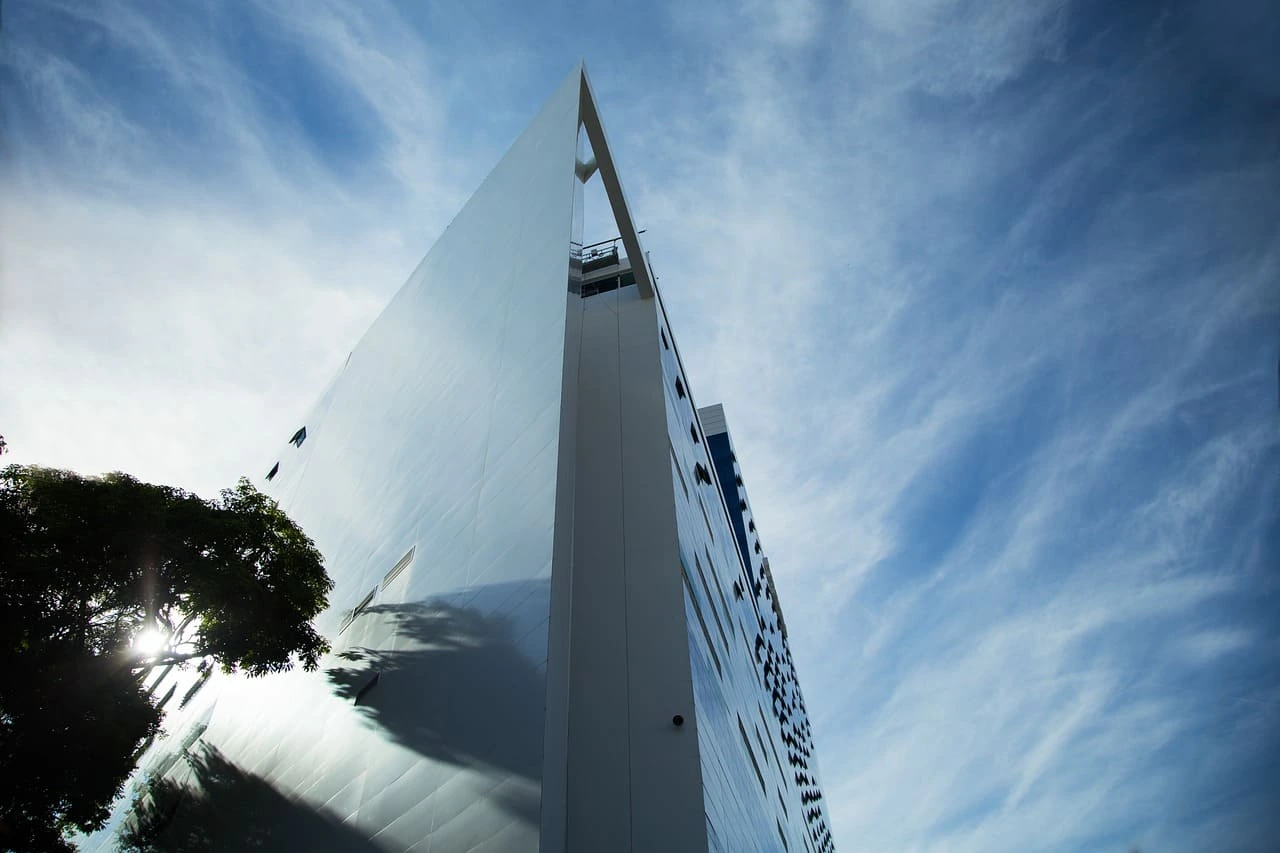 2023 Nuveen Natural Capital Sustainability Report
Nuveen Natural Capital is on a sustainability journey that began...
View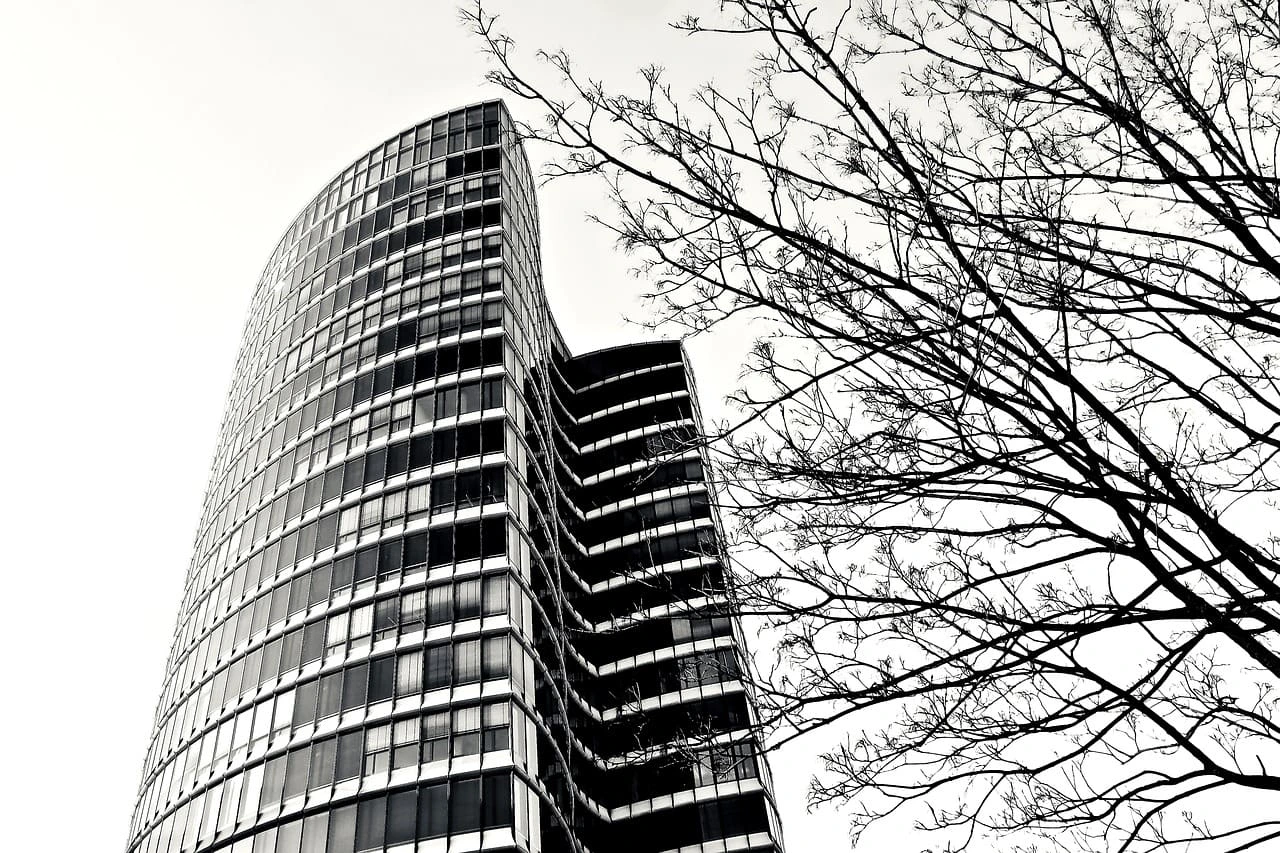 ESG Regulatory Playbook: A View of Key Regulatory Trends in the Year Ahead
Key takeaways Welcome to our wrap-up of major events from...
View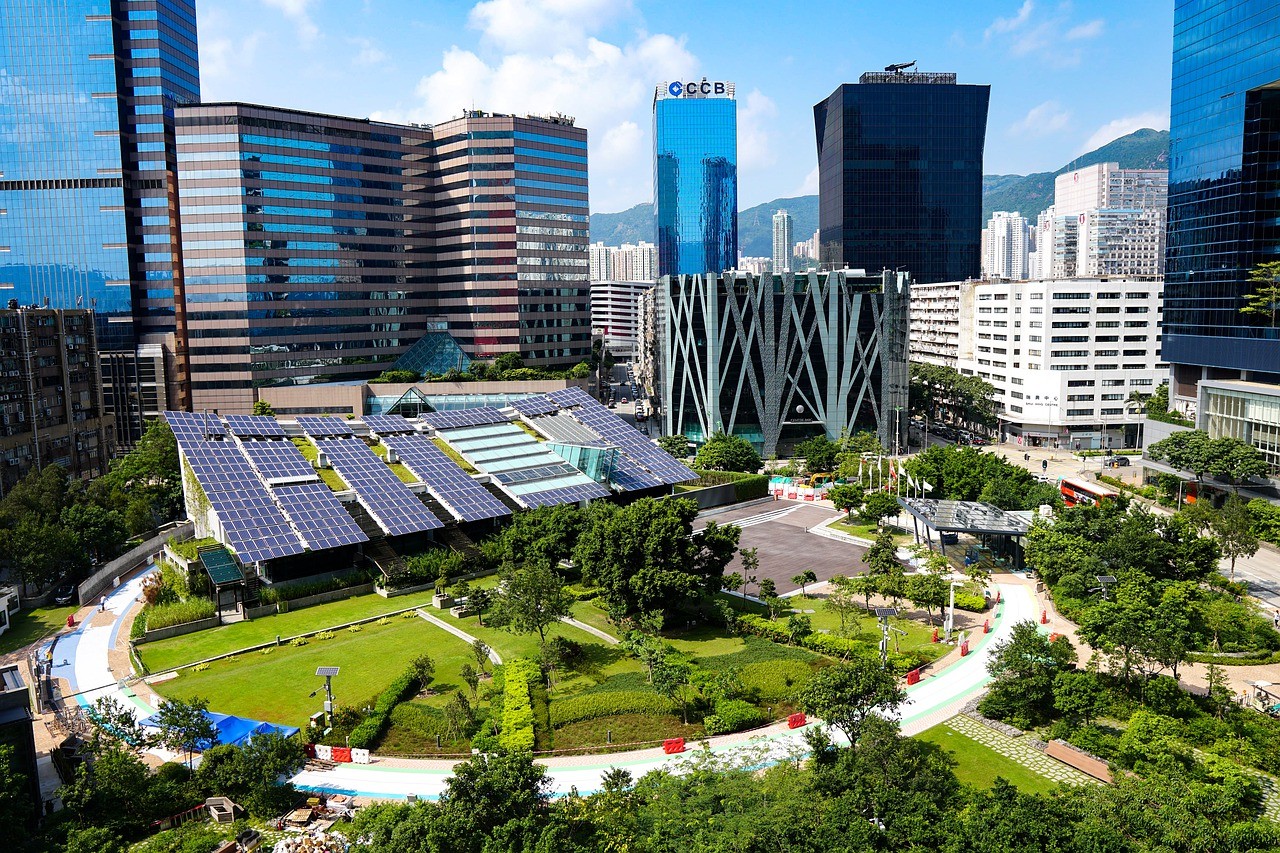 Is Climate Tech the Sustainability Gold Rush?
Climate tech can help companies hedge their risk to climate...
View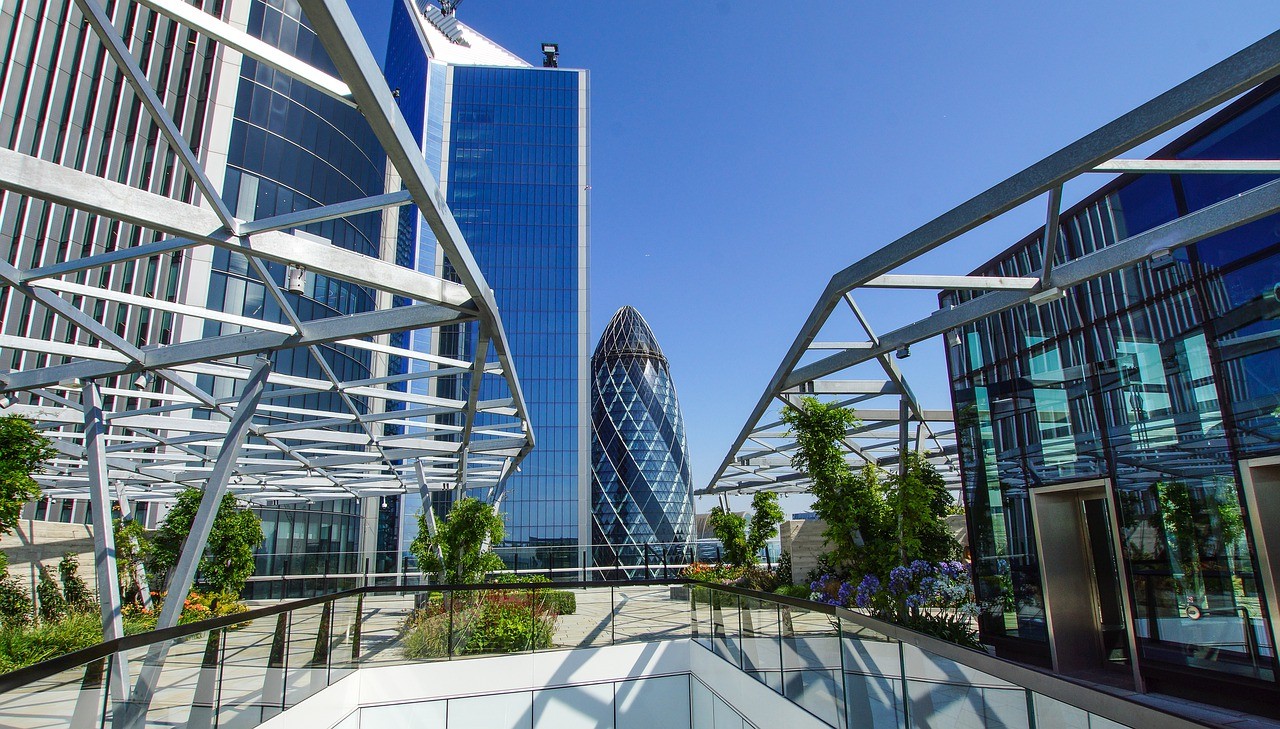 Climate Change Investing: Net Zero Considerations
Paul LaCoursiere, Global Head of ESG Investments, explores key considerations...
View