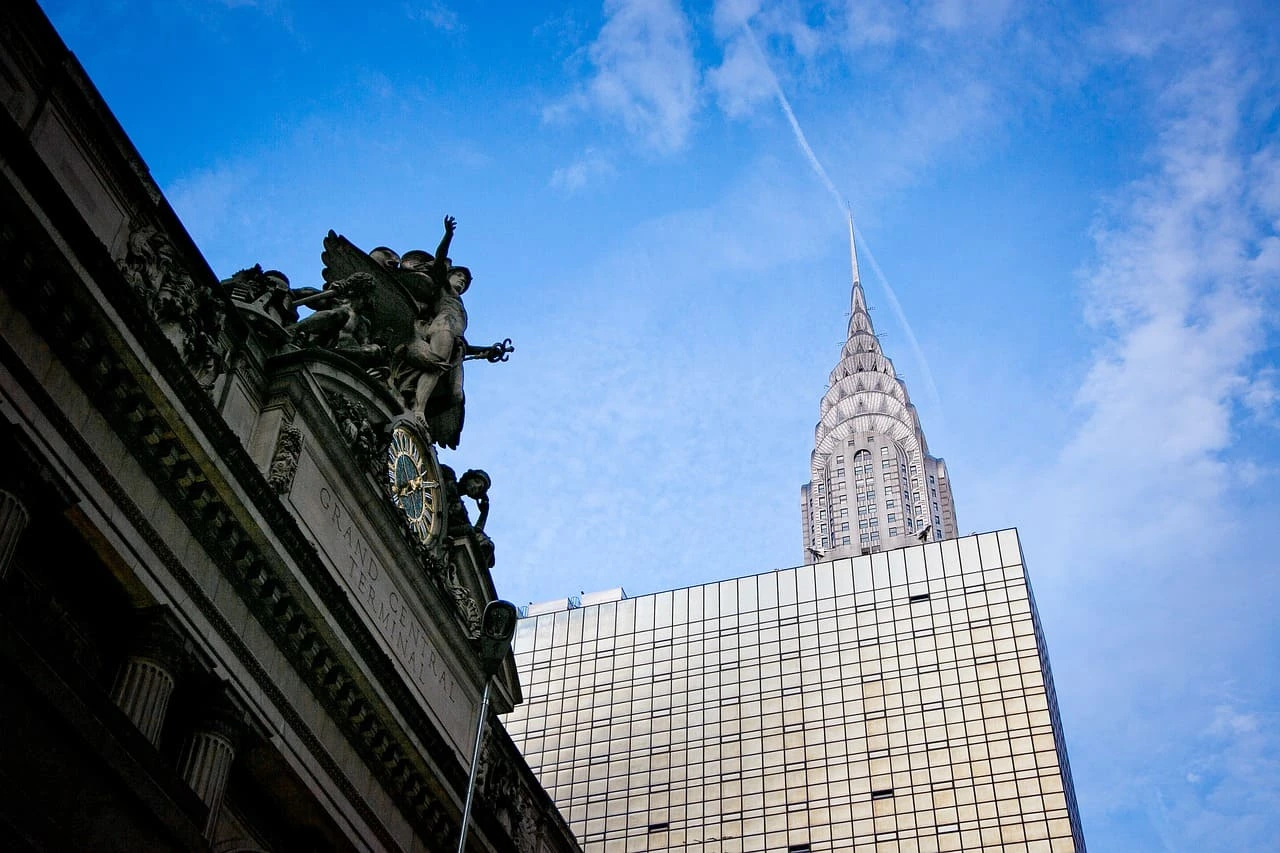 Ready for Takeoff? Are Corporate Bonds Set for a Smooth Climb?
Key takeaways Institutional investors are now turning to investment-grade corporate...
View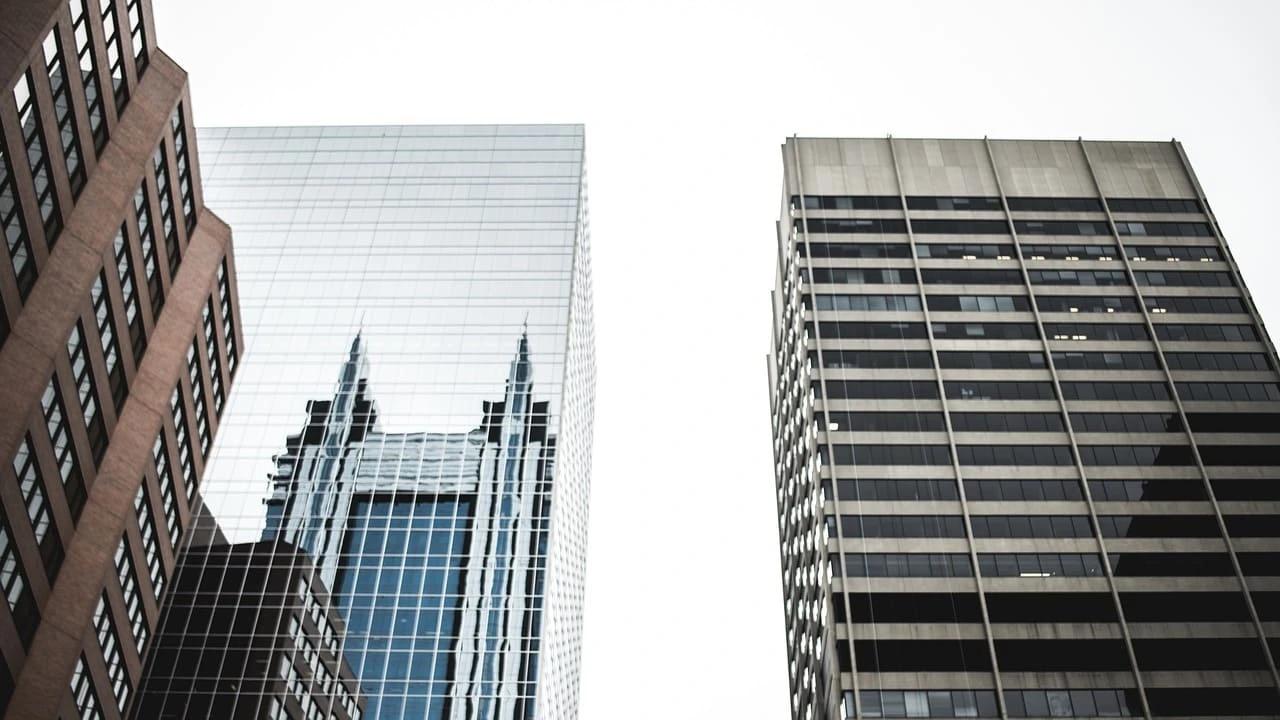 Why Now Could be a Great Time to Invest in Corporate Bonds
Join Grace Le, co-manager of the Artemis Corporate Bond Fund,...
View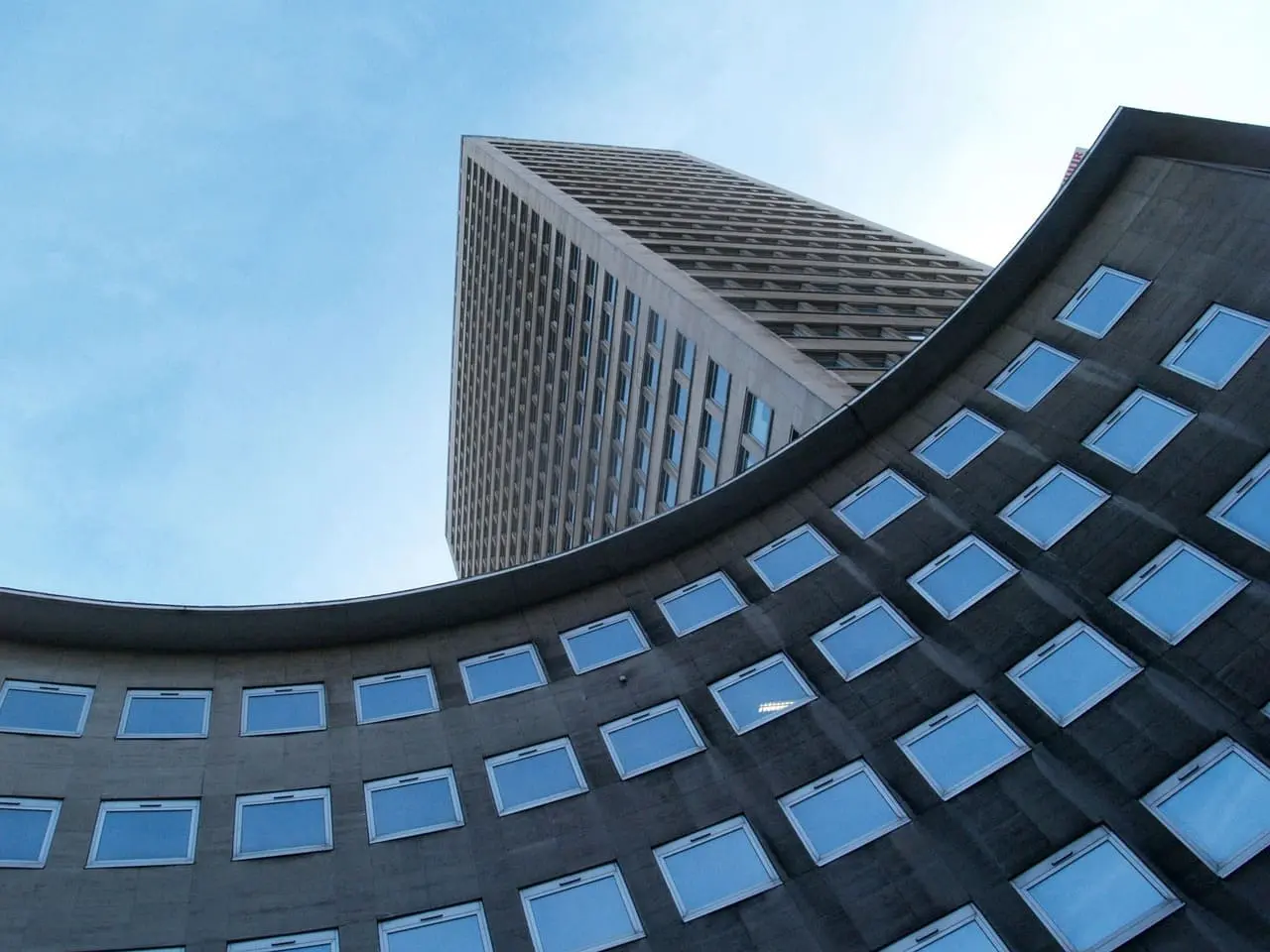 "Corporate Bonds Currently Offer the Best Buying Opportunity of the Decade"
So thinks Stephen Snowden, Artemis' head of fixed income. He...
View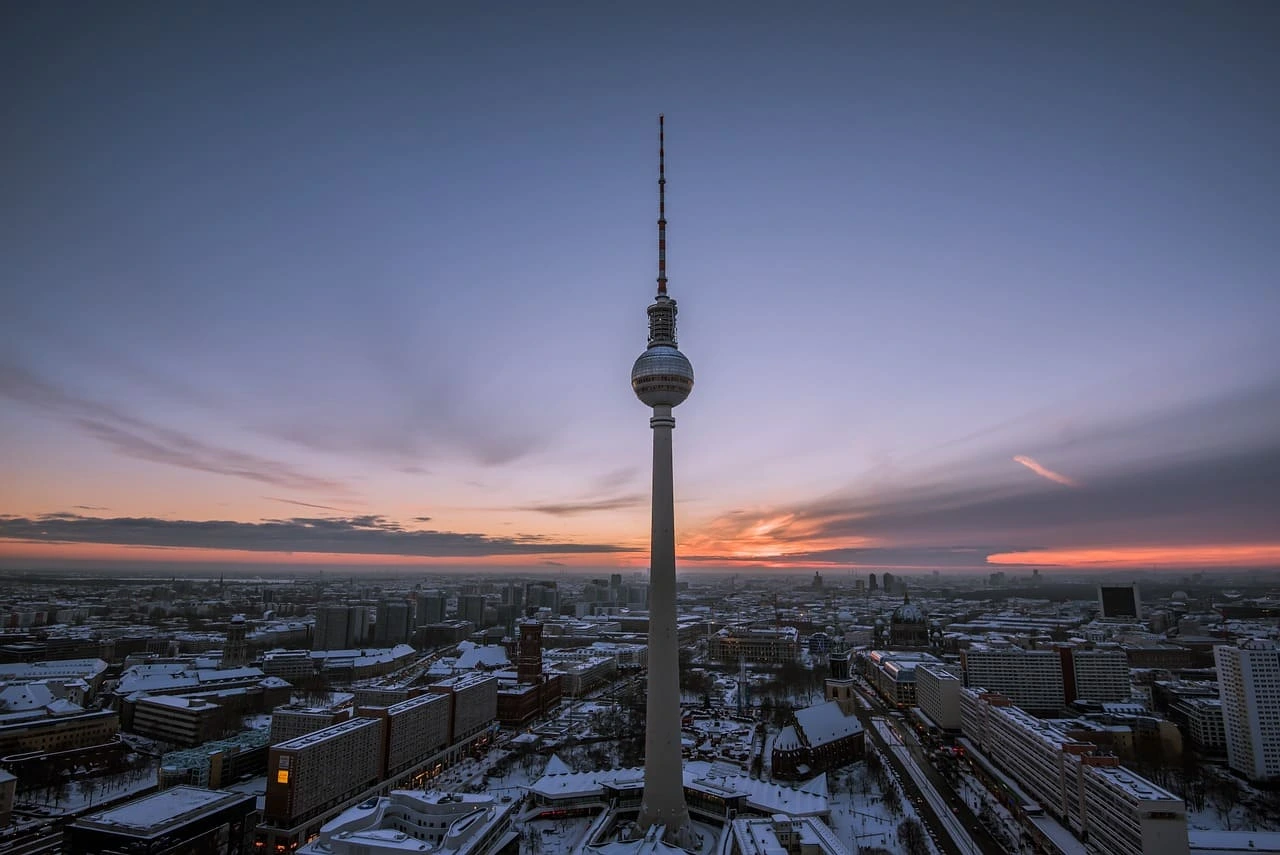 Emerging Market Corporate Bonds Begin to Sparkle
Emerging market credit offers some of its most attractive yields...
View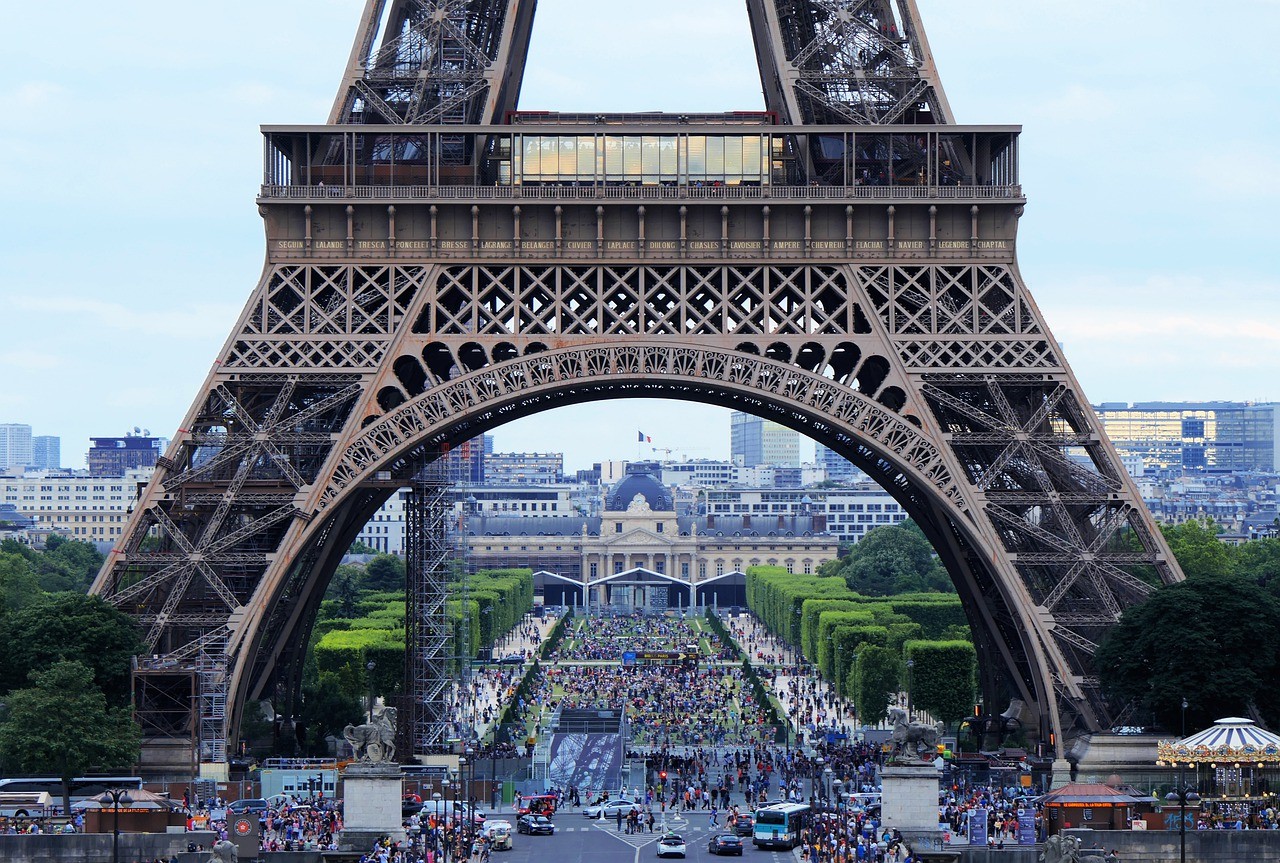 French Government Pulls the Plug on EDF
Électricité de France (EDF) shares fell by as much as...
View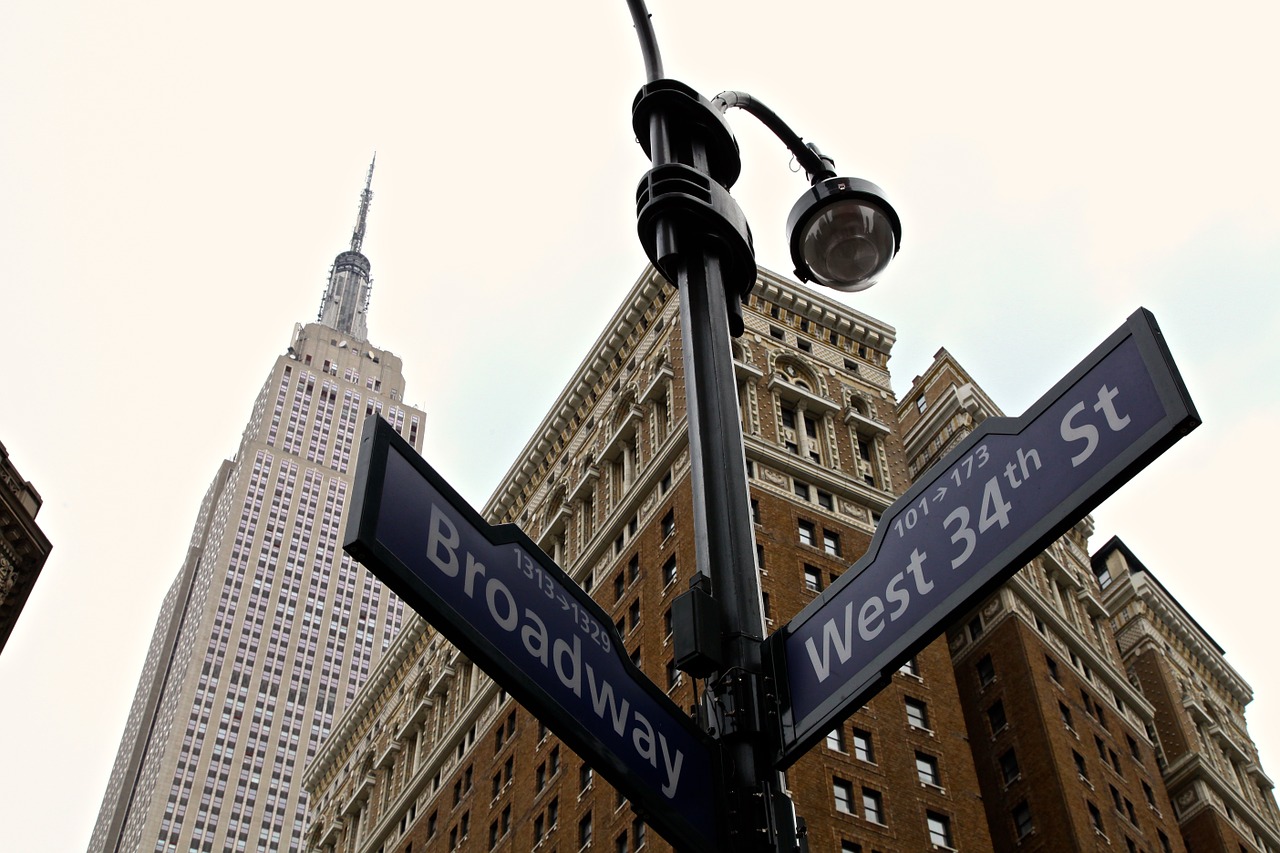 Jackson Hole: Employment Picture and Rising Inequality Likely to Delay Tapering
The U.S. Federal Reserve's annual summer symposium in Wyoming represents...
View