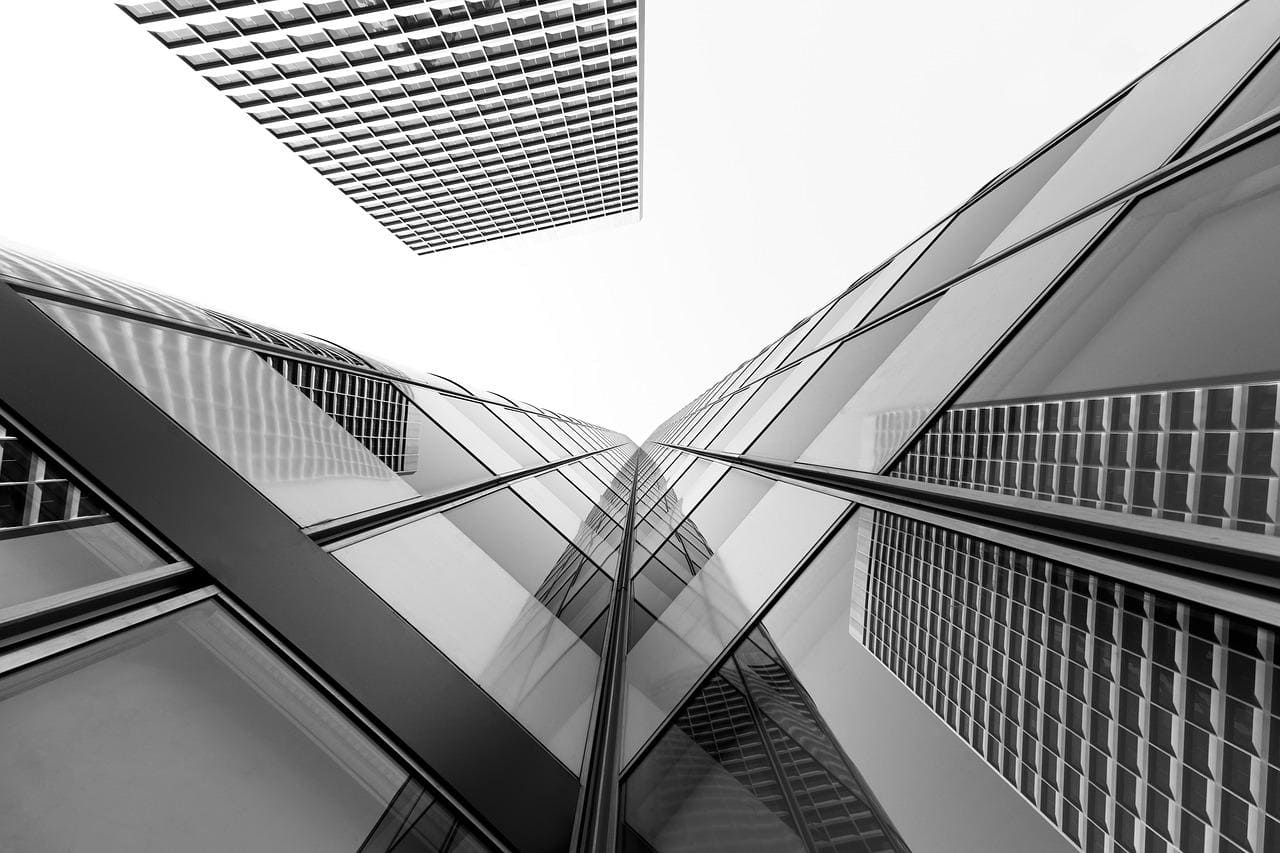 Getting Past the Growing Pains of the Digital Economy
Jeremy Gleeson, Portfolio Manager and head of AXA IM's Technology...
View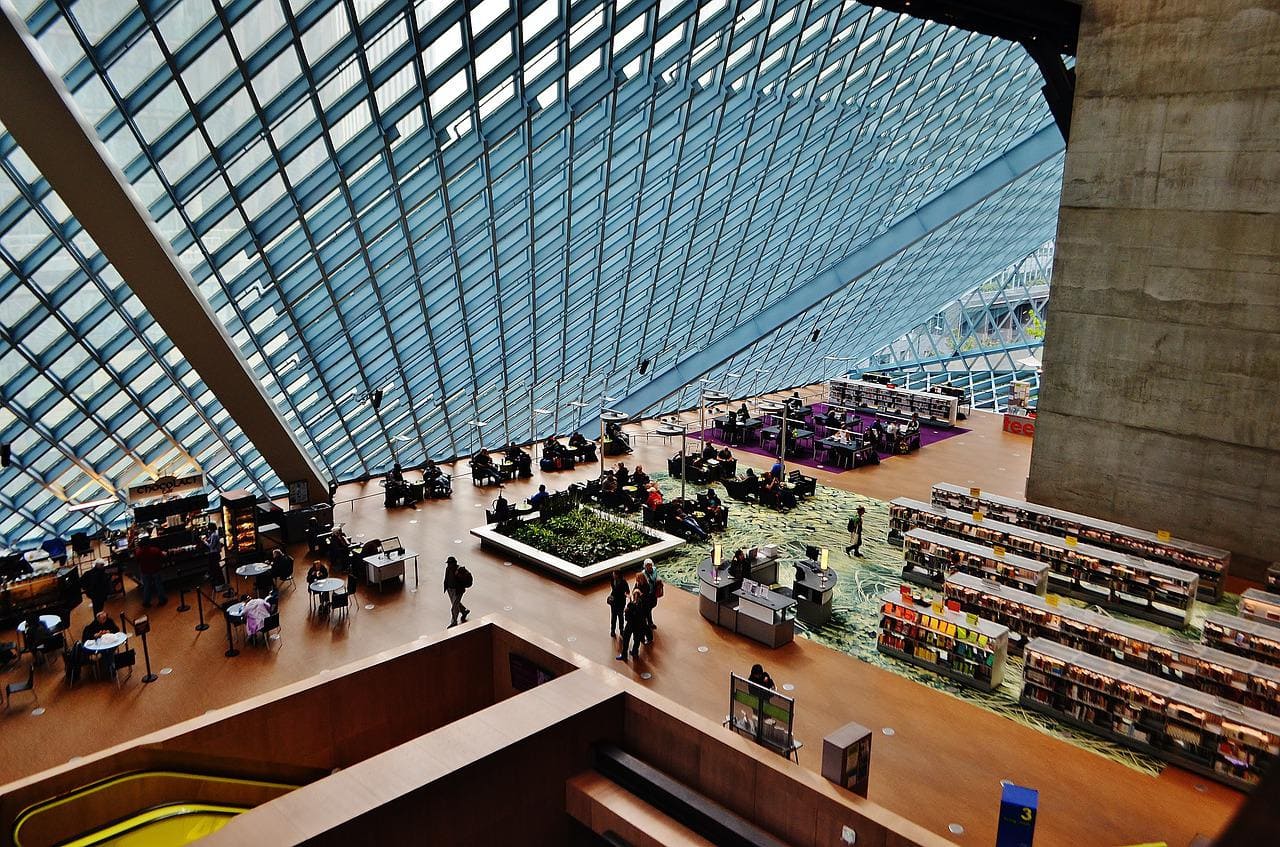 Digital Economy Strategy – April 2022
Despite volatile markets, we saw strong results from enterprise focused...
View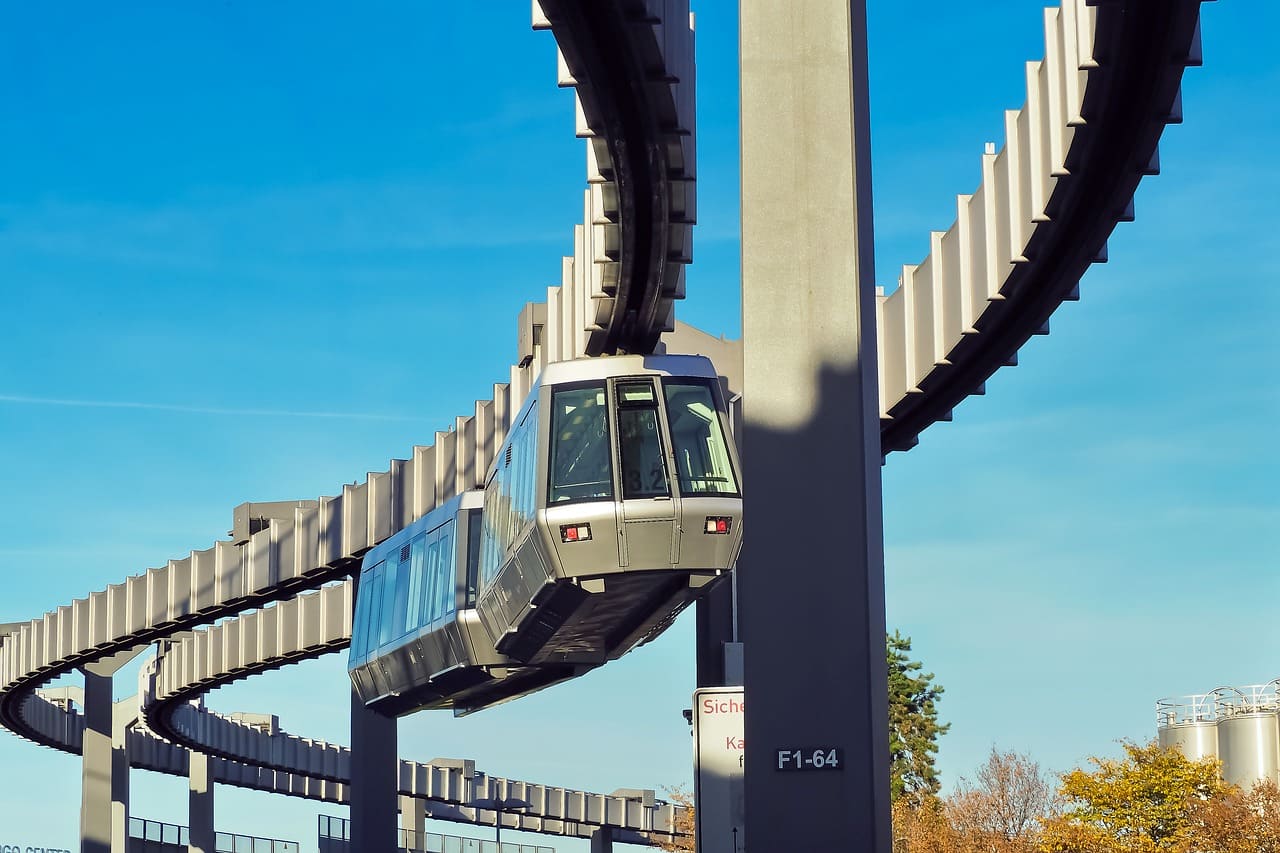 The Digitalisation of Everything
Our daily lives are becoming increasingly digitalised. Read our perspective...
View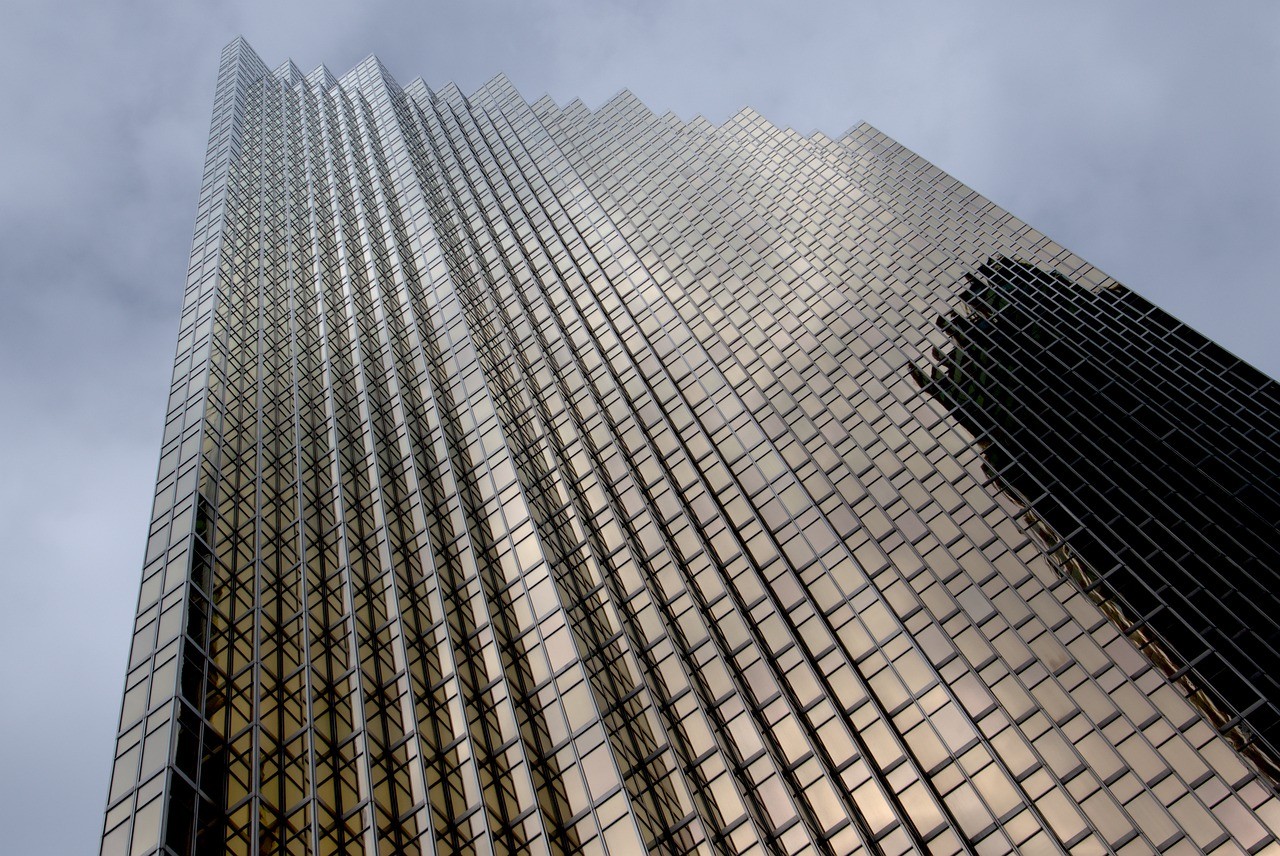 AI: Building Momentum as we Start 2022
While it is easy to find the big prognostications about...
View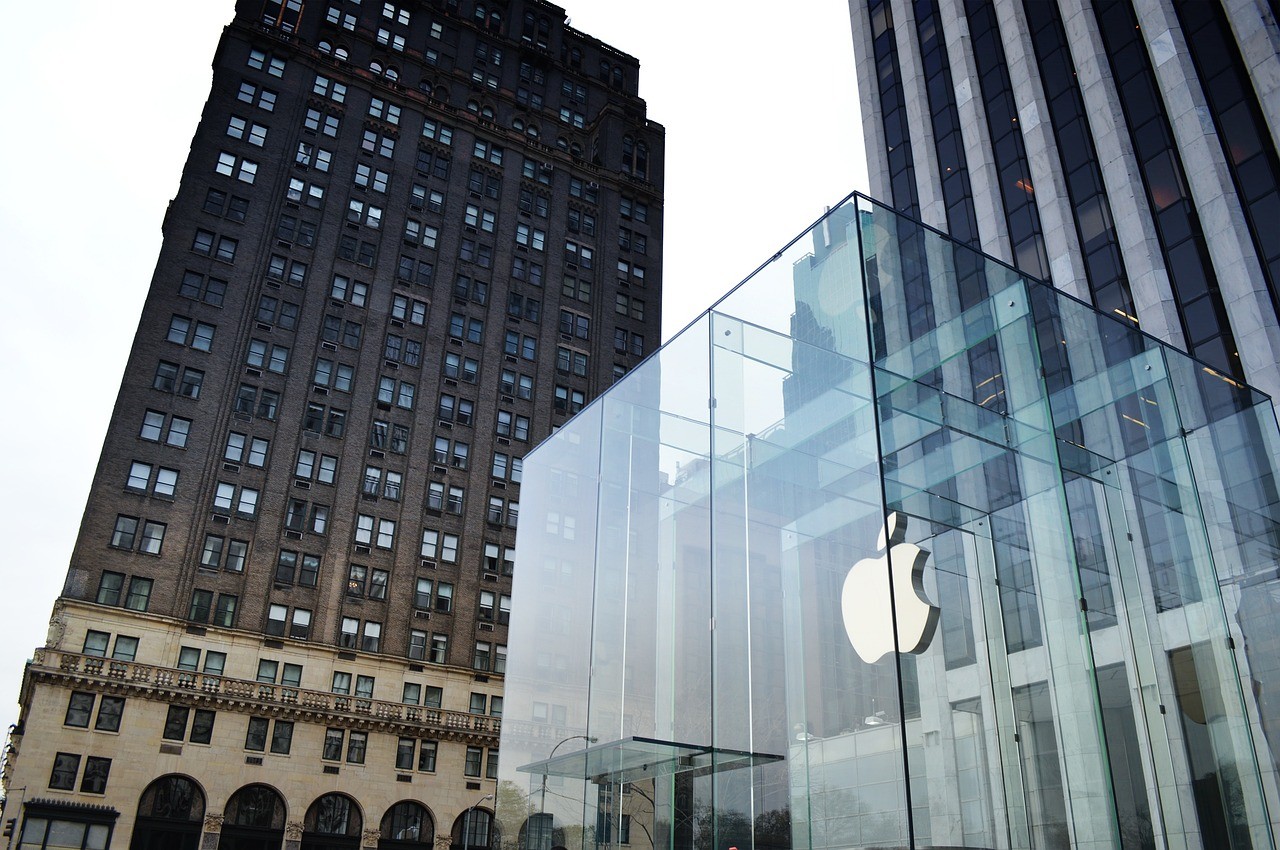 The Digital Economy: Reasons for Optimism in 2022
The Digital Economy describes the vast universe of companies operating...
View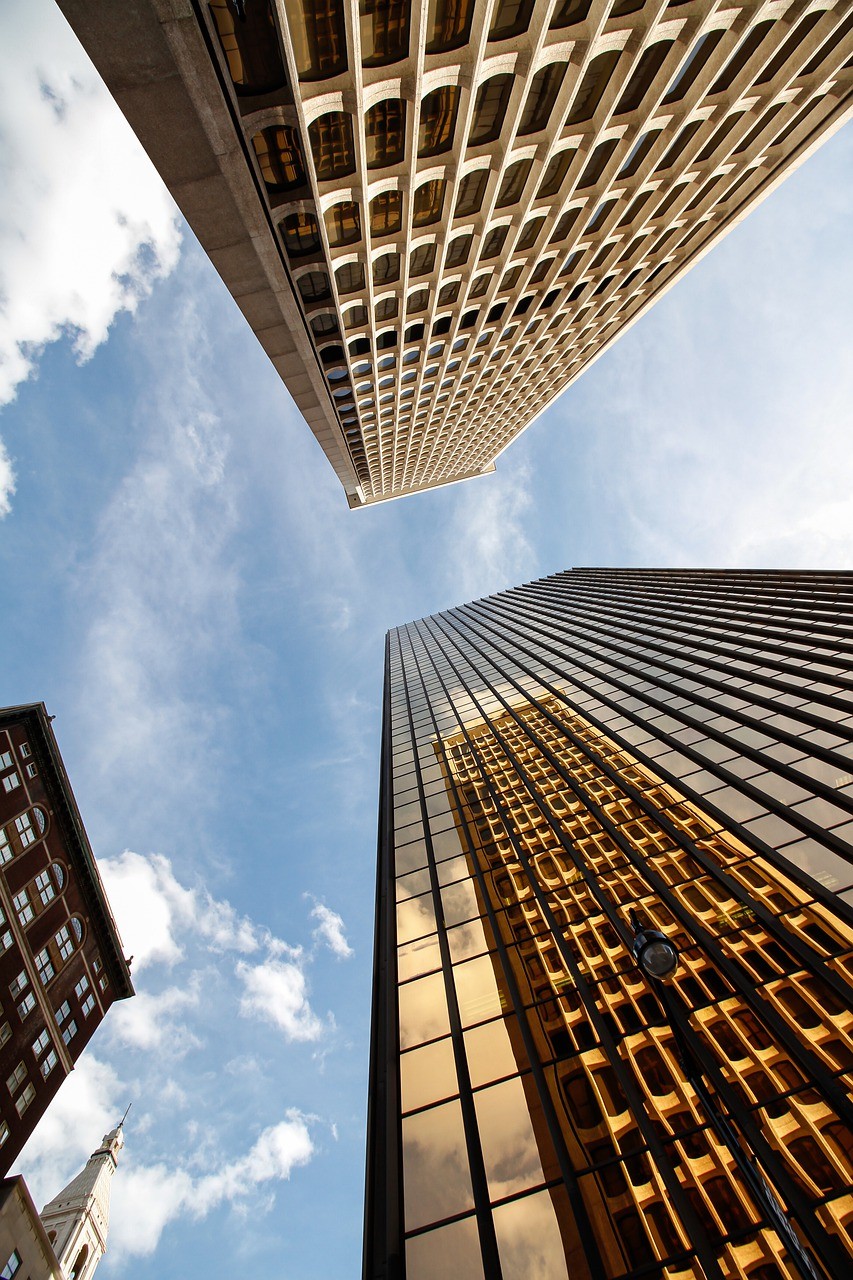 Will the Future be Web3, Metaverse or Open Source?
'Web3' has emerged as a buzzword over the last few...
View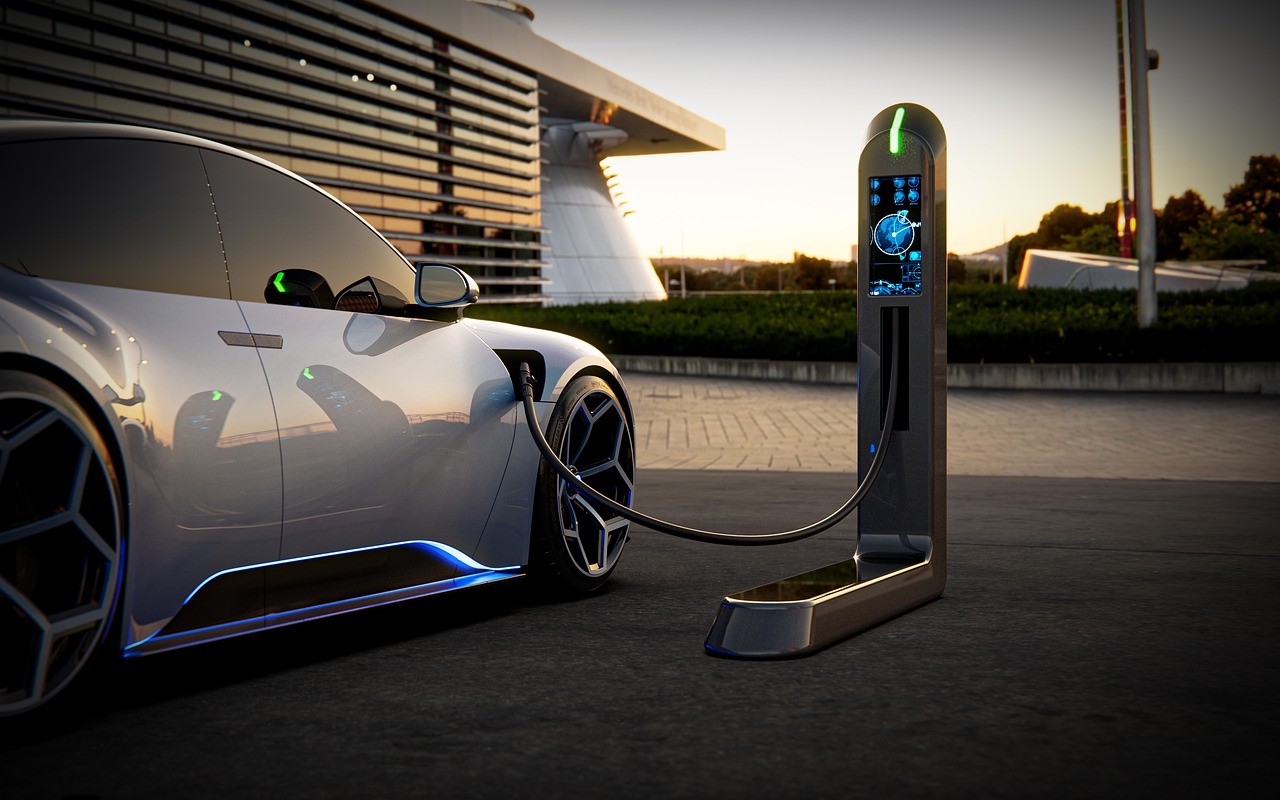 Electric Vehicles – Approaching the Tipping Point
The pace of adoption of electric vehicles (EVs) has been...
View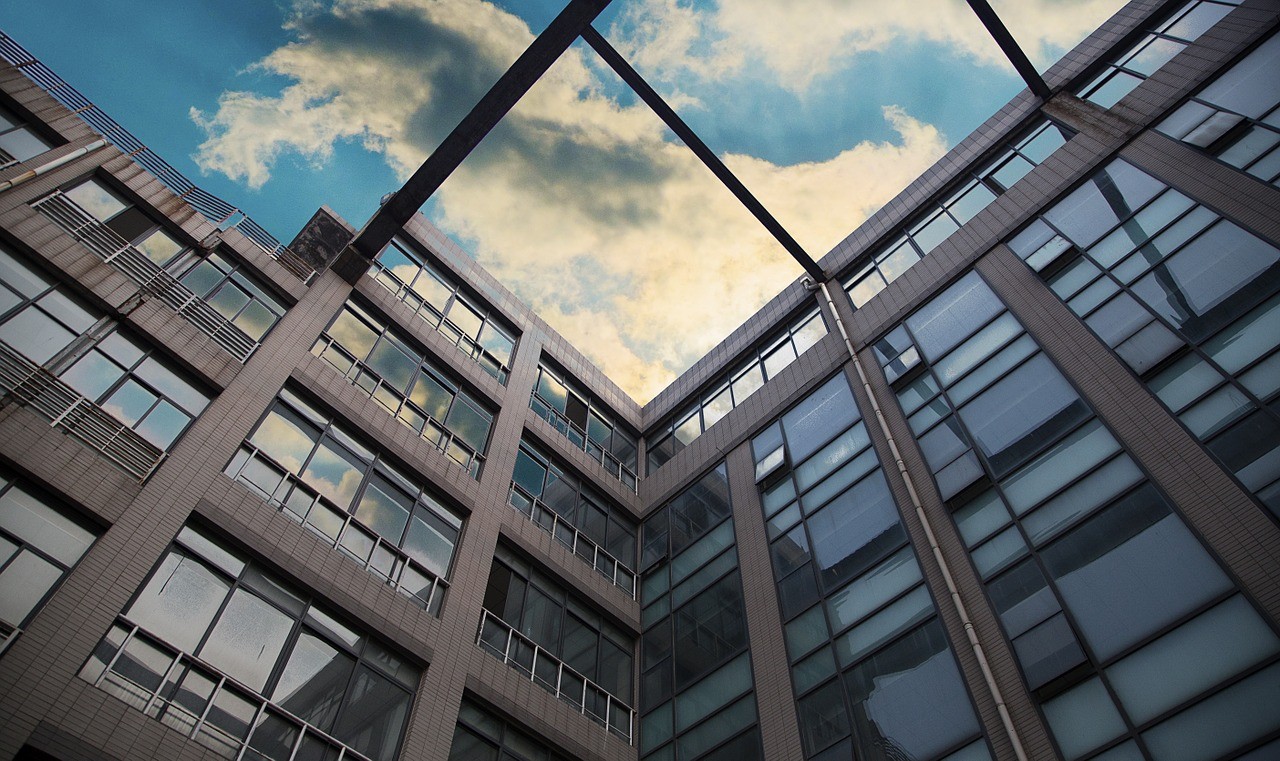 Energy Efficiency: Is Technology the X Factor to Solve the Equation?
At Hello Tomorrow, the tech industry explained the role that...
View
Robotics Sector Continues to Enjoy Strong Growth
After close to two years wrestling with the consequences of...
View