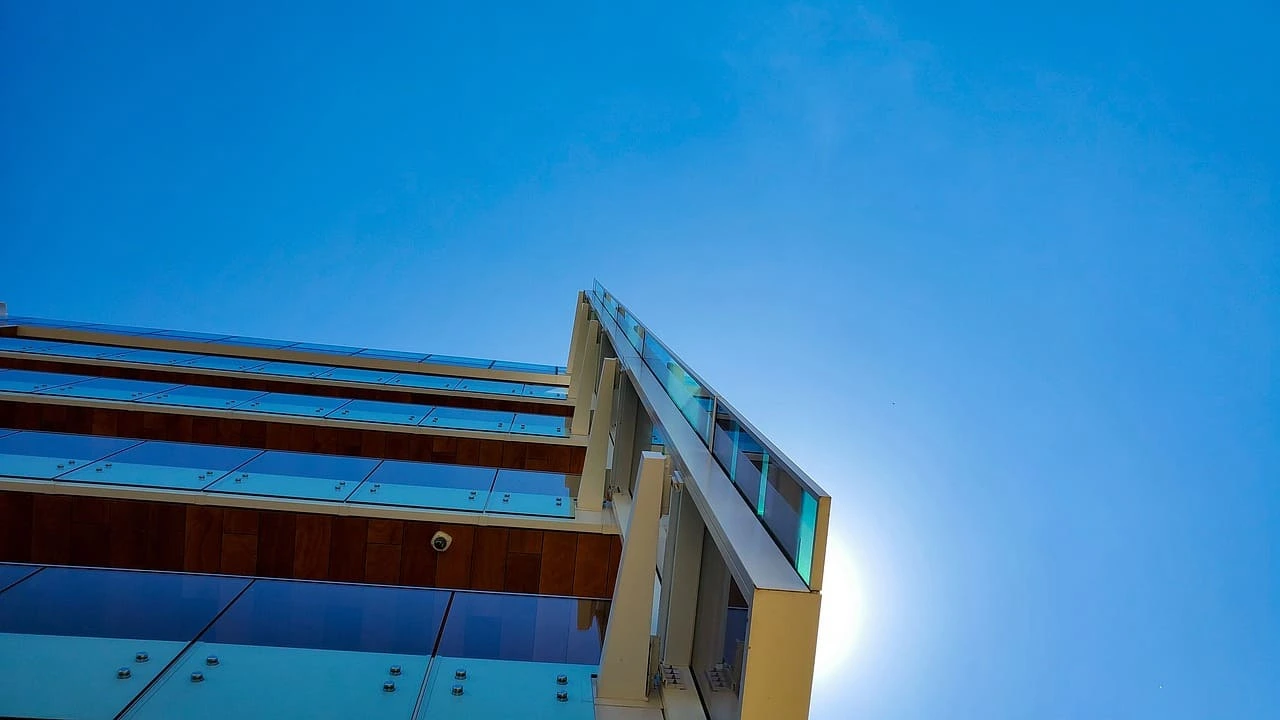 Fed Stops SVB Ripples Making Waves
The Federal Reserve has comprehensively dealt with the SVB fallout...
View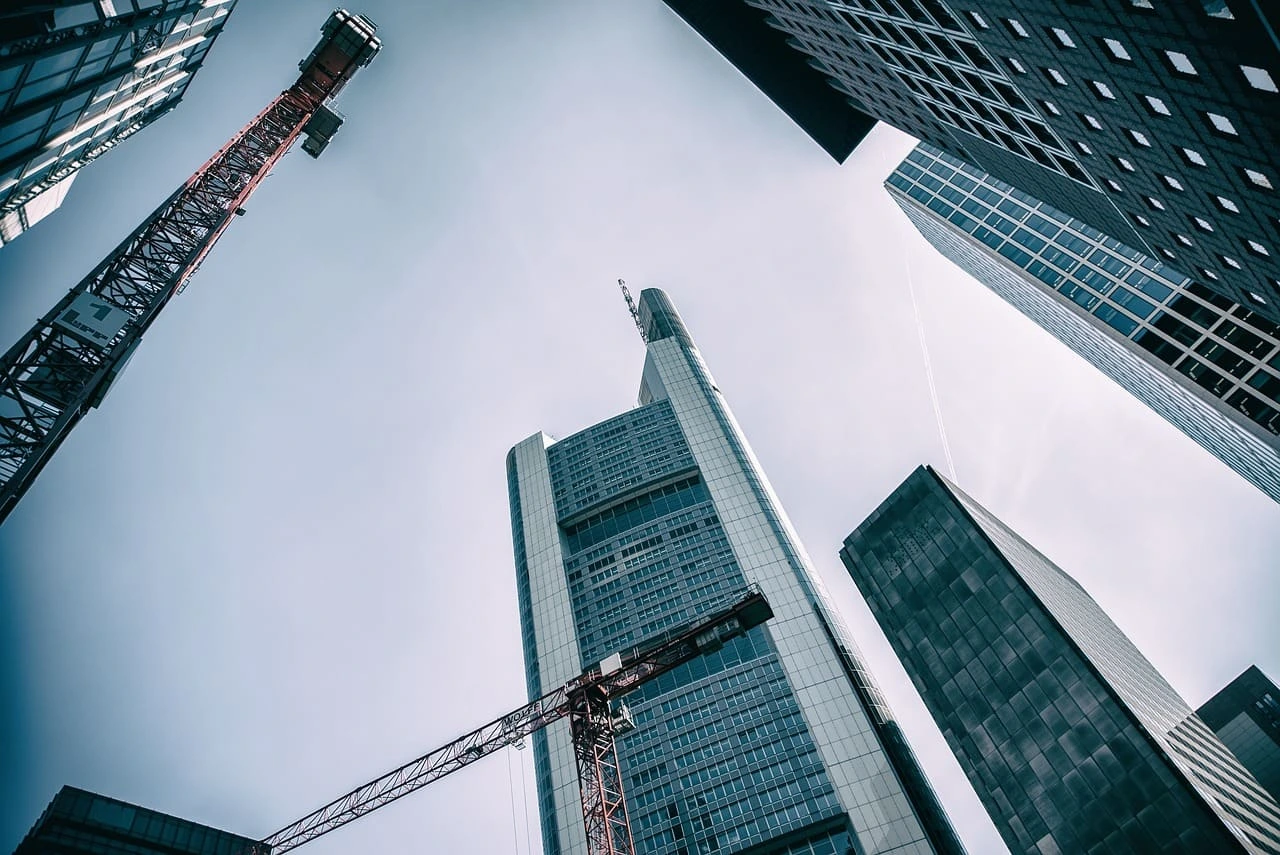 Are Markets Finally Following the Fed?
After an unexpectedly strong January, the broad-based rally that risk...
View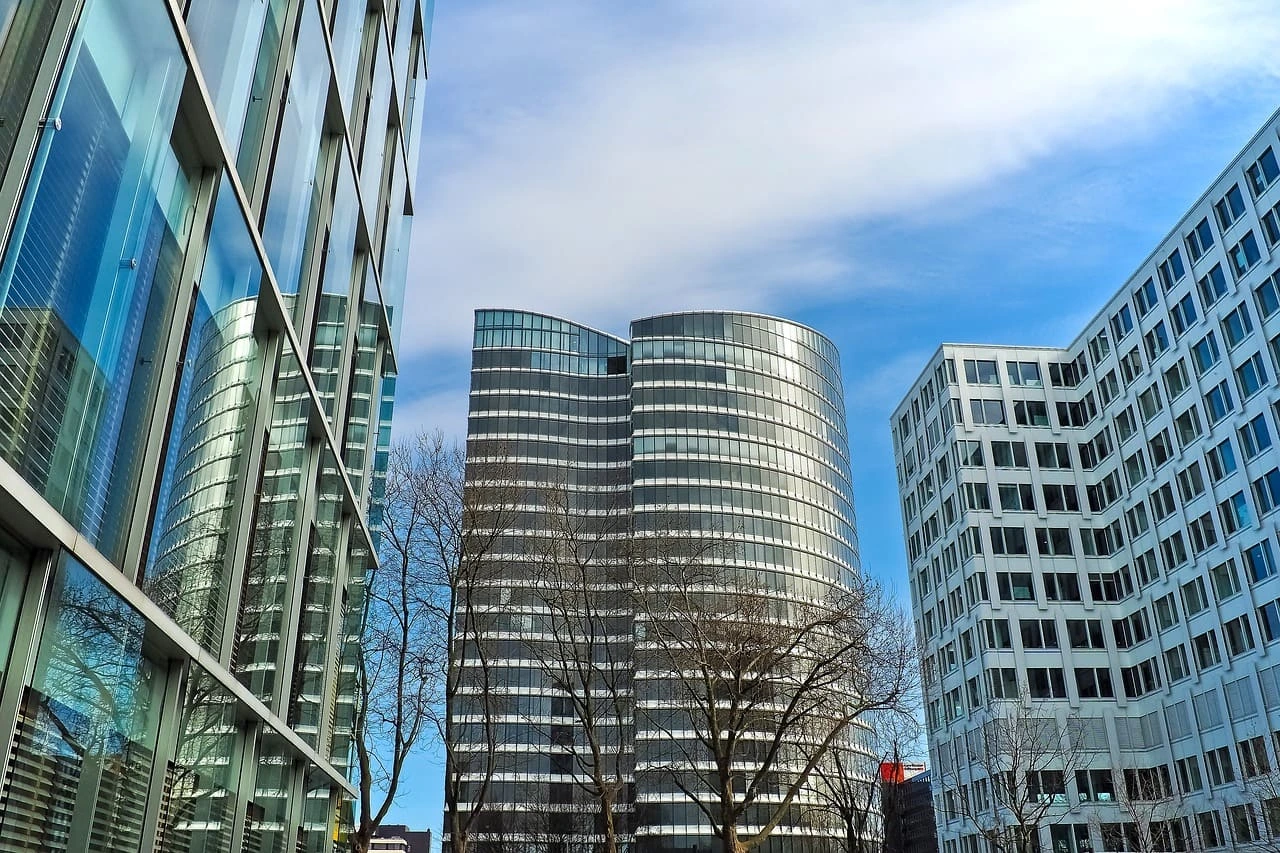 The Impact of Tightening Comes into Focus
Key takeaways The Federal Reserve (Fed) Minutes from December's Federal...
View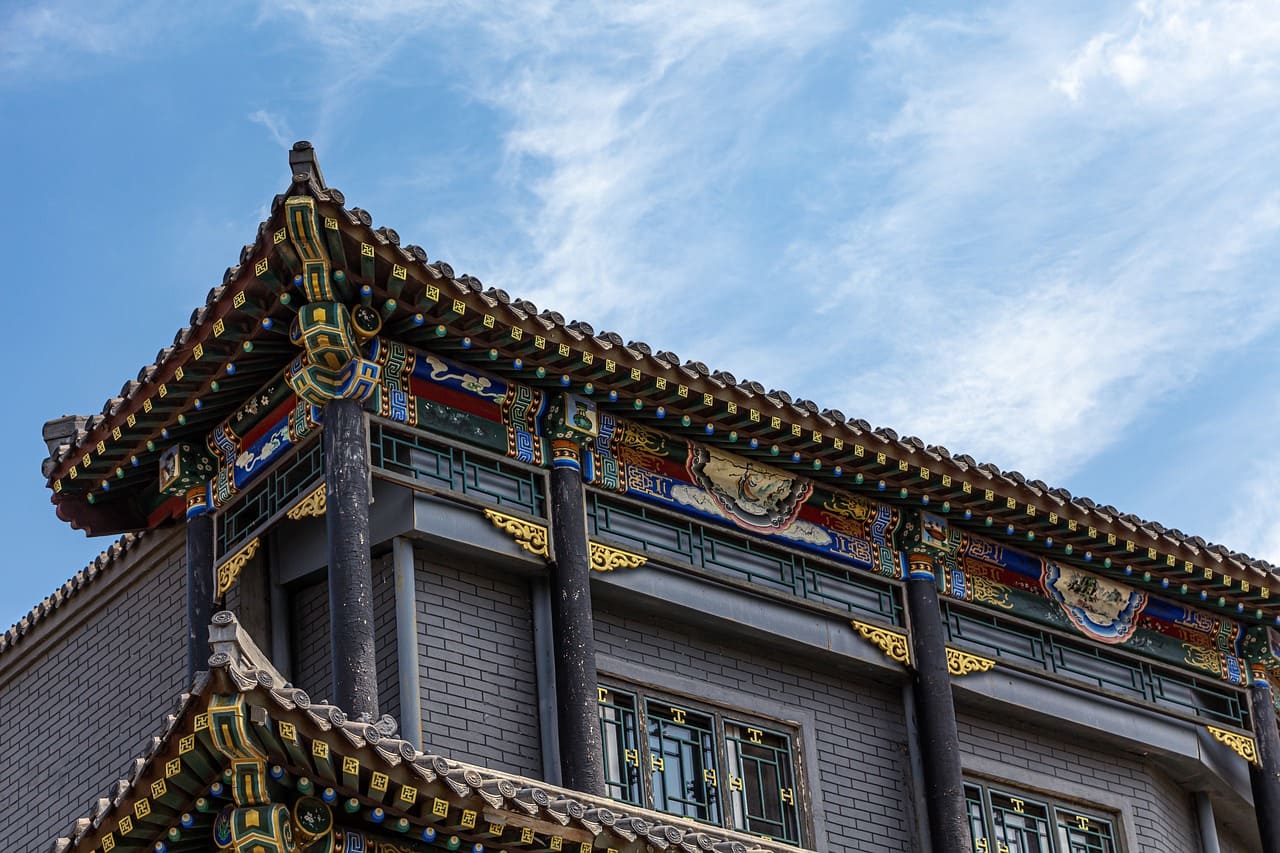 Take Two: Fed to Continue Hiking Rates but China Cuts to Boost Economy
What do you need to know? The Federal Reserve will...
View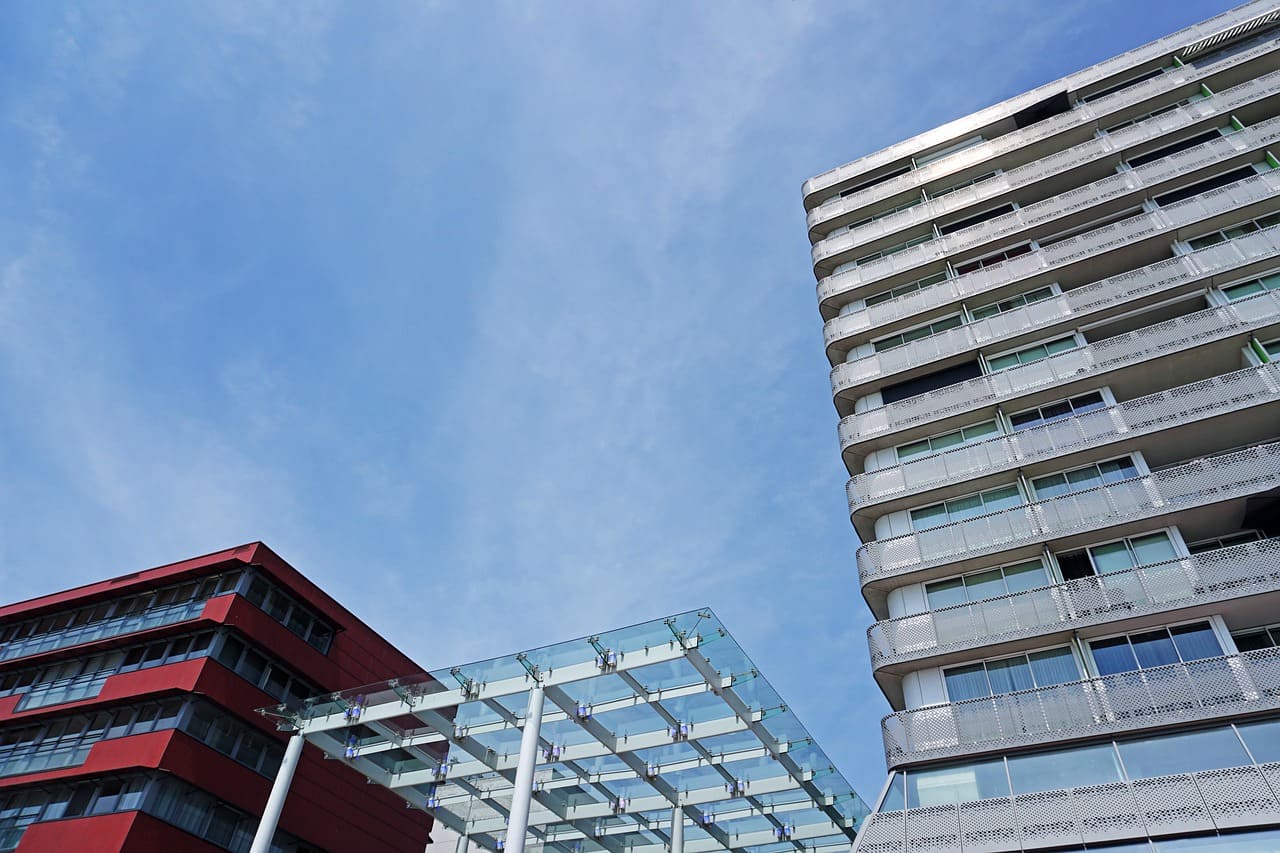 Welcome to the New Era of Fed Activism
Key takeaways Biggest hike in two decades The Fed tightened...
View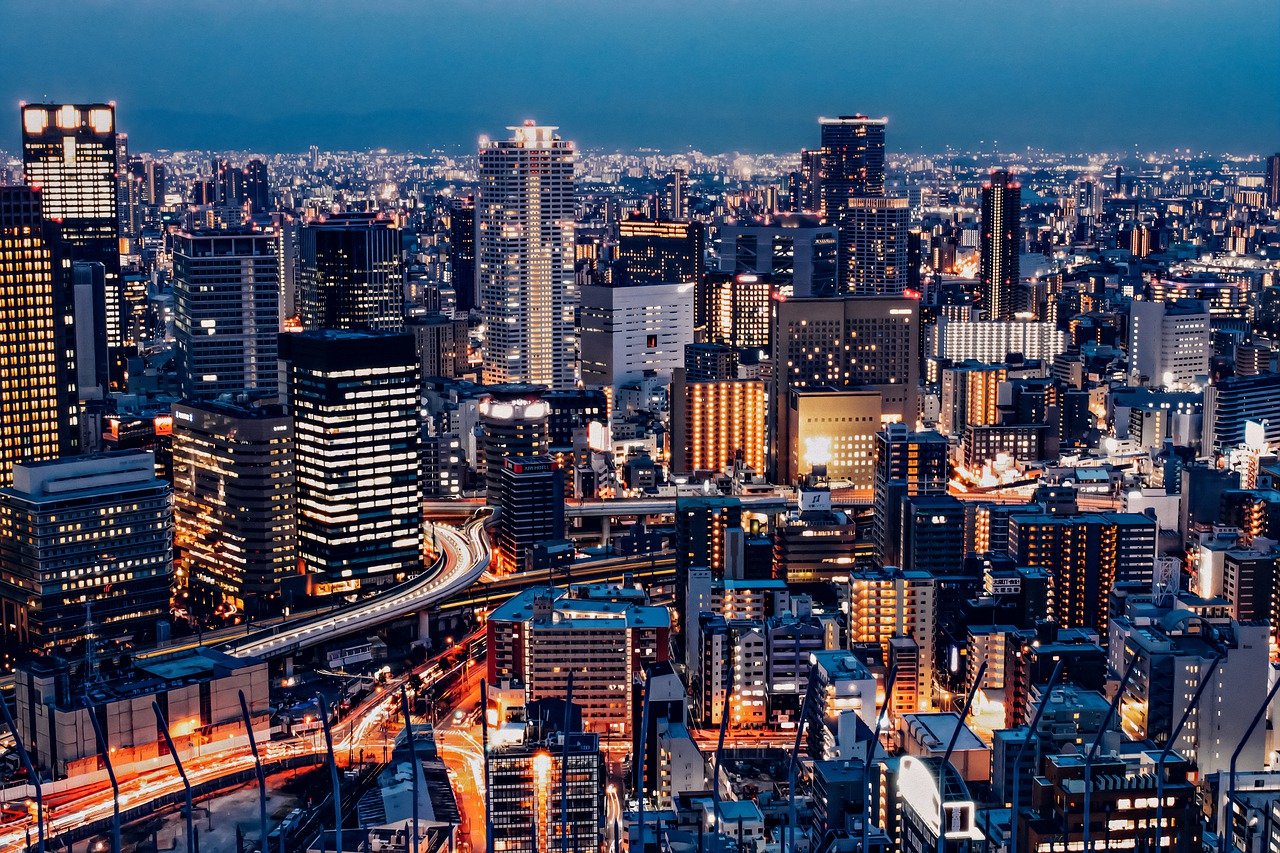 Tapering, Rates and Powell's Future Are Key Topics at Fed Meeting
Boston – The Federal Open Market Committee (FOMC) meets this Tuesday...
View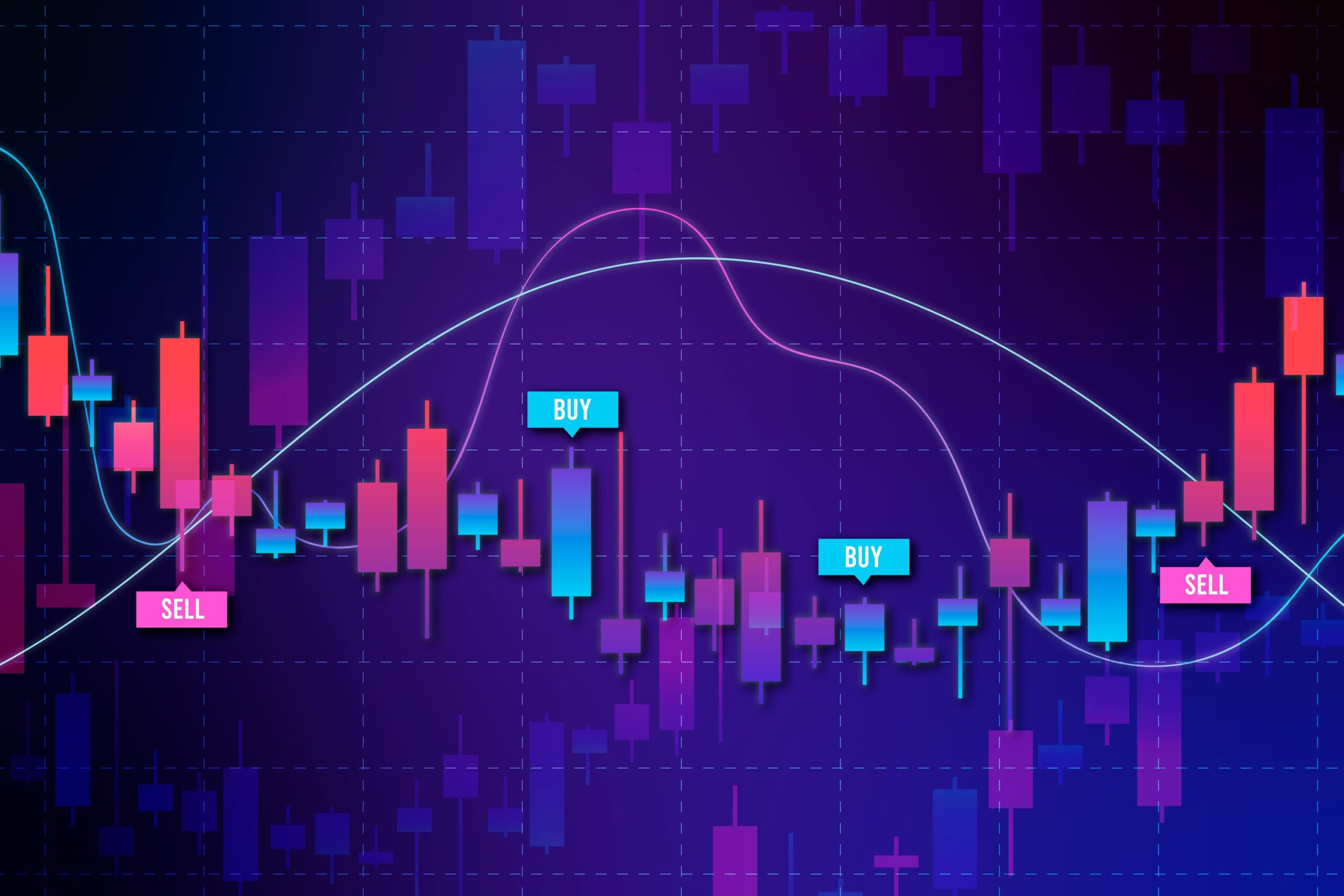 Transitioning to a New Market Cycle May Require a Fresh Look at Risk
Minneapolis – The COVID-19 pandemic brought the U.S. Economy to...
View