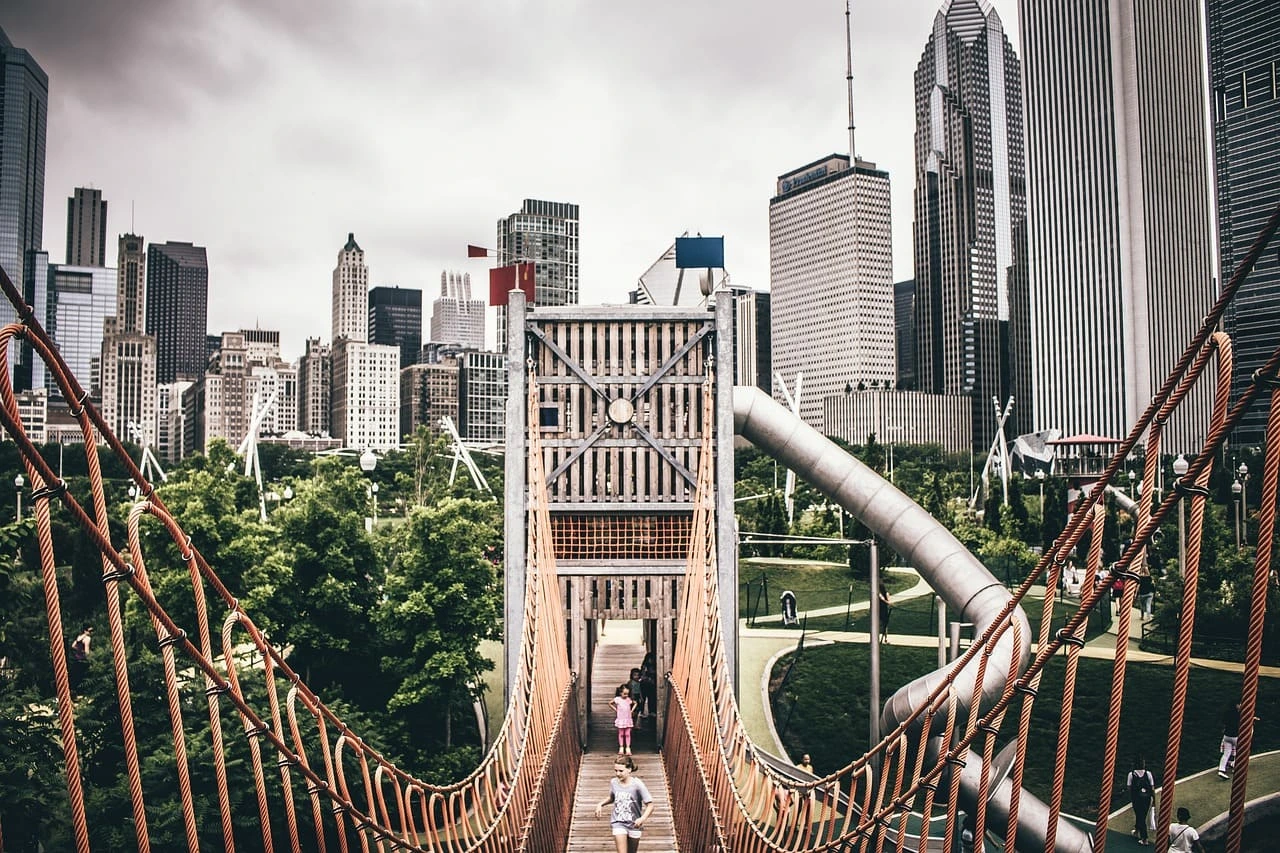 Can High Yield be a Substitute for Equities in this Low Growth Environment?
As investors, we are often liable for thinking in specific...
View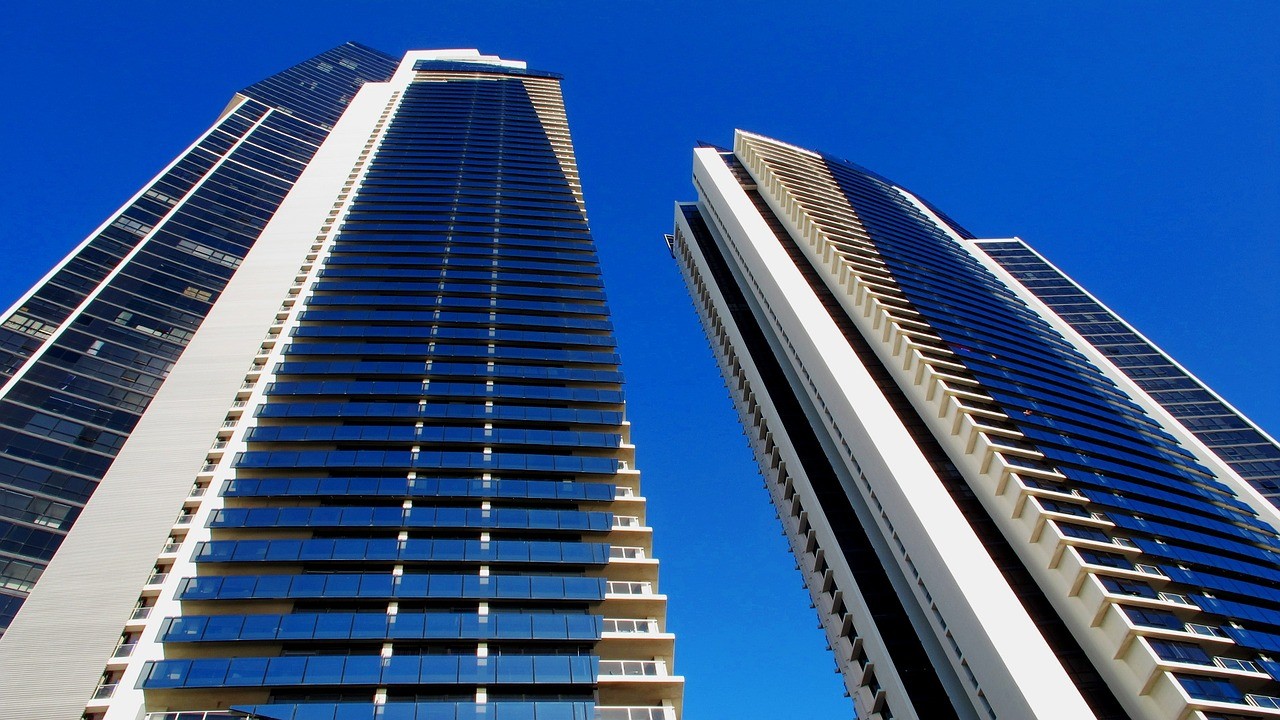 High Yield in a Rising Rate Environment
Brent Olson and Tom Ross, corporate credit portfolio managers on...
View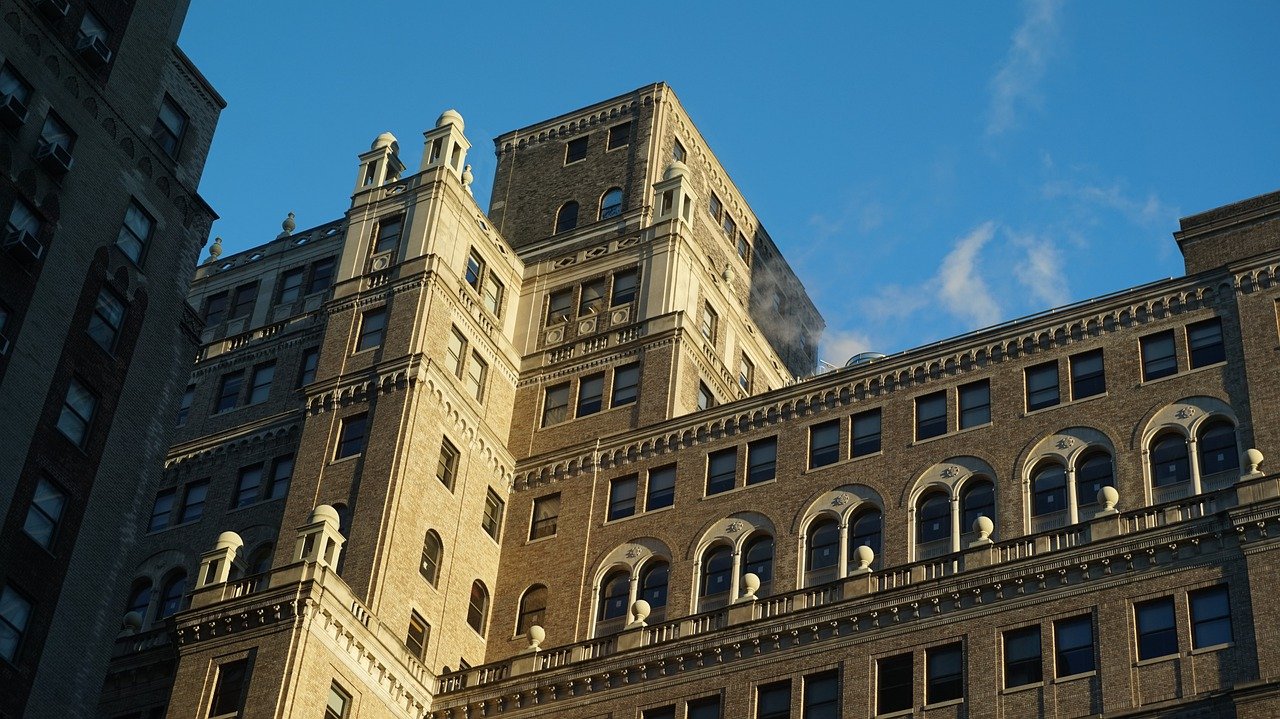 One Chart that Caught Our Eye Recently was the Current and Historic Bid-Ask Spreads in High Yield.
Among the feedback that we often receive is that high...
View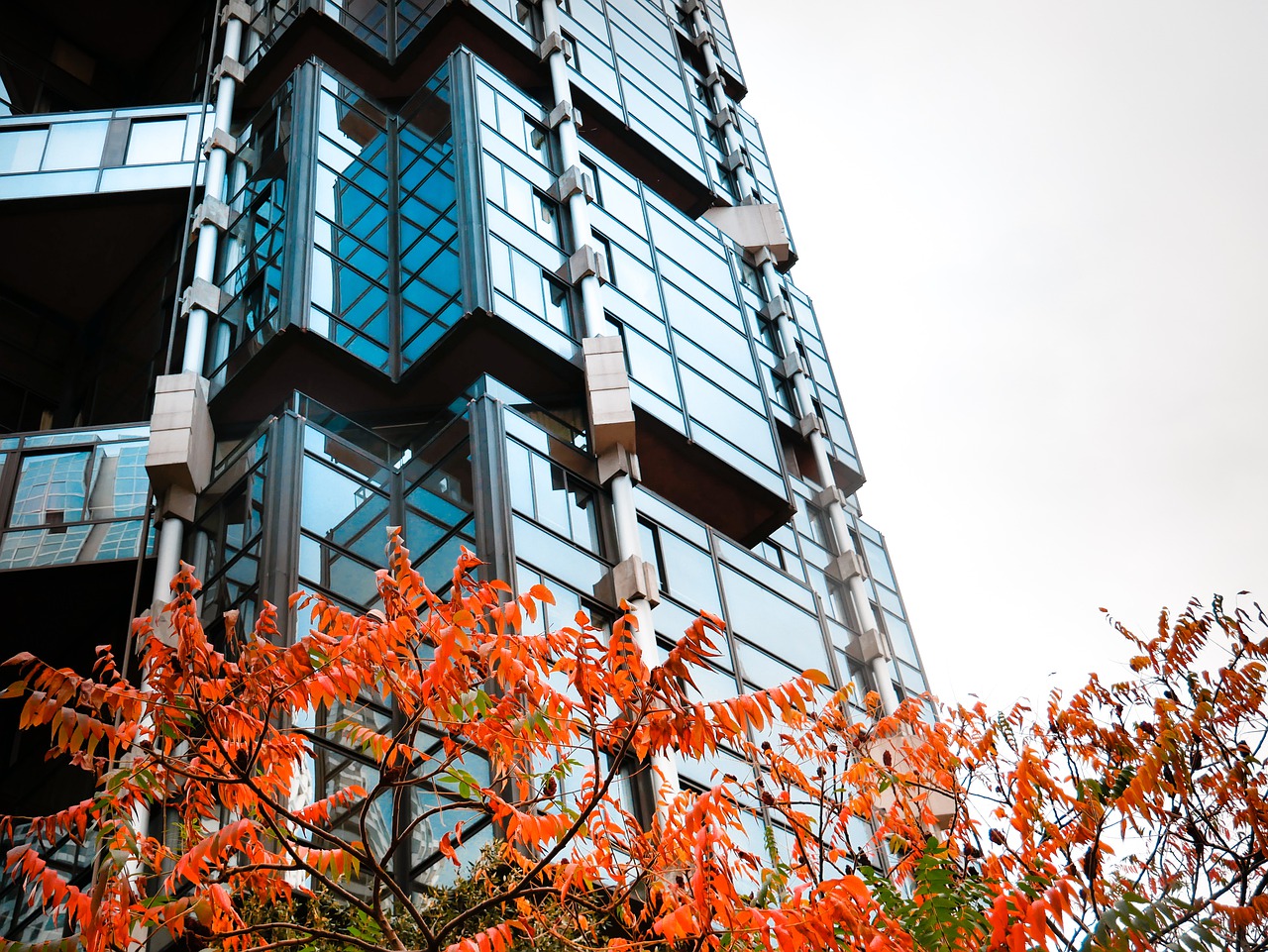 SDG Engagement High Yield Credit: H1 2021 report
Past performance is not a reliable indicator of future performance....
View