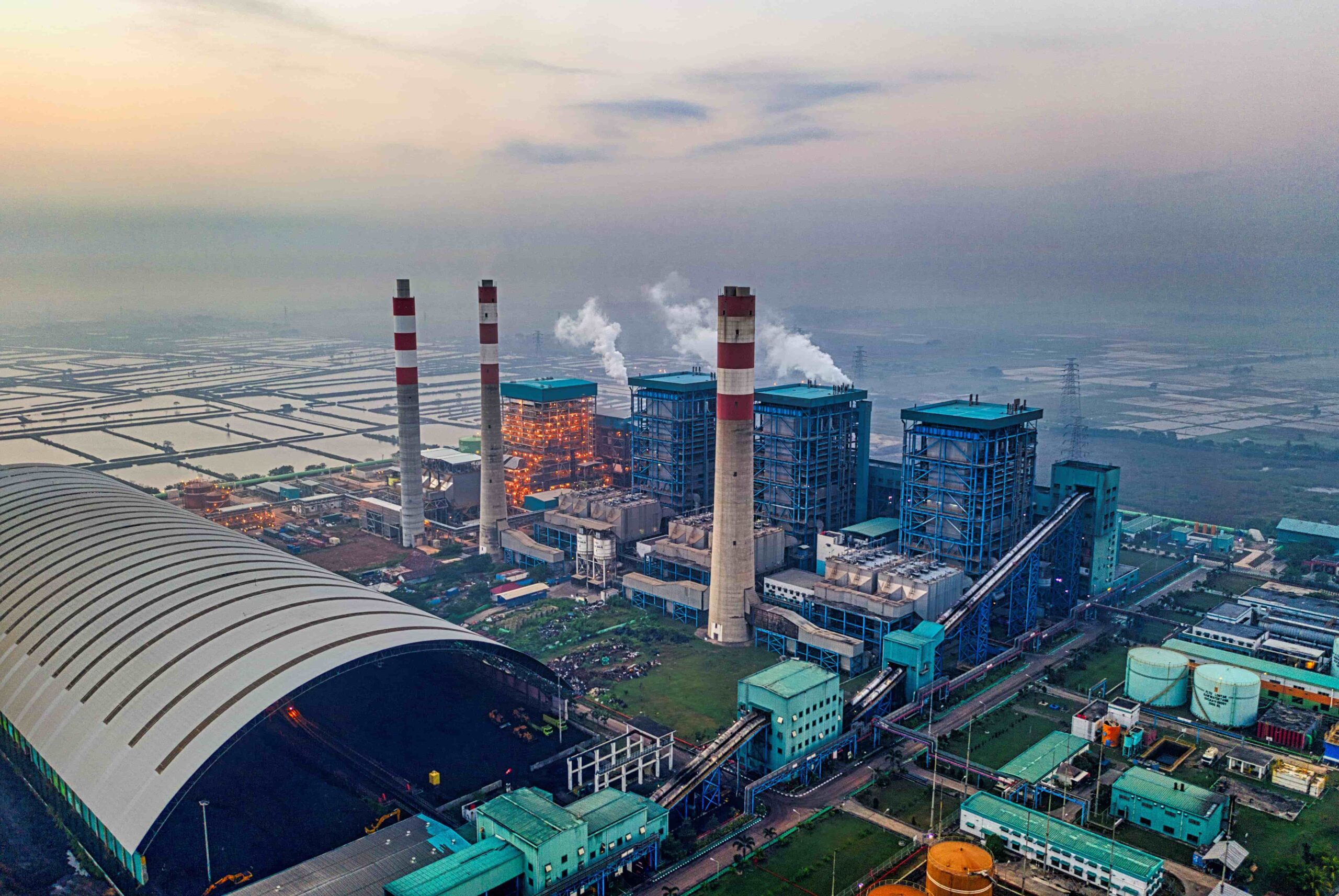 Positioning for Inflation: Commodities and Gold can be Essential Hedging Instruments
The Long Time Series, back to the 1970s Commodities have...
View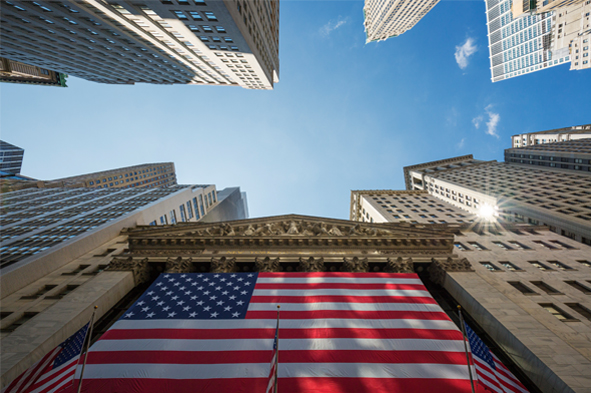 Have U.S. Economic Growth and Inflation Rates Peaked?
Boston – The big story of the second quarter of 2021...
View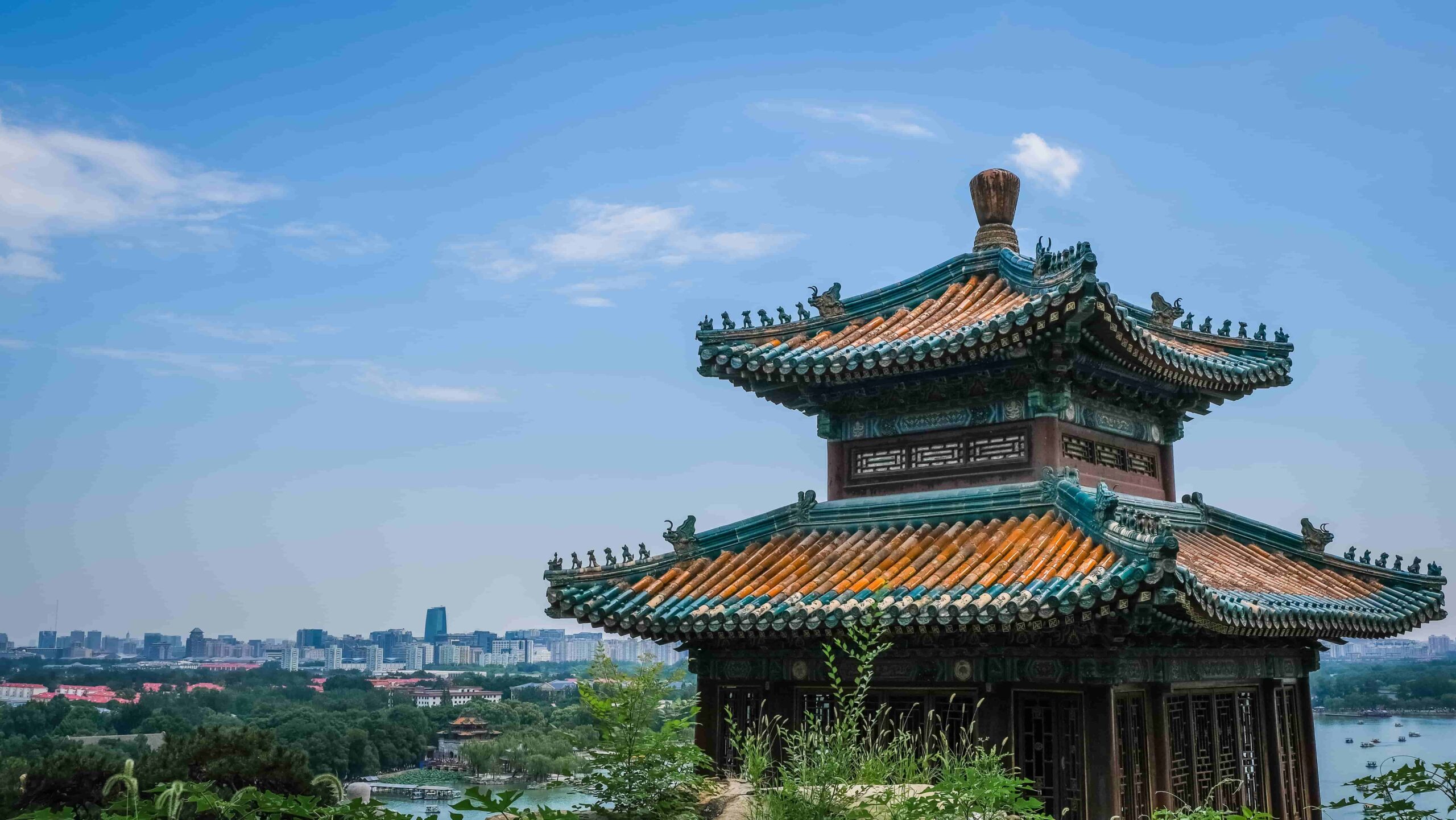 Is China Driving Emerging Markets?
Over the years, China has become a leading emerging market...
View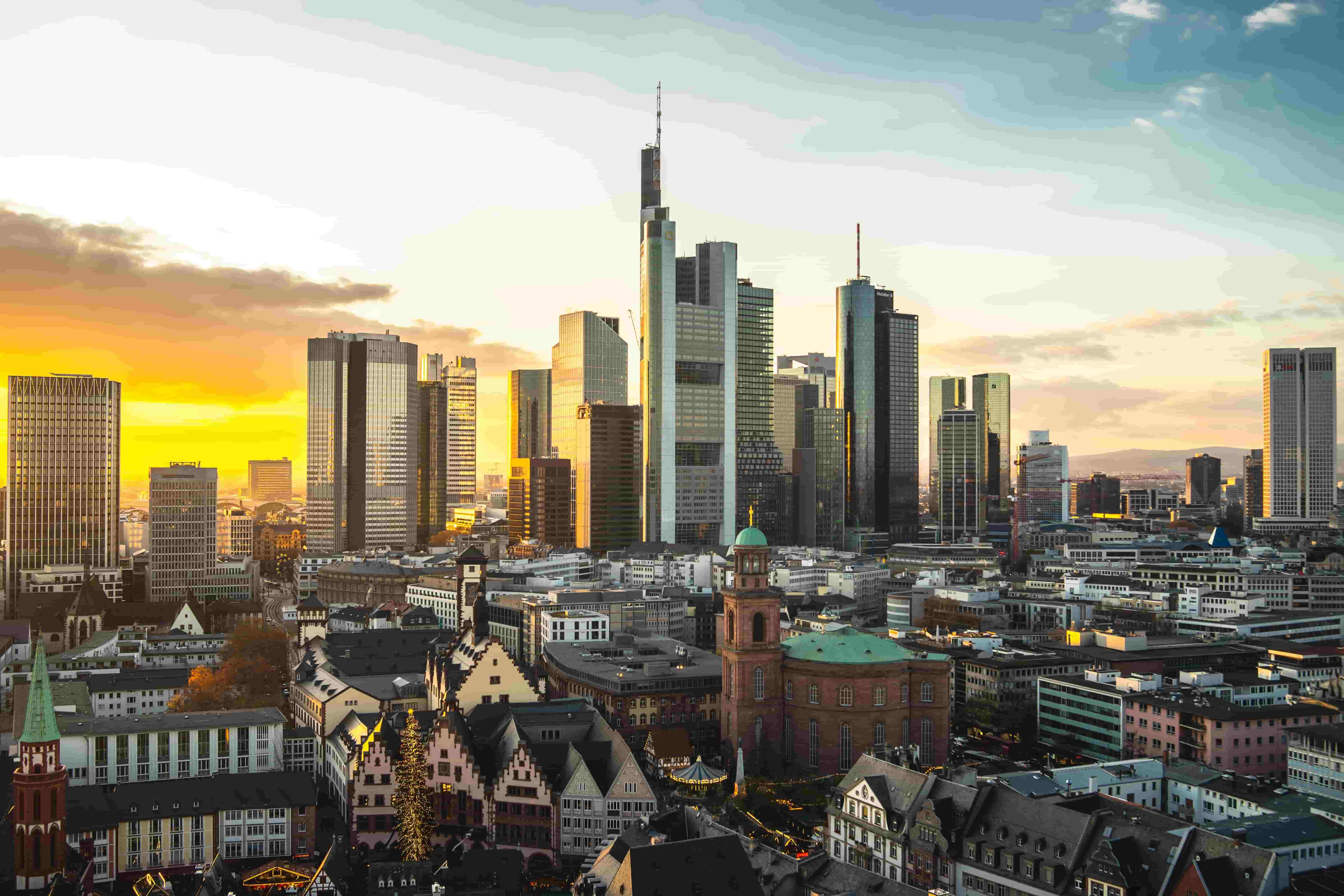 Using Bonds to Create a Low-Risk Absolute Return Fund
In previous articles we have discussed volatility in bond prices...
View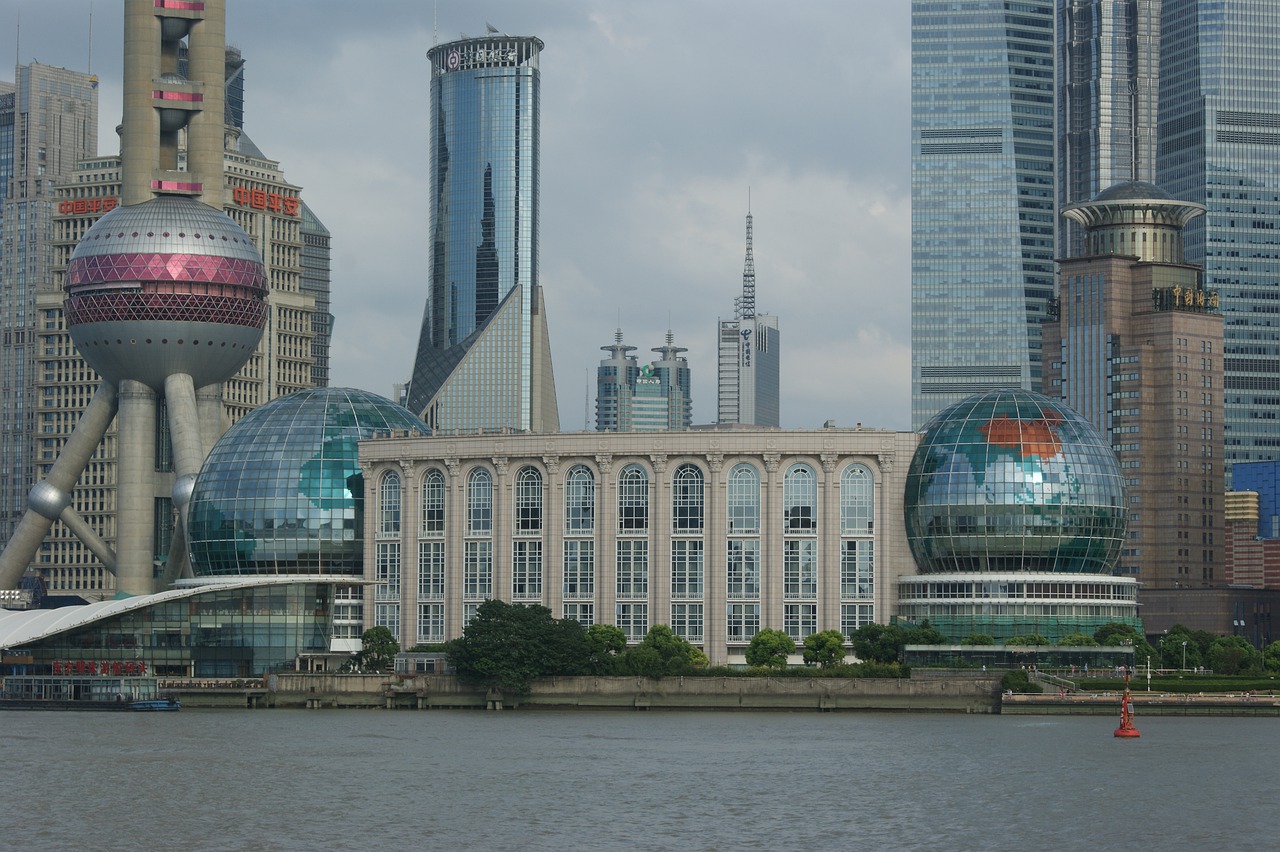 Does the Future Belong to Asia?
With rising incomes and an ever-increasing population, Asia's rising importance...
View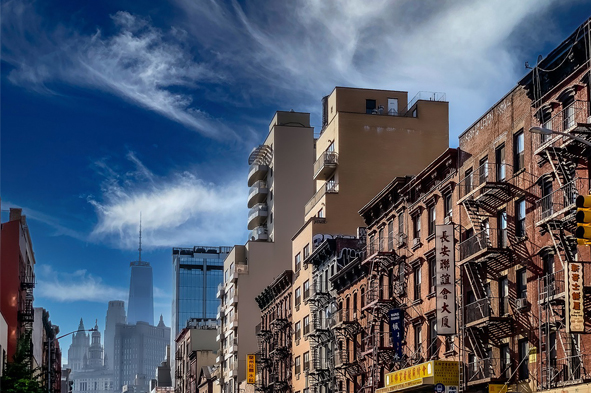 Emerging Markets Sustainable Impact Report
How We Invest for Impact Businesses with the resources and...
View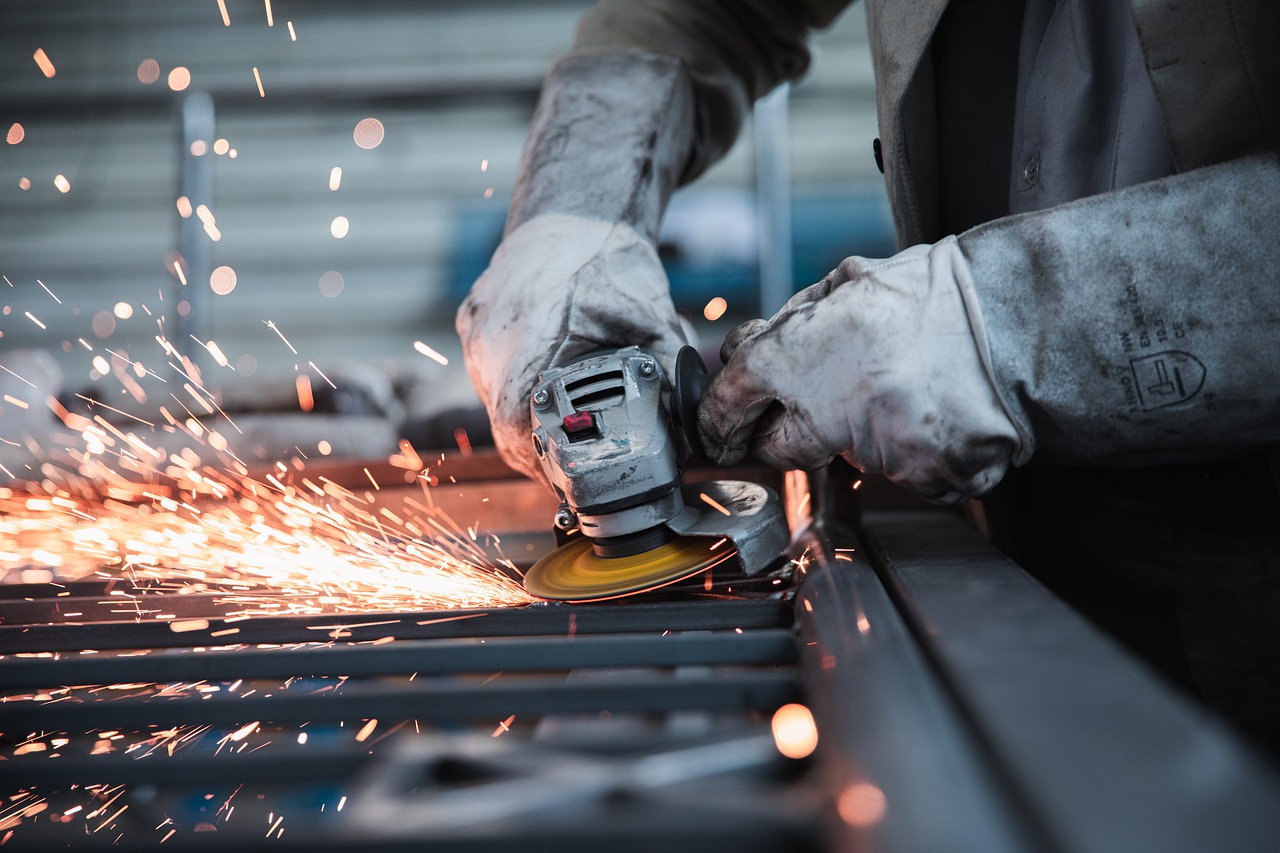 Markets – Surfin', Surfin', But Mind the Rocks
Equities gained in June, but the advance was hesitant at...
View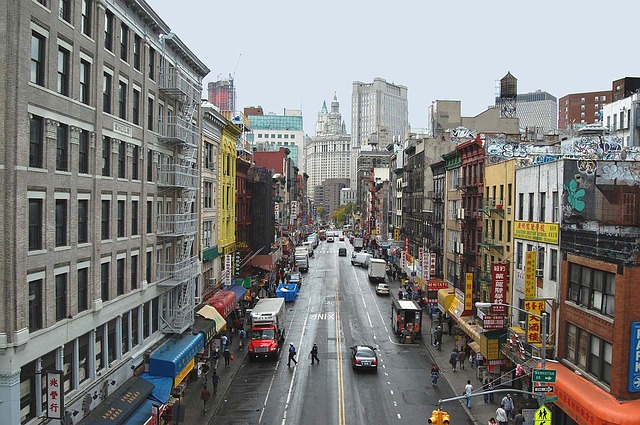 Investing in Chinese Tech Companies Through an ESG Lens
Tech can help to enable ESG but the often-disruptive nature...
View