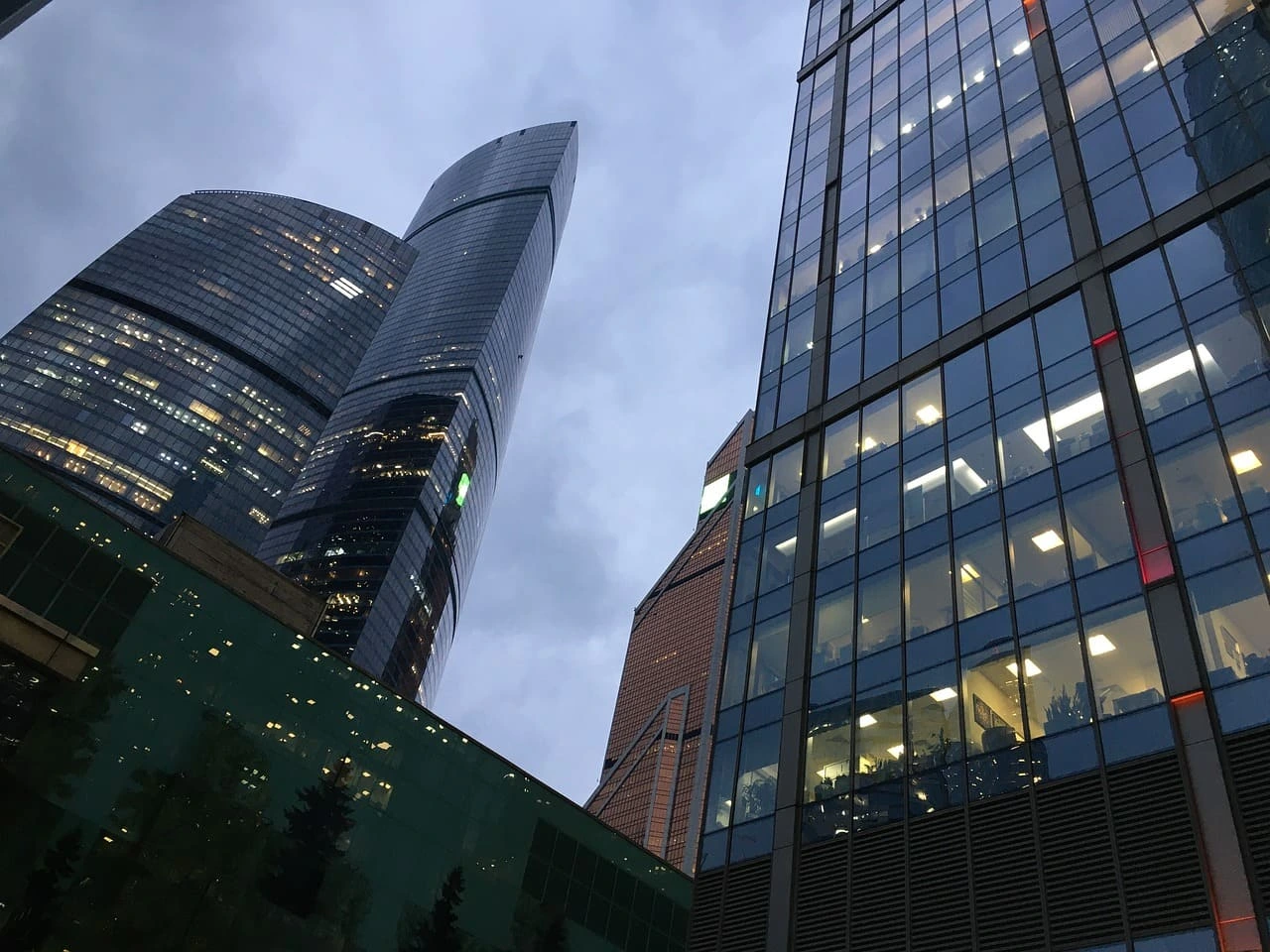 Behind the Markets: Around the World with GMO's Asset Allocation Team
On a recent episode of the Behind the Markets podcast,...
View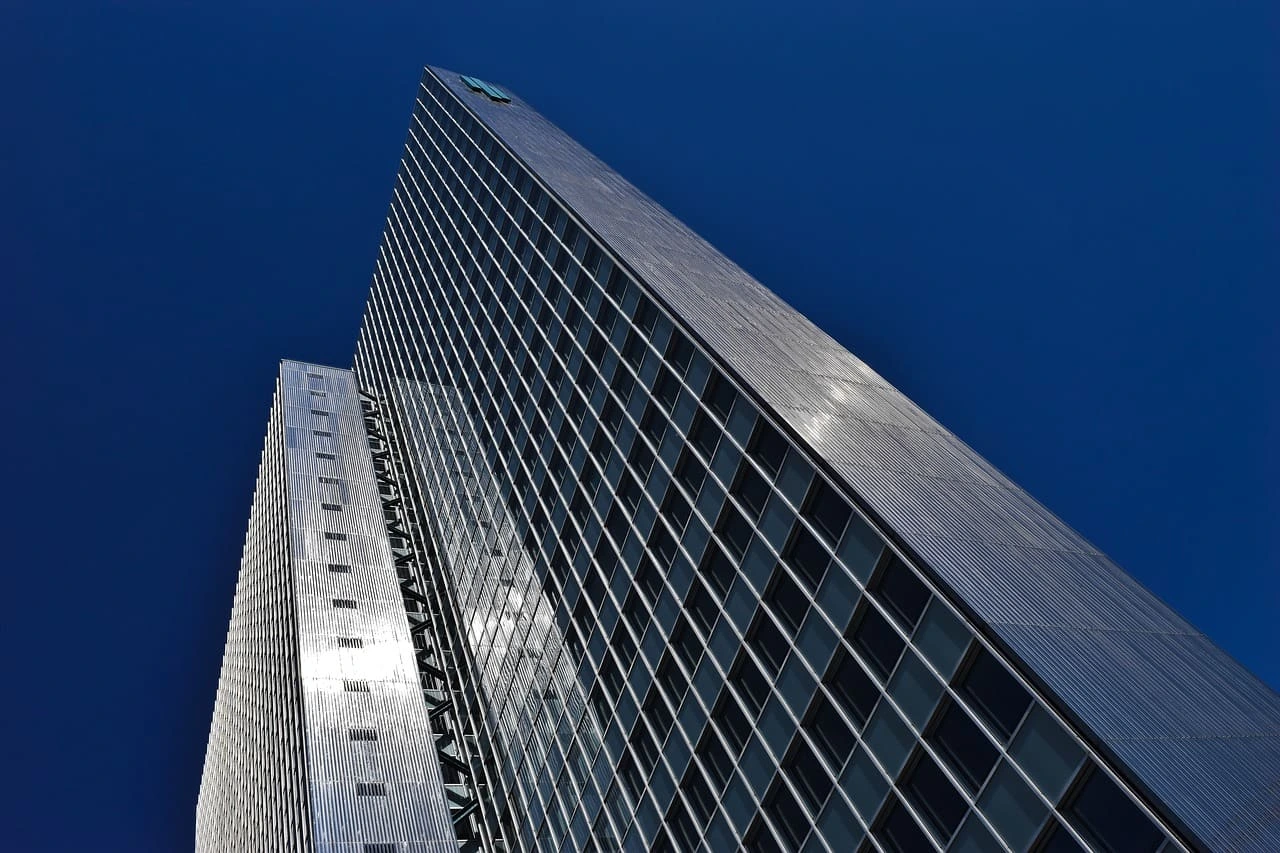 Insurance Industry Awards and Recognition
Insurance industry awards and recognition Following on from our past...
View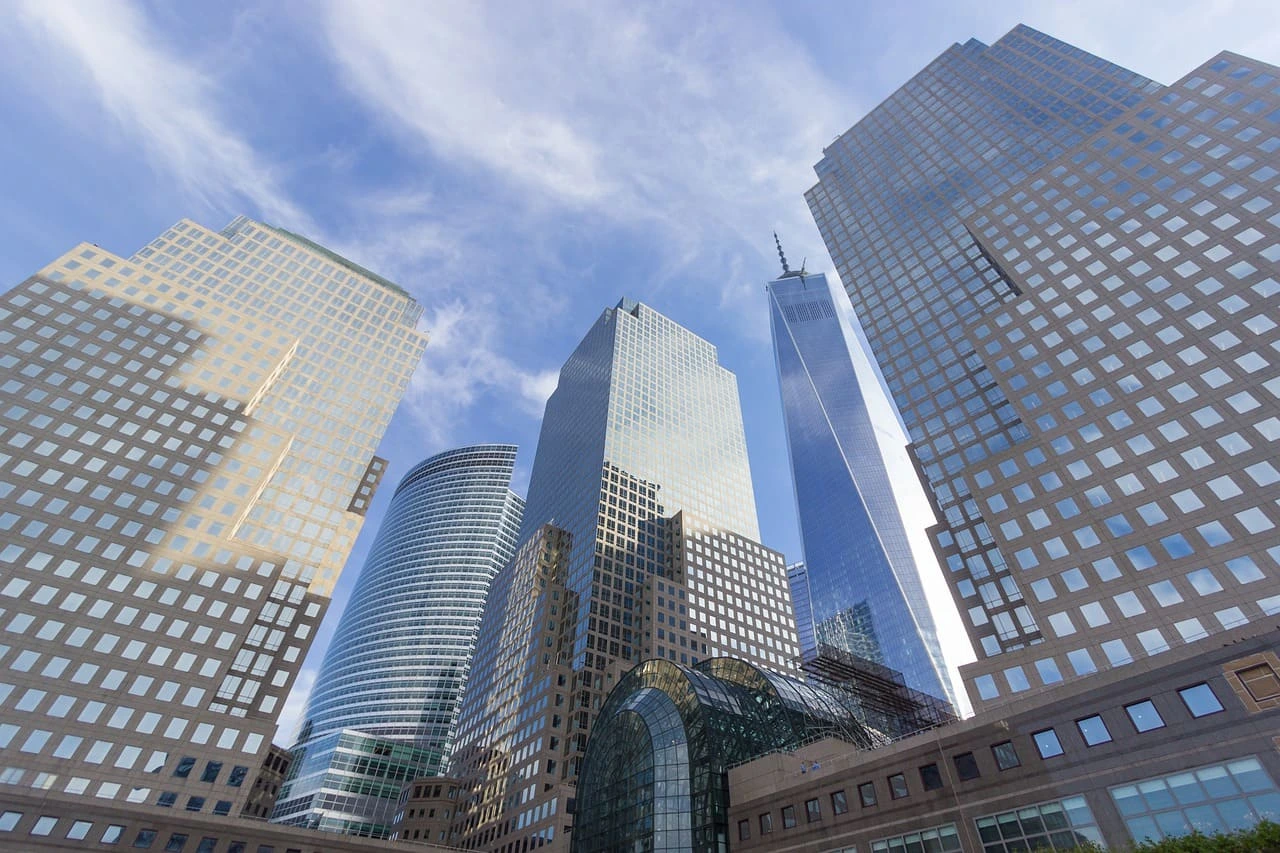 Quick Thoughts: Macro Perspectives—Finding the Path to Normal
What's next for the economies and markets following the recent...
View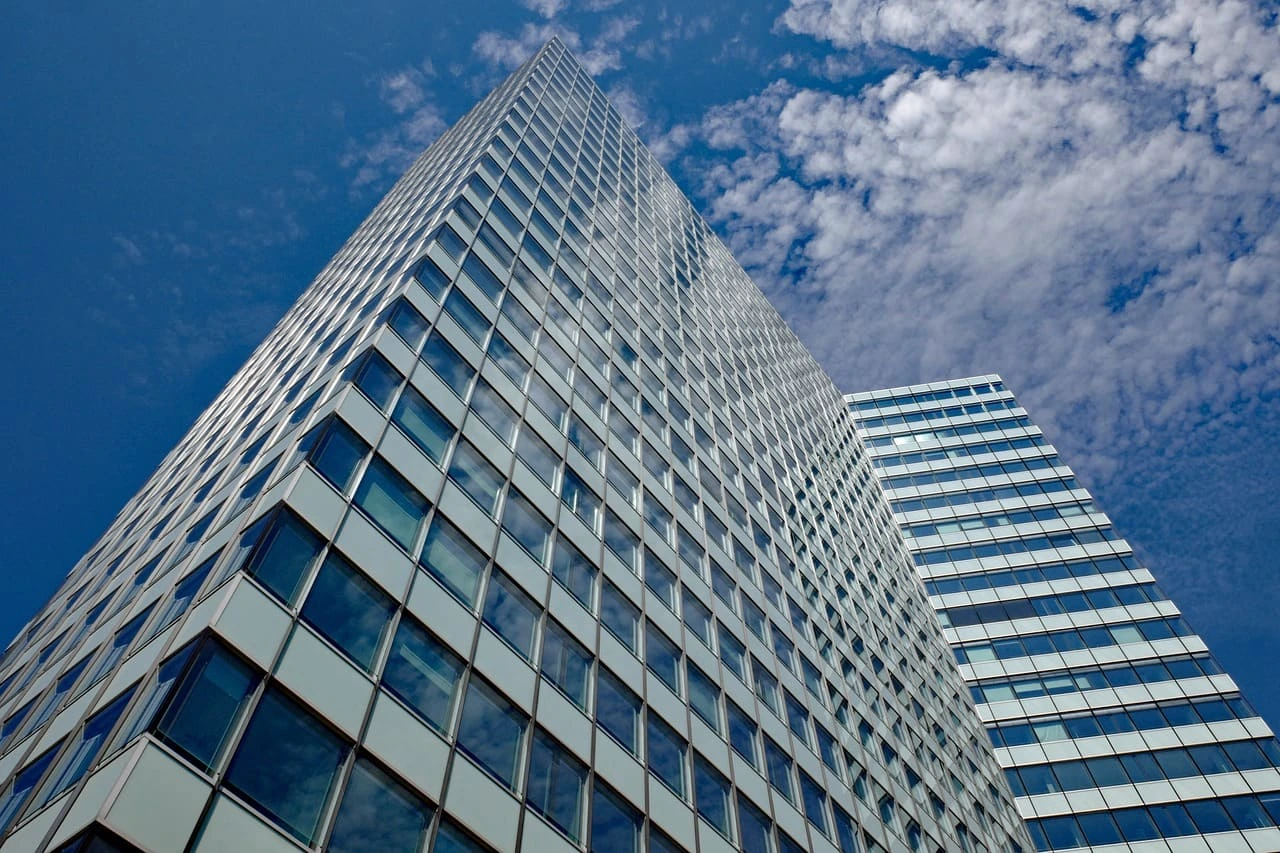 Carmignac's Model Portfolio Service: 1 Year Anniversary
What a year! 2022 will be remembered in multiple ways,...
View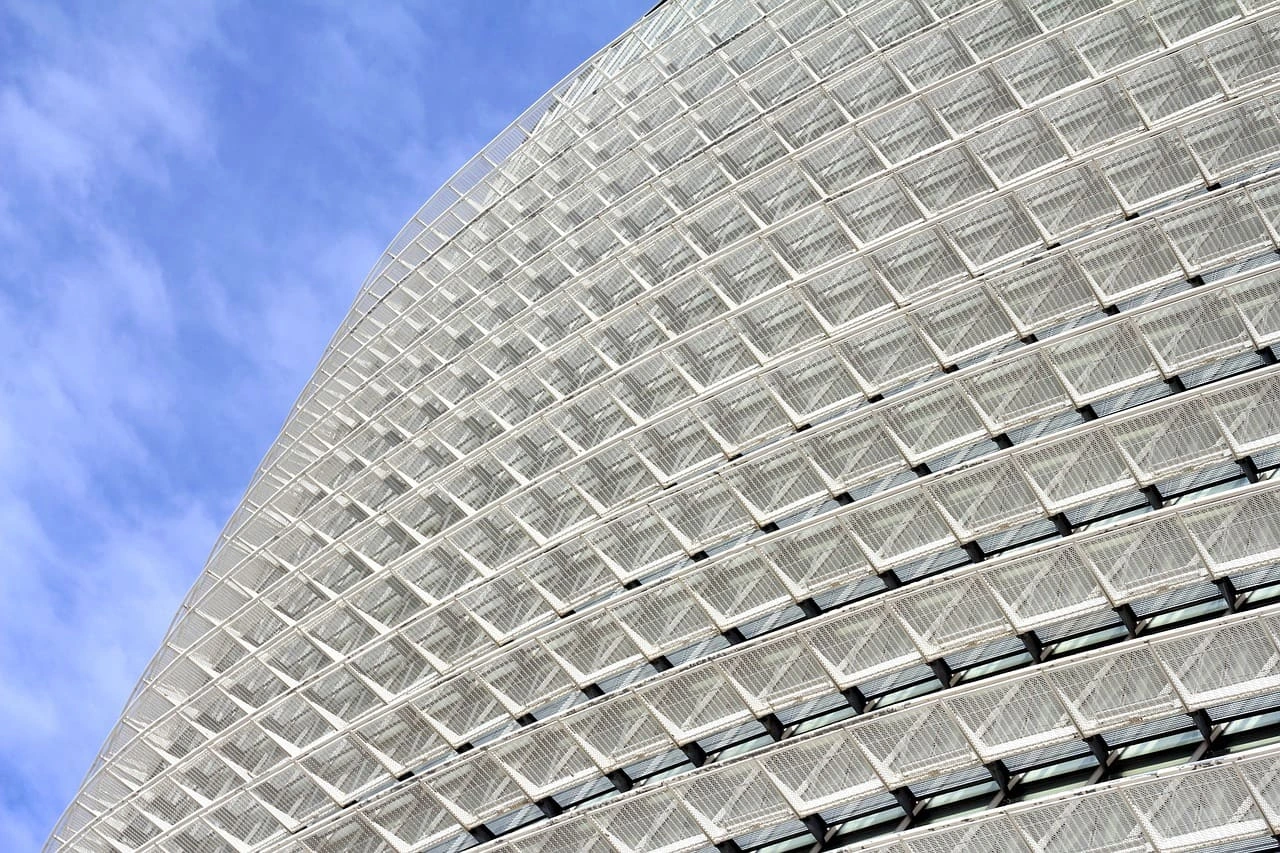 Q1 2023 Active Insights: Interesting Times?
This quarter's edition includes our Head of Active Strategies Colin...
View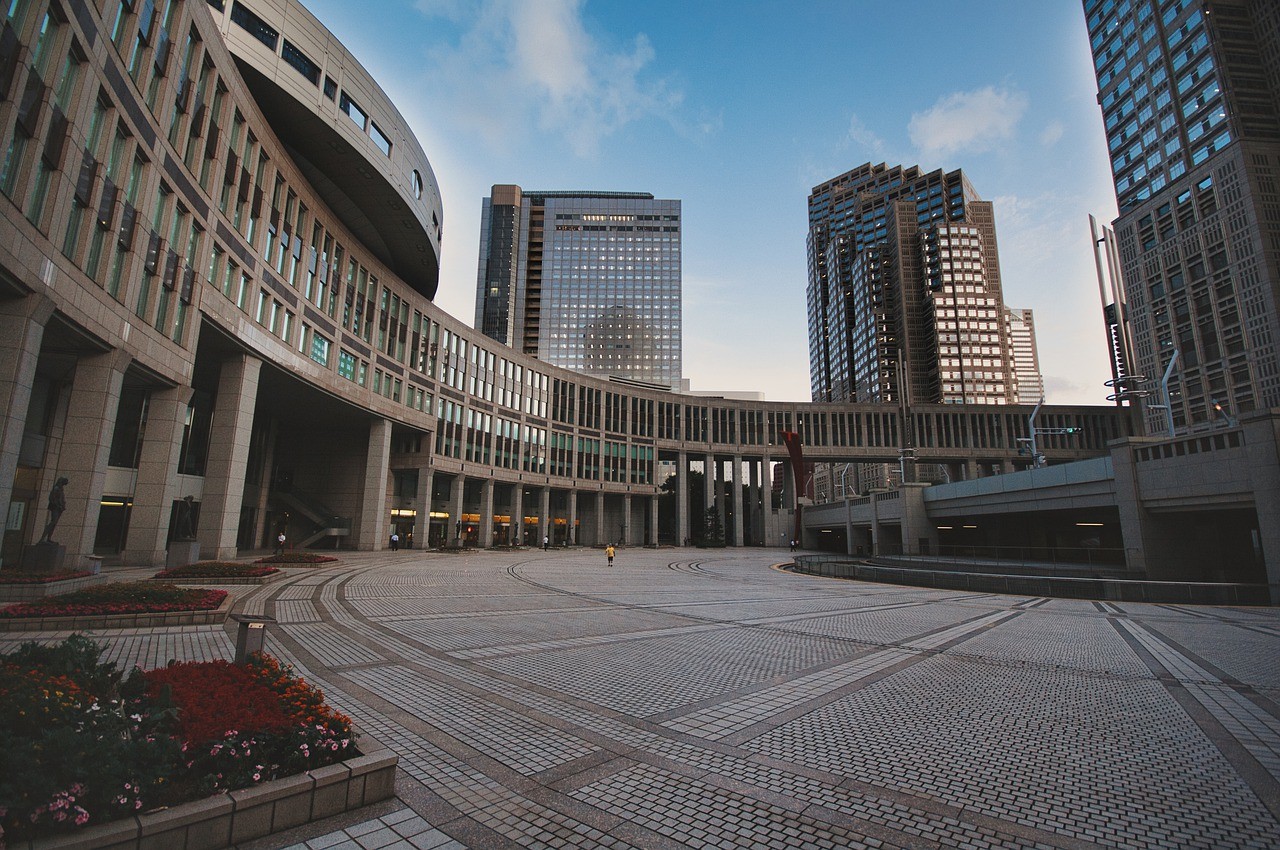 In Credit Weekly Snapshot – January 2022
Our fixed income team provide their weekly snapshot of market...
View