Tag:
Technology Megatrends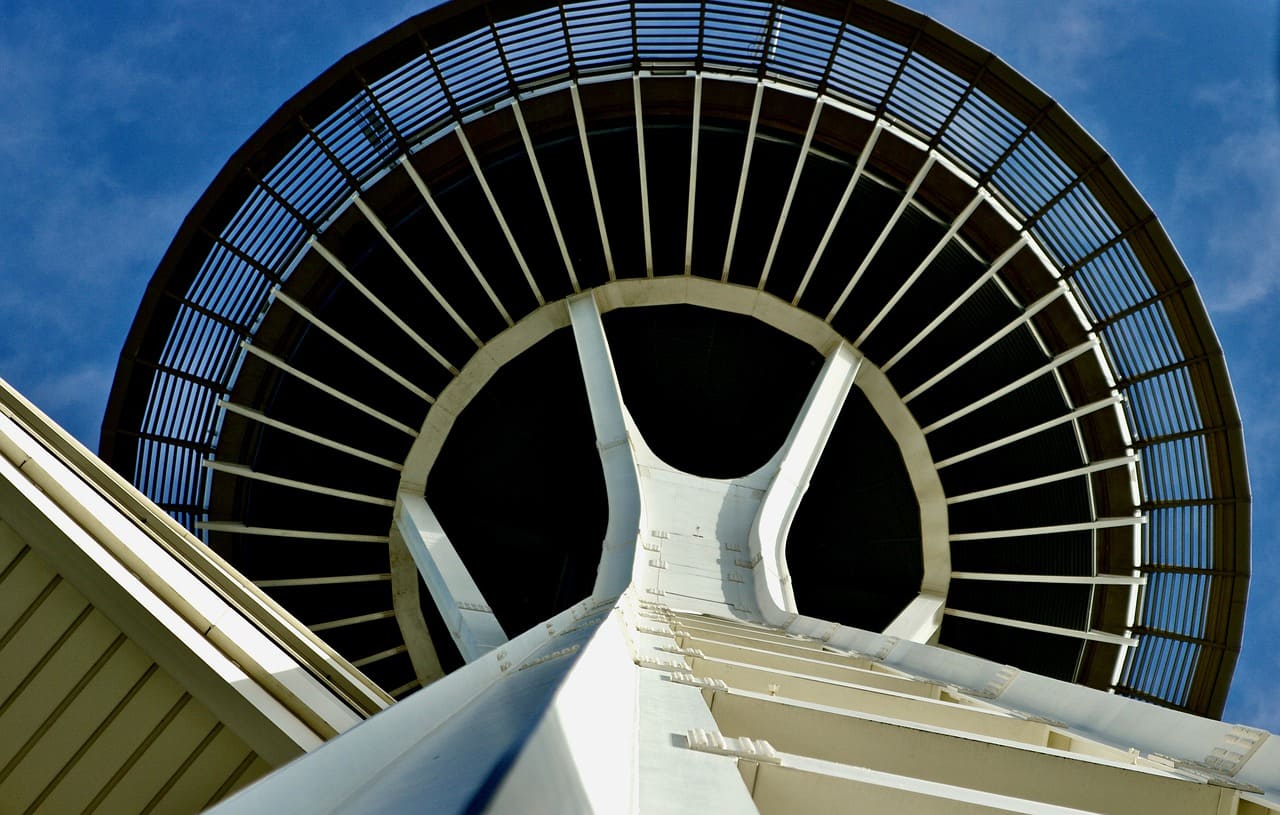 Cloud Computing Continues to Exhibit Strong Growth in 2022
When you think about cloud computing companies this year, the...
View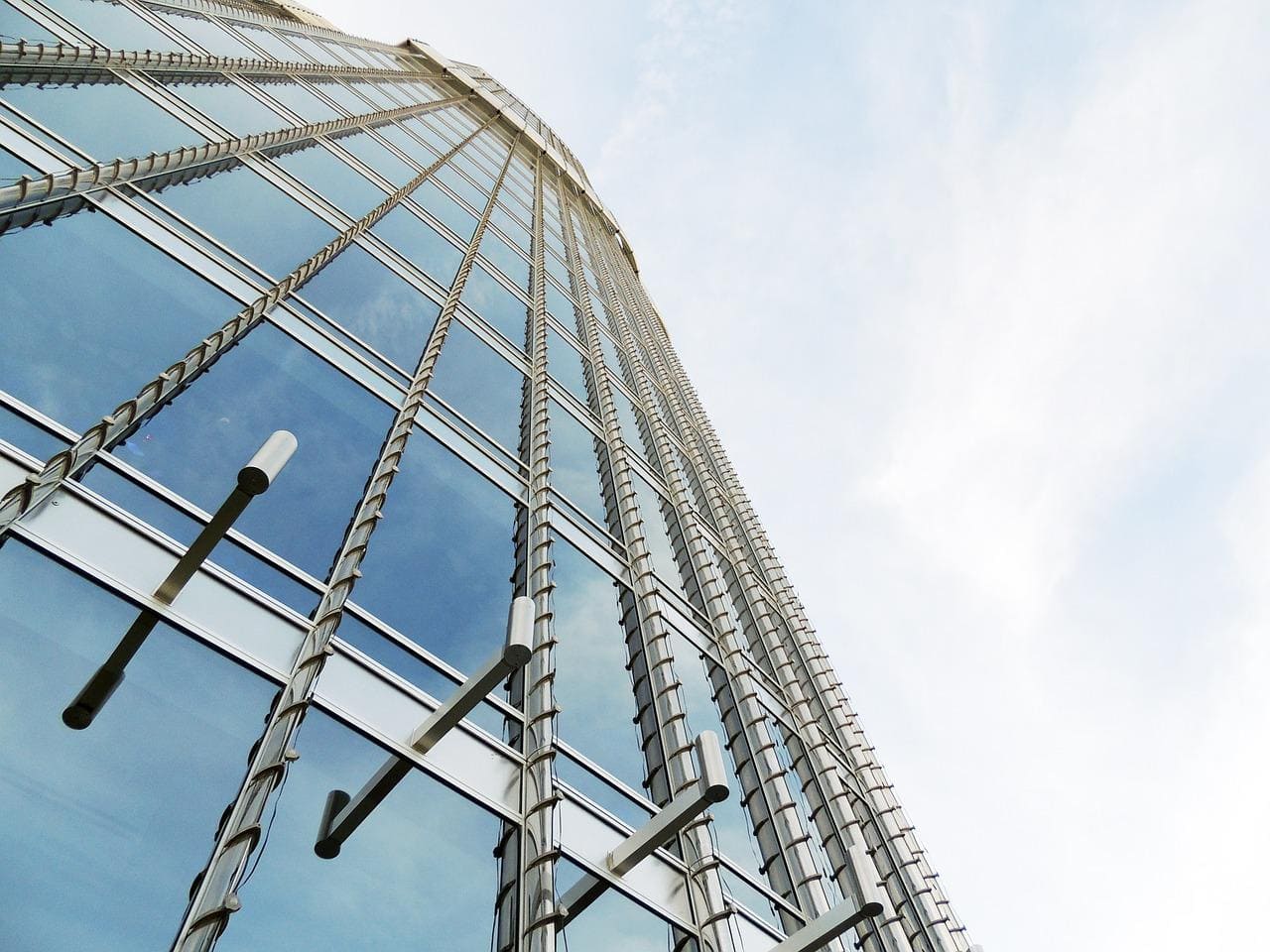 Many Megatrends Depend on Semiconductors. What's Happening in the Space?
Governments are competing with each other to ensure stable future...
View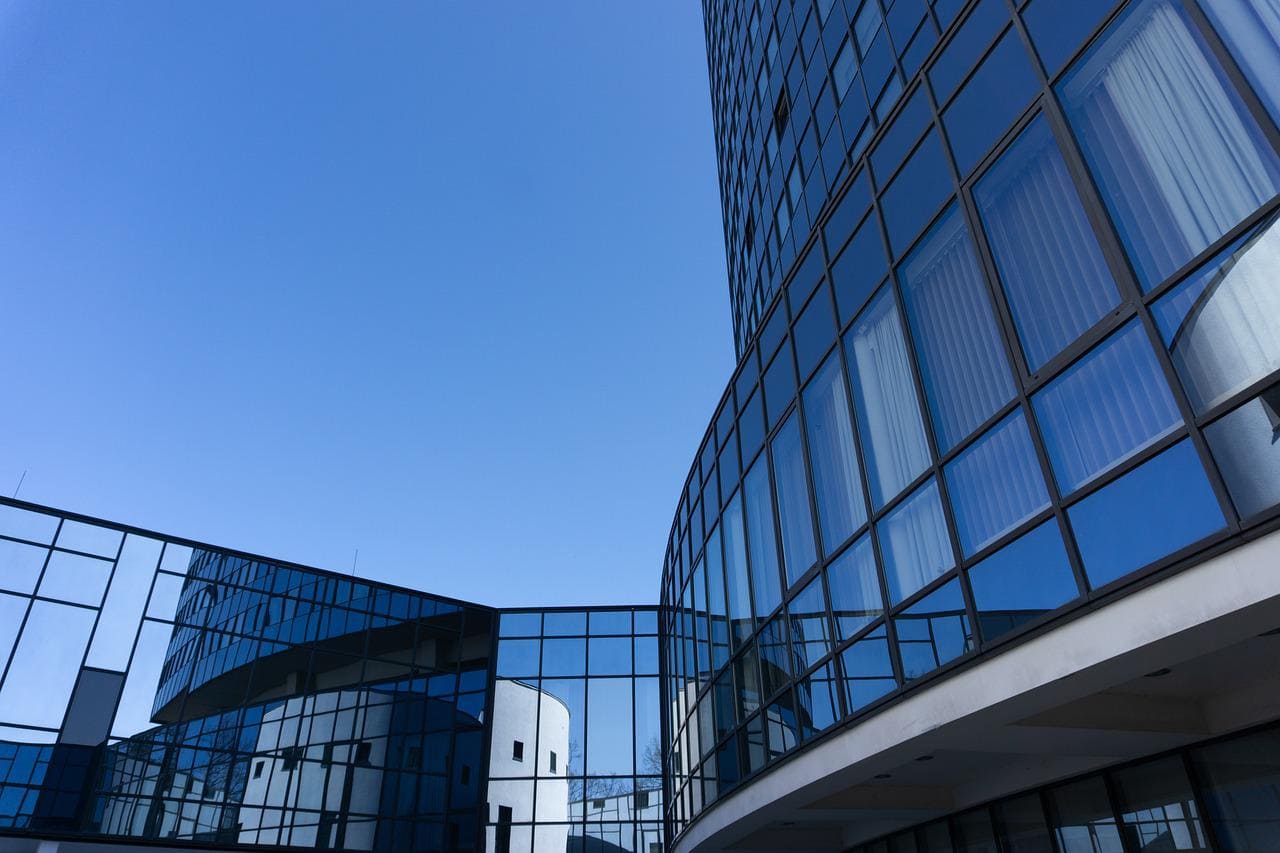 AI Continues to Build the Foundation for a Remarkable Future in Biology
28 July 2022 was an historic day in both biology...
View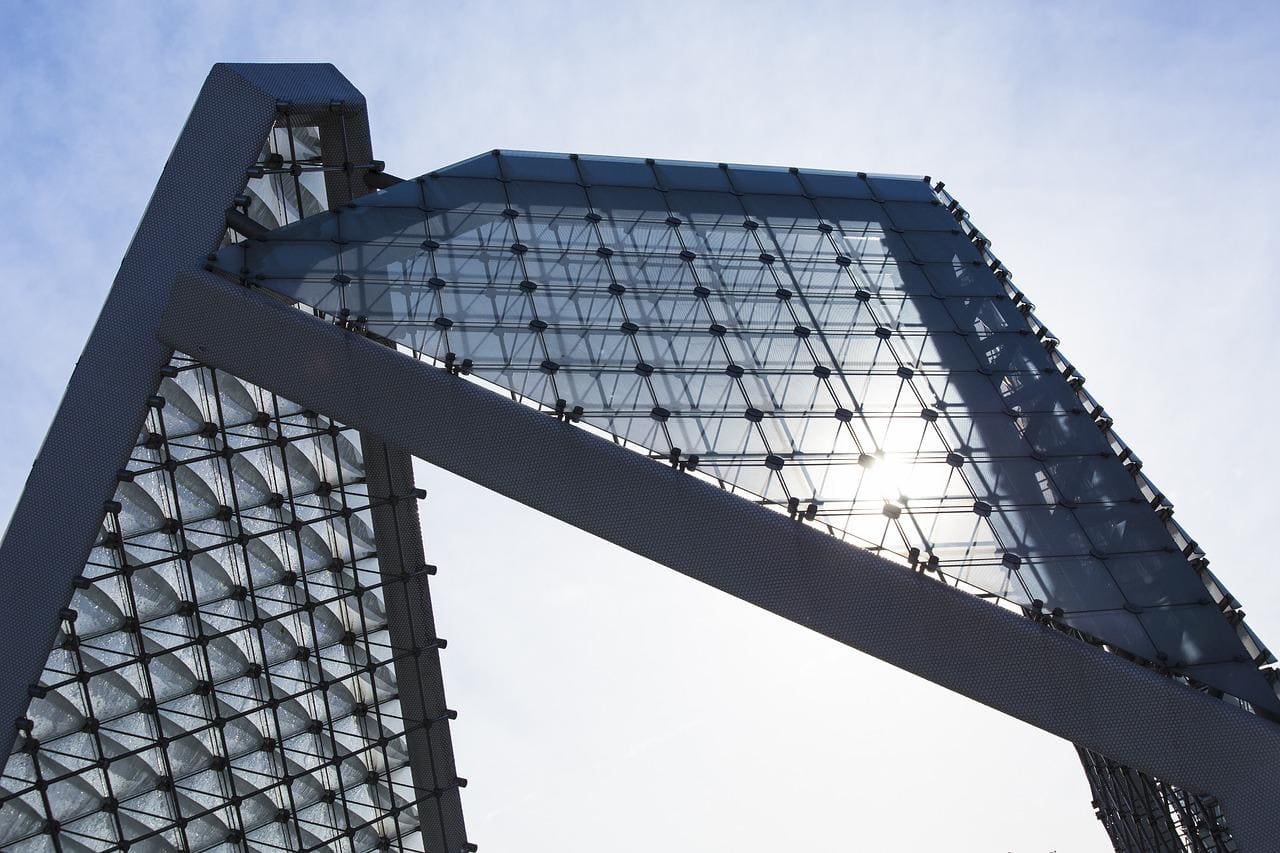 WisdomTree Quarterly Thematic Review: Thematic ETFs Holding Ground in the Face of Macro Adversity
After the start of the global value rotation towards the...
View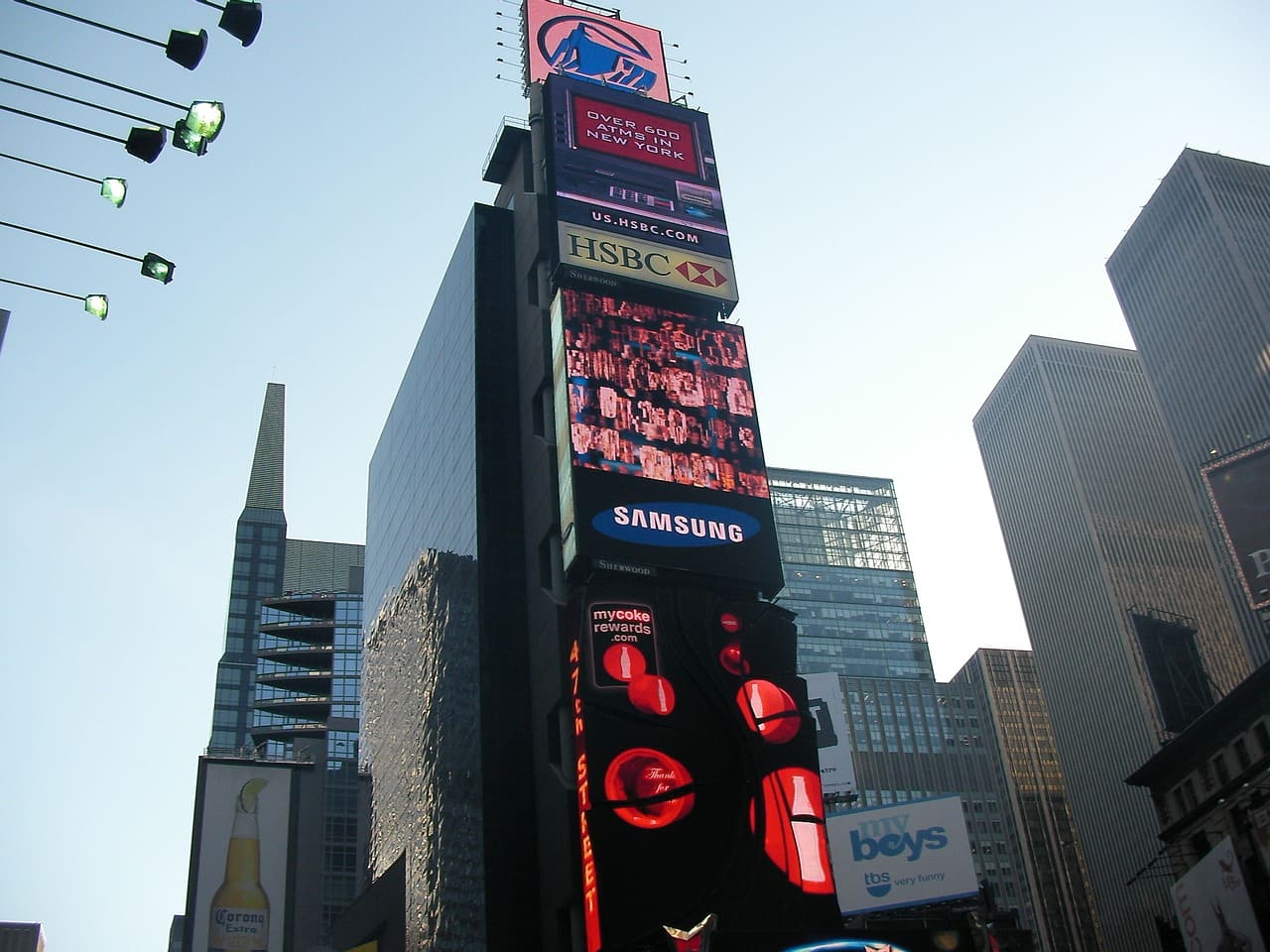 Battery Solutions: Showcasing the Power of Expertise in Thematic Strategies
Thematic strategies tap into global 'megatrends' or, more broadly, 'themes'...
View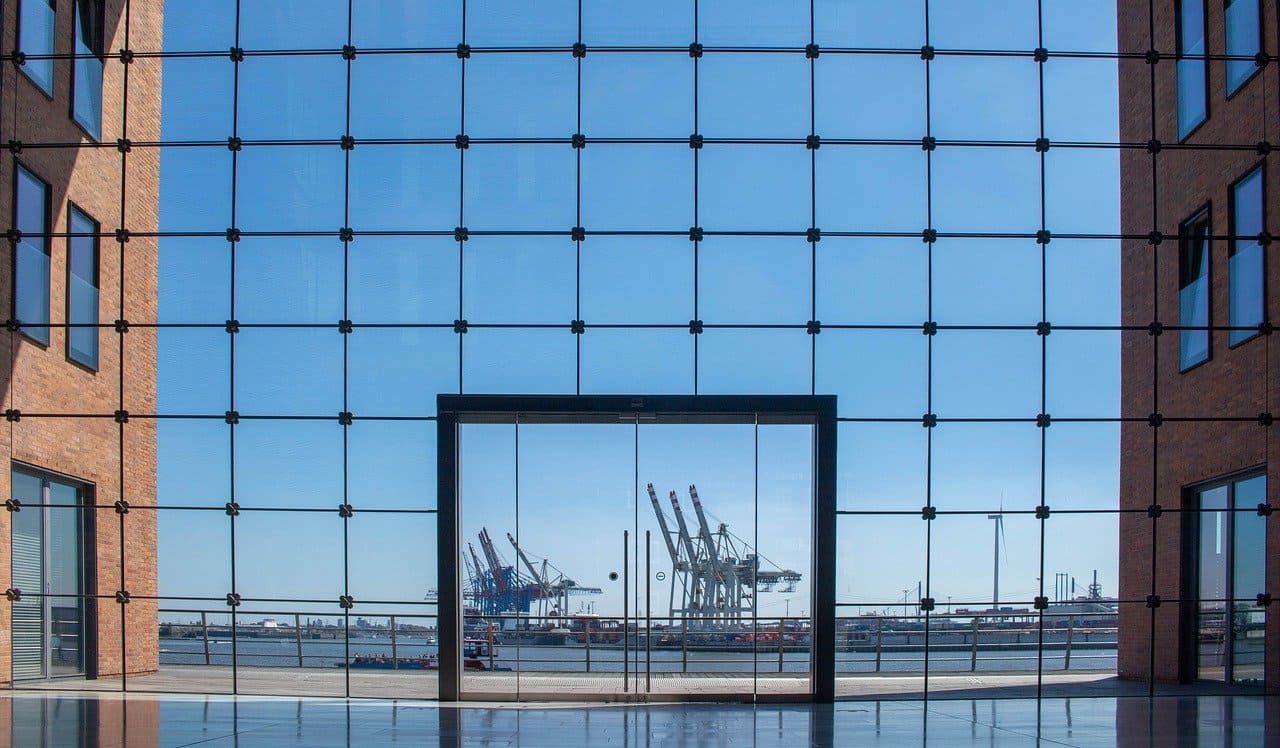 Central Bank Policy has Catalysed a Valuation Opportunity in the Software Space
2020 and 2021 saw investors putting record amounts of investments...
View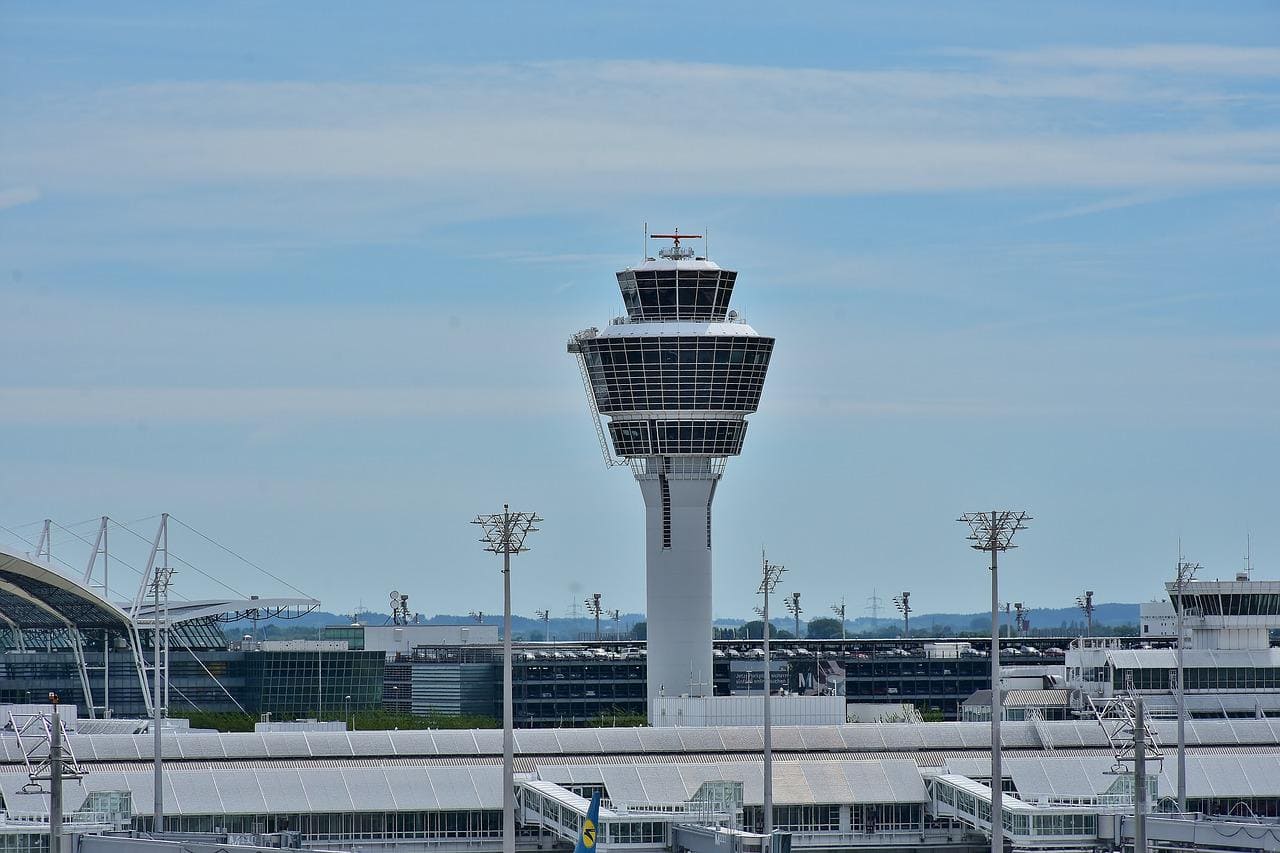 Part 2 AI: Easy to Discuss the Hype, But What About Substance
With a topic as exciting as Artificial Intelligence (AI), it's...
View
Part 1: A Realistic Framing of the Progress in Artificial Intelligence
Let's face it—we love exciting announcements. Why talk about the...
View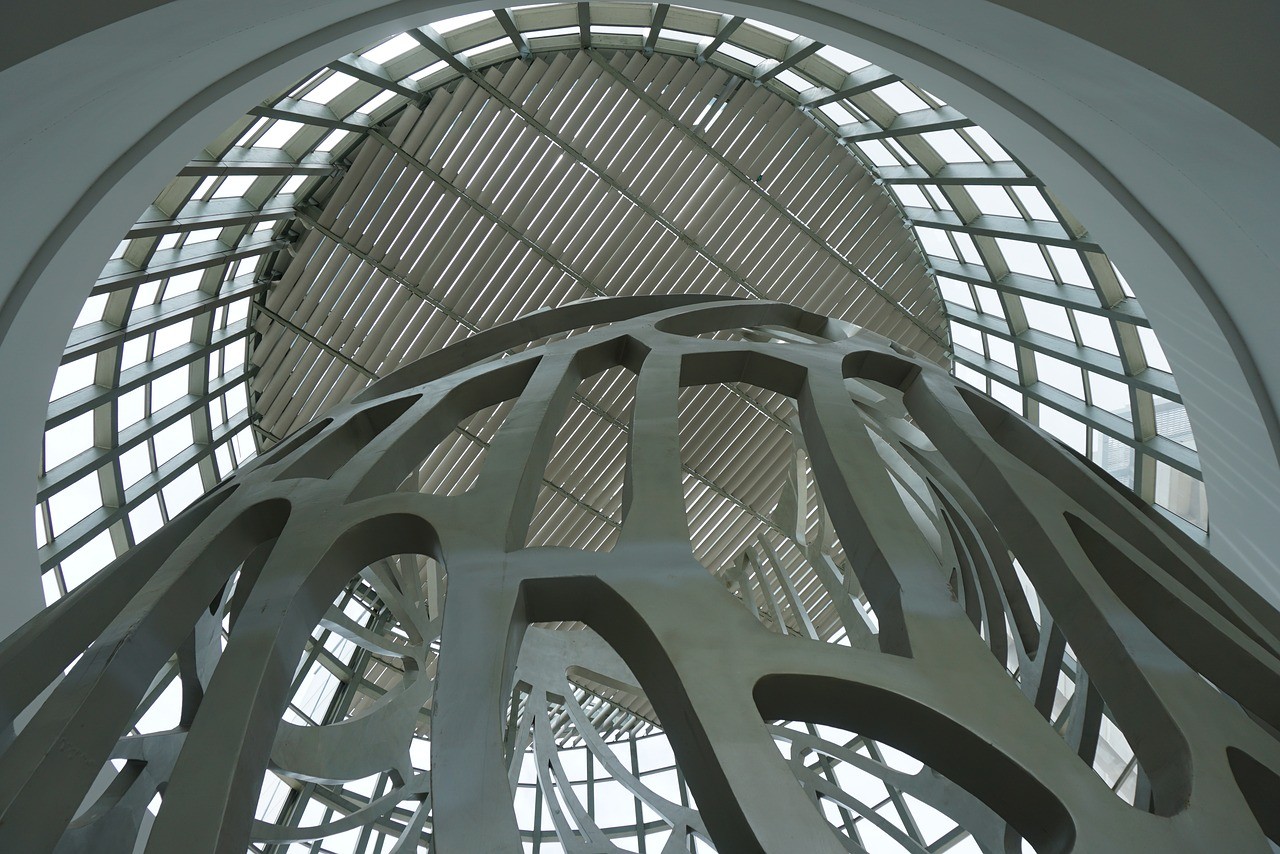 What's Hot: Crypto Feels the Blow of a Hawkish Fed
After a very strong 2021, the crypto market has fallen...
View