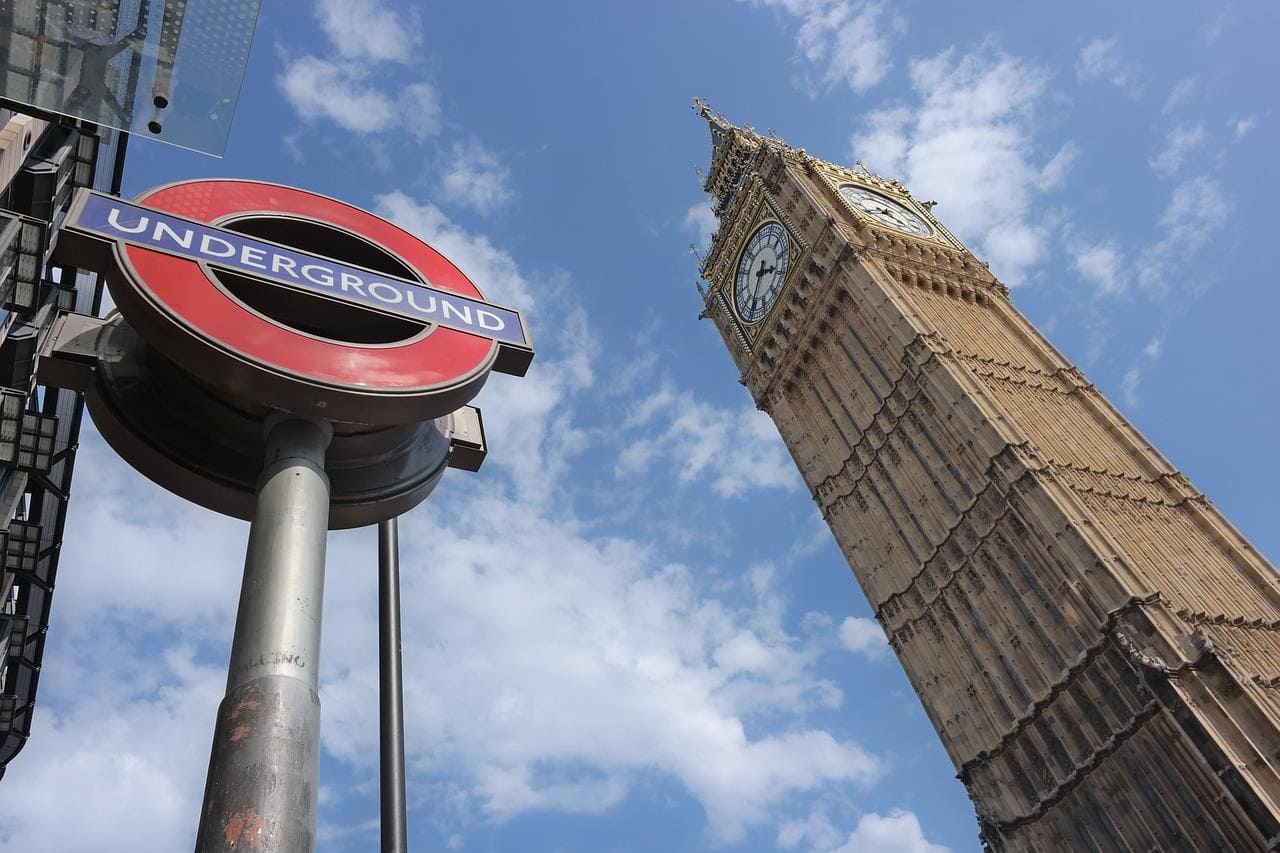 UK Politics: Will Boris Win No-Confidence Vote?
Key takeaways Why is there a vote? There have been...
View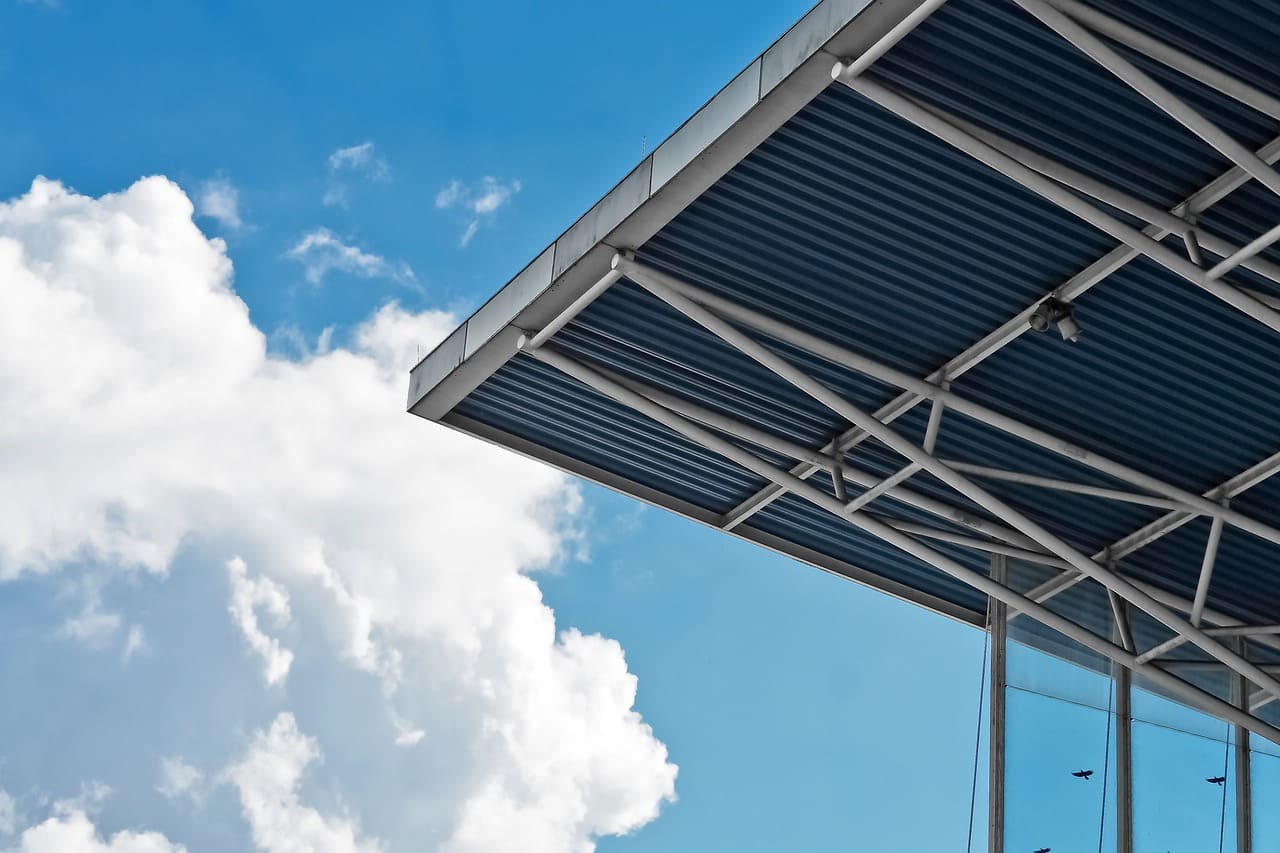 UK Sub-Prime Lending Raises ESG Concerns
Last week Oodle Financial Services successfully priced its fifth UK...
View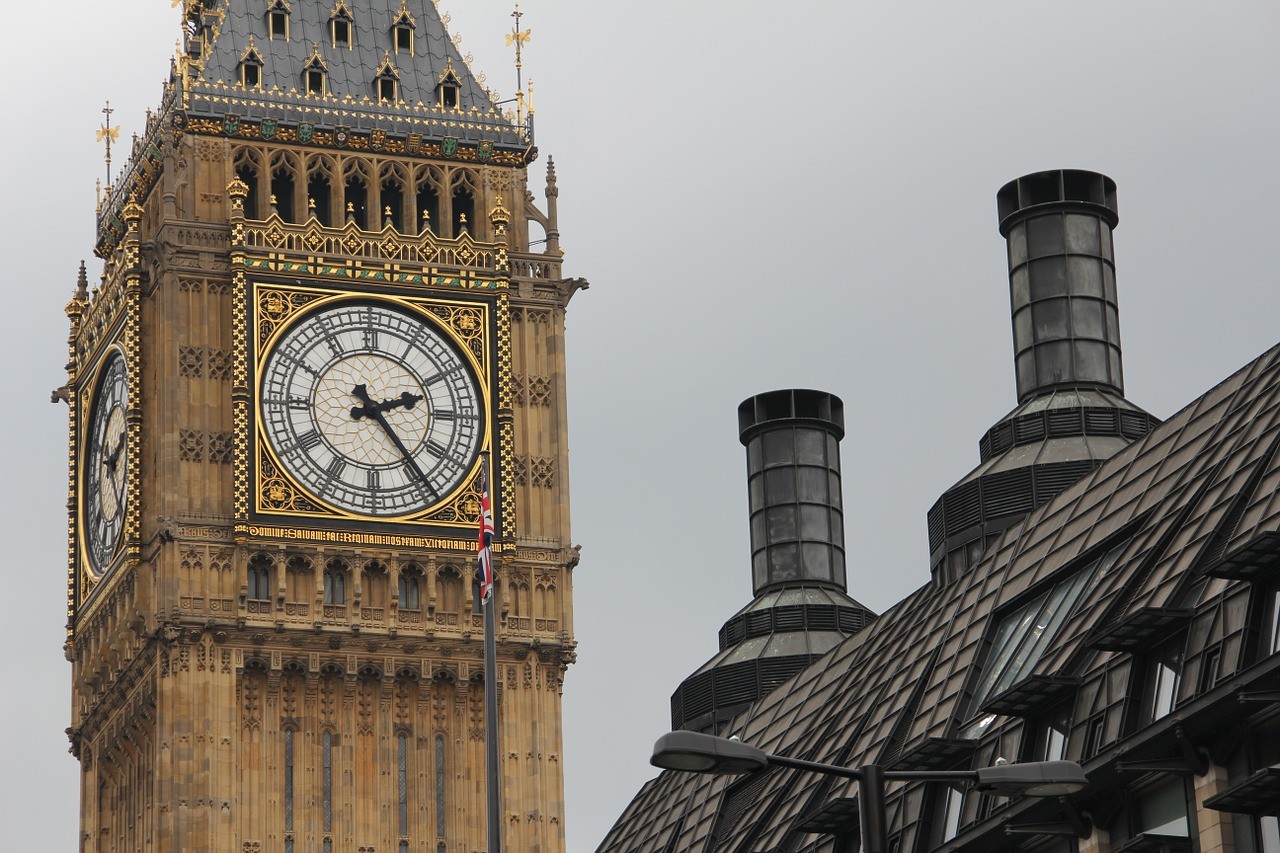 Investment Association UK Equity Income Sector's Most Consistent Fund of the Decade
Threadneedle UK Equity Income Fund has been named the most...
View