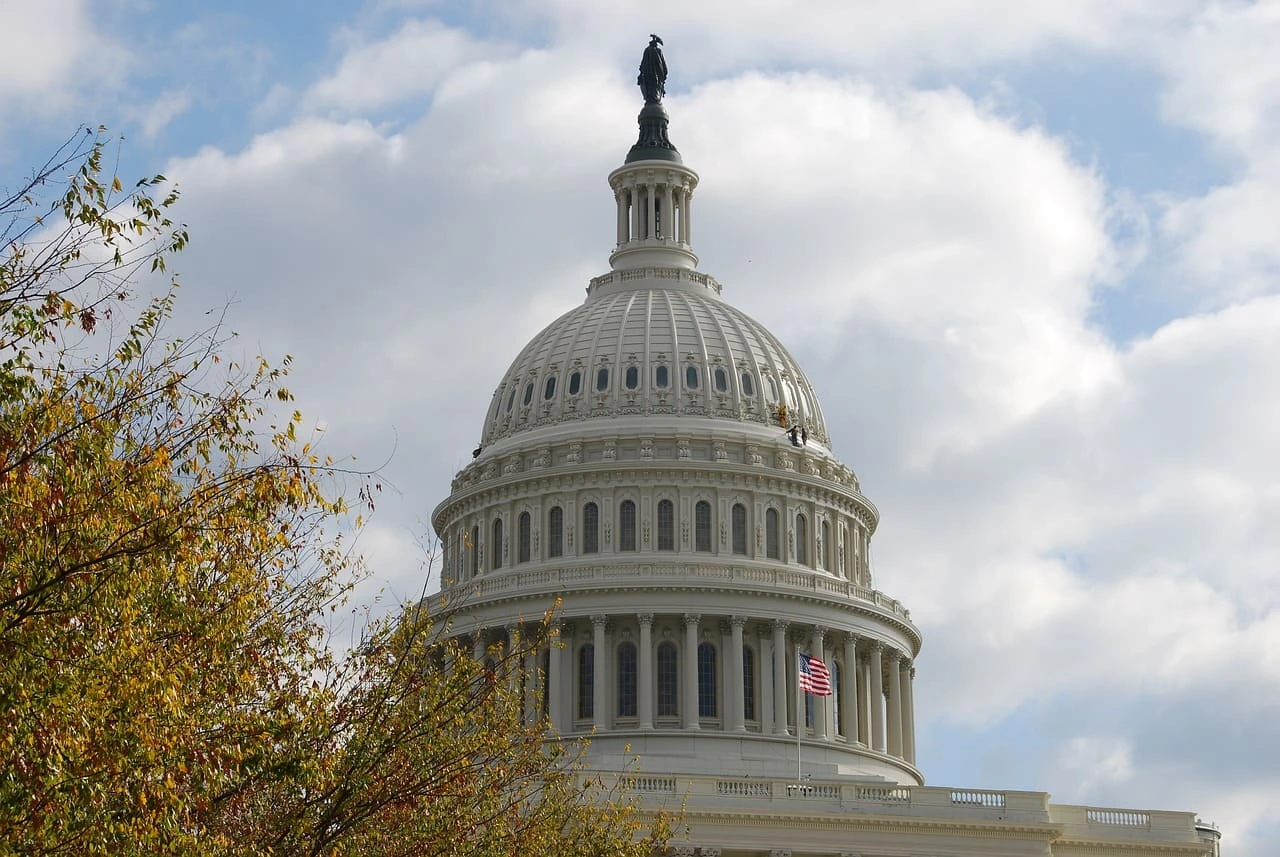 International Equities Offer Potential Opportunities over U.S. Equities in 2023
London – The strong outperformance of European equity markets from mid-October...
View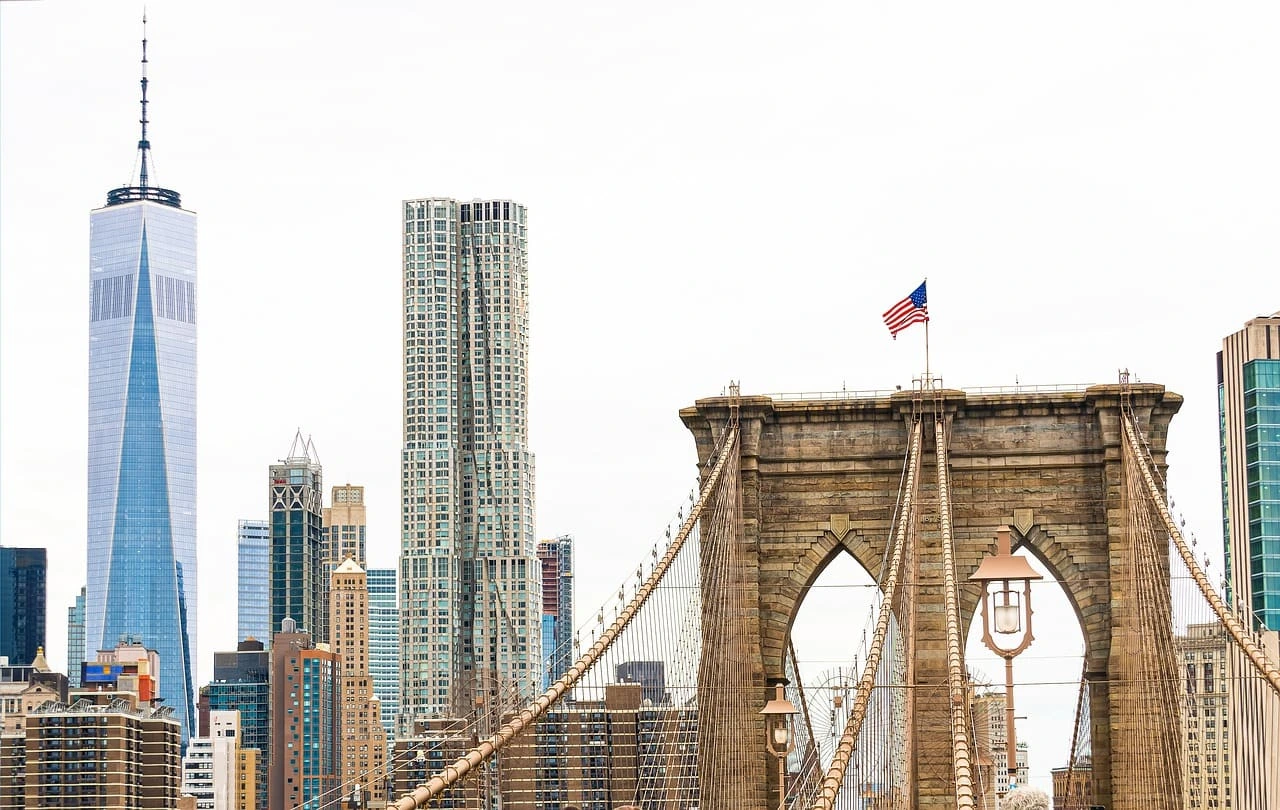 Where Next for Inflation and Interest Rates?
2022 saw inflation and interest rates rise to levels not...
View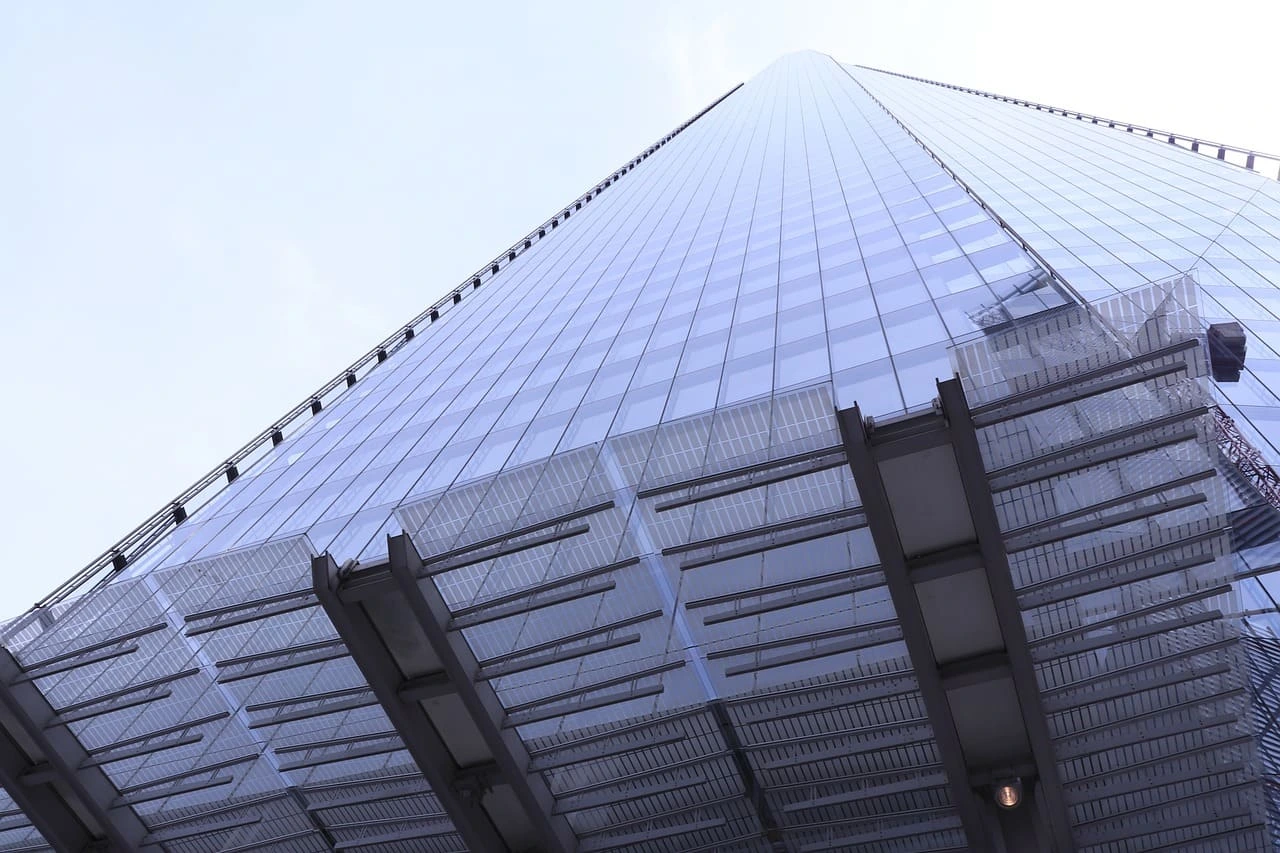 Global X House Views – December
Expectations surrounding central bank policy, China's gradual reopening and a...
View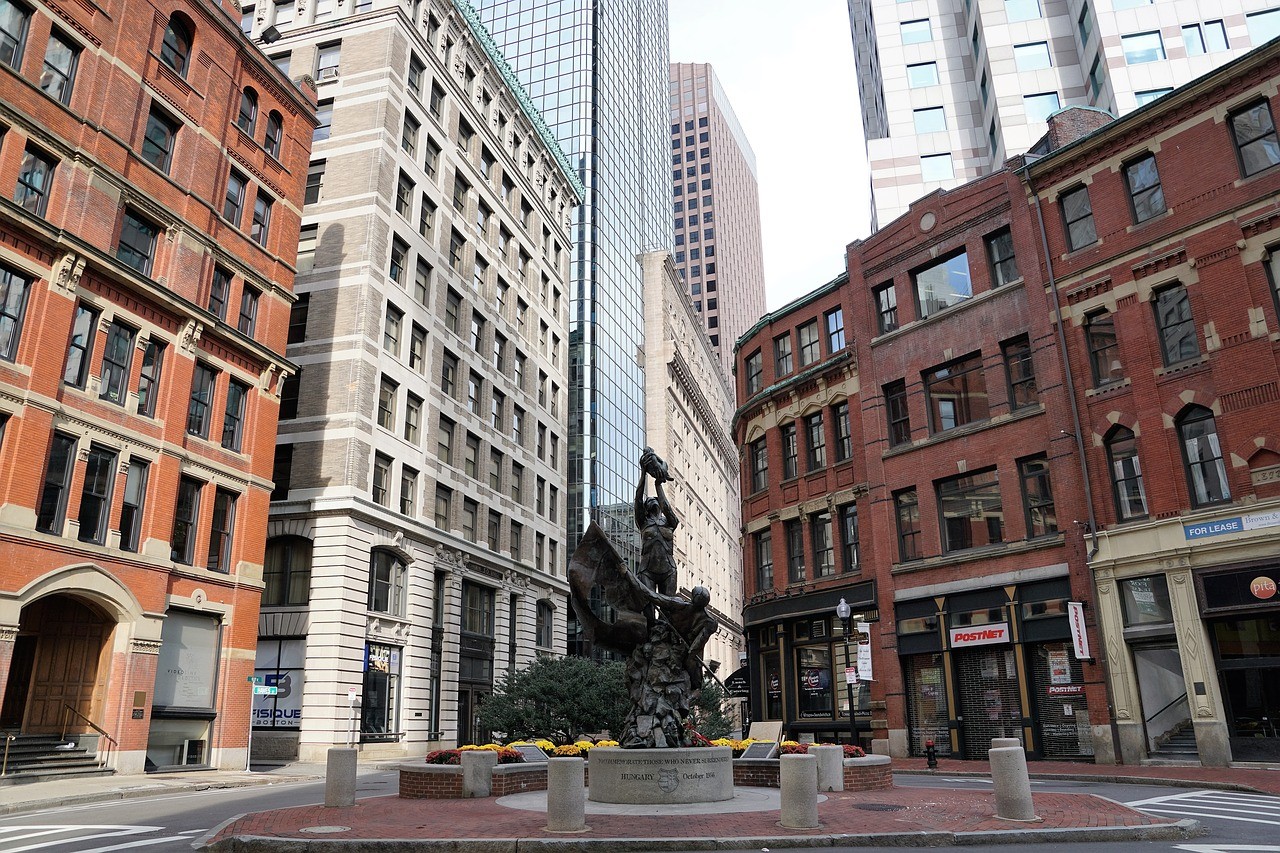 Supply Chain Resilience: The US Prepares for the Future
Business leaders explore how lessons from today's supply chain challenges...
View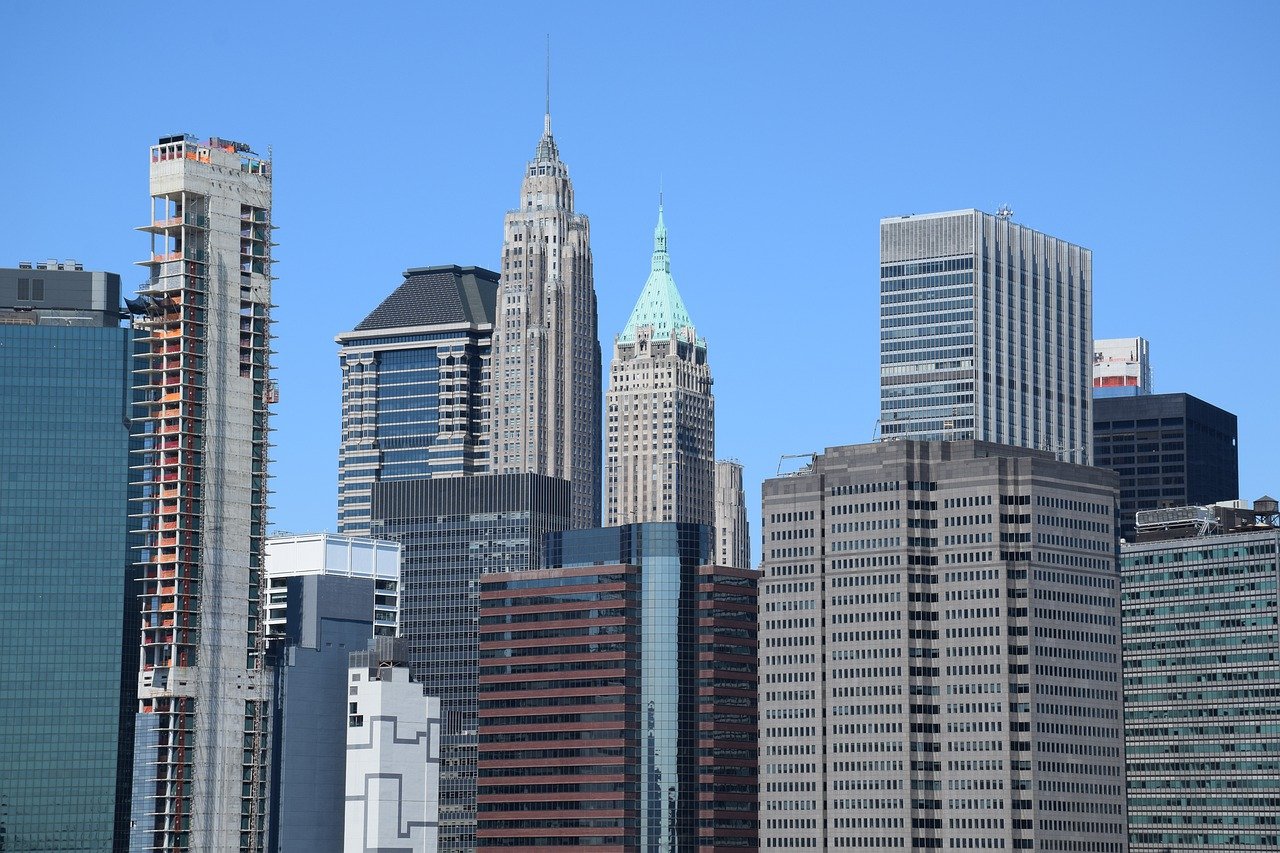 Corporate Earnings Unlikely to be Knocked by Ukraine Crisis
The invasion of Ukraine, while not a surprise, is nevertheless...
View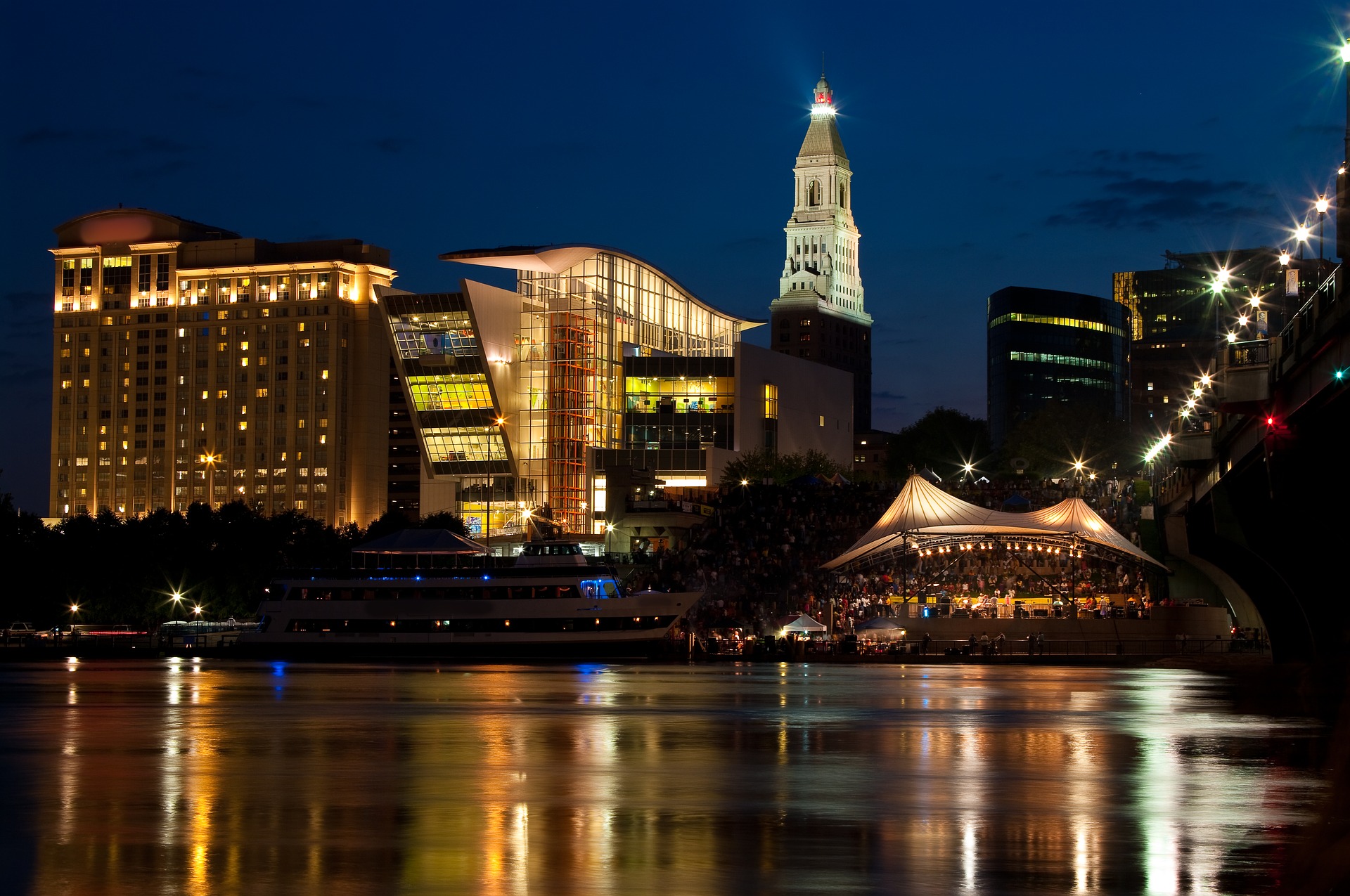 Cultural Outliers: Keeping Hold of Revolutionary Companies.
Companies seeking to upend entire industries can be exceptional investments,...
View